Renewing your passport? Style tips on how to take a great passport photo in a studio or on your phone
Travel is finally back – but has your old passport expired? Follow these hacks for a mugshot you will be proud of. After all, it'll be what you'll look like for the next 10 years.
The moment we have all been waiting for is finally here. With many countries around the world – Singapore included – relaxing their pandemic-induced restrictions, we are finally free to dream and make plans for upcoming vacays.
But hold your horses before you rush to book your air tickets. Before you do anything else, go dig out your long-forgotten passport and check the expiration date. If you, like many others, have let your passport expire during the pandemic, now is the time to start filling out your application for a new one (and it'll be quite the wait).
Since you will be using your passport for the next 10 years, it is totally understandable that you will want to take a flattering photo for it. To ace the dreaded mugshot photo, here are some of our tried and tested hacks.
Let's address the elephant in the room first. Even though we are now so accustomed to posting our selfies with lots of filters or meitu, photo editing is strictly not allowed for a passport photo according to Immigrations and Checkpoints Authority guidelines. After all, your passport is an important document, so it makes sense that your photograph should not be altered in a way that makes it difficult to identify you.
But worry not, there is always good old-fashioned make-up to ensure you put your best face forward. Think of it more as "no make-up make-up" and less TikTok contouring.
As beauty junkies know, it is essential to set the base right with clean, clear skin. So after cleansing your face, applying a balancing toner like the Galinee Face Vinegar (S$45) helps to gently remove gunk and product build up, shrink your pores and also calm your skin with its prebiotics and postbiotics. You can then pat in your favourite lightweight moisturising serum or moisturiser.
Choose a foundation that offers a matte or natural skin finish, like Hermes' Plein Air Natural Enhancing Complexion Balm (S$148), to even out your skin tone for the camera. Its shine-proof formula is great for keeping your skin from looking too shiny in Singapore's humidity, which does not look flattering in a passport snap.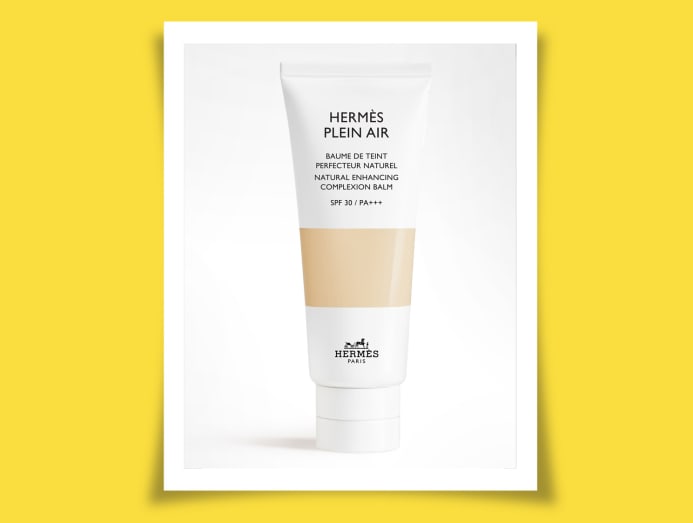 Pro tip: Guys, these grooming and make-up tips will work wonders for you, too.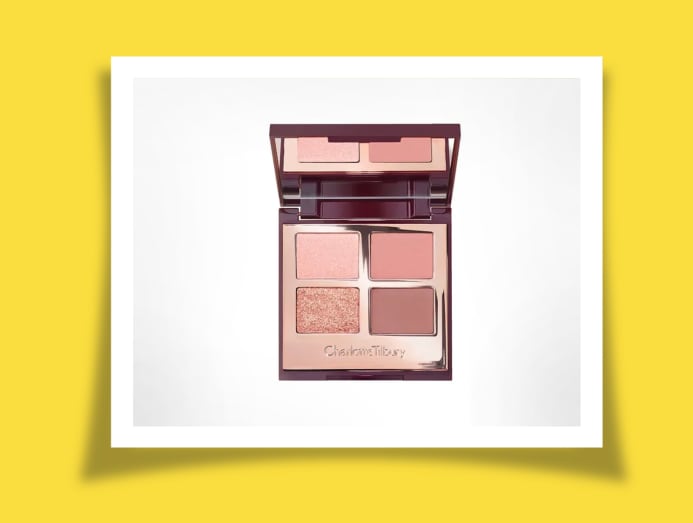 Similarly, keep to neutral tones for your make-up to enhance your natural features. For instance, the matte shades in Charlotte Tilbury's Luxury Eye Shadow palette (S$90) offer eye definition while MAC's Glow Play Blush (S$50) features a range of finely milled skin flattering tones to add a subtle wash of colour on the apples of your cheeks.
It also helps to finish with a light dusting of loose powder for a flattering "soft-focus" finish. Laura Mercier's new Translucent Loose Setting Powder Tone Up Rose (S$70) has light peach-pink undertones to warm up sallow skin and will not cause a photo flashback where patches of your skin might look chalky on camera. Then a swipe of Chanel's Rouge Coco Baume (S$53) to keep dry lips at bay.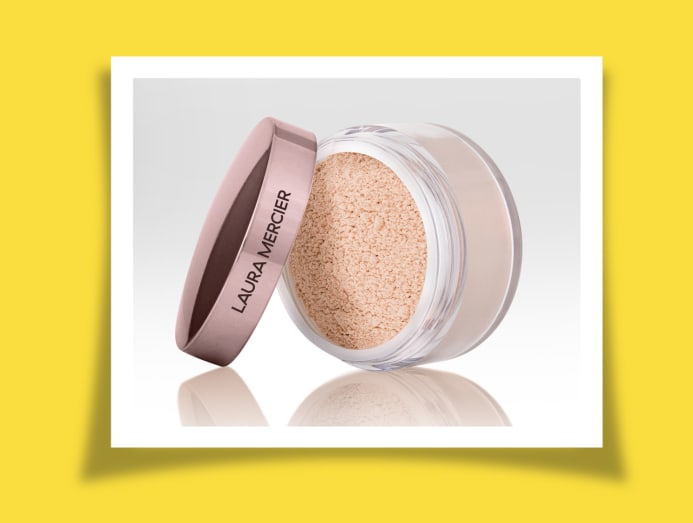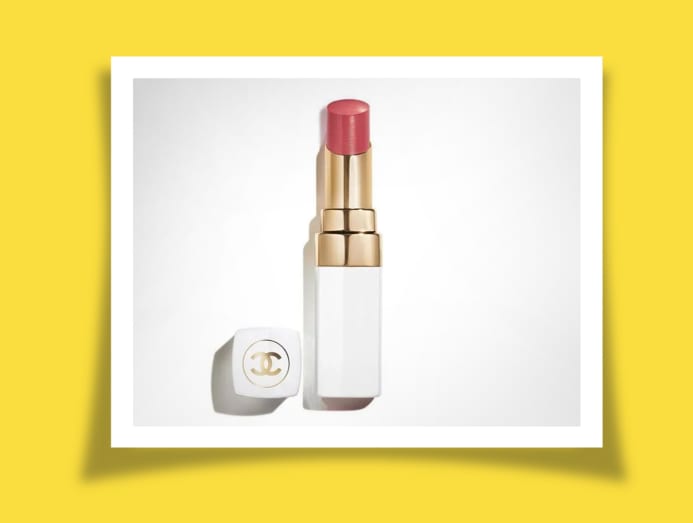 GROOM YOUR CROWNING GLORY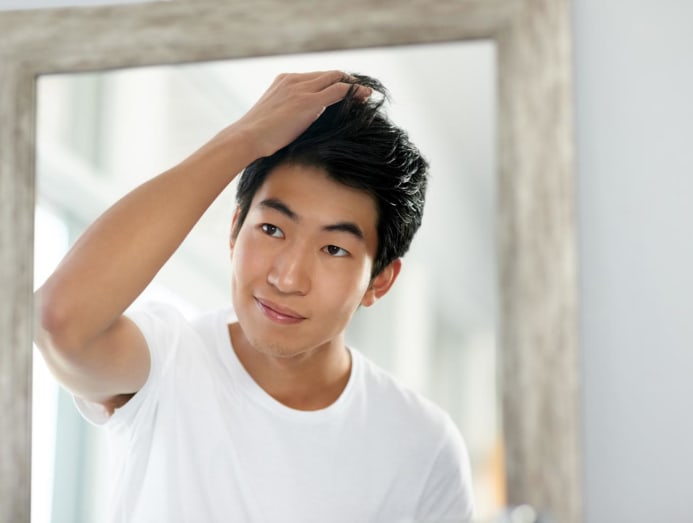 Your mane can make or break your photo so consider making a trip to the hair salon right before your photo taking session. (To get maximum bang for your buck, plan to take your passport photo right after your regular hair appointment.)
Remember to let your hair stylist know you are taking your mugshot so that they can keep your fringe out of your brows and frame your face in a flattering way without concealing your features.
Right before you take your photo, do smooth some hairspray over your locks to tame those pesky flyaways for a professional, polished image.
Unless you want to look like a floating head, do not wear white against the white background of your photo. Neutral colours like grey, blue, black or a blush pink in a solid colour will work nicely and look timeless even ten years from now. And while there are no specific clothing guidelines, it always helps to wear a business casual outfit, like a collared shirt or a blazer. This is because trendy clothing, like bright, neon prints or off-shoulder tops could look dated quickly or worse, make you look naked in your snapshot.
You should also not wear headgear of any sort unless it is in accordance with your religious custom. Tinted glasses and coloured contact lenses are not allowed either. If you do wear spectacles, you have to ensure there is no glare on your lens or the image might be rejected. The solution – take off your glasses when you strike your pose.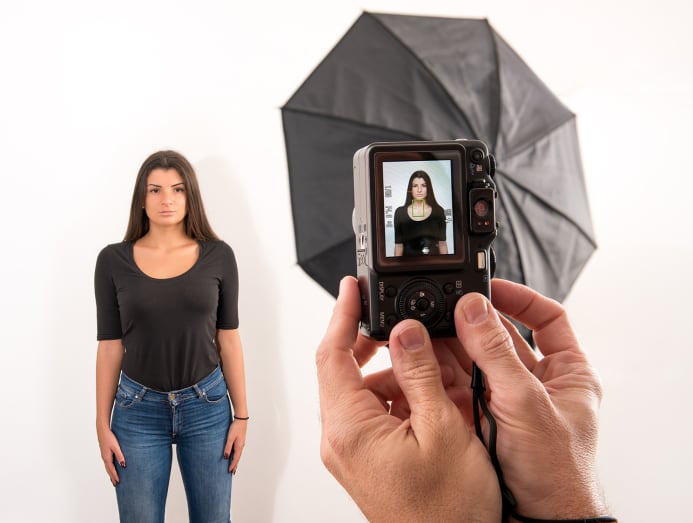 Express photo booths where there are countdown timers tend to result in photos that have a startled, caught in the headlights look. If you just cannot get it right, visit a photo studio instead, where there are photographers who are experienced in the necessary requirements for passport pictures. Most studios will generally allow customers to review their pictures on screen, so you can retake your picture if it is not to your satisfaction.
Some studios, like Beauty Box Studio, also offer hair, make-up and styling packages for passport and IC photos – just in case you would rather leave it all in the hands of a professional.
There are also studios including Instant Glamour and Korean themed Studio 03 that throw in a light digital touch up for issues like flyaway hairs, to ensure you look your best on this important document.
YOU CAN EVEN TAKE YOUR OWN PHOTO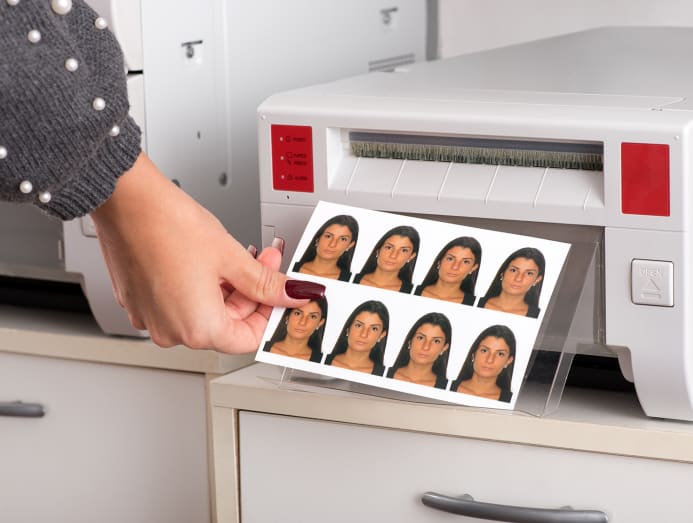 Of course, these days, you can even DIY your own passport photograph with your cellphone – you do not even need an SLR camera as long as your picture meets the dimensions of 400 x 514 pixels for online submission.
First, scout out a good location, ideally a white wall, so you do not need to tinker with apps or programs to digitally remove the background. More importantly, find a spot where natural sunlight can fall evenly across your face with no shadows as this is the most flattering type of lighting.
For maximum convenience, it is best to download and use apps that are specifically designed to take photographs for passport or identity card applications.
According to ICA, customers have given feedback that they have found the following apps useful – "IC Photo Singapore", "Passport Size Photo Maker" or "Passport Photo ID Maker Studio – ID Photo Editor". Such apps crop and resize your photograph to the required size and resolution, making it a breeze to submit your photo so you can spend less time fiddling with your picture – and more time travel planning instead.