Looking tired after staring at screens for too long? How to care for the skin around the eyes
The sensitive skin around the eyes needs extra care, especially with all the blinking and blue light exposure thanks to too much computer and phone use.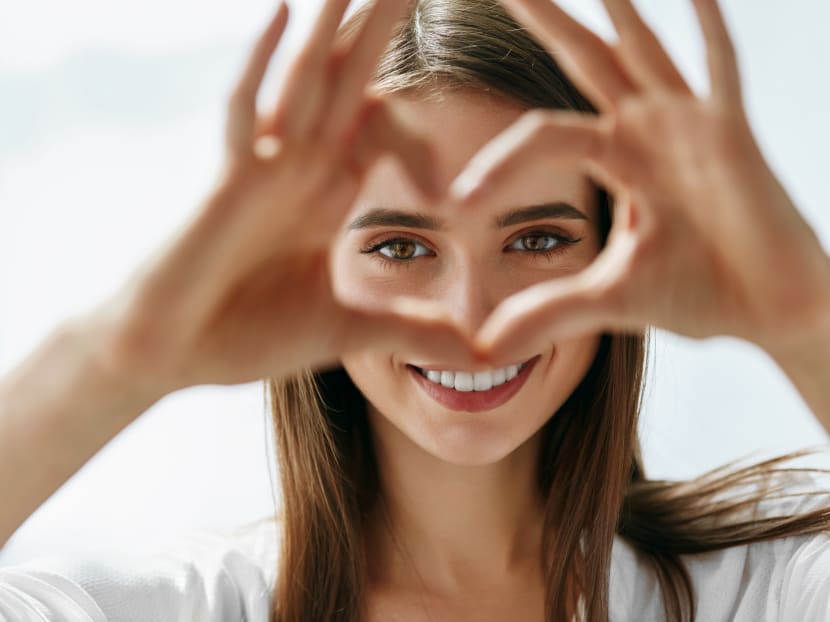 The skin around our eyes is 40 per cent thinner than the skin on the rest of our face, and as such, needs VIP treatment.
Looking after it becomes even more pertinent as we continue to spend large swathes of time online and blinking into a screen as the pandemic wears on.
Thanks to its delicate nature, the skin around the eyes is often the first to show signs of wrinkles and premature ageing. It doesn't help that our eyes take on a heavy workload throughout the day, blinking, squinting, smiling (or smizing) and expressing our emotions.
Here are the dos and don'ts of eye skincare, and how to stave off ageing around the eyes.
1. Moisturise the skin around your eyes, using a skincare product specifically for the eye area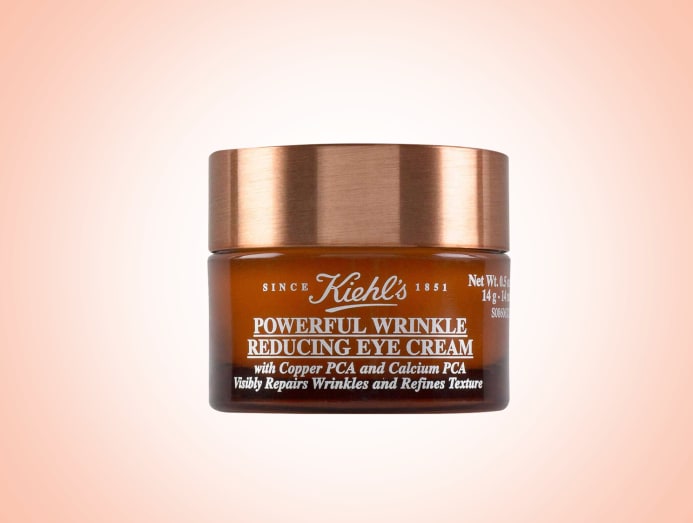 Plump up and fill in the fine lines and wrinkles around the eye area with nourishing moisturiser or serum, preferably one that's formulated especially for the skin around the eyes. This is not to say that regular face moisturisers are a no-no, but products created especially for the sensitive eye area are less likely to irritate the eyes and be gentle yet efficacious enough for the thinner skin around the peepers.
2. Be gentle to the skin around the eyes – pat in skincare and never tug at skin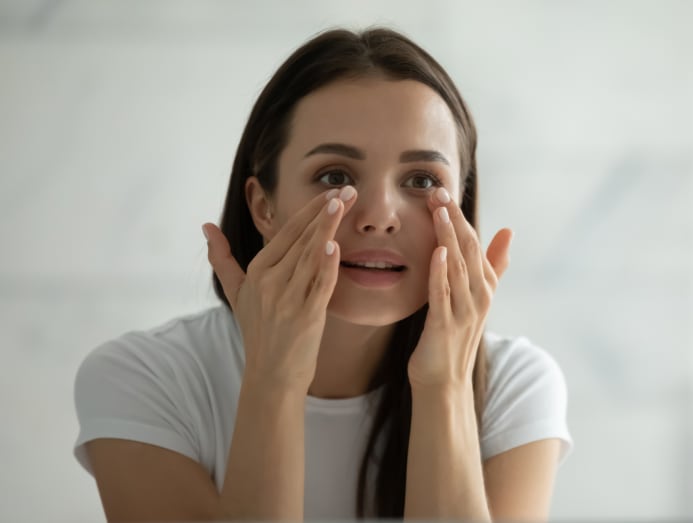 Use your ring finger or pinky to pat in skincare products around the eyes, as you're less likely to rub too hard or tug at the skin with these fingers. When removing eye make-up with cotton pads or fingers, never pull too hard – dab the make-up or dirt away with small and gentle strokes.

3. Treat dark eye circles with enough sleep and brightening eye creams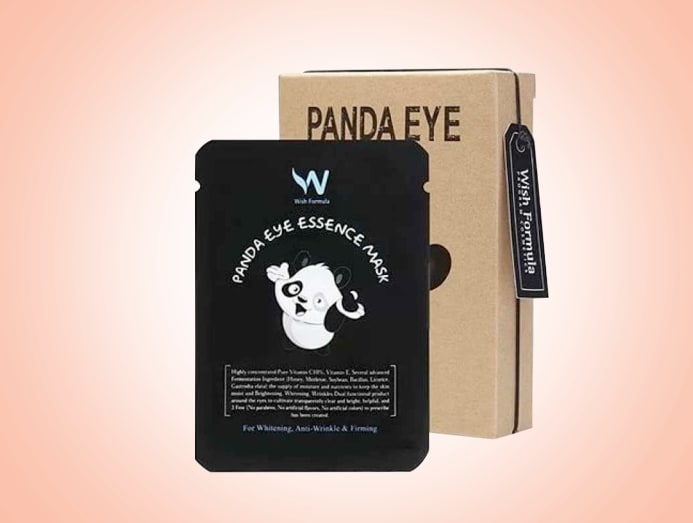 While a lack of sleep can lead to dark eye circles, genetics are also involved. Get your seven to eight hours of quality shut-eye a day for brighter peepers, and to further treat panda eyes, get an eye cream or a mask that contains ingredients that hydrate and brighten the skin around the eyes.
4. Don't forget sun protection for the eye area
Since the skin around the eyes is more prone to signs of ageing, protecting it from photo-ageing is paramount. Since sunscreen can irritate eyes, it's best to get an SPF product made specifically for the eye area.
5. Consider investing in an eye care massage device – they're great for de-puffing eyes, improving circulation and helping skincare products to work better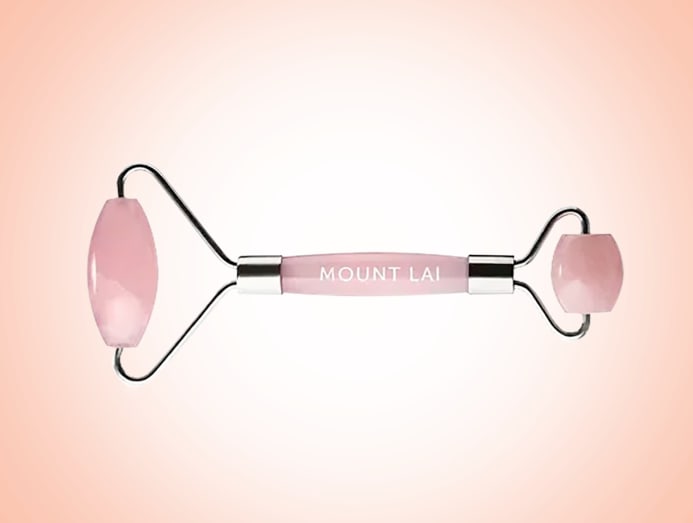 Jade and rose quartz rollers have grown in popularity in recent years – their cool surfaces help with puffy eyes, soothe tired skin, and are a great way to indulge in some intentional self-care. The massage action can improve circulation and help with water retention and puffiness in the eye area.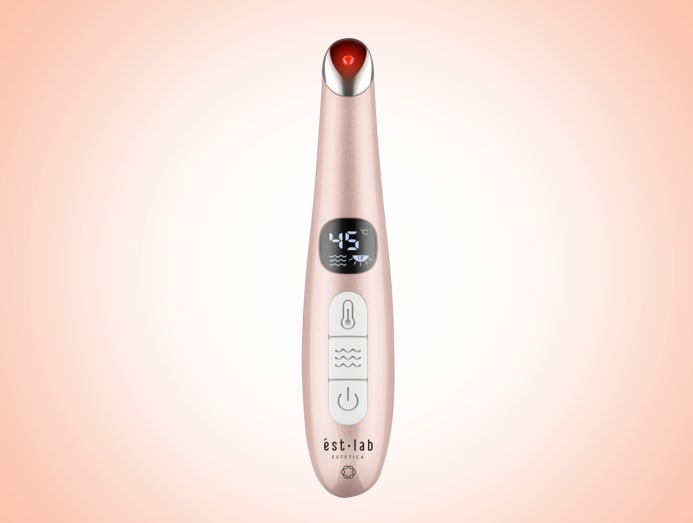 If you've got a bit more cash to spare, consider an electronic eye massager, such as est.lab's Optimalift A+ Intelligent Eye Revitaliser Tri-Action Massager 2.0. It has sonic vibration, therapeutic hot compress and LED Red Light Therapy to soothe the skin around eyes, lift and firm skin, relieve fatigue and brighten dark circles and enhance the absorption of skincare products.
6. Get a de-puffing skincare product to help with eye puffiness
Whether your eyes are puffy thanks to the sad last episode of the K-drama you watched last night, one too many cocktails or potato chips or a lack of sleep, there are products that can help with the water retention and puffy eyes. These usually contain caffeine and antioxidants to massage into skin to help tighten and de-puff the skin, and will also fill out fine lines and moisturise the skin.
7. Drink enough water, sleep well, eat healthily and exercise
Good skin health goes hand in hand with good nutrition and enough sleep, hydration and exercise. Sleeping well has a big impact on healthy and bright-looking eyes and skin, and less prominent dark eye rings. And if your eyes are fatigued from long hours in front of a screen, and exposed to lots of blue light and UV rays, use a protective eye cream and take breaks from the computer, so you don't strain your eyes as well as the delicate skin around the area.