A cut above the rest: These are the most dazzling engagement and wedding rings of 2022
What is the "best" wedding or engagement ring for 2022, you ask? Say it with diamonds, yellow diamonds or maybe even a tanzanite, the only criteria it needs to fit is that it speaks directly to you.
In partnership with Tiffany & Co.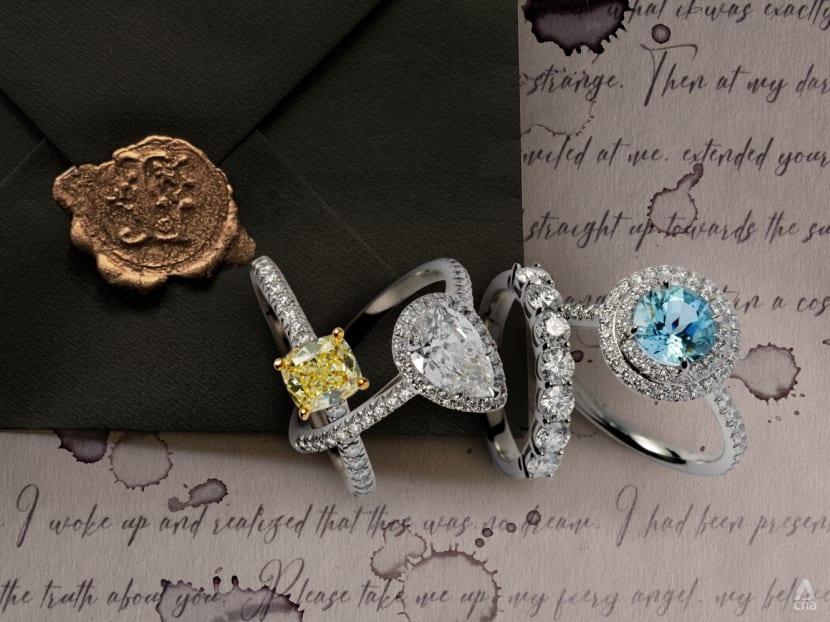 What is the "best" engagement ring for 2022, you ask? The safest bet would be one that works for the everyday whilst reflective of your distinct personality.
Since there are no hard and fast rules in the quest for the very best engagement rings, the only criteria the "right" ring needs to fit is that it speaks directly to you.
For many women, a wedding band and engagement ring is no different from jewellery to wear on an everyday basis.
To withstand the test of forever and ever, quality is one criteria that simply cannot be compromised. As for style, a classic design will rise with you to any and every occasion the future holds. That said, there's no stopping you from picking a quirky one instead, especially if it is significant of a private moment you share with your partner.
Admittedly, the choices available out there are bewilderingly varied, with much of the designs looking almost similar. But lest you think there's no noticeable difference between them – there are rings that are beautiful and then, there are those that are breathtaking.
Scroll on for an exceptional selection of contemporary classic rings to pledge your everlasting love with.
CLASSIC WITH A TWIST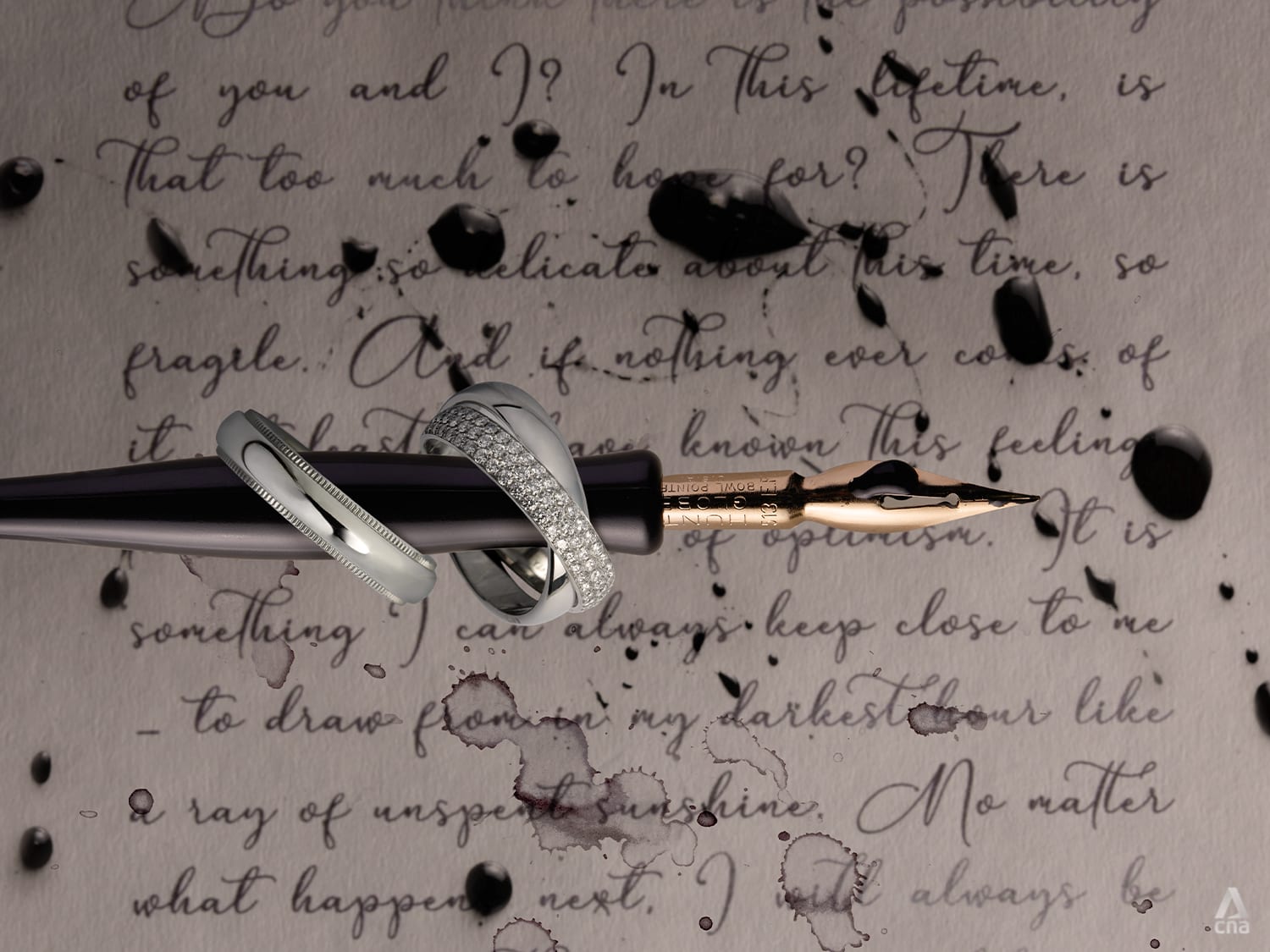 A wedding band is meant to be part of the accessories you put on daily, a constant reminder of the symbolic connection it carries. Want it to blend with everything else that you wear on your fingers and wrist? Go for a classic yet substantial style that is accented with discreet details like textured milgrain edging.
SIMPLICITY AT ITS BEST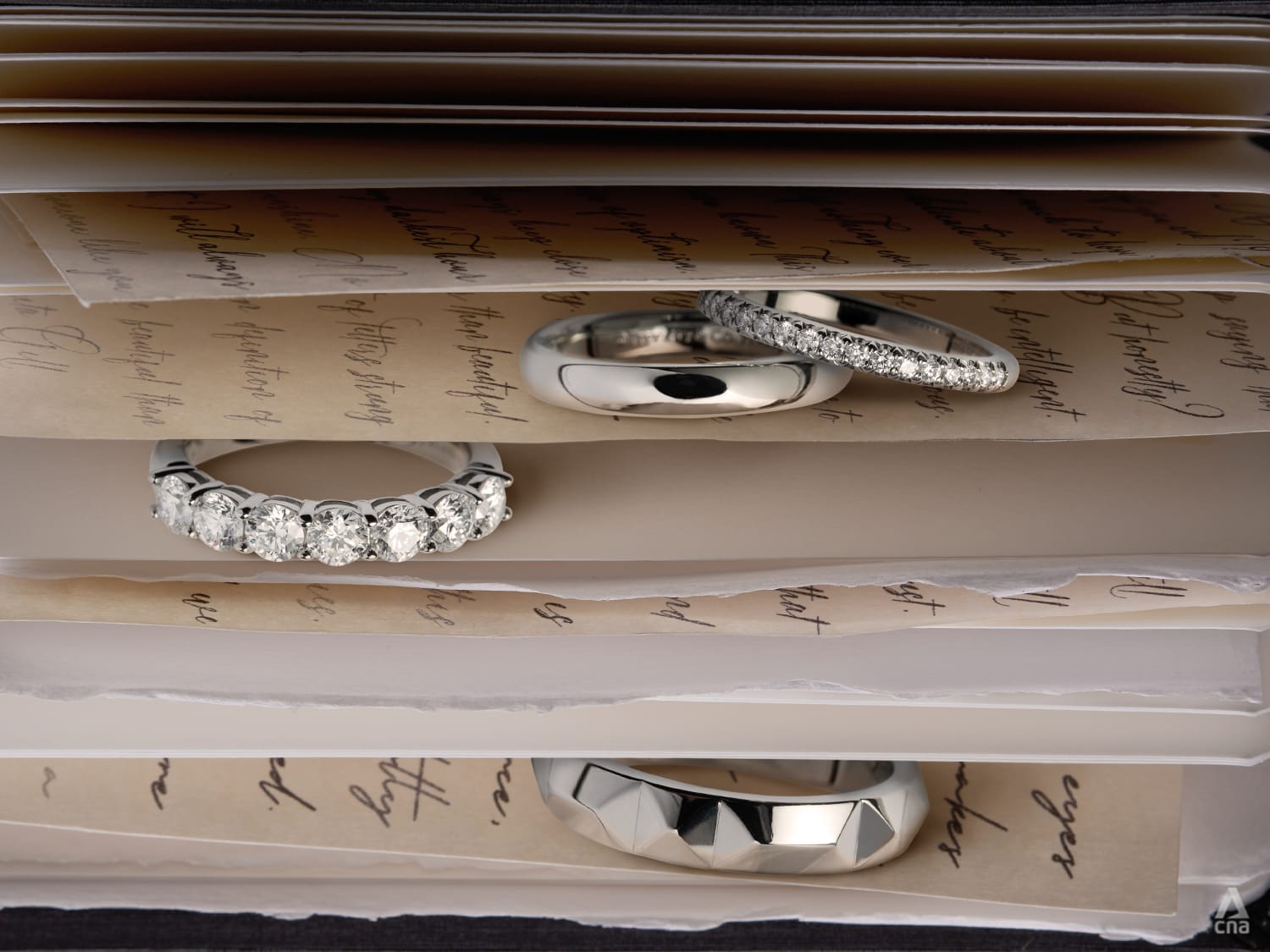 Diamond pave, geometric design or detail-free and minimalist – which of these styles will catch your fancy? If you can't decide, pick your favourite first and then accumulate the rest as anniversary rings.
A CUT ABOVE THE REST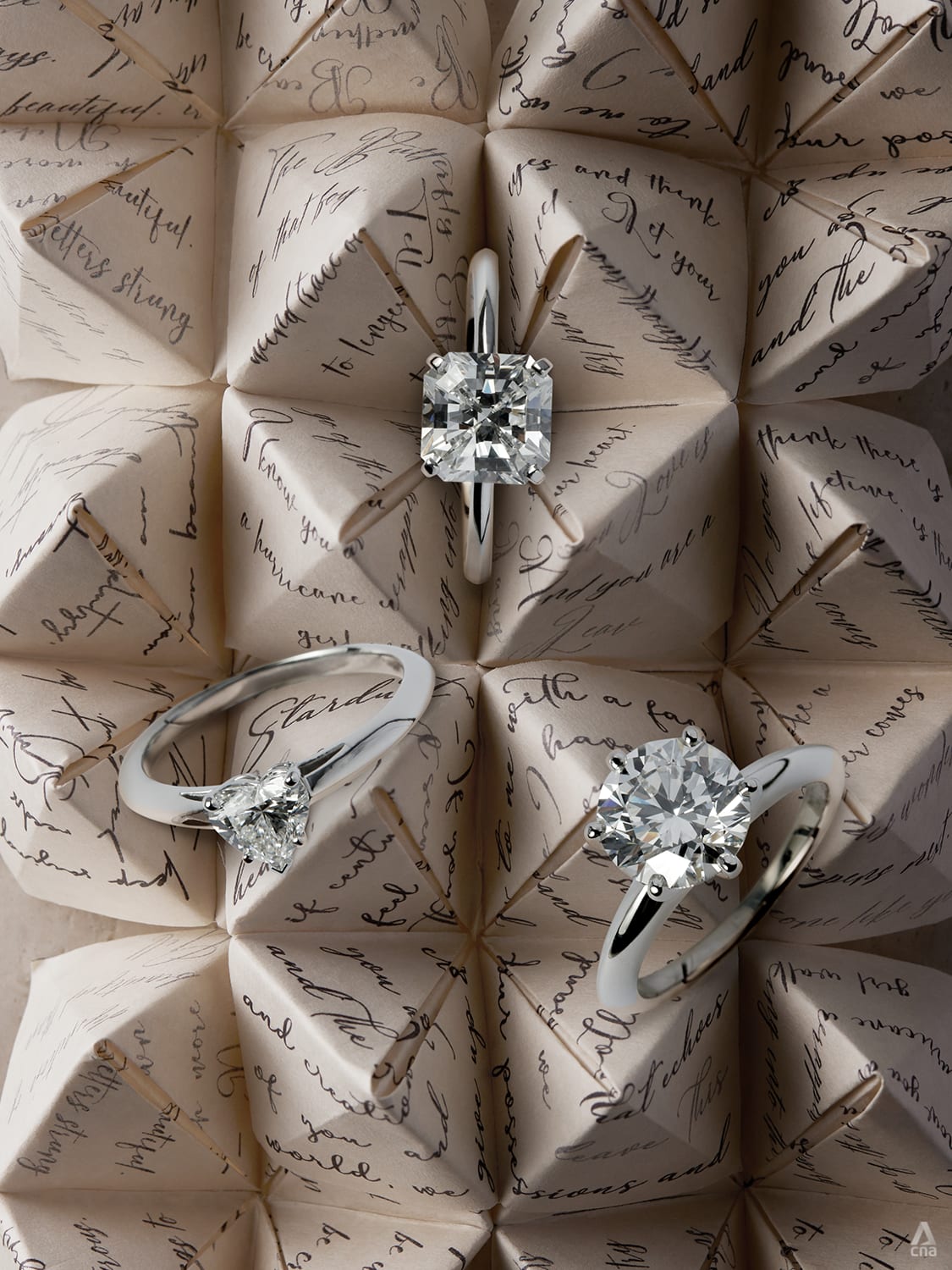 These timeless classics are designed to remain appealing for an eternity. Even so, each ring reflects a distinctly different look and personality: A round brilliant diamond for the understated woman, a heart-shaped diamond for the eternal romantic, and a Tiffany True sparkler – Tiffany and Co's own mixed-cut square diamond – for those who desire a more contemporary style.
KNOCKOUT DAZZLERS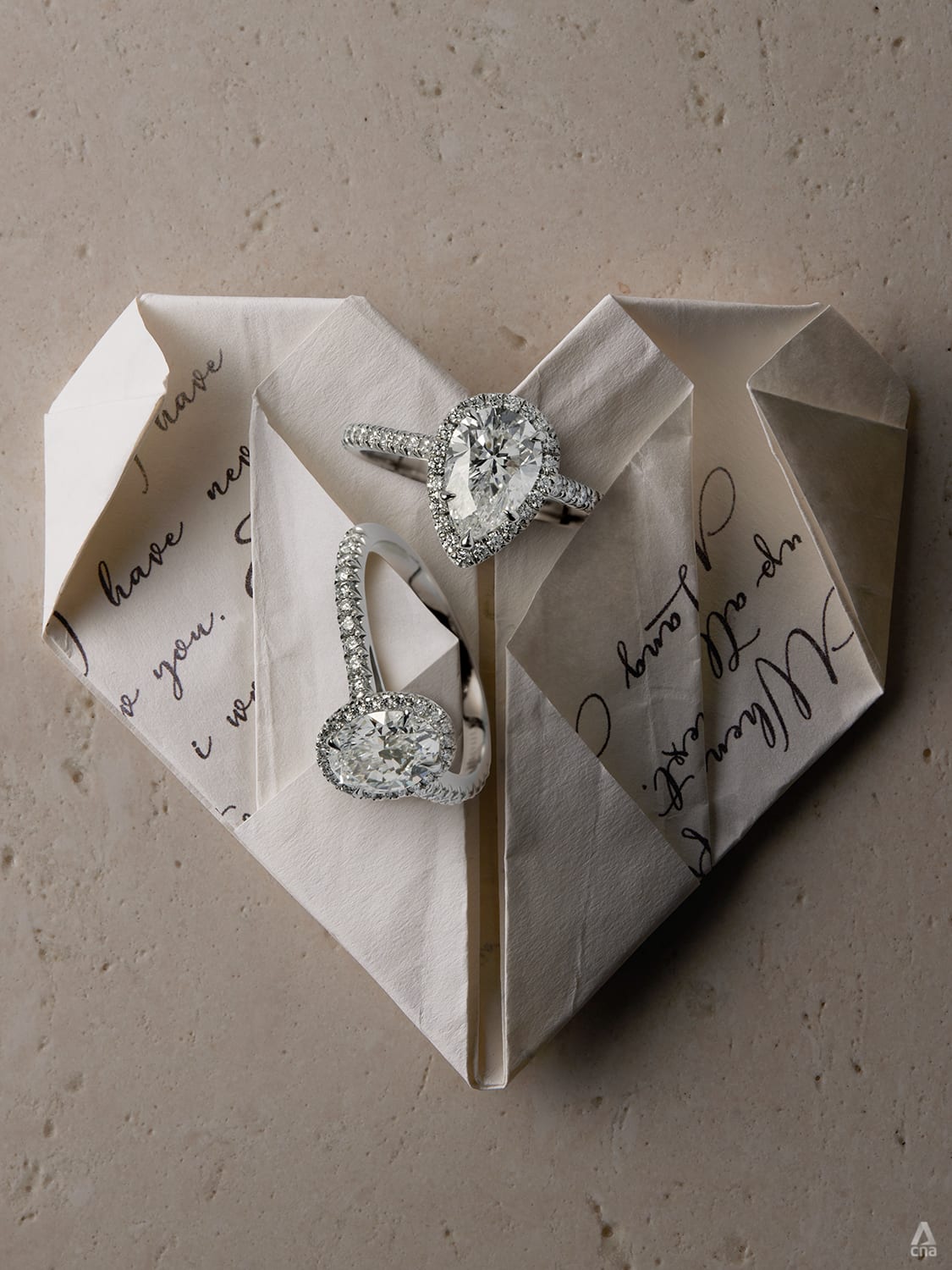 The pear shape and oval shape are arguably two of the more popular choices among fancy-cut diamonds. There's no surprise why – while not your typical round solitaire, they're still elegant with that unmistakable hint of modern edge. Seen here are two extravagant examples of these shapes, the objects of any bride-to-be's desire, surely.
A WARM RAY OF SUNSHINE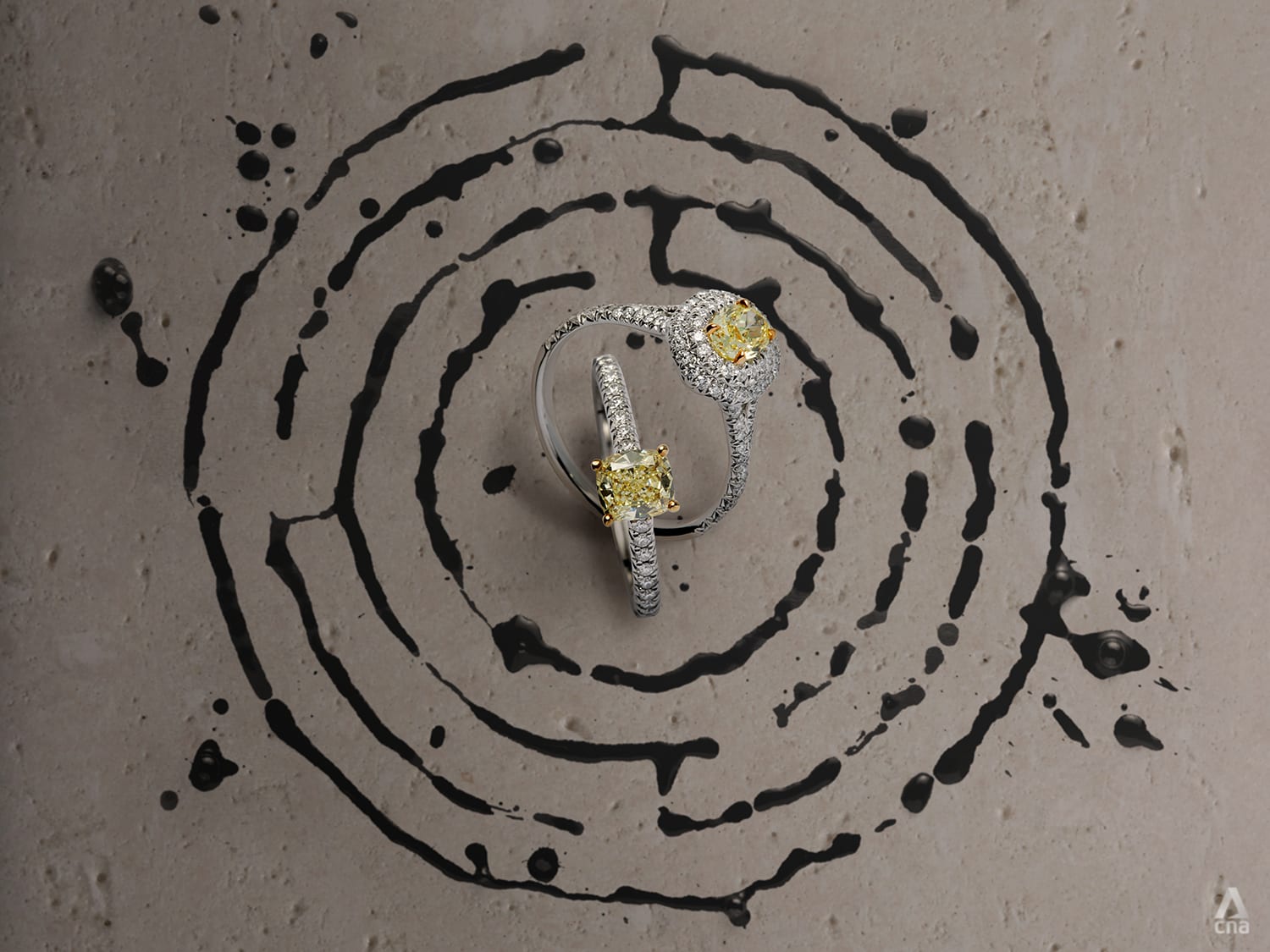 Diamonds don't just come in white – and Tiffany & Co is famed for its amazing fancy-coloured sparklers. For the unconventional bride who wants to stand out from the crowd (hello, J Lo!), there's nothing more eye-catching than a yellow diamond engagement ring like these, framed and flanked by brilliant white diamonds that highlight the intense hue of the vivid yellow centrepiece.
SOMETHING BORROWED, SOMETHING BLUE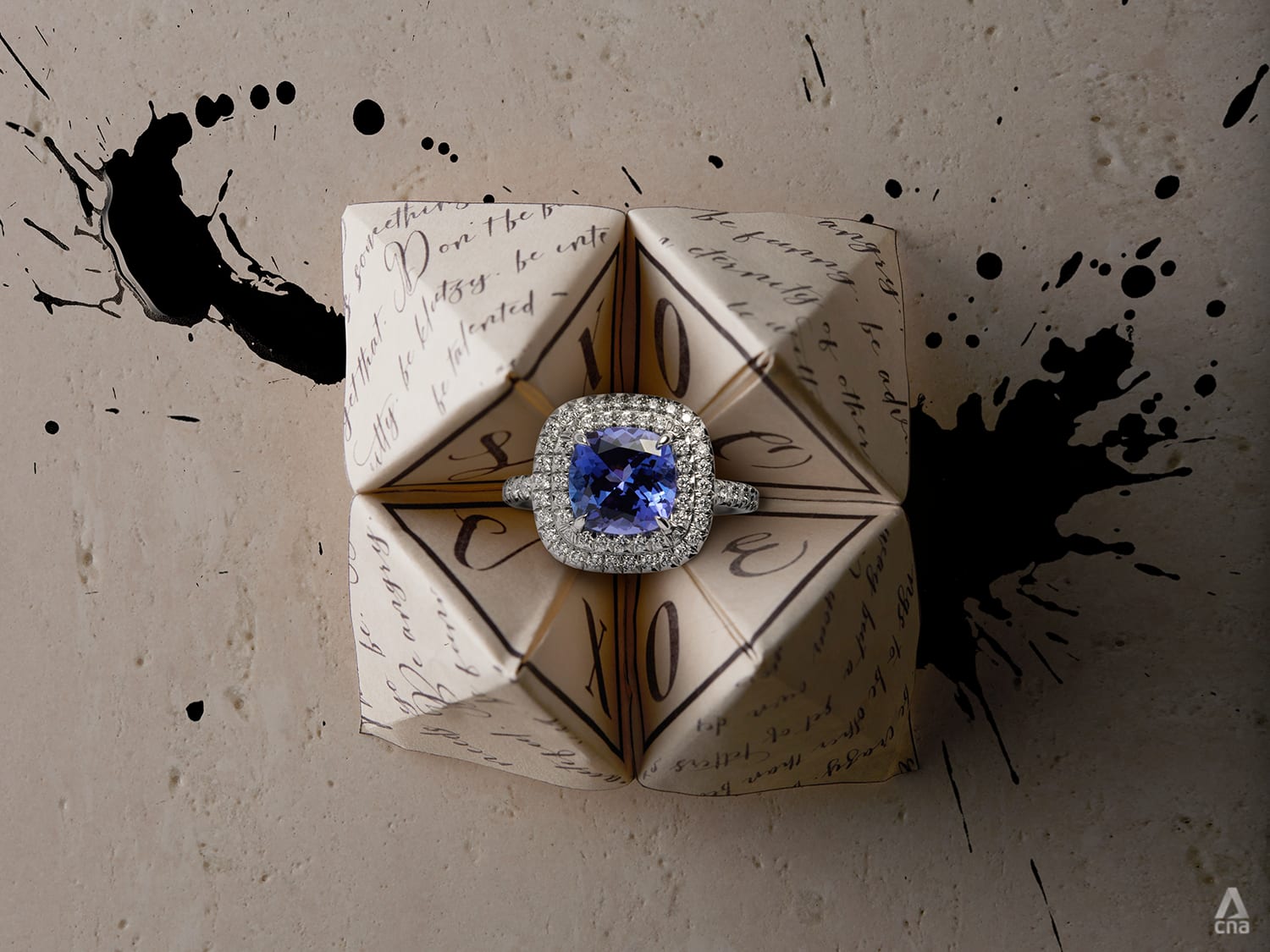 Yellow not your cup of tea? Why not head towards the other end of the colour spectrum instead? This Tiffany Soleste ring, featuring a captivating cushion-cut tanzanite surrounded by a double halo of diamonds, makes a sophisticated statement. Not to mention how it also speaks volumes about the exceptional taste of its wearer.