This sold out detox mask that's gone viral on TikTok will soon be restocked
You don't have to wait too long to get your hands on Caudalie's Vinergetic C+ Instant Detox mask – it's back at Sephora on Nov 1. 
We're talking about French pharmacy brand Caudalie's Vinergetic C+ Instant Detox mask. In a clip by global beauty e-tailer Look Fantastic, a reviewer shared that the mask is "designed to suck the oil out of your pores". Those afflicted by blackheads took note and the clip subsequently went viral on TikTok, where it's said to have garnered more than 100 million views. Even Kourtney Kardashian is a fan.
Needless to say, the mask has sold out since. But the good news is that Caudalie is quick on the uptake, announcing that the mask will soon be restocked from Nov 1 – mark your calendar, set your alarms – at Sephora.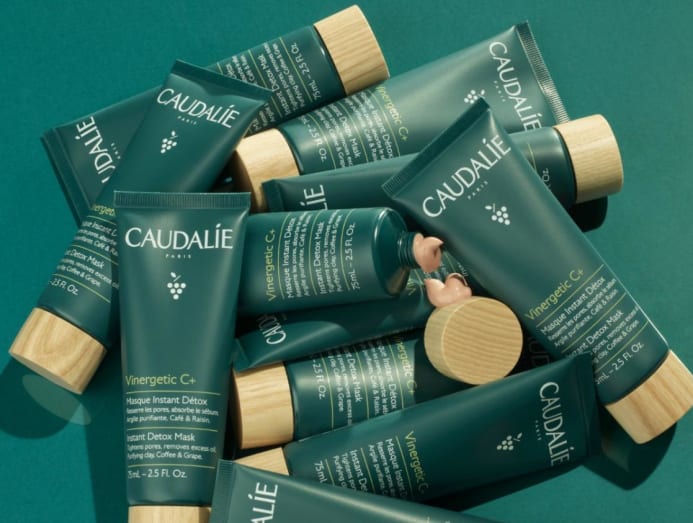 Updated with a new brand new look, the formula remains unchanged – its concoction of purifying pink clay, coffee and grape promises to detoxify your pores in 10 minutes. How do you know it works? You will witness your pores appearing under the layer of clay as it dries. You'll also feel its tightening effect as the mask draws out the impurities and excess sebum.
This hit product with a rating of 4.5 stars saw sales in Sephora increase by 600 per cent.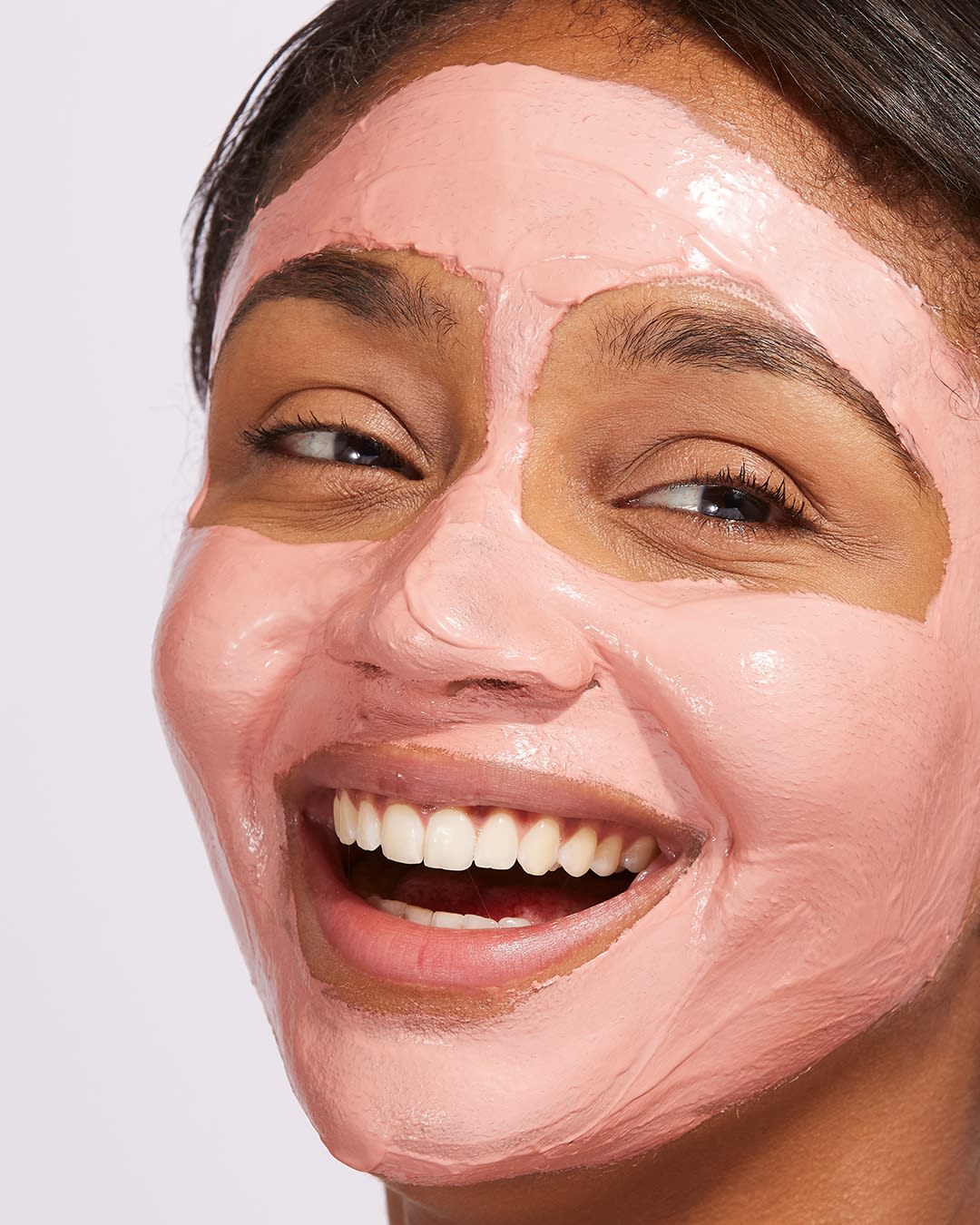 One shopper shared a review: "I got this mask because TikTok made me buy it, but I do not regret this purchase whatsoever! I have normal to oily skin and this made my face feel so clean and smooth afterwards! It has a tightening effect and you could see the product working."
Another raved: "Having tried it myself, I would like to echo the sentiments of other reviewers... This TikTok sensation is really worth the hype, and with lockdown 3.0, this one is your best bet for an at-home facial glow."
Caudalie's Vinergetic C+ Instant Detox Mask (S$45) will be available at Sephora from Nov 1.