Celebrities with fashion brands you need to know about: G-Dragon, Jessica Jung, Cecilia Cheung and more
There's also former Girls' Generation's Jessica Jung, Korean supermodel Irene Kim, Mando pop king Jay Chou, Hong Kong's Shawn Yue and China's rising star Bai Jingting.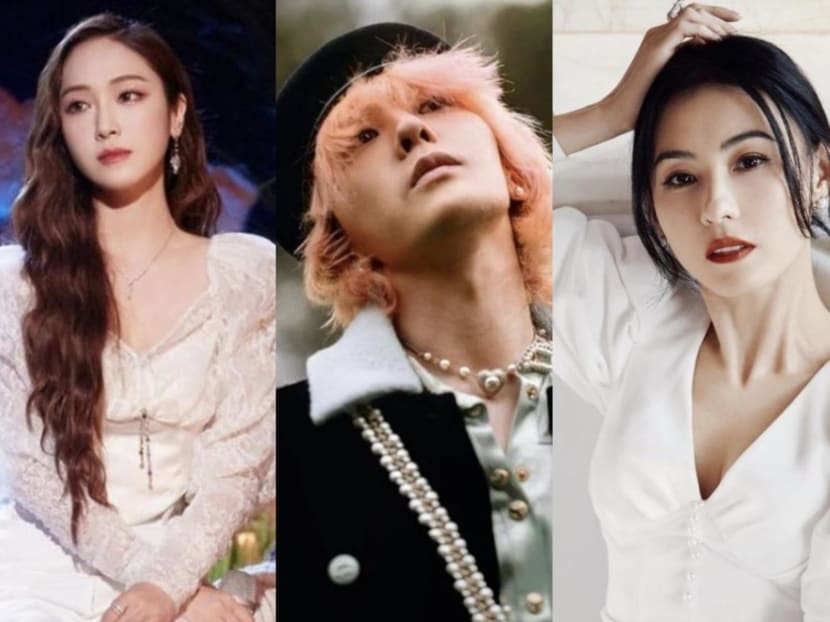 GOT7's Jackson Wang recently blew into town and caused quite a stir with the unveiling of his Mudance concept space at Voco Hotel. The pink colour scheme with hits of floral is a marked departure from his TEAM WANG Design clothing brand, not to mention the K-pop idol's usual all-black garb.
While you're still mulling over whether you're a pink floral Mudance kind of guy or girl, CNA Lifestyle takes stock of other chic celebrities with fashion offerings that might just be your cup of tea.
G-DRAGON'S PEACEMINUSONE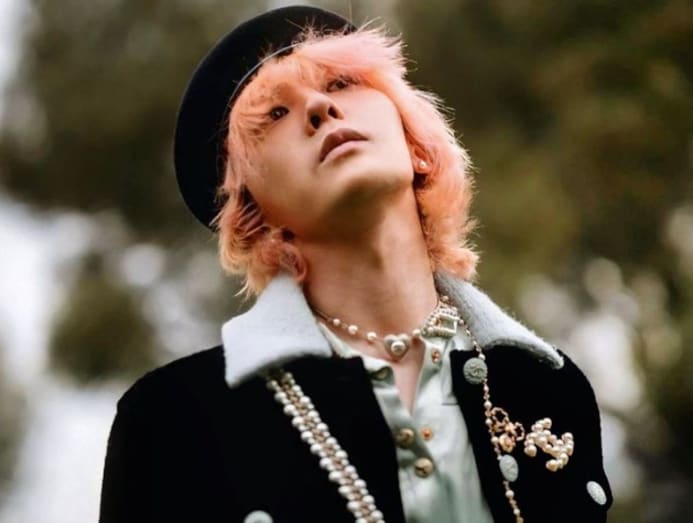 Among the many monikers such as King of K-pop and Iguana Idol, K-pop boy band Big Bang's G-Dragon is also widely known as Mr Chanel, thanks to his close relationship with the French house. But tweed jackets and embellished pins are not the be-all-end-all of the singer's trendsetting wardrobe.
Enter Peaceminusone, a fashion label started by the 33-year-old and his fashion stylist Gee Eun back in 2006. Described as an extension of his inimitable style, the streetwear brand's coloured tees, bucket hats and unconventional accessories feature regularly in the star's music videos and personal wardrobe.
Supermodel Bella Hadid was famously spotted in a Peaceminusone hat. Another testament to the brand's street cred is its collaboration with brands such as Converse, The Conveni and, more recently, Nike. The Peaceminusone x Nike Kwondo 1 sold out within minutes of its release. A panda, aka black and white, version is expected to be released later this year.
Available here. 
JESSICA JUNG'S BLANC & ECLARE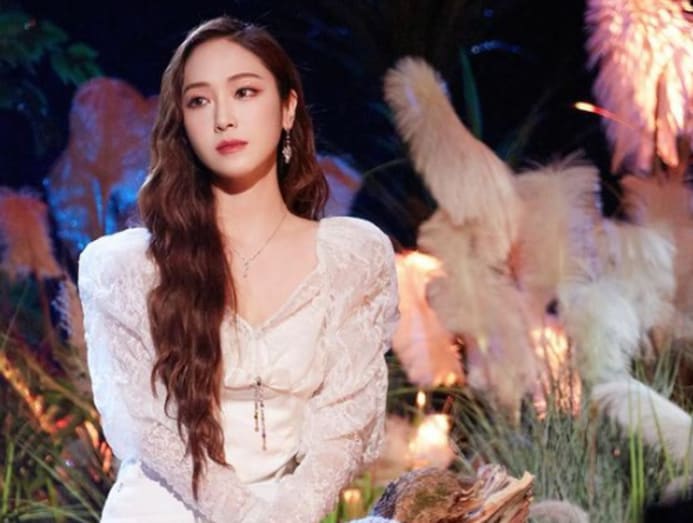 Jessica Jung may have been "forced out" of K-pop girl group sensation Girls' Generation in 2014 but that same year, the US-born vocalist founded Blanc & Eclare with boyfriend Tyler Kwon. The masstige brand known for pretty chic has steadfastly morphed into a bona fide fashion empire with more than 60 stores across Seoul, New York, Hong Kong, Tokyo, Taiwan, Shanghai and Beijing. In spite of the pandemic, the brand grossed US$18 million (S$24.82 million) in revenue in 2019 as reported by AllKpop.
A denim lover, Jung's well-loved label also features a range of premium denim that is made with petite customers in mind. Whether your perfect pair of jeans is a classic slim-cut or flared bell bottoms, she's got them covered.
Members of K-pop groups Blackpink, Red Velvet and Twice are reportedly fans of Jung's wares.
Available here.
Phantaci, a streetwear brand co-founded by Mandopop king Jay Chou and his classmate Ric Chiang in 2006, regularly takes inspiration from Taipei, the epicentre of Taiwan pop culture. Singapore was the brand's first overseas outpost, with Chou personally officiating its opening at Orchard Gateway. The store closed in 2019.
The label regularly collaborates with the likes of New Balance, Reebok, Converse, Puma and Nike. The latest hot seller is their Phanta Bear merch that spun off from Chou's limited edition Phanta Bear NFTs.
Available here. 
CECILIA CHEUNG'S SEECECISTREET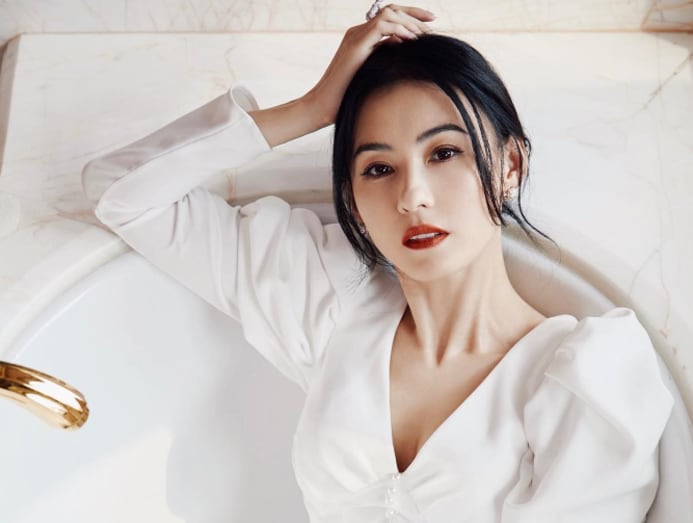 Hong Kong actress Cecilia Cheung set up shop in Central, Hong Kong in 2019. Netizens were quick to point out that the physical store is a mere 100m away from ex-husband Nicholas Tse's Chef Nic Cookies bakery.
A fashionista at heart, Cheung shared with the media that her decision to start a fashion label stems from hoping to "save money". "It's a lot of waste to go and buy (clothes). You'll save a lot if you design your own clothes," she was reported as saying.
The mother-of-three regularly models her merchandise on her personal digital platforms and even ropes in her sons Lucas and Quintus on occasion.  
Available here. 
SHAWN YUE'S MADNESS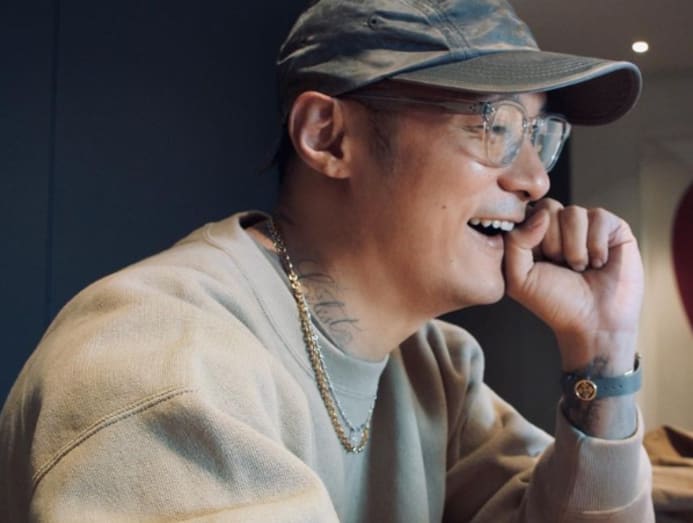 The images on Yue's Instagram account pretty much sums up what his fashion label Madness is all about: Utilitarian basics for the modern man. The brand mainly focuses on limited collaborative efforts with cool labels like New Balance and Teva.
A thread that runs consistently throughout is the 40-year-old actor's insistence on minimalism, attention to details and the use of quality material. Yue hopes to tap the "madness" of his brand ethos to "breed greater fashion sense".
Available here.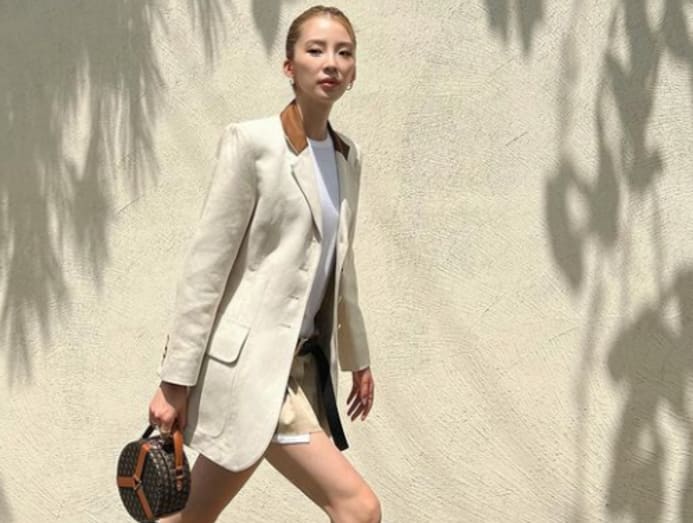 Spun from Kim's #goodforyou mantra and the American-Korean model's personal belief that the world can use more love and encouragement, Ireneisgood is, well, good for you. It isn't so much about selling clothes but rather sending a positive message out to the world. Kim hopes that the colourful, breezy vibe of her label will put the wearer in a good mood.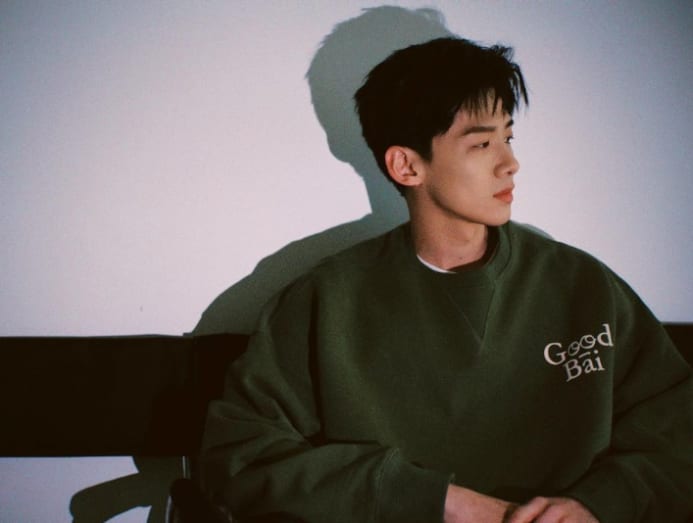 Rising Chinese star Bai Jingting's fashion active label is named after the actor's English name, Good. His namesake fashion sportswear label shot to fame after Chinese actors Bai Lu, Ouyang Nana, Li Xian, Tan Songyun and Jing Boran were spotted wearing his collection.
His latest Tennis Club collection is equal parts Serena Williams and Gigi Hadid. Think cropped polos, low-slung jeans, oversized jackets, asymmetrical skirts and giant totes. The collection no doubt has you covered from sports to post-game shindigs.
Oh, and the brand recently collaborated with Levi's on a customised 501 fit.     
Available here.