#Cheapestthing Christmas edition: 10 most affordable designer gifts from Hermes, Chanel, Louis Vuitton
You know that TikTok trend that blew up earlier this year where people posted unboxing videos of the cheapest thing they could buy from designer brands? Here's the Christmas gifting edition of the #cheapestthing you can buy from luxe labels here.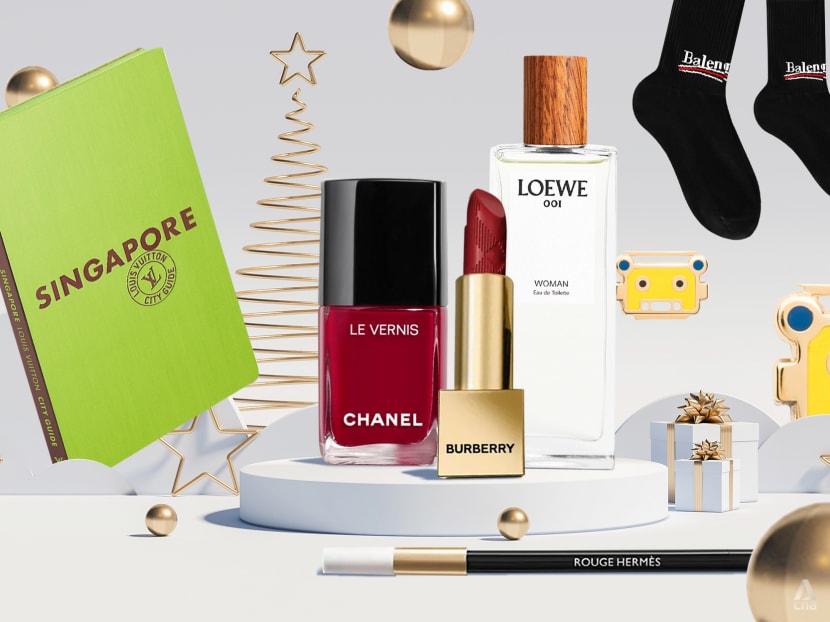 There's something hilarious and strangely poignant about taking an expensive-looking box out of a high-end paper bag, undoing the shiny ribbons and wading through swathes of crisp paper and packaging, to unveil... a tiny luxury product.
This fad of buying the most affordable items, usually between S$50 and S$250, from designer brands with products mostly priced in the thousands, has captured the imaginations of millions around the world, as the #cheapestthings trended, and continues to trend, on social media.
For some, it's funny and eye-opening to see what you can buy on the "cheap" from the world's most lauded designer labels like Hermes, Chanel, Loewe, Gucci and Louis Vuitton. Cheap being relative, of course, as these seemingly everyday items – think keychains, cotton pads and notebooks – are still staggeringly expensive compared to the same items from "regular" brands.
For others, it's essentially luxury on a budget, a way to get a minuscule piece of the big brands, an aspirational act until you can afford the actual Spring/Summer key pieces.
Then there's the excitement of watching an unboxing – with the glam factor and anticipation ramped up because it's a luxury brand, especially for a younger audience with no means yet to purchase luxury items. Seeing the designer box and expensive packaging – designer products are wrapped with as much meticulousness whether they're S$70 keychain charms or S$7,000 leather bags – is part of the fun, and the product that appears at the end is the icing on the cake.
As can be expected, many of the #cheapestthing items are beauty products. Beauty buys have always been one of the most affordable ways to ride the designer train. Think lip gloss from Dior and body lotion from Chanel, for example.
There are also small fashion and lifestyle accessories, such as a scarf from Gucci, cufflinks from Prada, a wine glass from Tiffany & Co, socks from Loewe and notebooks from Louis Vuitton.
FYI: The Chanel Le Coton cotton pads, which cost US$20 (S$27) for 100 pieces and are embossed with the double C monogram, were out of stock for a while on the Chanel website, as many flocked to buy the product after several unboxing Tik Toks went viral.
To boot: You get free samples with every Chanel purchase ("choose up to 2 complimentary with every order" and these samples include perfume spray, cleansing foam, serum and mascara, that may even cost more than the initial purchase of cotton pads).
Here then are 10 #cheapestthing items we found from some of the most expensive designer labels, available in Singapore.
While they may not be the exact cheapest thing these brands sell, the idea is that these represent affordable luxury, and make great gifts (complete with amazing packaging and personalised gift notes), whether they're for yourself or a loved one this festive season.
1. PRADA MY CHARACTER SLOT METAL SYMBOL FOR CUSTOMISING KEYCHAINS, S$55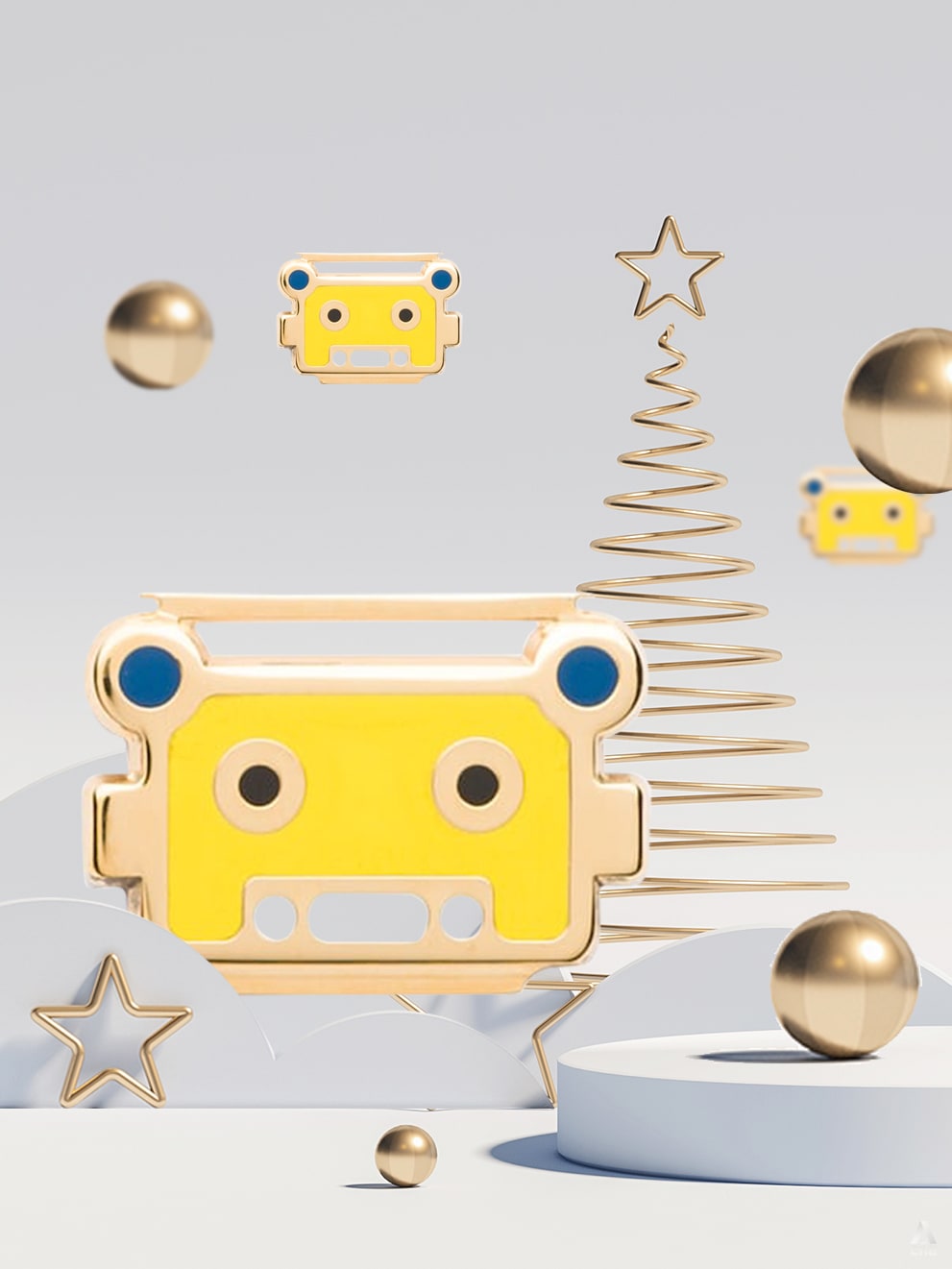 2. LOUIS VUITTON SINGAPORE CITY GUIDE, S$49 (OTHER CITIES AVAILABLE)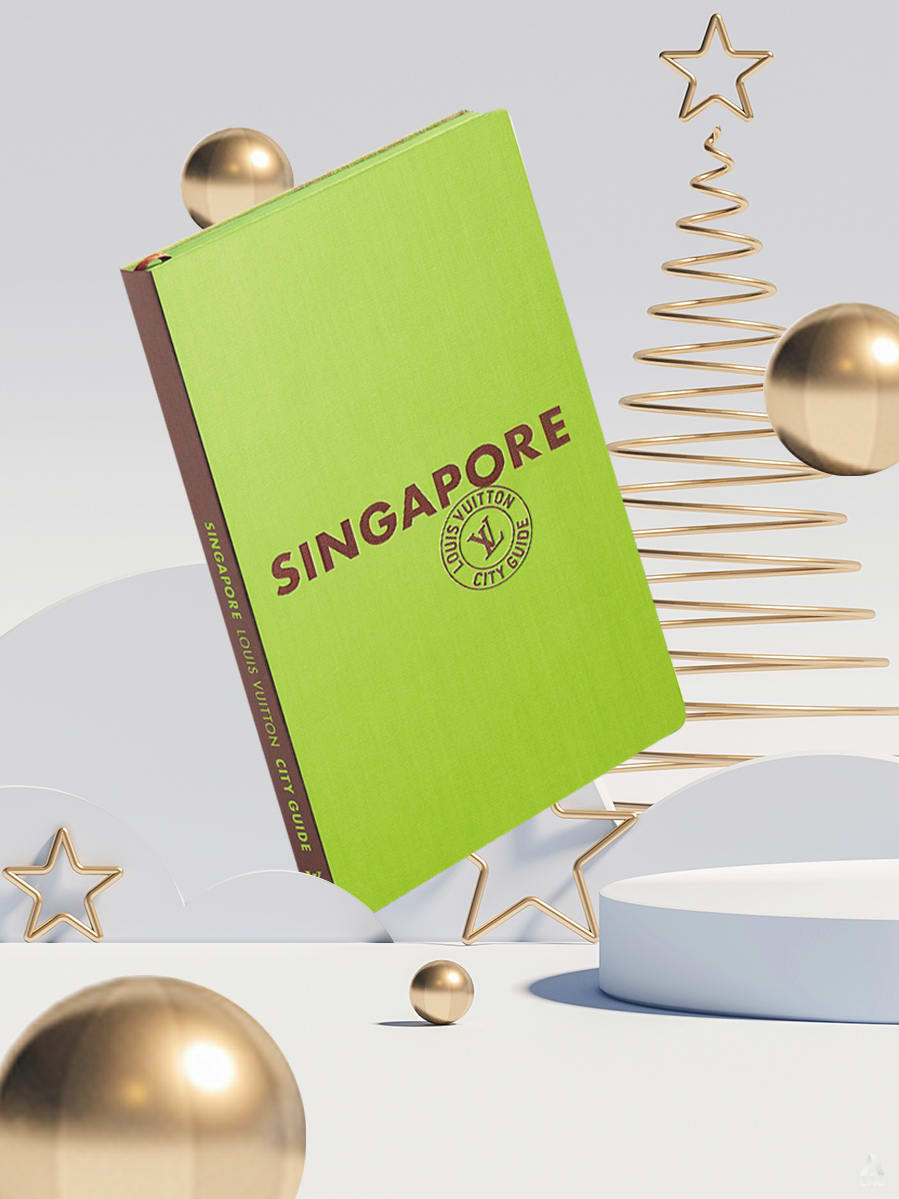 3. BALENCIAGA TENNIS SOCKS, S$165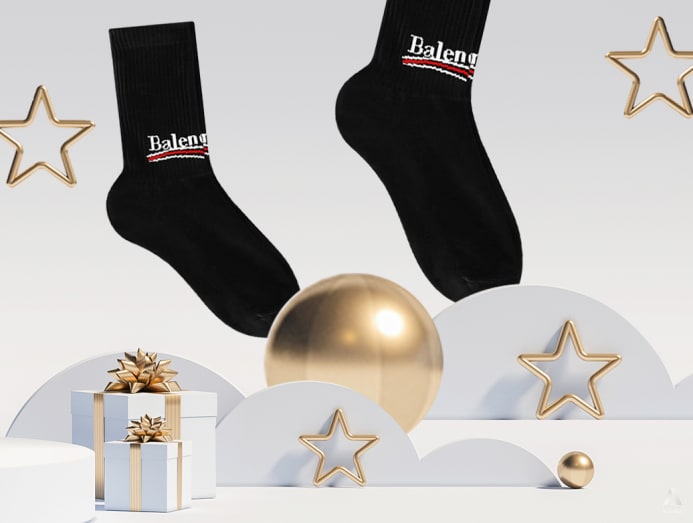 4. CHANEL LE VERNIS LIMITED EDITION LONGWEAR NAIL COLOUR 913 – ROUGE INTEMPOREL, S$42
5. TOM FORD SOLEIL BLANC ATOMIZER, S$99 FOR 10ML (FROM SEPHORA)
6. BURBERRY KISSES MATTE LIPSTICK, S$52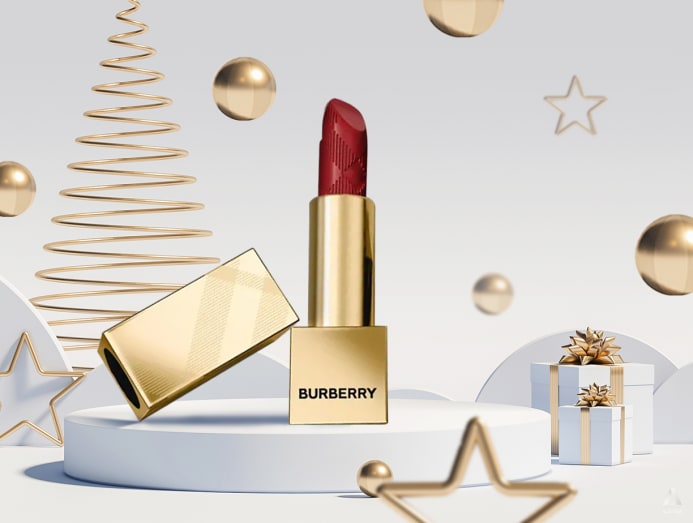 7. GIVENCHY PRISME LIBRE LOOSE POWDER, S$90 FOR 12G (FROM SEPHORA)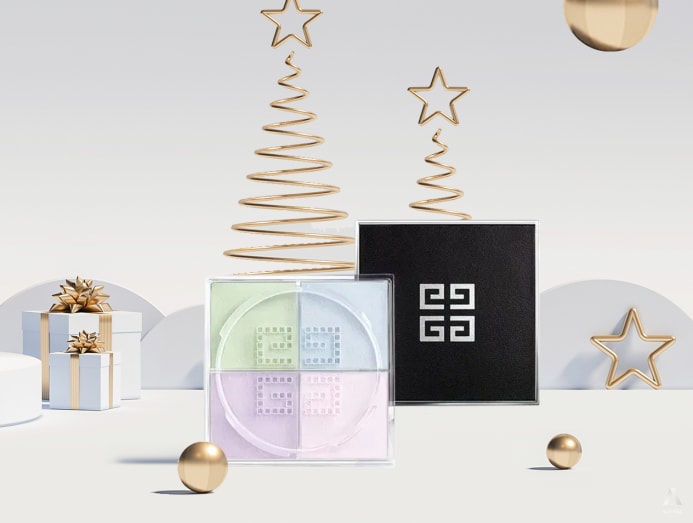 8. HERMES ROUGE HERMES, UNIVERSAL LIP PENCIL, S$58
9. GUCCI MASCARA L'OBSCUR, S$56
10. LOEWE 001 WOMAN EDT, S$100 FOR 50ML