Huat colours should you wear this Chinese New Year beyond red?
Colours like red and yellow are generally considered lucky colours that will attract the good things in life. But what about other colours? For a bit of fashion fun, CNA Lifestyle singles out some colours for you, according to the Chinese zodiac.
Chinese New Year is the perfect time to embrace long-held traditions. That includes wearing the most favourable colours in accordance to Chinese customs to bring about luck, wealth, happiness and pretty much anything one desires. 
If you think the colour red is the be-all-and-end-all shade to gather positive vibes, read on. 
Chris de Burgh's Lady In Red may have left an indelible mark but so did many other celebrities who defied tradition by commemorating their significant moments dressed in their lucky colours. Sarah Jessica Parker said 'Yes' to Matthew Broderick in a stunning black gown, Elizabeth Taylor wore a canary yellow frock when she got hitched to her fourth husband Richard Burton, and who can forget Jennifer Lopez's iconic green Versace dress that broke the Internet.
These anything but minimalist shades just happen to be some of the most 'huat' hues to add groove to your repertoire. Exactly which colours are most likely to give your Chinese zodiac a boost, and at the same time, inch you closer towards Spring Summer's hottest shades? CNA Lifestyle breaks it down for you.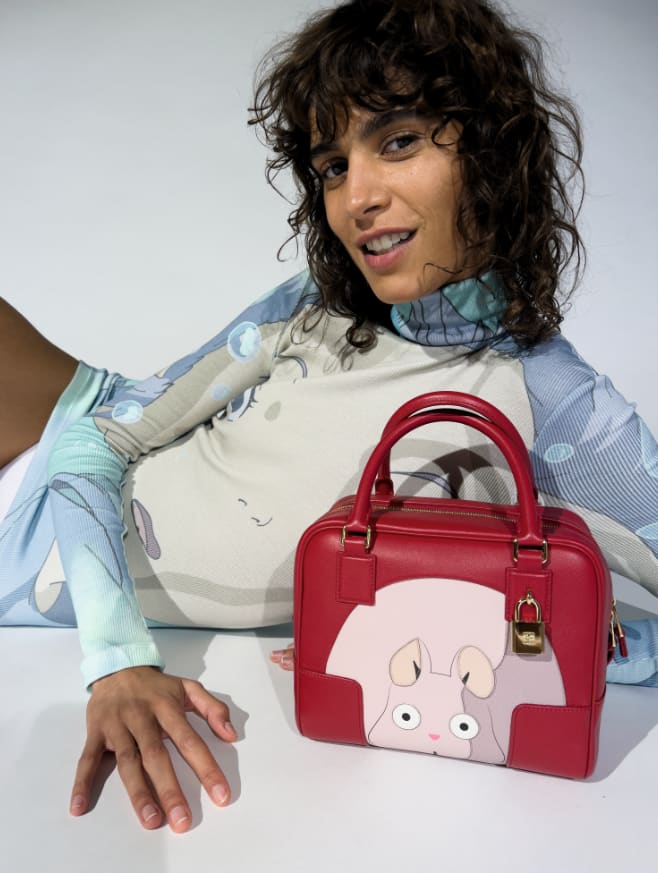 Red and blue are said to be auspicious colours for luck and career, respectively. If roleplaying the lady in red for the next 365 days is simply too daunting, you could up the "heng" factor, by subscribing to a red bag, like this Amazona bag from Loewe or working in accents of red such as a red watch, a sapphire, ruby or carnelian piece of jewellery.
As for blue, anything from Yves Klein blue to Tiffany blue will work like a charm. Blue-coloured prints will also do the trick.
THE OX: RED AND YELLOW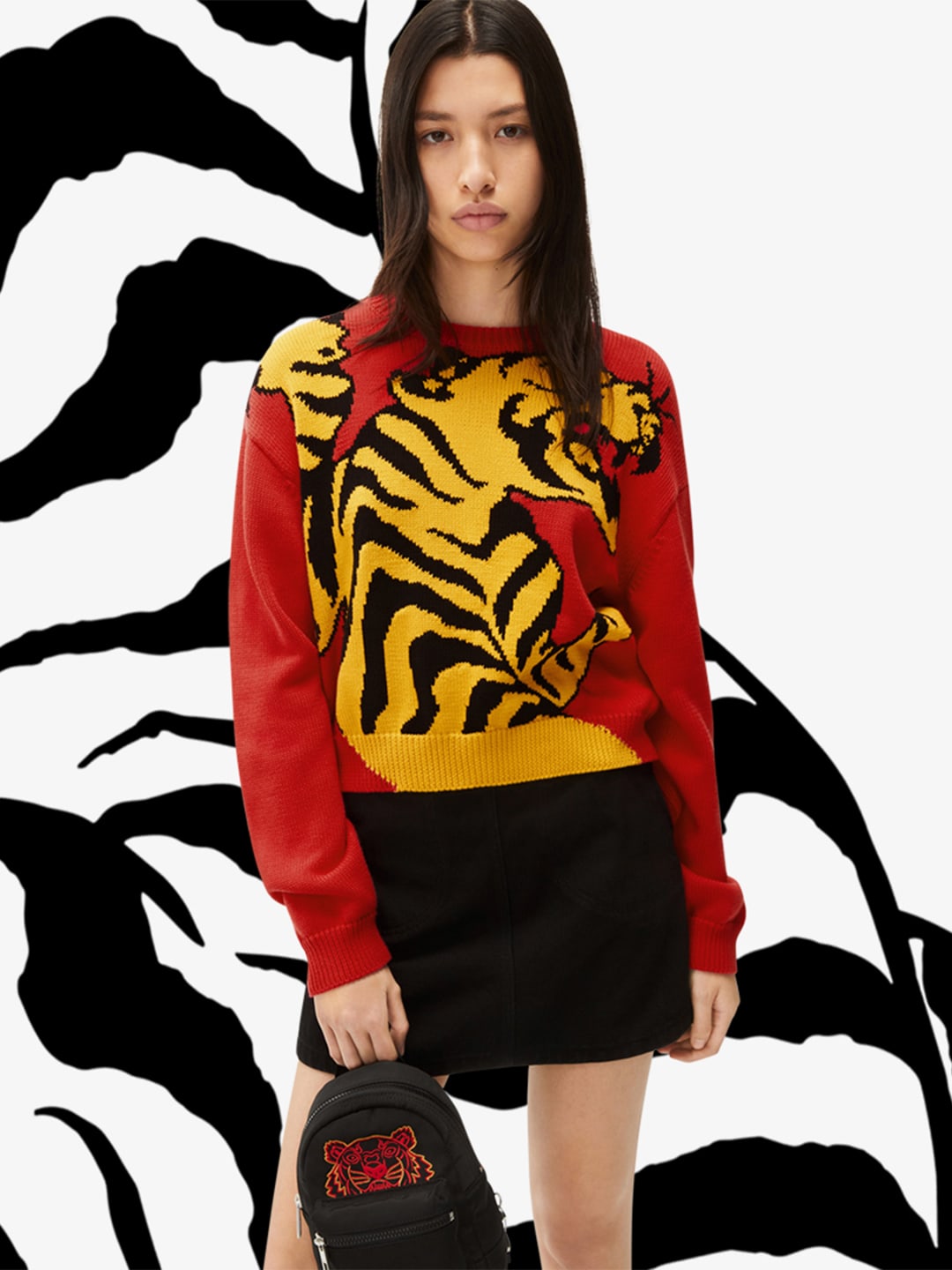 If yellow is your favourite colour then you're supposedly in luck. The colour is said to help in the romance department. From pastel yellow to canary yellow to neon yellow, don't hold back, the brighter it is, the easier you'll stand out in the crowd. Meanwhile, red's the colour for career-minded Oxen. For the best of both worlds, this red and yellow sweater from Kenzo can be a source of fashion inspo.
THE TIGER: ORANGE AND BLACK
Well, it is the Year of the Tiger so colours associated with the majestic animal are particularly coveted. Wealth and career beliefs are tied to orange and black, respectively, and you've got that entire package in this Lola bag from Burberry's capsule collection of tiger inspired pieces.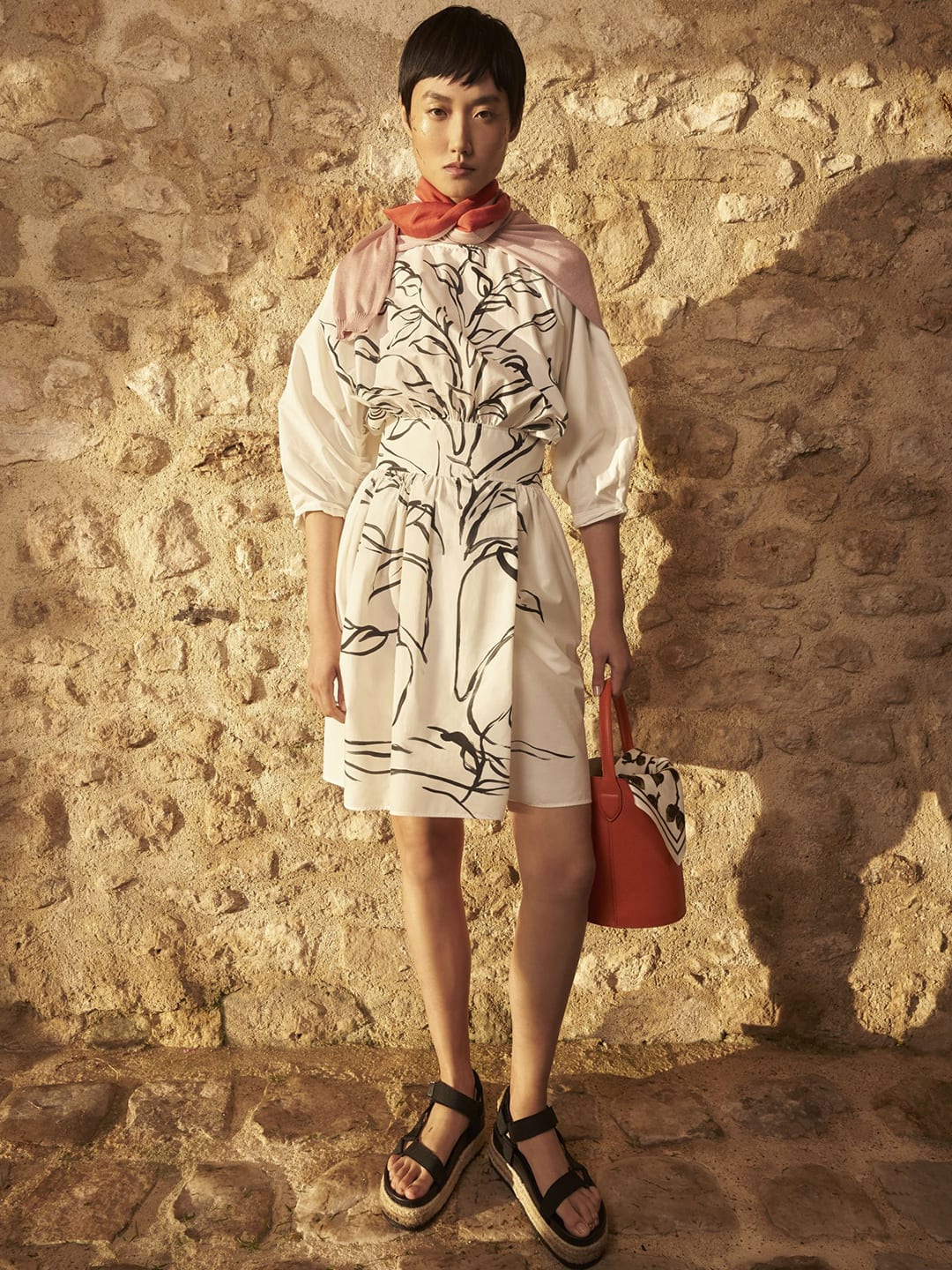 Instead of conventional red, set your sights on a tangerine hue. It can be as simple as incorporating this Longchamp bucket bag into regular wear to ensure that luck is always within easy reach.
THE DRAGON: WHITE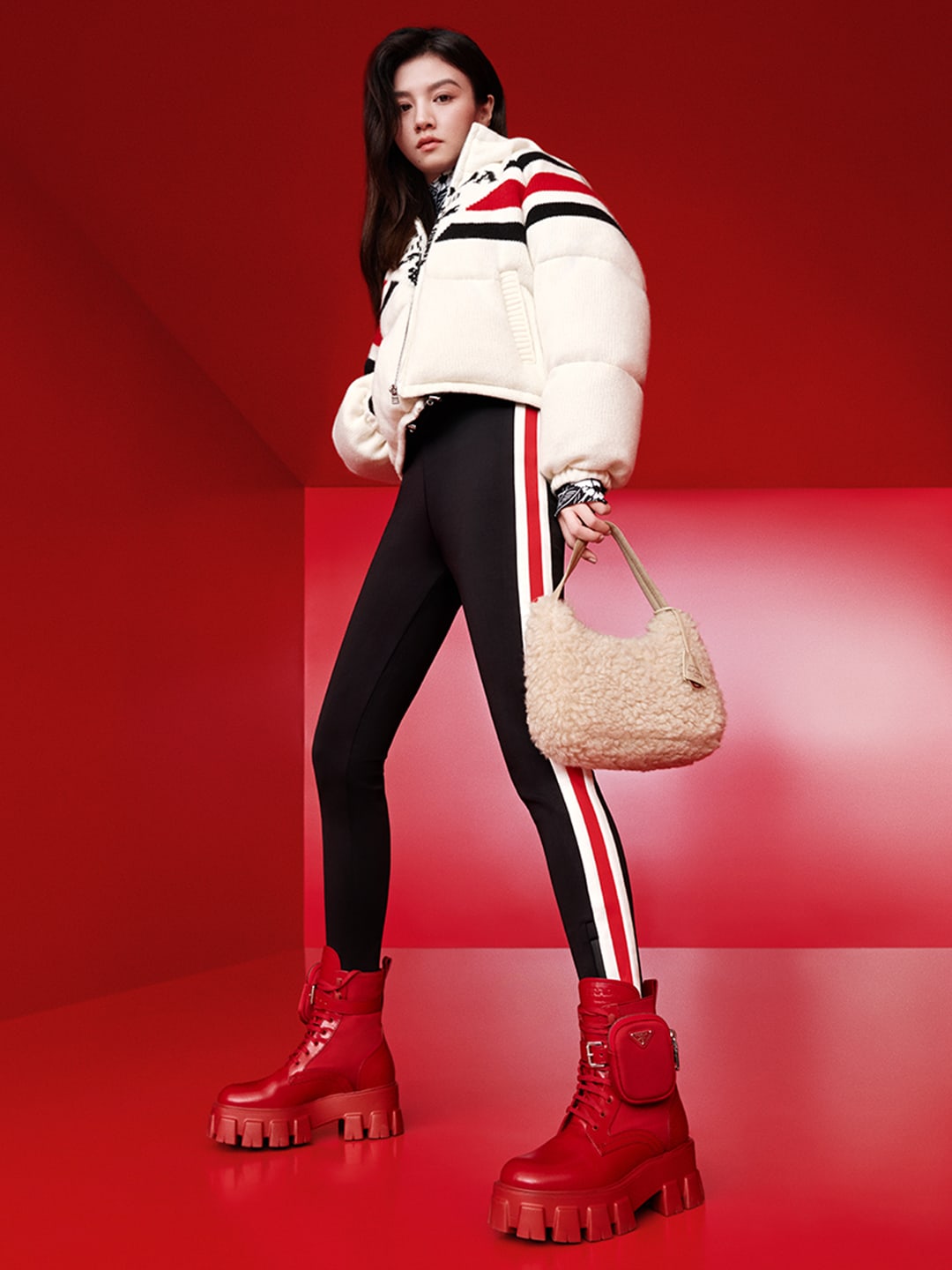 White isn't traditionally a colour anyone would want to associate with during Chinese New Year. Wearing pure white might lead to disapproving looks from the elders, but what if we told you that white is the colour that might just help fan the flames of love. You can easily put a sporty spin like adding coloured stripes or picking out a cropped style like this Prada jacket that will keep you toasty in airconditioned settings.
THE SNAKE: GOLD AND SILVER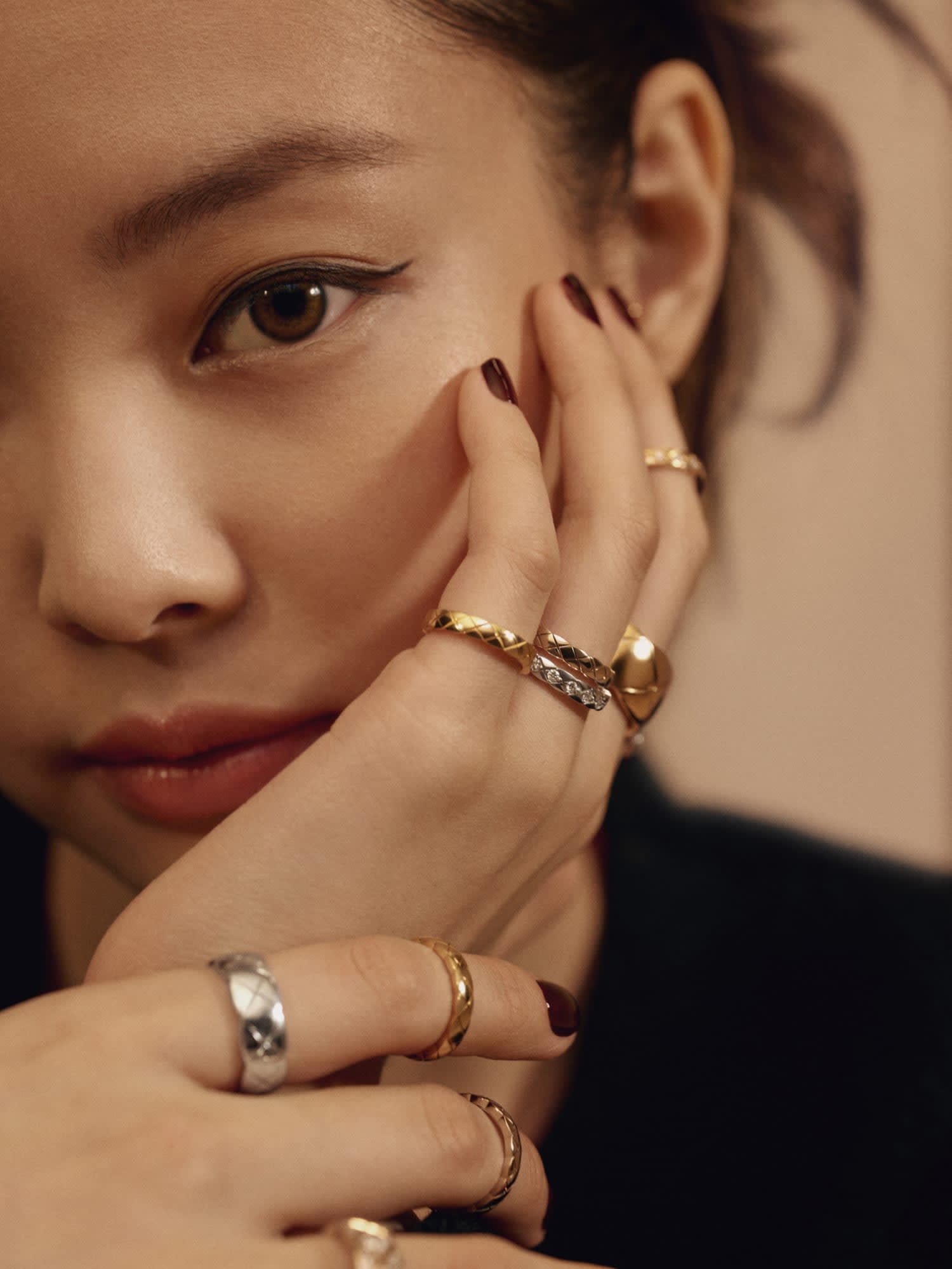 You're in luck if you're a fan of yellow gold and silver because these are supposedly auspicious when it comes to anything career- or money-related. Style-wise, if you're not sure how to mix your golds, take a cue from Blackpink's Jennie and stack up these Chanel Coco Crush rings for a K-pop approved take.
If you've been in loungewear for most of 2021, it's high time to spruce things up (at least for the Chinese New Year festive period). This Louis Vuitton shawl will make a chic addition to your wardrobe and its colour combo is said to be good for Horses: Red for luck, of course, and blue for good health.
THE GOAT: CANARY YELLOW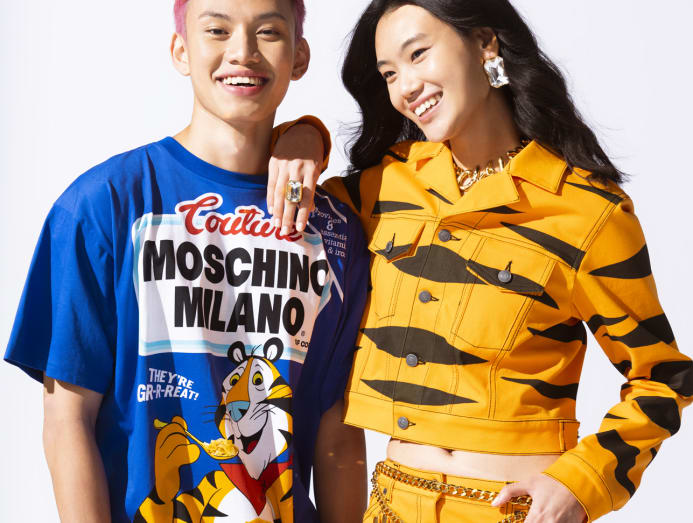 Similar to the Ox folks, yellow's the colour of romance for Goats. All shades of yellow will do, but canary yellow seems to be the best bet. This Moschino tiger-inspired getup is a good place to start. It tends to get really hot and sunny in the week of Chinese New Year. So why not make sunnies a part of your look? If you're a Monkey, pick a pair in a colour that works to your zodiac advantage, which would be baby blue. Miu Miu's oversized style is so comfy, you wouldn't want to take them off. At least until your reunion dinner.
THE ROOSTER: YELLOW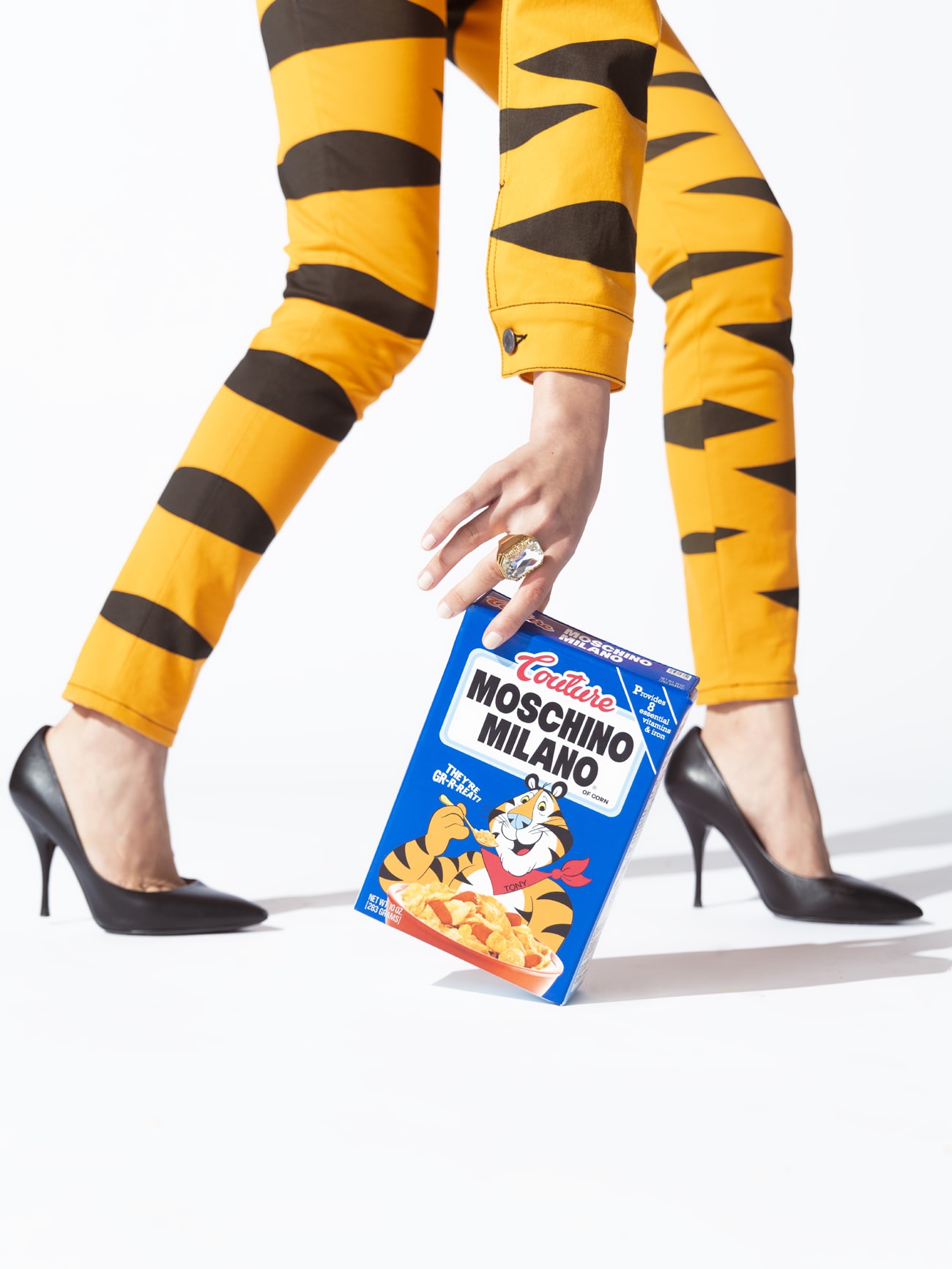 Another yellow pick, this time for Roosters. Yes, we know that it isn't exactly the easiest colour to wear but you can still make it work with the right pieces and attitude, such as this cute, tongue-in-cheek take with Kellogg's Tony the Tiger by Moschino.
THE DOG: BLACK
The colour black has earned its stripes as an all-season MVP colour. You'll likely be forgiven for wearing it throughout Chinese New Year but if grandma insists on giving you a hard time, break it gently to her that black is your lucky colour this year. And more importantly, it's not just any black tee, it's a Balenciaga.
THE PIG: GREEN
Green is one of those colours that you either love or hate (and not always the most cooperative colour tone when it comes to one's complexion). But it is the lucky colour for Pigs this year, so you'll just have to make it work. Just a hint should do the trick. We suggest something like this matelesse Miu Miu hobo bag that is equal parts chic and practical.