Looking to make some extra money? Start by decluttering your wardrobe
With the circular fashion economy more popular than ever, now is the perfect time to declutter your closet and unearth unwanted luxury items that you might be able to resell.
This recent phase of extended staying in appears to be particularly challenging for many who are tired of this long battle with the pandemic. But for me, there was one bright spark. After procrastinating through last year's "circuit breaker", I could finally take the time to declutter my overstuffed wardrobe.
Like many not-so-secret shopaholics, I have more handbags, sneakers and clothes than I can conceivably cycle through. And while there are some DIY ways to rehome these unwanted items consciously, such as donating them to charity or reselling some of them on Carousell at a low price, it can feel "painful" to do the same for luxury items.
Luckily, these days, there is a thriving online market of preloved resellers for those who hope to extract some value from designer bags, clothes, shoes and accessories they have grown out of. These sites, such as HuntStreet, Vestiaire Collective and The Fifth Collection, curate and list preloved and vintage luxury items that have been authenticated so buyers are assured of what they are paying for.
As interest in sustainability grows, these marketplaces have also seen a growth in buyers and sellers who are on the lookout for a good deal while doing their part to help save the planet. 
Natalie Lee, vice president of Asia Pacific at Vestiaire Collective said: "This pandemic and the lockdown has further accelerated this cultural shift towards being more environmentally conscious in consumption and hence purchasing from the circular economy. In 2020, we observed a 200 per cent increase in new sellers from Singapore on the platform."
Orders from Singapore on its app have also increased by 200 per cent since 2019, she added.
Singapore-based The Fifth Collection has similarly doubled its number of sellers since the pandemic.
"Decluttering came more naturally to everyone as a result of being stuck at home. Not only did we all definitely have the time to finally tackle this rather daunting task, but on top of that, we had nowhere else to go," said Nejla Matam-Finn, co-founder of The Fifth Collection.
So, what are the brands and items to look out for as you brave the depths of your closet?
No surprises that buyers are looking for items from popular brands such as Hermes, Chanel, Dior, Louis Vuitton, Gucci and Cartier. Handbags are especially popular, in particular mini bags, which offer more mobility during the pandemic.
In particular, scan your wardrobe for iconic bags. Janice Winata, co-founder of HuntStreet, said: "Classic styles from fashion powerhouses such as the Chanel classic flap, the Hermes Birkin and Kelly, Louis Vuitton monogram bags and the Lady Dior bag are some examples of styles that are most in demand."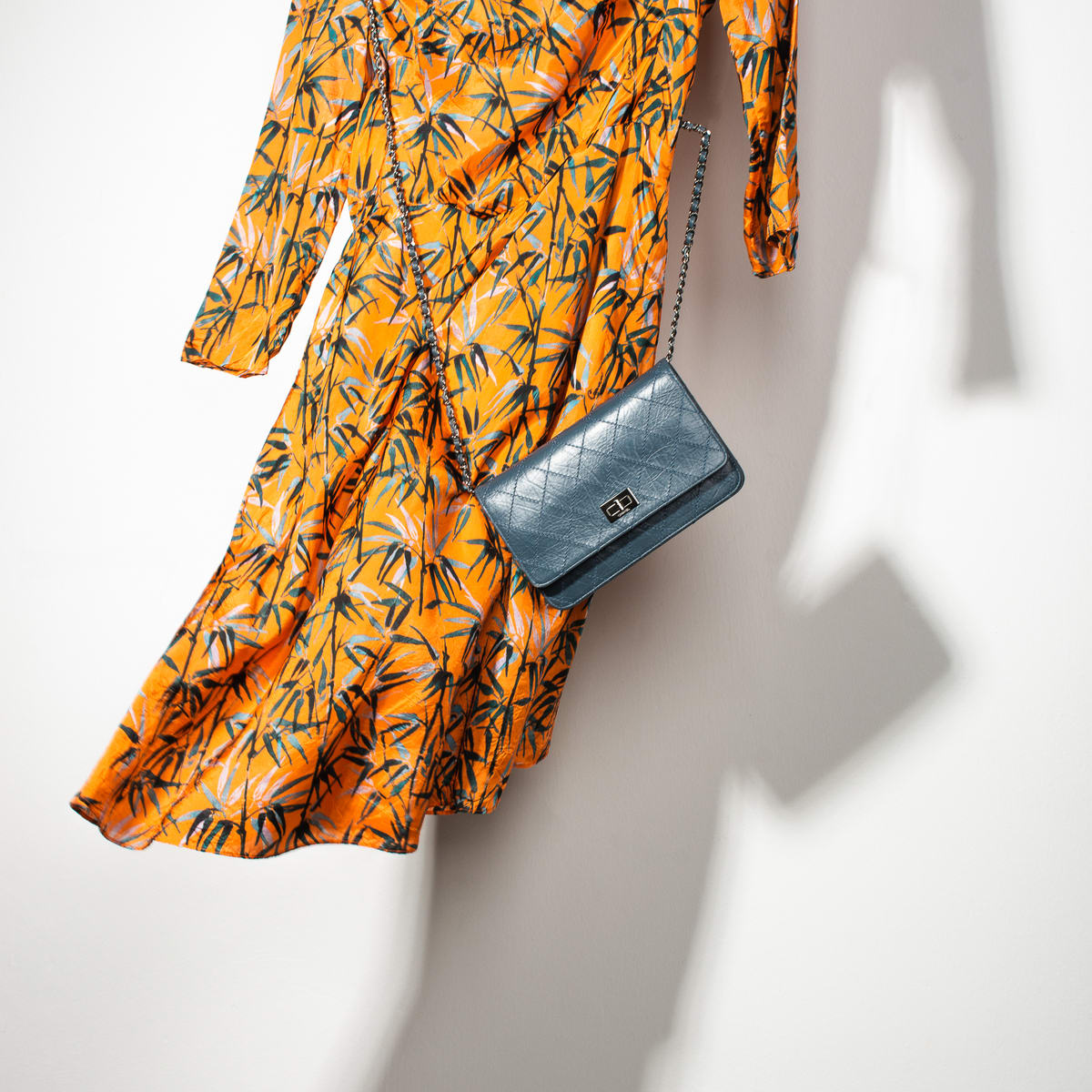 For example, a pre-owned Chanel classic leather medium flap bag that is not more than three to four years old and in very good to excellent condition can sell for S$7,000 to S$9,000.
If you happen to still have earlier versions of bags like Louis Vuitton's monogram pochette or Prada Nylon bags hidden away, this might be a good time to sell yours. According to Lee, some of the most popular heritage styles include oldies but goodies such as the Prada Nylon, Gucci Jackie, Louis Vuitton Pochette, Fendi Baguette, Dior Saddle and Celine Triomphe.
Buying a piece from popular brands does not automatically mean they will sell fast and for a high price on the secondhand market.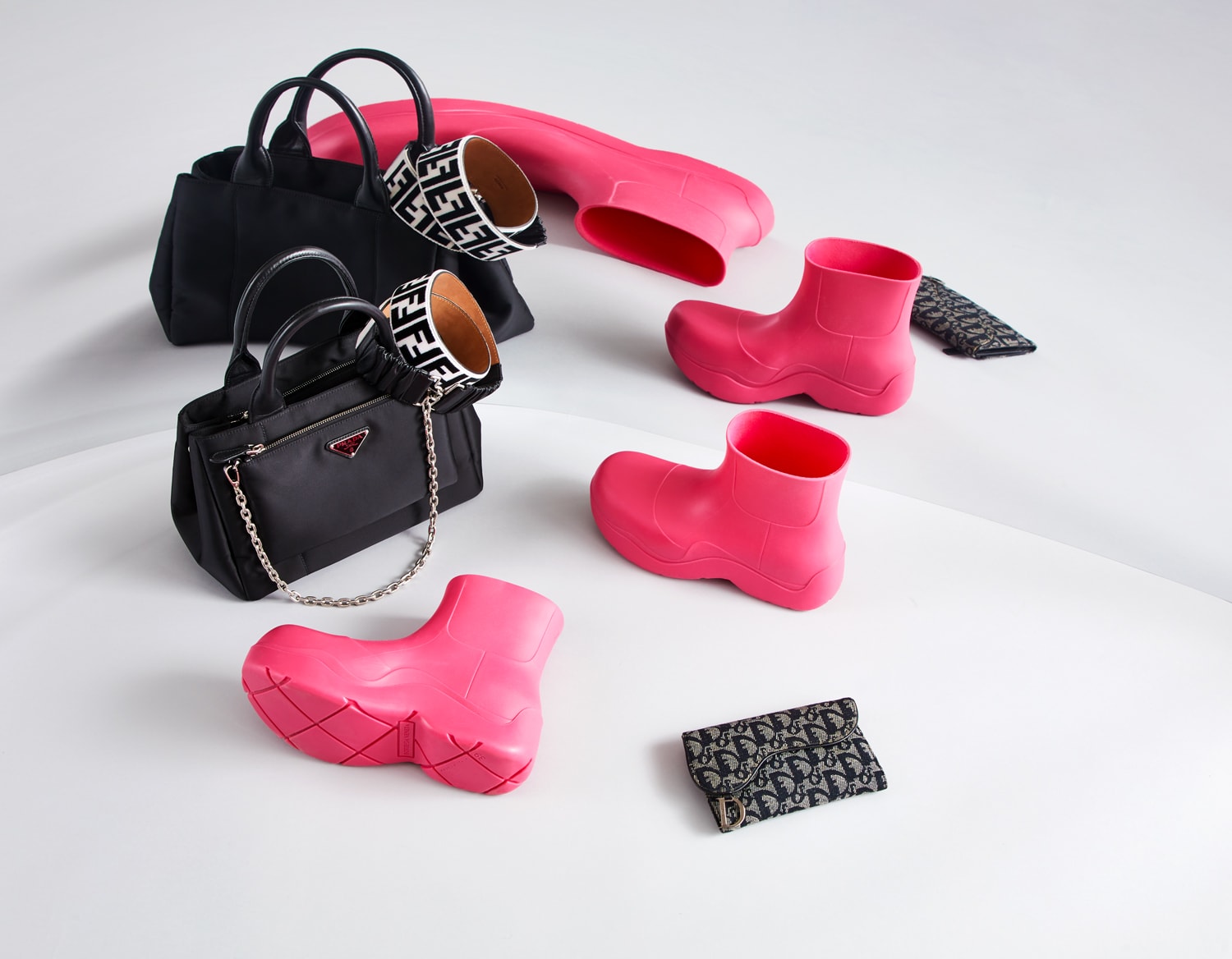 "With many brands returning to their heritage designs for inspiration, we have observed a resurgence in their demand and value," she said.
For instance, a Fendi Baguette, which was a reissue design of the famous one that appeared on the arms of Carrie Bradshaw in Sex And The City, sold on the Vestiaire Collective platform for S$4,965, she said.
But like how it does not make sense to purchase art or whisky purely for the "investment value", it does not make sense to buy something in the hopes of turning a profit on the secondary market.
"Buying a piece from popular brands does not automatically mean they will sell fast and for a high price on the secondhand market. It is much more complex than the uninitiated might think," said Matam-Finn.
For example, country-specific trends could also impact how quickly you might be able to sell an item. High heels, said Matam-Finn, have not been performing as well as they used to in the local market. But the site's overseas buyers have been snapping up an increasing amount of heels, perhaps to celebrate the lifting of restrictions in their countries, she said.
Still, there are some pieces that tend to fetch a high resale value relative to their retail price. These are typically classic designs, vintage pieces, limited-edition or sold-out items.
A case in point are the highly coveted Dior Air Jordan 1 high top sneakers that were launched last year. These shoes command a premium price of between S$11,000 and S$15,000 – or more – on the resale market, well above the original retail price of US$2,200 (S$2,974).
Some of the more well-received designer collaborations with fast fashion brands, such as Giambattista Valli or Balmain with H&M, also frequently command a premium between one and a half and up to four times their original retail prices due to their scarcity and high demand, said Winata.
But more often than not, you probably will not get rich by selling the contents of your wardrobe. Clothing typically sells for up to a few hundred dollars, which is often a fraction of the retail price for luxury togs.
If you are an avid buyer of firsthand fashion, then you should declutter often in order to lose as little as possible on the resale market.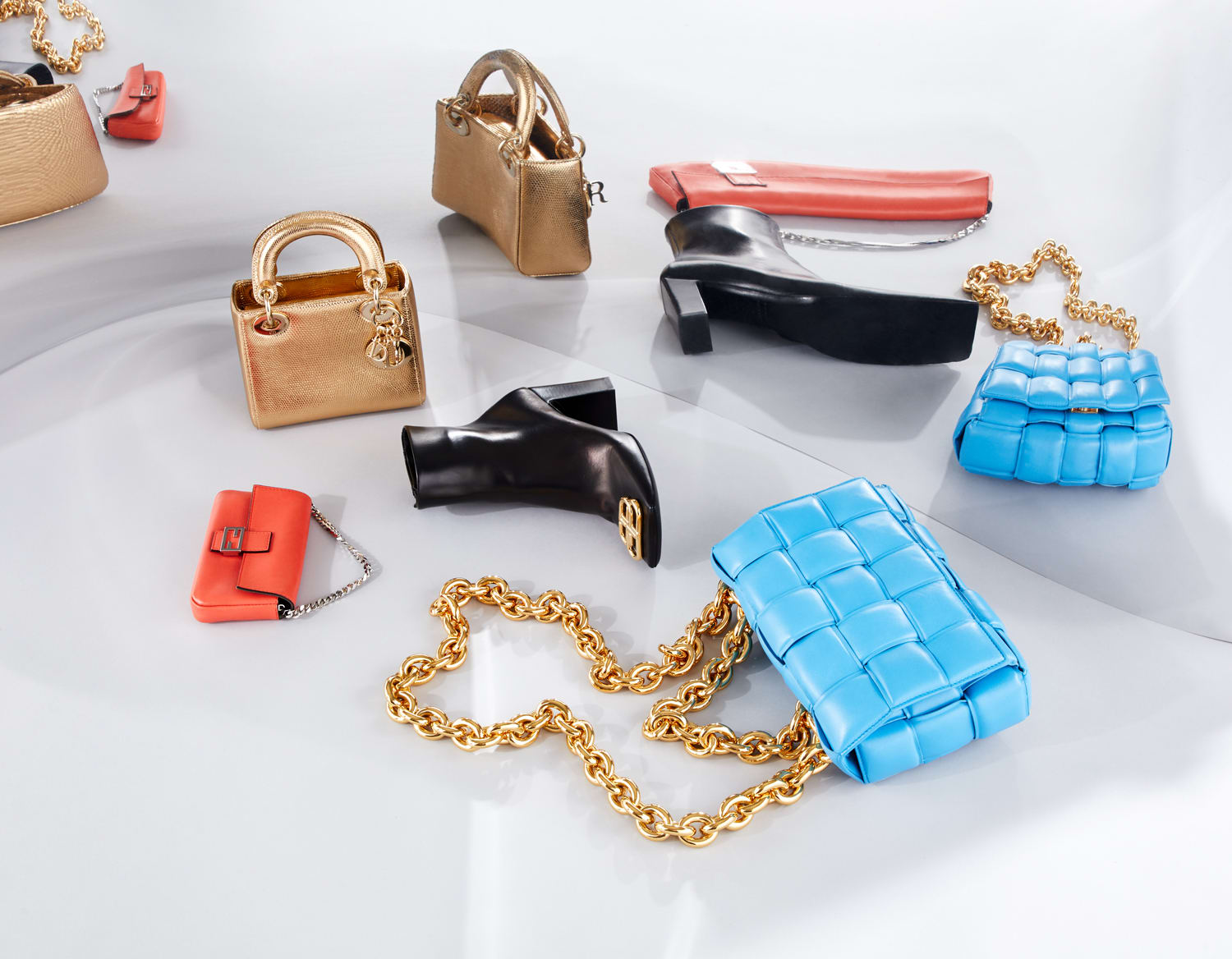 "If you are an avid buyer of firsthand fashion, then you should declutter often in order to lose as little as possible on the resale market. But even that is not a guarantee that your 'return on investment' will be where you expected it to be. Just like a car, once it leaves the dealership, once an item is used, this impacts its value," said Matam-Finn. 
Do take care of your items even while you are using them so that they are in the best condition possible when it is time to let them go. It can also be worthwhile to spruce up your items before you get them listed on a resale website.
Sabrina Joseph-Tan, co-founder of HuntStreet, said: "It can be as simple as using a leather cream or conditioner to wipe down the bag and using a lint-free cleaning cloth to polish the hardware. It also helps to include all the accompanying accessories and paperwork such as receipts or certificates with your item."
Ultimately, if you are a potential seller, try to think about it as if you are the buyer. Matam-Finn said, "Would you purchase a white piece that has lots of visible flaws? So, yes, a trip to the dry cleaner or cobbler can go a long way."