Hermes names new creative director to grow its beauty business
Greek makeup artist Gregoris Pyrpylis will head the development of the French luxury house's beauty division.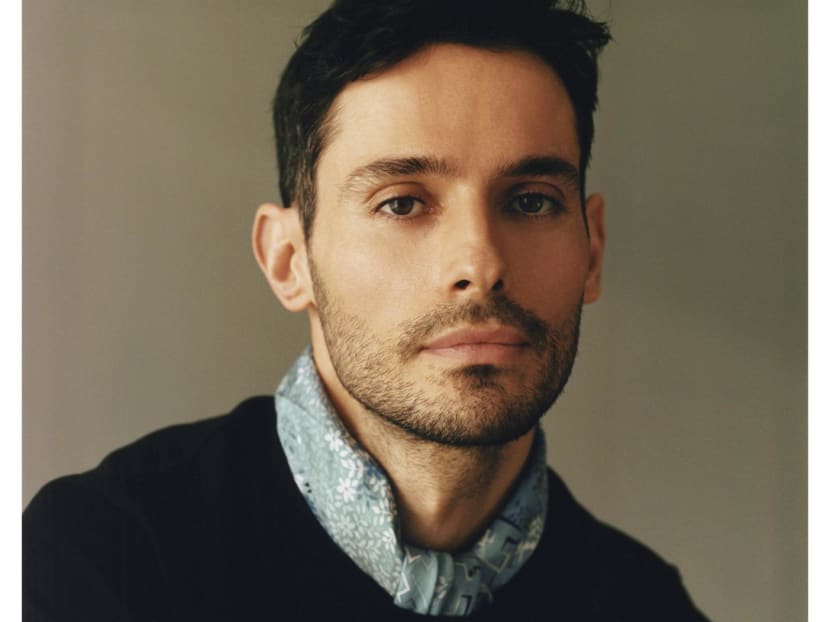 French luxury house Hermes has named Greek makeup artist Gregoris Pyrpylis the creative director for its fast-growing beauty division. The former Shiseido ambassador is best known for his step-by-step YouTube makeup tutorials and has worked with the likes of Alexa Chung and French model Laetitia Casta.
On his appointment, Pyrpylis said: "I am delighted to be joining Hermes, which is for me the house that epitomises beauty and is unique for its values, boldness, and attachment to craftsmanship and know-how. I have always viewed make-up and skincare as a means and not an end. Beauty objects are marvellous tools that go beyond appearance to benefit wellbeing."
Pyrpylis will work towards the continued development of the Hermes Beauty metier, launched in March 2020 with the rollout of Rouge Hermes, a series of lipsticks housed in colour-blocked shells designed by Pierre Hardy, Hermes' creative and design director for Beauty objects. The Beauty metier has since expanded to include Rose Hermes (blusher) and Les Mains Hermes (nail varnish).
The newly appointed creative director will be responsible for the house's vision of make-up and will drive creation in the collections.
"We share with Gregoris a vision of beauty as an everyday ally that reveals personality and confers elegance, comfort and pleasure," said Pierre-Alexis Duma, the artistic director of Hermes.