Life beyond sneakers: How to build a chic capsule shoe wardrobe for every occasion
Whether you're back at the office or stepping out for some R&R, the simplest and surest way to build a capsule shoe wardrobe is via timeless styles that have stood the test of time and periodically make comebacks on the seasonal runways.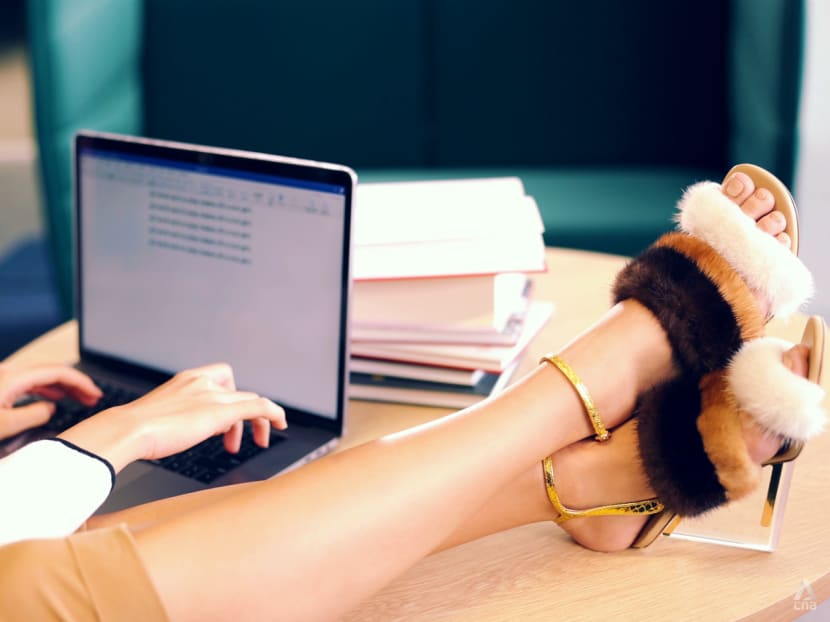 Capsule dressing has long been one of the best kept secrets among the fashion-inclined. A capsule wardrobe essentially refers to dependable classics that form the foundation of your style vocabulary. Each item in that capsule can be used interchangeably to create a myriad looks that fit your chosen style.
But why should capsule dressing stop short at just clothing? The same failsafe concept can also be applied to footwear. And the simplest and surest way to building a capsule shoe wardrobe is via timeless styles that have not only resiliently stood the test of time but notably, have periodically made faddish comebacks on the seasonal runways.
Welcome to a life beyond sneakers with these forever classics.
CLOGS
We have the Dutch to thank for giving us clogs and the fashion set has been appropriating it over and over again. This shoe staple was spotted on Hermes' Spring/Summer runway last year and has been continuing its winning streak into 2022 with updated styles. The thousand-dollar price tag did little to deter its sold-out status; in fact, it has a waitlist that rivals the French institution's famous Birkin bag. If that's not persuasive enough, on the celebrity front, Sarah Jessica Parker famously wore a heeled version in an episode of And Just Like That.
Best worn with: Mini skirts or maxi dresses and leggings or palazzo pants.
SANDALS
Sandals having been steadily collecting fans since the late 1960s after Birkenstock became popular with the fashion set. Sandals of the moment have been reimagined in puffed up dimensions, worn with Velcro straps, souped up with supersized soles and come in every imaginable shade of the rainbow. Like slides but dressier, these sandals have been spotted on everyone from supermodel Gigi Hadid to Chinese actress Dilraba Dilmurat to Hong Kong songstress Sammi Cheng.
Best worn with: Cropped pants, pencil skirts and sweats.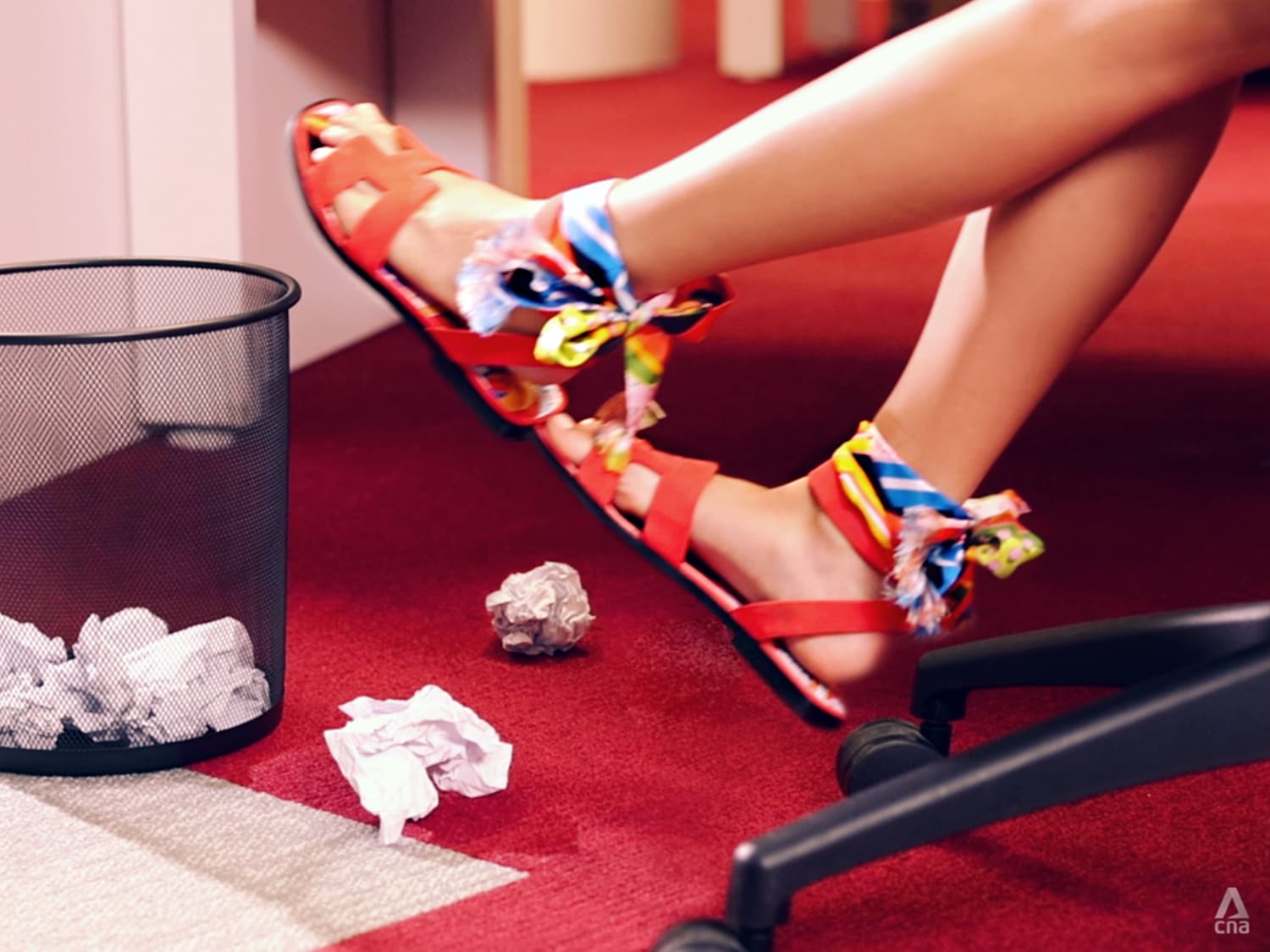 PLATFORMS
The late David Bowie was hardly seen without his beloved platforms (and the same goes for Lady Gaga today). But don't let the menacing look of super-sized platforms fool you into giving them a miss. Arguably one of the most comfortable high-rise shoes, platforms aren't any different from regular heels. The only difference is you get a lot more height for a lot less suffering. How so? You get to flaunt the look at an exaggerated seven-inch heel when, in fact, you really only have to endure a three-inch tilt – the other four inches are in the platform.  
Best worn with: A catsuit. Also works with mini skirts and maxi dresses.
A spin-off from the gentlemen's club, the loafer came and never quite left. Not that we're complaining, of course. Its all-purpose characteristic just can't be beat – from a casual driving shoe for a coffee run to a refined pump for the office to an elevated penny loafer for after-hours, there's nothing it can't do.    
Best worn with: Pants and skirts.
BALLERINA FLATS
Fashion history got rewritten in 1947 after Repetto gave women a reason to pound the pavement in elegant pointe-inspired shoes known as ballet flats. Then, in 1986, the late Karl Lagerfeld immortalised them by fashioning Gabrielle Chanel's inimitable two-tone shoe into ballerina pumps. Since then, every woman has wanted a pair of ballerina pumps.
Best worn with: Anything and everything.
Like that one flashy outfit in the closet, you need a glitzy pair of heels to balance out all the other failsafe footwear. Holographic or gladiator are good places to start but if those are too out-there for your taste then try kitschy heel details like Loewe's cracked eggs or birthday candles, if just for a laugh.
Best worn with: LBD.