Actress Jesseca Liu talks about her passion for making home fragrances with husband Jeremy Chan
The actress and boss lady has added a home fragrance line called You to the many businesses she has – and it's one that she co-created with the man in her life.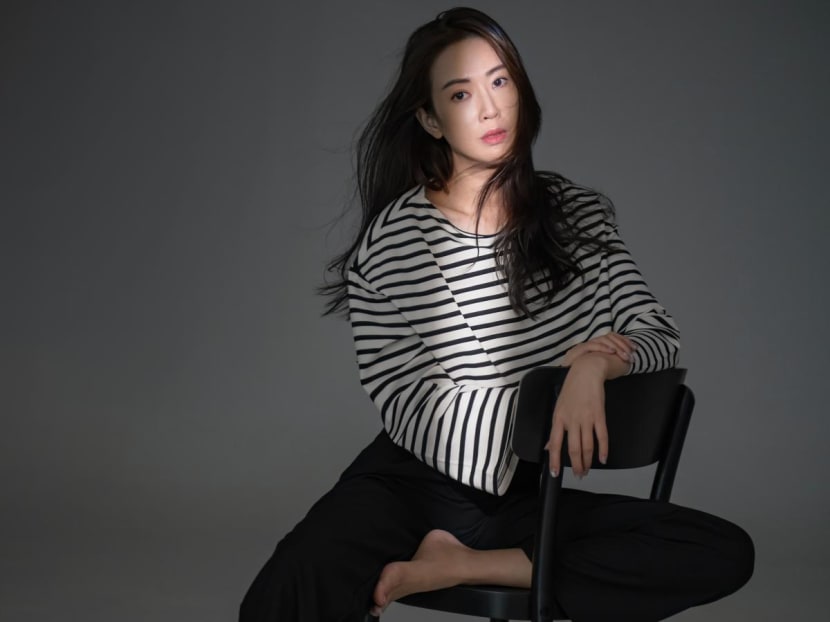 It's no secret that Jesseca Liu has a head for business – a fact that's often mentioned by the local media. Currently, the Malaysian actress runs two spas, three rental homestay accommodations and a cafe in her hometown Langkawi, all of which she oversees while making Singapore her base and home with Mediacorp artiste husband Jeremy Chan.
But that's not all the enterprising celebrity manages in her time away from acting – she also has a brand of home fragrances, a small business she started jointly with Chan.
The line, named You, is also a personal project that was born from something close to both their hearts – their wedding. Back then, the couple had a fragrance mist specially formulated and bottled as thank-you gifts for their guests, which turned out to be a hit with those who received it. This then started the gears running for You, which was launched online just two years ago.
"We wanted our guests to bring the memory of our wedding back home, and what better way to do it than with a fragrance that brought to mind idyllic seaside scenes and a gentle sea breeze? It's also a scent that I personally love," Liu revealed about the fragrance mist, which was custom-made for her beachside wedding by a scent professional she engaged.
For the You collection of fragrances, the couple plays a very active role in conceptualising and formulating the scents, with the help of an expert. "I have always been a very hands-on person and game to learn new things, so starting a home fragrance line is kind of natural for me, especially since I've also been in the spa business for a while. Every day is a new learning journey and I enjoy trying out (and creating) new scents – it gives me a real sense of achievement, especially when I see the end product and get to try it," she shared.  
CNA Lifestyle finds out more about what goes into creating the line of home fragrances, and also gets her to spill on her favourite scents to get her home smelling great.
SHE PERSONALLY CURATES THE YOU RANGE OF SCENTS WITH HUSBAND, JEREMY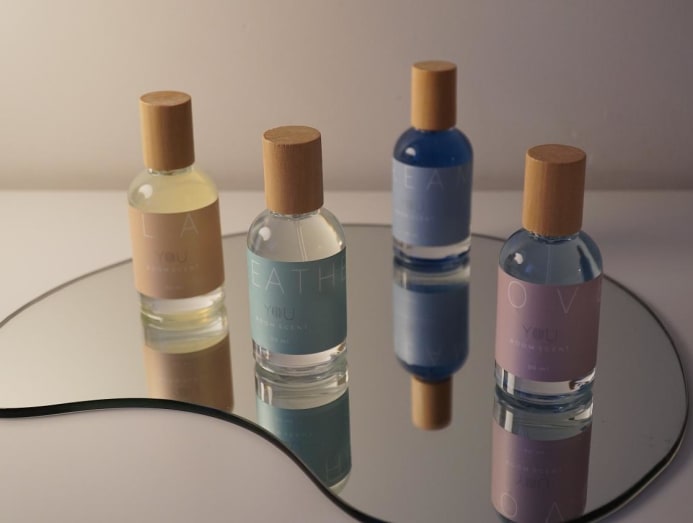 "These scents are formulated and chosen by us – they are fragrances we ourselves love and hope to share with anyone who appreciates fine scents. The candles are hand-poured, while the fragrances are not too overwhelming or overpowering – they are made to linger in the air gently and softly."
SHE THINKS HOME FRAGRANCES WILL CONTINUE TO TREND
"I think part of the reason for their recent popularity is that many of us weren't able to travel due to the pandemic. With home fragrances, we can create a 'vacation mood' at home, as though we are on holiday. People these days are also more attuned to 'enjoying the finer aspects of life' by creating different ambiences with scents in their homes."
SHE HAND-POURS SOME OF THE YOU CANDLES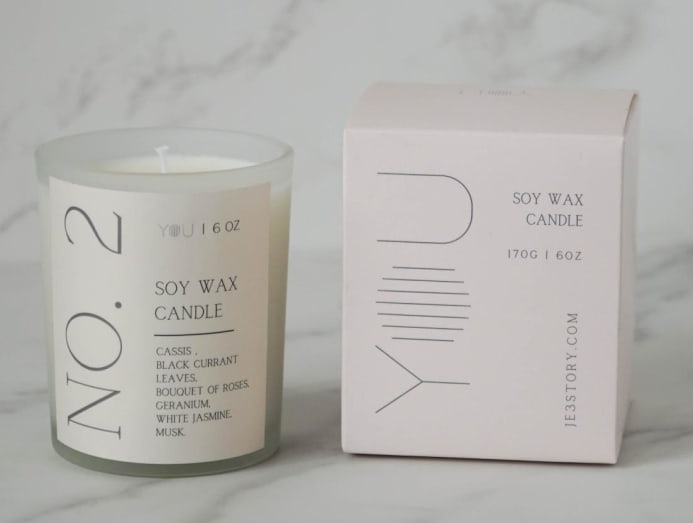 "I have a team to help me out but I do try to hand-pour some of the candles myself when I have some free time. Learning how to formulate the scents has been challenging but also interesting – it takes quite a bit of trial and error to achieve the exact result we want and it's fascinating how throwing another note into a mix can give you a whole new scent that you had never imagined."
YOU'S UPCOMING CANDLE IS A VERY SPECIAL ONE TO HER
"Expect a hint of refreshing sweet pears and a blend of soft woods and musk – it's going to be a well-balanced sweet yet woody scent. This scent is special because it represents Jeremy – he loves the scent."
SHE LOVES FRESH SCENTS
"I love floral and fruity fragrances and, sometimes, I do not mind a tinge of woody notes. I'm also a fan of bergamot – it's citrusy, rounded and not too overpowering… it also makes me feel uplifted and calm."
THERE ISN'T A SINGLE FRAGRANCE SHE CAN'T STAND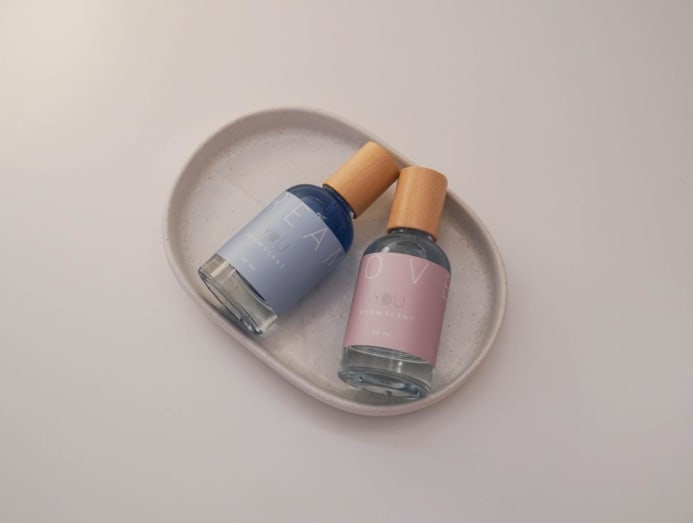 "Some scents may smell uncomfortable on their own, but when you combine them with other fragrance notes, you sometimes can create a combination that works perfectly. This is why I tend not to reject any scent on the first impression, but instead will try to see if it can be mixed with other complementary notes."
IT ISN'T PERFUME THAT HER HUSBAND LIKES MOST ON HER 
"He prefers the scent of my freshly washed hair!"
SHE USES MULTIPLE FRAGRANCES IN HER HOME
"My favourite is You's No.2 candle (a fresh, fruity-floral scent), which I use in my study. I use No.9 (a woody and warm scent) to create a cosy mood in the living room, and I love the No.7 scented candle (this one is going to be launched very soon and is Jeremy's current favourite) in my bedroom."
SHE DOESN'T TRAVEL WITHOUT THIS PARTICULAR SCENT
"I love to carry peppermint when I travel. I usually will freshen up the space I'm staying in with peppermint so that I can get a good night's sleep."
SHE BELIEVES THAT THE SENSE OF SMELL IS VERY POWERFUL
"I think it's so interesting how scents can trigger very specific memories. One good example of this is the wedding favour we created for our guests. The scented mist instantly reminds us of our wedding in Langkawi every time we use it. Even some of our friends who received it said the same about it."
The You line of home fragrances is available at www.je3story.com.