How to pull off K-pop chic like Blackpink's Jisoo: Check out these 3 different styles
Want to steal Jisoo's casual-chic style? You can with these Dior picks.
In partnership with Dior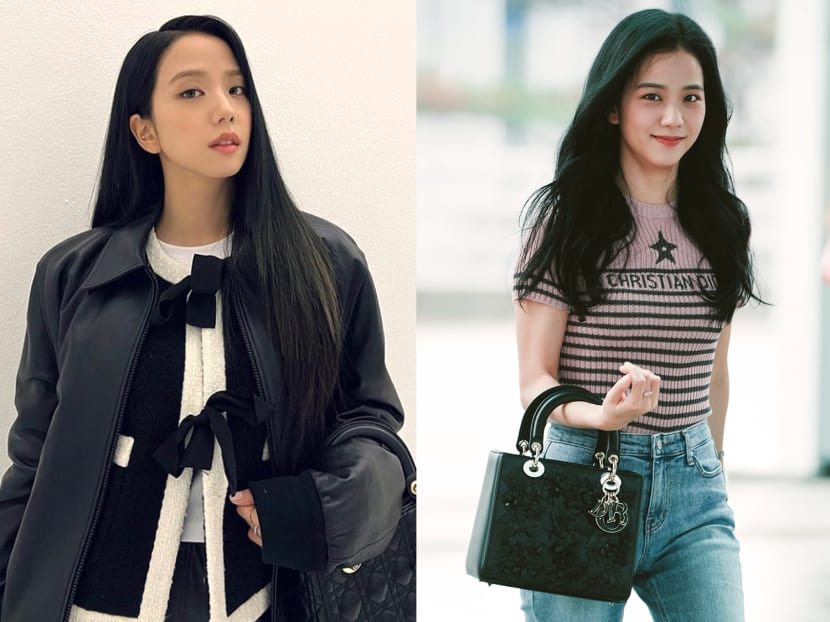 There's no question about how stylish all of Blackpink's members are but if you know them well and have been following their fashion trail, you'll notice that they each have their own distinct style identity. Among the four, Jisoo is known for her elegant but always fashion-forward looks, preferring simple, dressed-down ensembles over edgy, glamorous outfits when she's off-duty.
Clearly, she's the queen of laid-back chic – the clothes that she's seen in veer mostly towards the casual side of things, but are fashionable, feminine and youthful. Jisoo has a knack for combining modern and classic pieces, creating her own unique looks by putting together sometimes-contrasting separates. Hoodies, oversized outerwear, including cardigans, blazers and jackets, are among her favourite staples – often used as layering essentials. She favours toned-down neutrals but doesn't shy away from the occasional splash of vivid colour.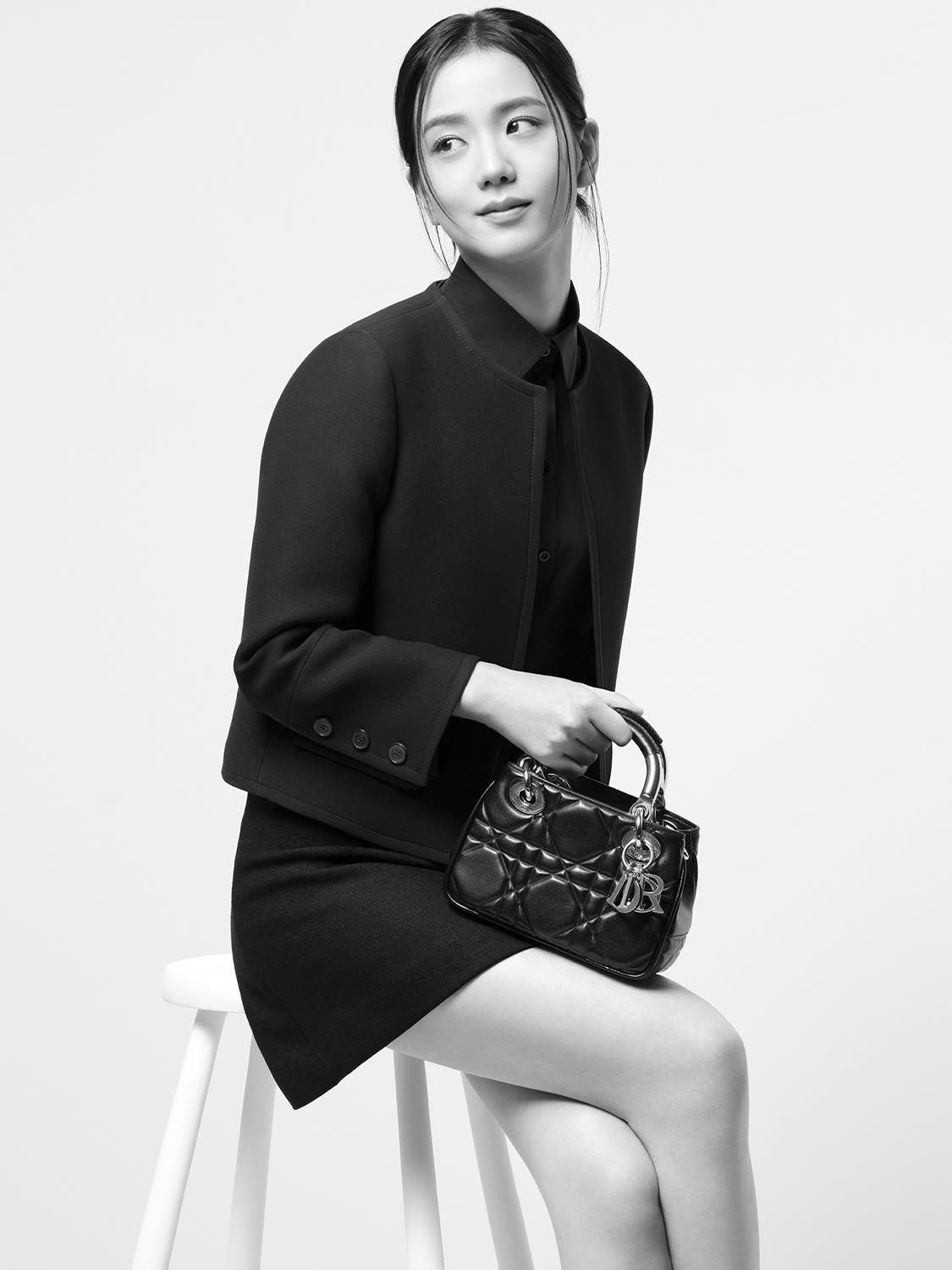 Accessories are what Jisoo is adventurous with, accenting her outfits with a variety of bags that range from new and trendy to timeless classics. Dior, to which she is an ambassador (her most recent campaign features the Lady 95.22 bag), is of course one of the brands that are frequently seen on her. Here, we take a closer look at a few of her outfits and point out pieces from the French fashion house that are ideal for emulating her personal style.
EFFORTLESSLY LAYERED
Create interest by wearing layers in different textures but in the same colour like Jisoo did here. While she may have opted for a casual, oversized jacket, you can go for a smarter, tailored silhouette by pairing the Bar jacket with a fitted striped sweater from the new Dioriviera collection.
A look like this calls for a timeless classic like the Lady Dior in black, a bag that is emblematic of the house of Dior and a must-have in every designer bag collection. Don't forget sunnies that complete the theme of modern elegance, like these DiorSignature frames in a cool cat-eye shape.
30 Montaigne Bar jacket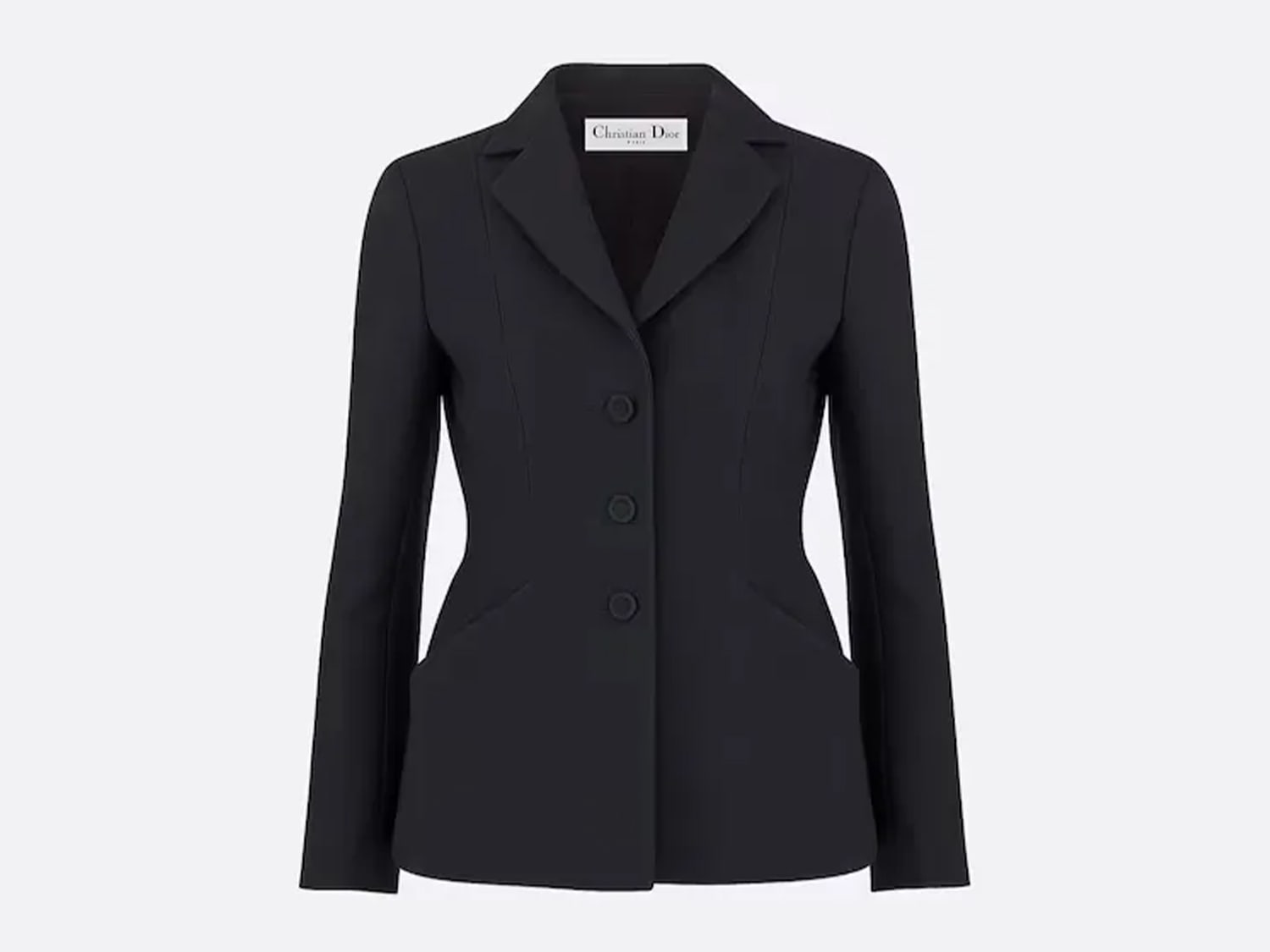 Dioriviera short-sleeved sweater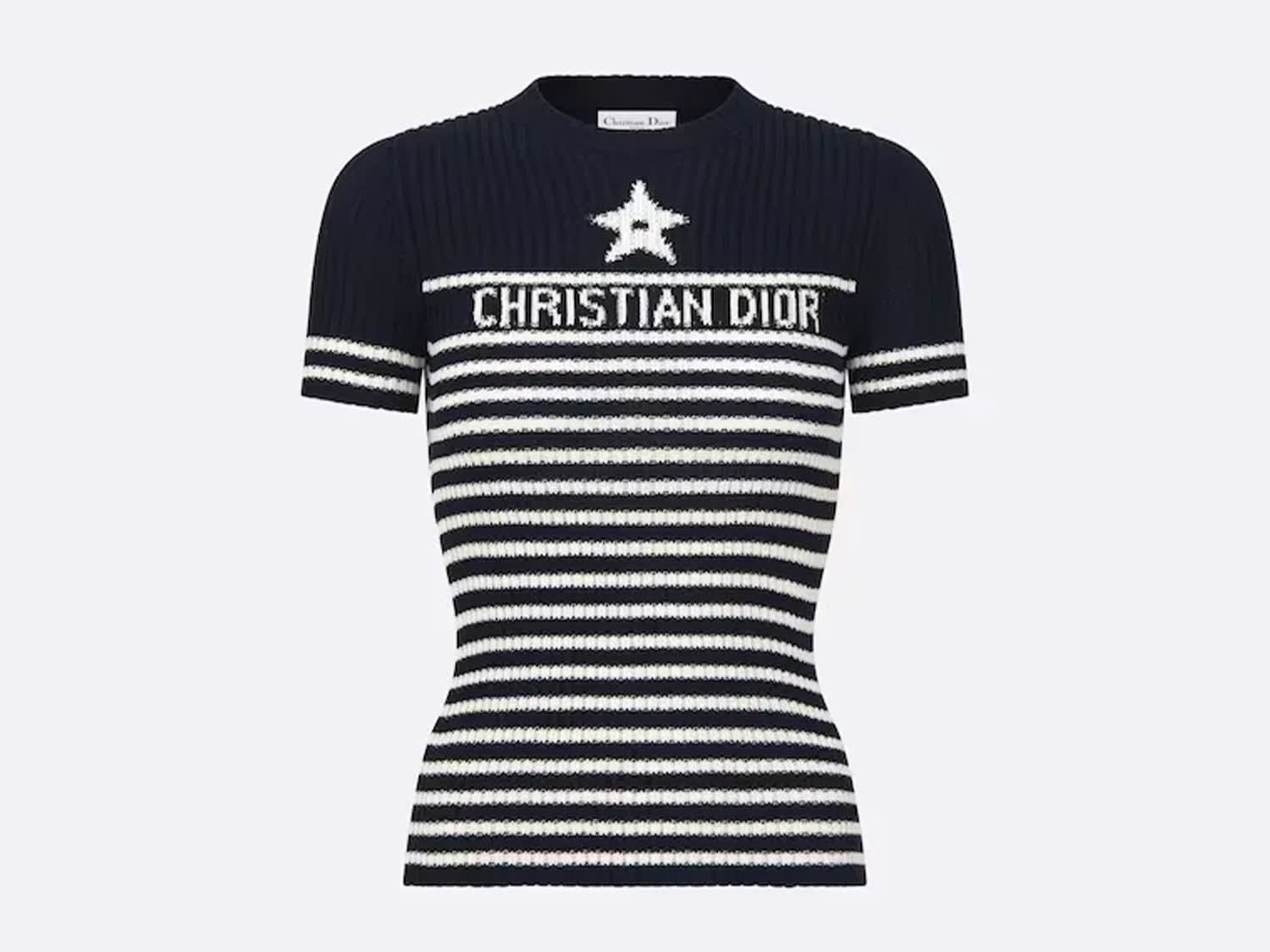 Black butterfly sunglasses
Do athleisure Jisoo's way by pairing sporty separates with luxe accessories. A hoodie is an essential piece for recreating her look – we'd suggest matching this long sweater with lambskin skorts for a high-end touch of sportif. Styling tip: Casually tuck in just a bit of the sweater to reveal a peek of the gold monogram buckle underneath.
Her bag of choice here is a white Lady D-Joy, a modern east-west take on the classic Lady Dior that is an elegant counterpoint to her youthful style. You can opt to top it all off by adding another white accessory – a double-twist 30 Montaigne bracelet in calfskin.
Lady D-Joy bag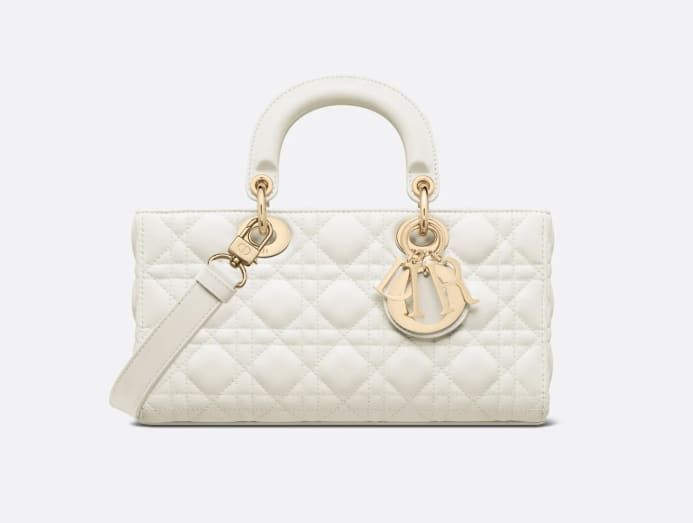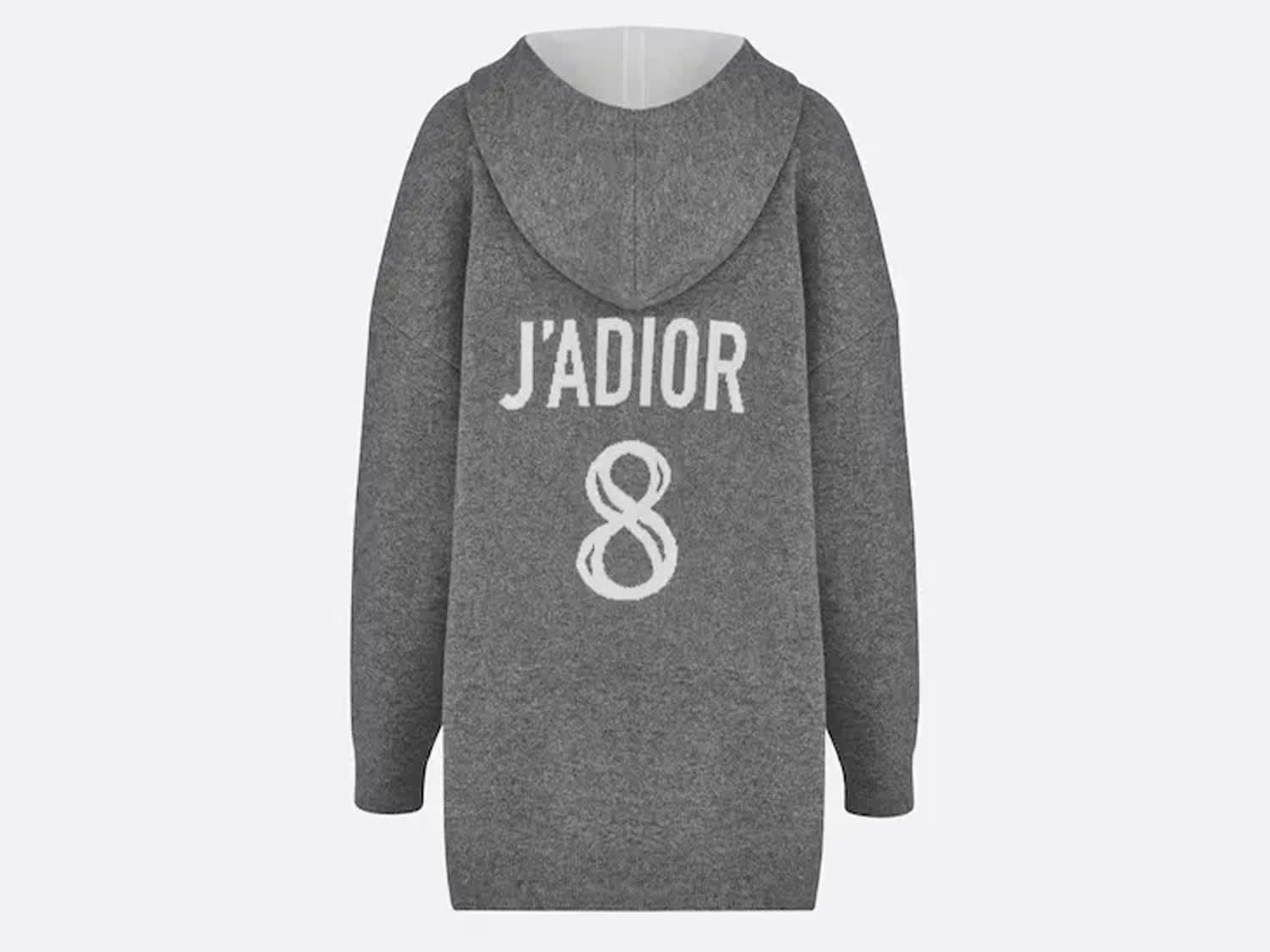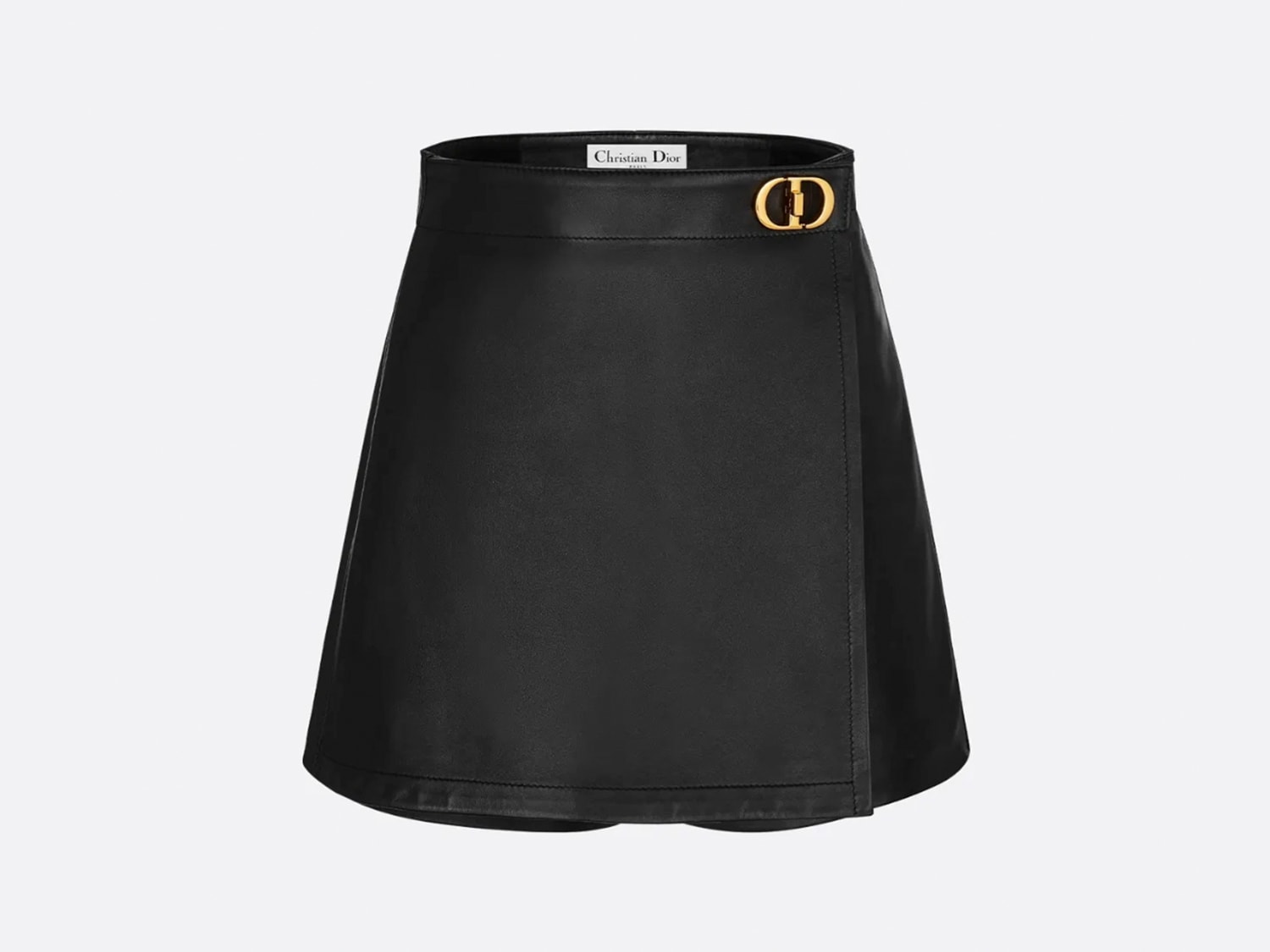 30 Montaigne double bracelet
Make like you're going on an ultra-chic field trip with accessories that channel an outdoor vibe. Jisoo chose to wear her Diorcamp messenger bag with a bucket hat in a rust-tinged red, but if you'd like to go matchy-matchy or embrace the logomania trend, why not pair it with a similar topper in the same Dior Oblique motif?
Add texture to the look with this fuzzy wool zip-up cardigan that subtly incorporates Dior's iconic cannage pattern, and then complete it with a sheer slick of summer-appropriate coral on the lips, as seen on her pout.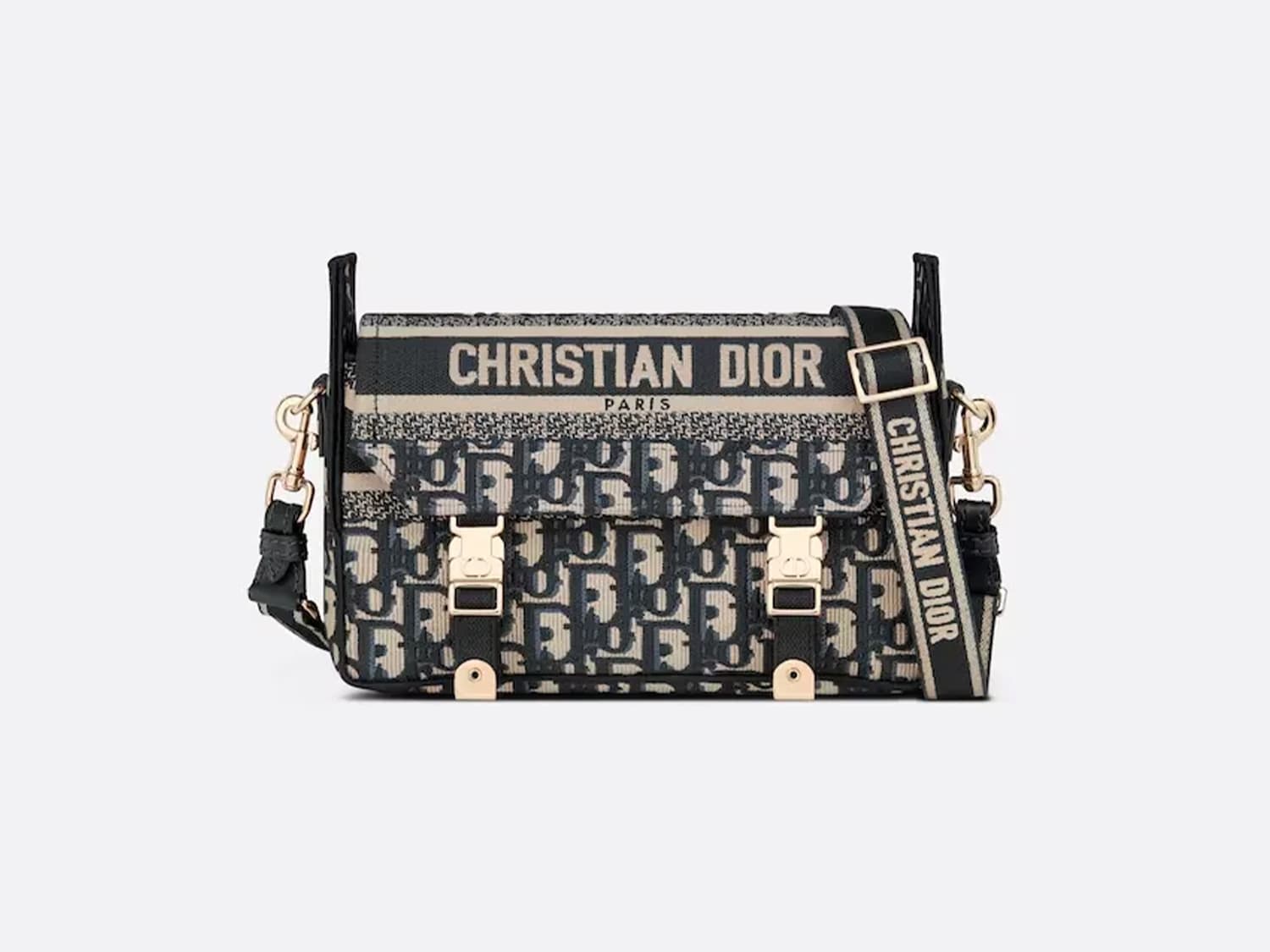 Macrocannage zipped cardigan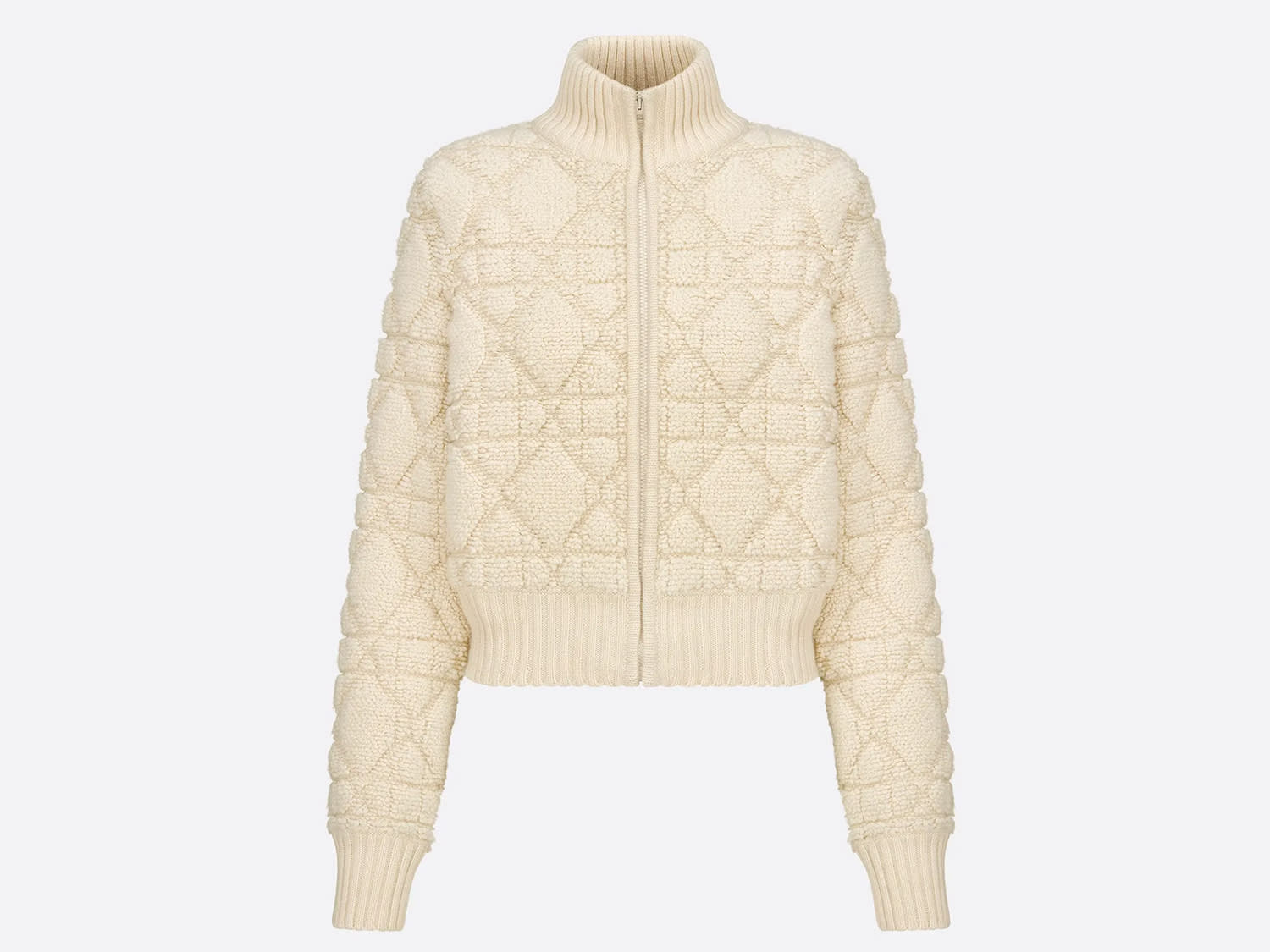 Reversible Teddy-D small brim bucket hat