Going green: Pantone drops a new colour that brims with 'promise and possibilities'
The kate spade Green colour is a commemorative nod to the American fashion brand's 30th anniversary.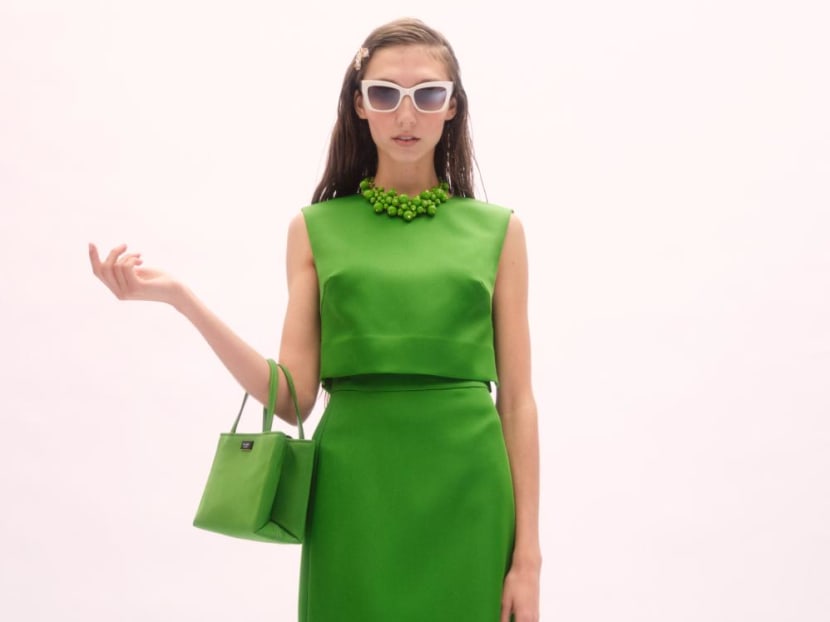 The good folks of Pantone decreed that 2023 be the year of viva magenta – a nuanced shade of crimson red that "vibrates with vim and vigor". Fast forward to February and the colour authority dropped a brand new colour to reckon with.
Enter kate spade Green, a zesty shade of green that pays homage to the American fashion institution's 30th anniversary.
Pantone Color Institute's vice-president Laurie Pressman called the shade a representation of "promise and possibilities" – just what the post-pandemic world needs.
"Infused with the optimism of a sunny yellow, kate spade Green enlightens us, igniting our curiosity and encouraging us to see the world in new ways," she added.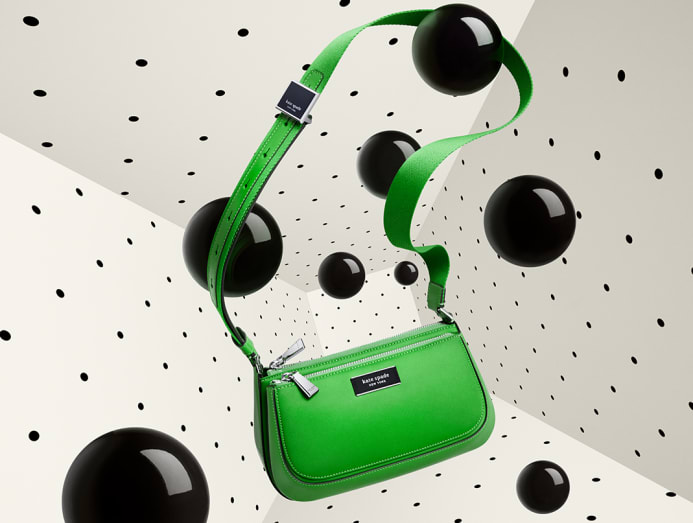 The new colour will debut as part of the Kate Spade capsule collection that spans across ready-to-wear, bags (including the iconic Sam bag), jewellery, as well as the tech category. The colour takeover will kick off from its New York flagship store before rolling out to the rest of the world including Singapore, Japan and Taiwan.
Said Kate Spade's CEO and president: "Green has such significance for our brand and heritage. It has become a true signature of the Kate Spade New York personality, capturing a sense of freshness and ease, principles that define our unique style."