7 cult K-beauty brands that you can get right here in Singapore
Shopping for your favourite K-beauty must haves just got much easier. Passports not needed.
With travel back to its regular programming, we're sure that you've been stocking up on all those beauty products you've missed. And if you're a fan of K-beauty vloggers, you've definitely got a whole list of brands that you're just dying to check out on your next trip to Seoul.
But here's a little fun nugget for all you beauty enthusiasts: Some of your favourite cult and beauty influencer-loved K-beauty brands can be bought right here in Singapore. No more lugging back sheet masks, creams and sunscreens for yourself, family, BFFs or colleagues. Now, you can save your precious luggage space and weight for other goodies.
1. ROUND LAB
It's a brand that nearly every K-beauty fan will know of. Started in 2017, Round Lab focuses on using Korean active ingredients to highlight what the country has to offer. Fun fact: The brand's iconic 1025 Dokdo range of products contains water around Ulleungdo island (in the area where Dokdo island is also found) that's rich in natural minerals. In addition, the raw materials in this range are EWG certified to be green and safe.
Try: Birch Juice Moisturizing Sunscreen SPF50+/PA+++, S$35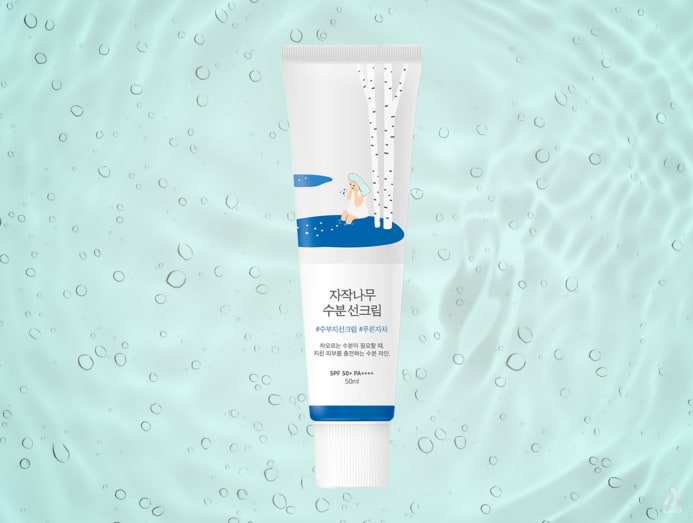 Touted as one of the best sunscreens in South Korea, it not only protects against harmful UV rays but also hydrates and soothes the skin with the use of birch water and vitamin hyaluronic acid. Plus, its lightweight texture is perfect for Singapore's heat and humid weather. 
Available here.
2. NUMBUZIN
Instead of long and complicated product names, Numbuzin makes navigating its products easy with the use of numbers to represent a specific skin concern within each range. Go from No 1 to No 9 to find the product that addresses your unique skin need best.
Try: No 3 Skin Softening Serum, S$47.52
If you're already a fan of the No 3 Tingle Pore Softening Mask, then you have to try this. Essentially what you love about the mask is bottled right here. Its formula contains fermented actives that help to refine skin texture, evening out bumps and roughness for smoother and softer skin.
Available here.
3. ABIB
Taking its name after the first month of the Hebrew calendar and meaning "young grain", Abib delivers products that use gentle, hypoallergenic ingredients to rejuvenate the skin. Plus, everything about the products, from formula to packaging is made entirely in Korea.
Try: Heartleaf Spot Pad Calming Touch, S$39.50 (Tub of 75 pads)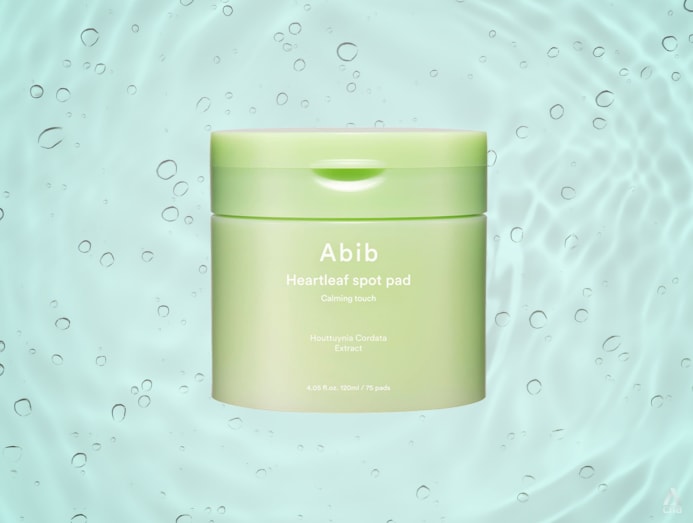 A fave of many beauty vloggers (EuniUnni, Soo Beauty and even our own Mongabong), this contains 40,000ppm of heartleaf extract that's grown around Mount Jirisan in the southern part of South Korea. Together with hyaluronic acid and salicyclic acid, this double-sided toner pad soothes the skin, reducing the appearance of redness while gently refining skin's texture. 
Available here.
4. TORRIDEN
This vegan-friendly brand focuses on helping you achieve your optimal beauty. Its products are categorised into three easy-to-remember lines – Dive-in (a hydrating range that highlights the hyaluronic acid), Solid-in (a skin barrier strengthening range that uses ceramides) and Cellmazing (a skin soothing range that's enriched with centella asiatica actives), so you can find what you need with ease.
Try: Dive In Low Molecular Hyaluronic Acid Serum, from S$32.50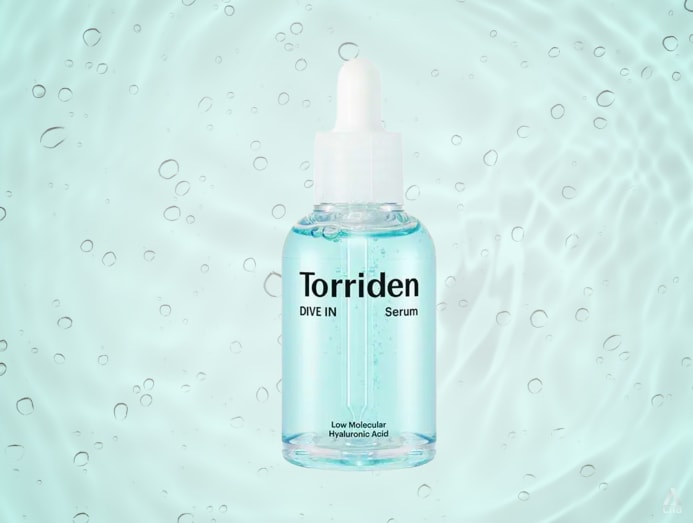 Highly ranked among Koreans, this uber hydrating serum imbues the skin with moisture from five different molecular-sized hyaluronic acid. Also contains panthenol and allantoin to soothe sensitive and irritated skins too. The result: Skin is well-hydrated throughout, from deep within to the surface.
Available here.
5. HINCE
A relatively young brand – it was only launched in 2019 – Hince is a vegan-friendly makeup brand that wants to bring out your natural beauty by enhancing your features. We love how the colours are sheer yet buildable, allowing you to achieve a fresh and youthful looking you.
Try: Mood Enhancer Lip Glow, S$32.40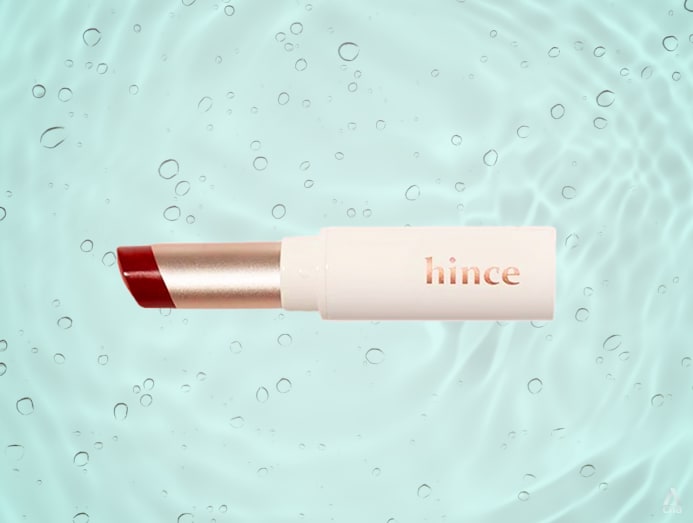 This intensely moisturising lippie marries the best of both worlds, combining hydration and colour in one stick. It's enriched with 70 per cent moisturising ingredients along with three plant-based oils – sunflower seed, jojoba and shea butter – to keep lips supple and nourished. Comes in five shades.
Available here.
6. ESPOIR
It's all about expressing yourself through makeup with Espoir. The brand, part of the Amore Pacific family – the same people who bring in Sulwhasoo and Innisfree, prides itself on creating textures and shades designed for our Asian skin tones, as well as a wide colour spectrum.
Try: Pro Tailor Be Velvet Cover Cushion, from S$46.44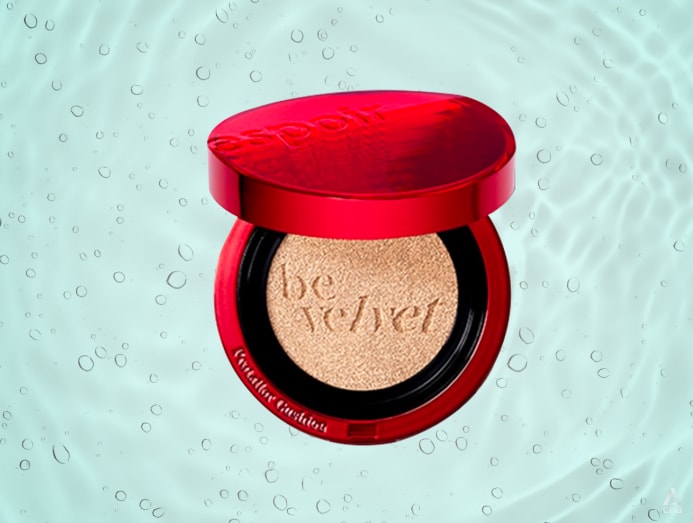 Perfect for combination and oilier skins, its vegan-friendly formula uses a white sapphire powder to help reduce the appearance of blemishes while providing a long-lasting finish. It also ensures complexion stays fresh and never dry thanks to moisturising skin-loving ingredients like panthenol. Comes in four shades.
Available here.
7. ISNTREE
Created by Korean blogger Kim Jinwoo, Isntree – it stands for Island, Natural, Tree, prides itself on using natural, plant-based ingredients that is not only good for your skin, but for the environment too.
Try: Chestnut AHA 8% Clear Essence, S$31.31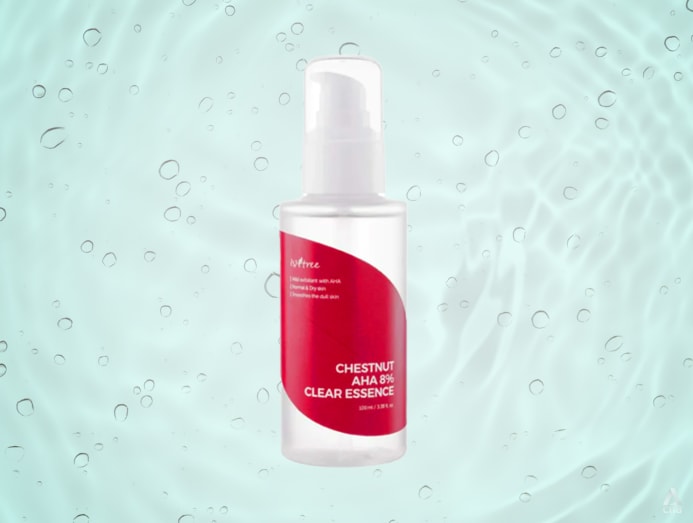 A light essence-serum that combines the use of chestnut shell extract and AHAs (a combination of both lactic and glycolic acids), it effectively sloughs off dead skin and clear out impurities trapped in clogged pores to reveal a softer and smoother complexion. Plus, it's also gentle enough for sensitive skins and keeps skin well-hydrated too.
Available here.