Blackpink's Lisa to launch first makeup collection with MAC
The K-pop star was involved in creation of the 22-piece collection every step of the way.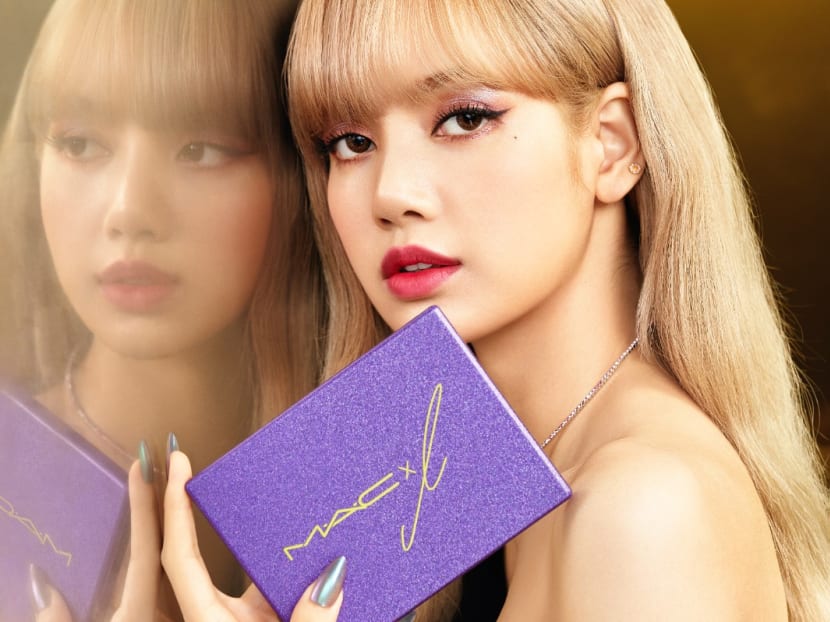 It's an open secret that Blackpink's Lisa has always wanted to have a beauty collection named after her. And as makeup label MAC's global ambassador, the dream is all to easy to make come true.
Come Dec 3, the 24-year-old K-pop star will launch MAC x L, her very own makeup collection.
"I'm so excited to reveal to you one of my biggest projects so far as global ambassador of MAC Cosmetics: My very own full-face makeup collection!" Lisa shared in a statement.
The collection comprises six Powder Kiss Liquid Lipcolours, of which, three are new shades created for and named by Lisa: Rhythm 'N' Roses, Swoon For Blooms, and Pink Rose.
There are also two shades of Brushstroke 24-Hour Liner (black and brown), Extra Dimension Skinfinish (peachy-pink highlighter), Powder Blush, and the 12-pan MAC x L Eye Shadow Palette.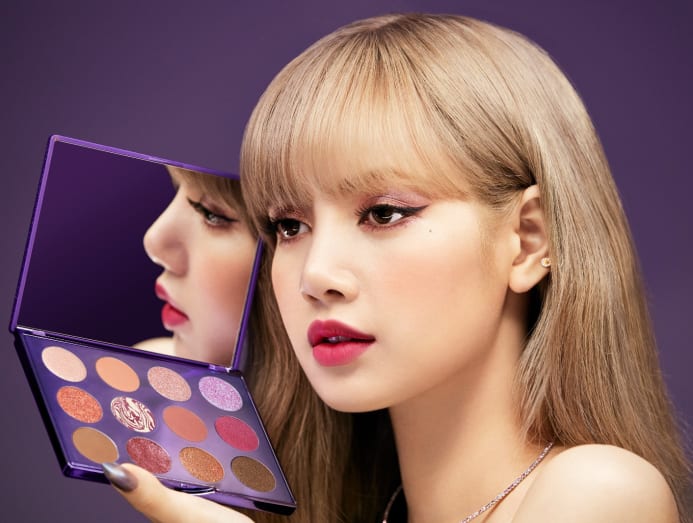 On the eye-catching glittery, metallic purple packaging, the Thai-born, Korea-based singer said, "I chose purple and glitter as the main look to give off a modern and glamorous feel. Of course, my signature on the packaging had to be in one of my favourite colours – yellow! But instead of regular yellow, I went with a special fluoro-yellow to represent neon lights that give a cool, hip-hop and urban vibe to the collection."
Lisa shared in an interview with Allure that she was involved in the creation of the five-pronged collection every step of the way. "I not only designed the logo and packaging myself but also named the products. I even named some of the products after my cats Louis, Leo and Lily," she said.
But her inspiration didn't just stop there. Fellow Blackpink members Rose, Jennie and Jisoo were also tapped. "I get inspiration from everywhere, everyone and everything in my life, including movies that I love," said the idol.
Lisa added: "I want everyone to feel closer to me through this makeup collection. This collection included many personal moments and emotions from my daily life so I hope all of you could experience them as well."
What's her personal favourite from the MAC x L collection? Lisa lists the Powder Kiss Liquid Lipcolour in Pink Roses. "The texture is moist and when I apply it on my lips, it glides on naturally and looks like a dried rose – so I named it Pink Roses."
MAC x L will launch on Dec 3 at MAC outlets.