Get your favourite Spirited Away characters on T-shirts, bags and more in Loewe's new collection
The Spanish luxury fashion brand collaborates with Japanese animation house, Studio Ghibli, to celebrate one of the studio's most acclaimed films. 
For their second collaboration, Spanish luxury fashion house, Loewe, and the masters of Japanese animation, Studio Ghibli, have come together to create a capsule collection based on the award-winning film, Spirited Away.
Their first collaboration released in January last year was inspired by the 1988 film, My Neighbor Totoro.
The Loewe x Spirited Away collection features the acclaimed film's iconic characters – from young protagonist Chihiro and mysterious Haku to Kaonashi, the spirit with no face – splashed across the brand's clothes and accessories.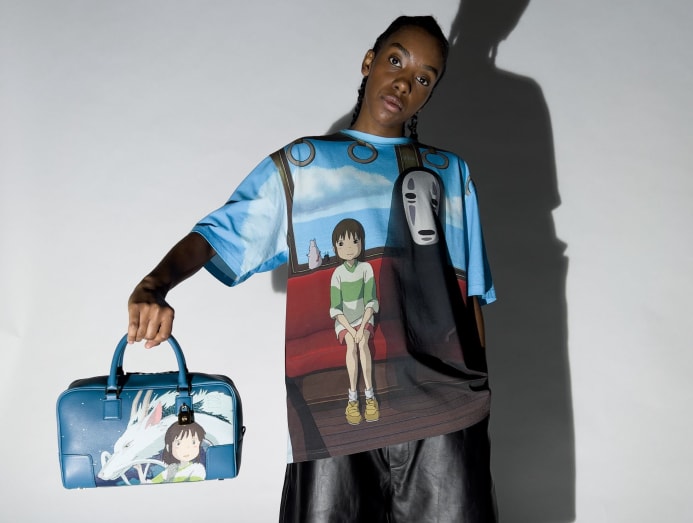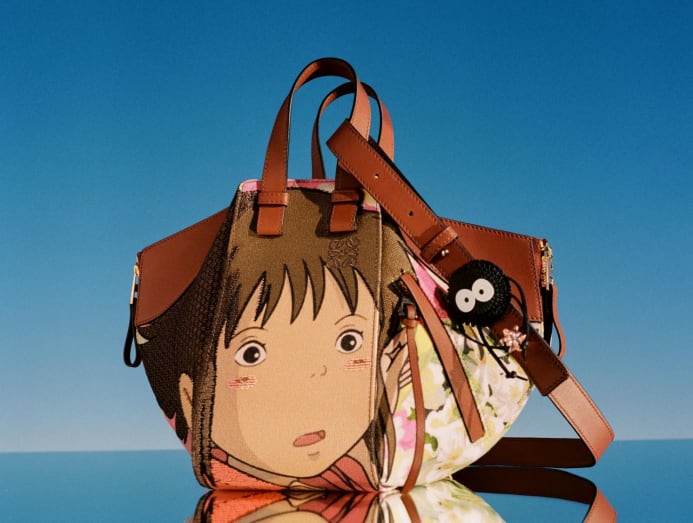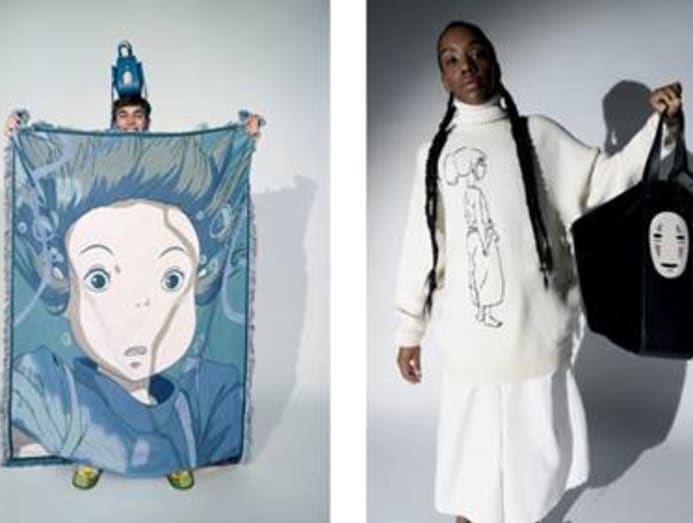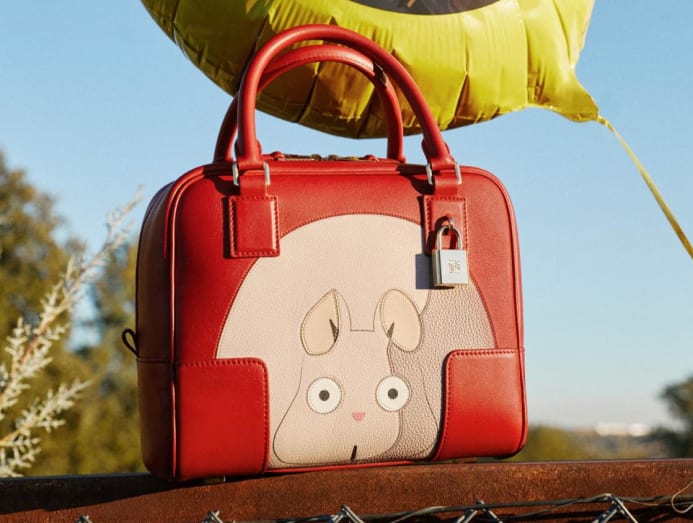 The ready-to-wear pieces consist of relaxed-fit T-shirts, hooded sweatshirts, cardigans, oversized jumpers, culottes, as well as denim trousers and puffers. There are also blankets, scarves, leather and canvas bags, totes, and other small leather accessories to complete the collection.
In a further nod to the source of the inspiration, the brand's artisans have incorporated the classic Japanese technique of 'boro', which uses mended and indigo-dyed scraps patchworked and interlaced together, on both the ready-to-wear pieces and bags.
The 2001 animated film won numerous accolades including the Academy Award for theBest Animated Feature at the 75th Academy Awards. The film revolves around 10-year-old Chihiro who enters the world of Kami, the spirits of Japanese Shinto folklore.