What does the future of modern menswear have to do with the way Japanese men dress?
An Hermes Splash evening at Tokyo Bay in Japan turned into a masterclass on how to dress like a present-day gentleman. CNA Lifestyle was in attendance.
Hermes' Men's Spring/Summer 2023 collection first did a dry run in Paris in June last year, at the fabled Manufacture des Gobelins, a historic tapestry factory in the French city. Fast forward to Mar 25 and the French fashion house's menswear artistic director, Veronique Nichanian, has reprised the collection as Hermes Splash in Tokyo, Japan, albeit with a definitive twist.
CNA Lifestyle was in Tokyo to check it out. And set against the azure backdrop of Tokyo Bay, the gelato-hued, aquatic-inspired collection strode down scenic tattersall paths that resembled distorted lines of swimming pool tiles. Chronicled by Nichanian as "a colourful and playful collection", the array evoked the feeling of being on a splendid holiday by cool, clear waters.
Notably, the collection saw an addition of seven never-before-seen outfits in a lineup that included Japanese celebrities Jesse from SixTONES, model-actor UTA, dancer-actor Shuntaro Miyao, actors Keita Machida and Kento Kaku, as well as prominent sportsmen – pro surfer Soma Hirahara, swimmers Ryosuke Irie and Takeshi Matsuda. The all-new looks blended so seamlessly with the existing collection that they went almost undetected.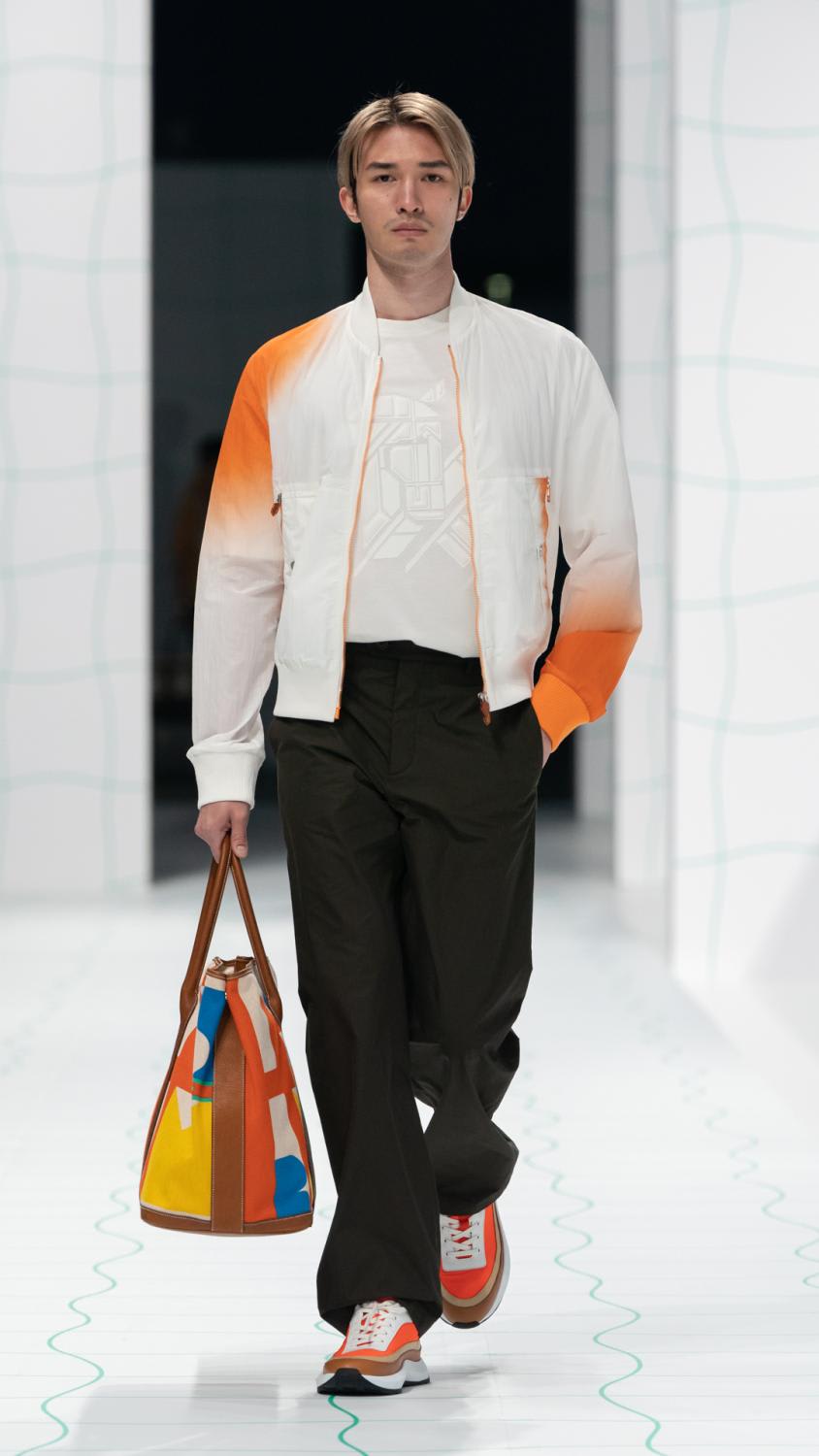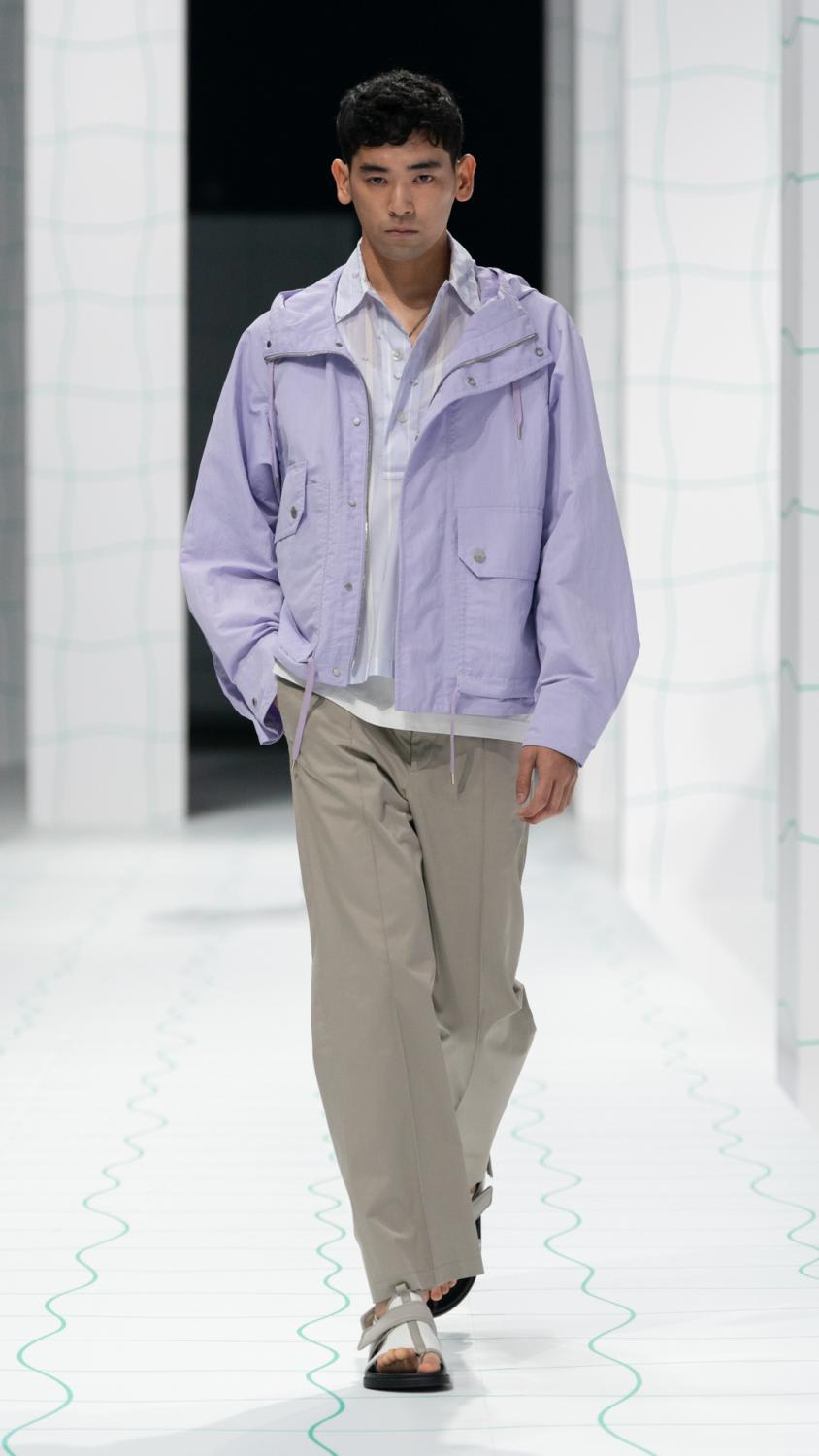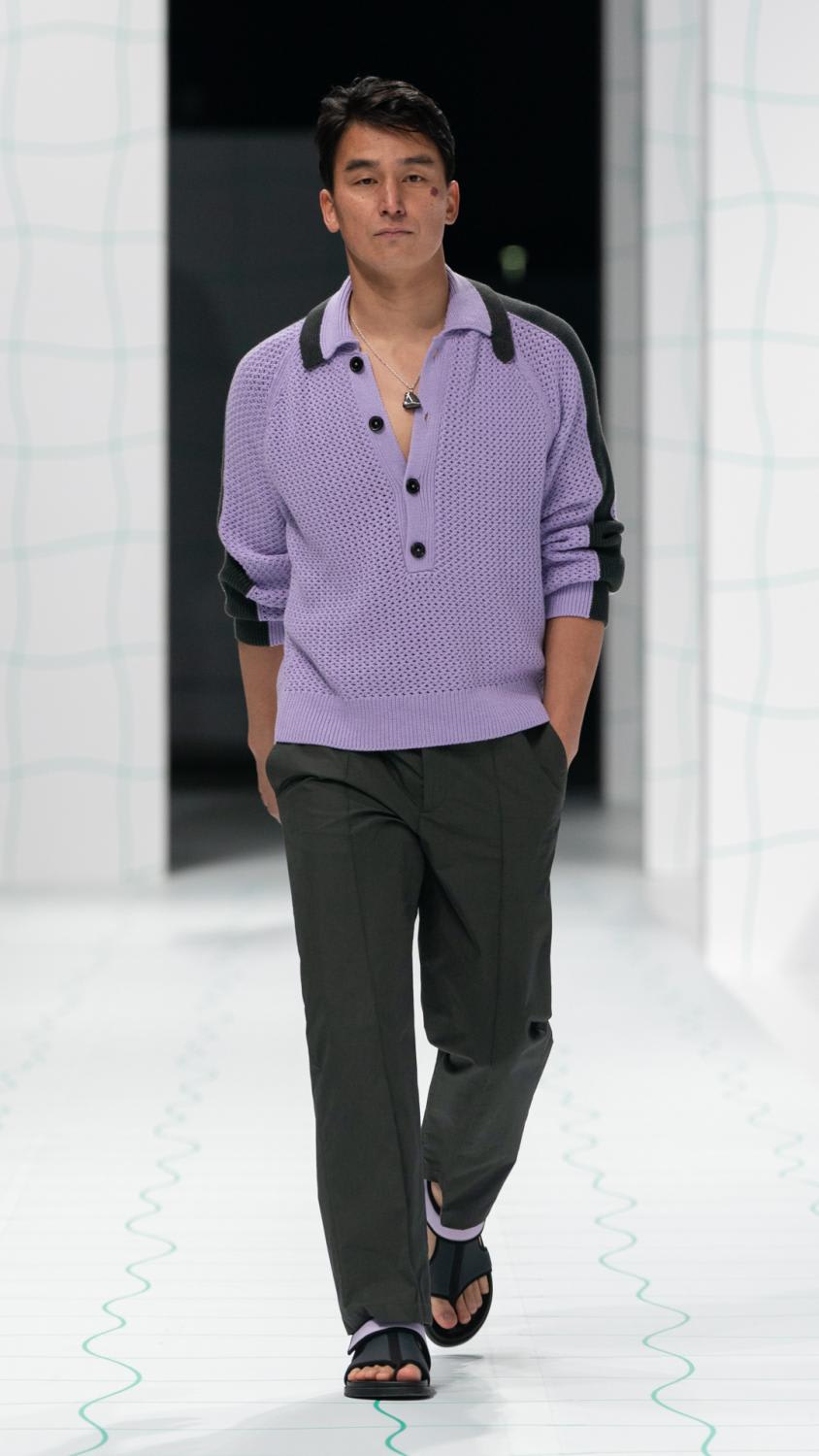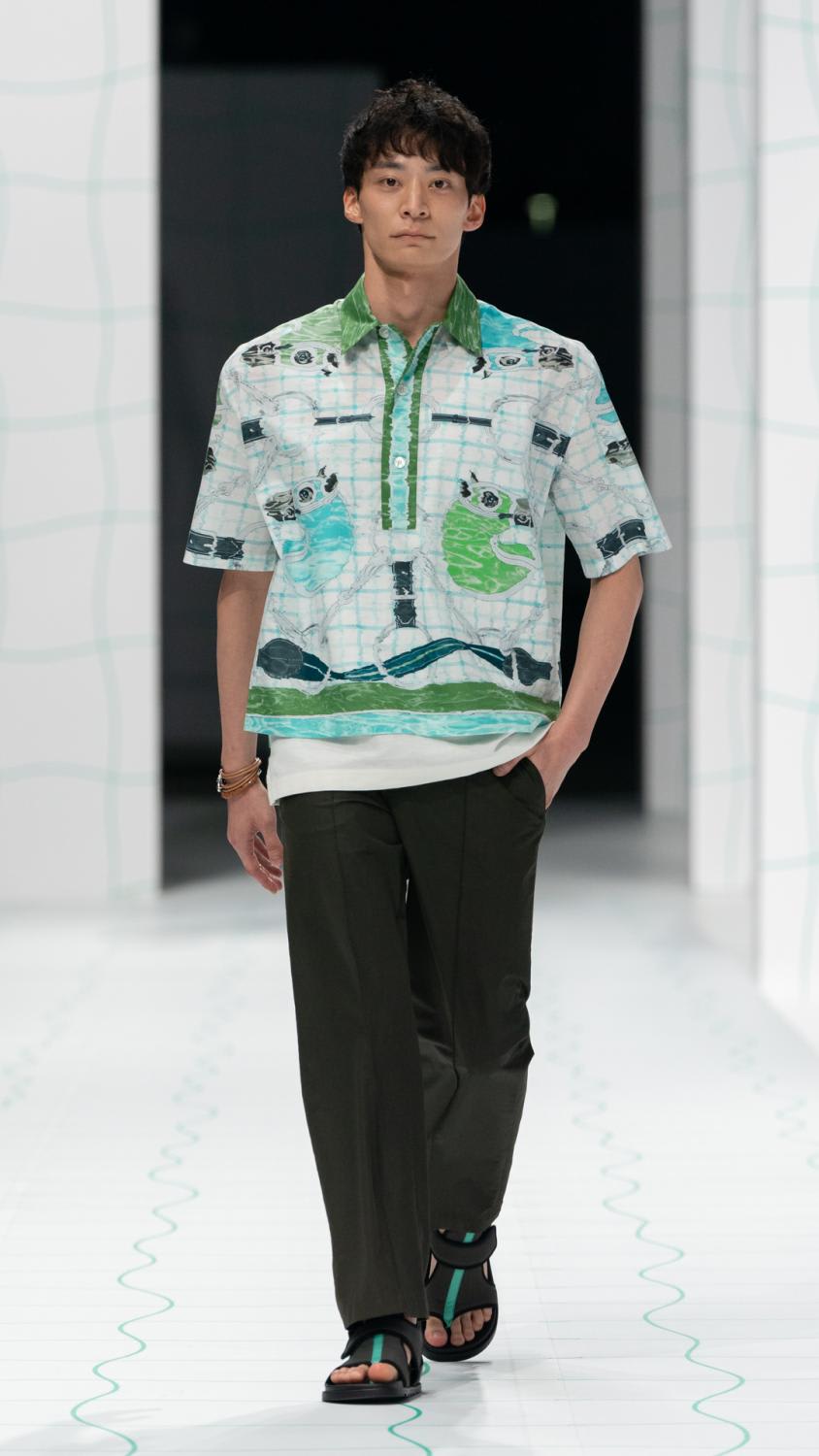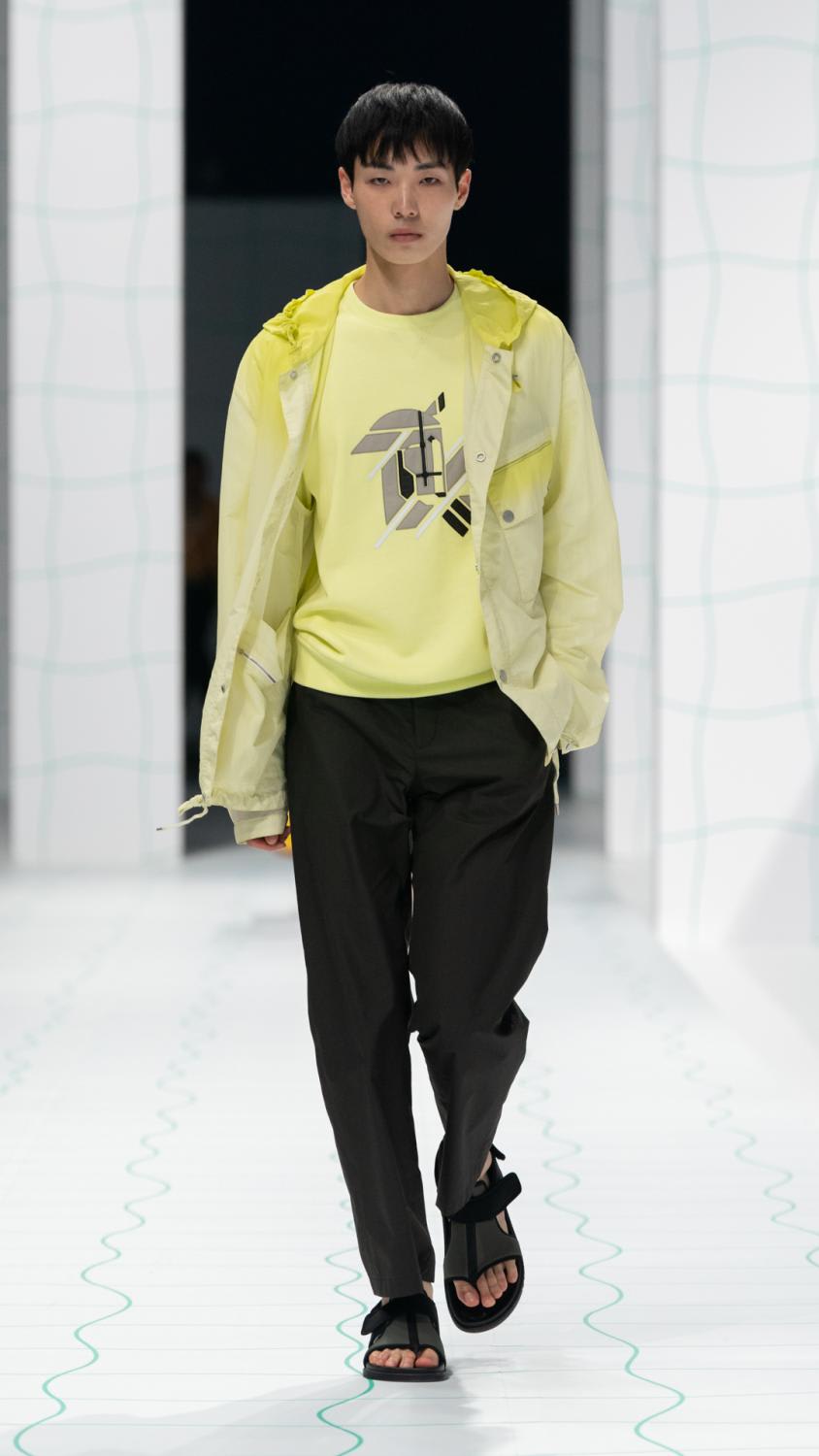 On why Nichanian handpicked Japan for the showcase, she enthused, "I love Japan, their view on the past, present and future, their sense of modernity, they preserve and value their traditions. At Hermes, we share the same values and roots, that deep attachment to innovative craftsmanship and creation, quality and details."
The 68-year-old artistic director went on to share her attraction for Tokyo in particular. "I love Tokyo and working together with the team as it's a place that loves to have fun. Men's fashion in Tokyo has always been very vibrant and it is interesting to see how men dress locally. At casting, we saw models come in pink and blue hair, some even had manicures." Evidently, the country's mature menswear market is so major a draw that it convinced the brand to bring the Spring/Summer 2023 show lock, stock and barrel to the Land of the Rising Sun.
According to Global Data, the Japanese fashion market was valued at ¥9,640 billion (S$97.73 billion) in 2020. Of which, menswear occupied just shy of 50 per cent of the market share. With suits – once the "corporate uniform" for Japanese men – falling visibly out of favour, no thanks to the pandemic, men's appetite for fashion saw a seismic shift towards casual wear.
But not just any casual wear but quality casual menswear, which was where Hermes came in. Within the Ginza Maison, the menswear universe now occupies the largest floor space – the entire basement is dedicated to the men's universe. One of the Maison's sales associate shared that the men's ready-to-wear product category is among the fastest moving within the menswear universe.
Japan raked in 1.1 billion euro (S$1.58 billion) in revenue last year. The staggering figure made up 10 per cent of Hermes' total revenue, surpassing even home ground France which accounted for 1.064 billion in revenue in 2022.
So what is it about Hermes' menswear that makes Japanese men tick? After all, they are universally known to be among the best-dressed and, by the same token, aren't the easiest lot to pander to.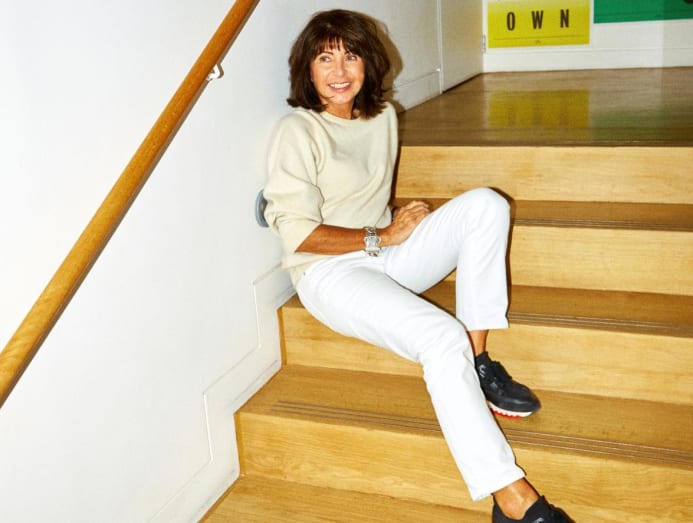 In Nichanian's 33 years at the design helm, her vision has been consistent yet at the same time, constantly evolving from answering the perennial question of what the classic of tomorrow is. To her, decoding what modern men want to wear is an unwavering mission.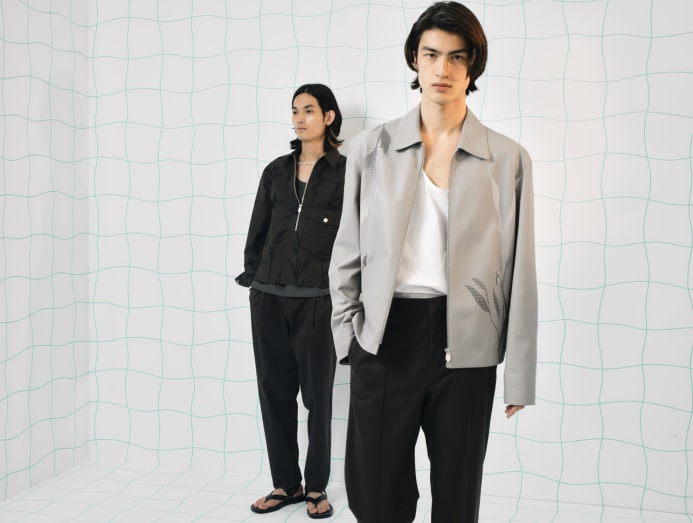 Not one for excess nor flashy logos, the 68-year-old marks her sartorial conquests with a delicate and masterful play of colour, shape and texture. In an earlier interview with Wallpaper, she shared: "When I design clothes, I really take care and always have in mind the man who is going to wear them." And to further drive the point home, she added, "I am talking about real clothes, bodies, construction, millimetres and the sensuality of the fabrics."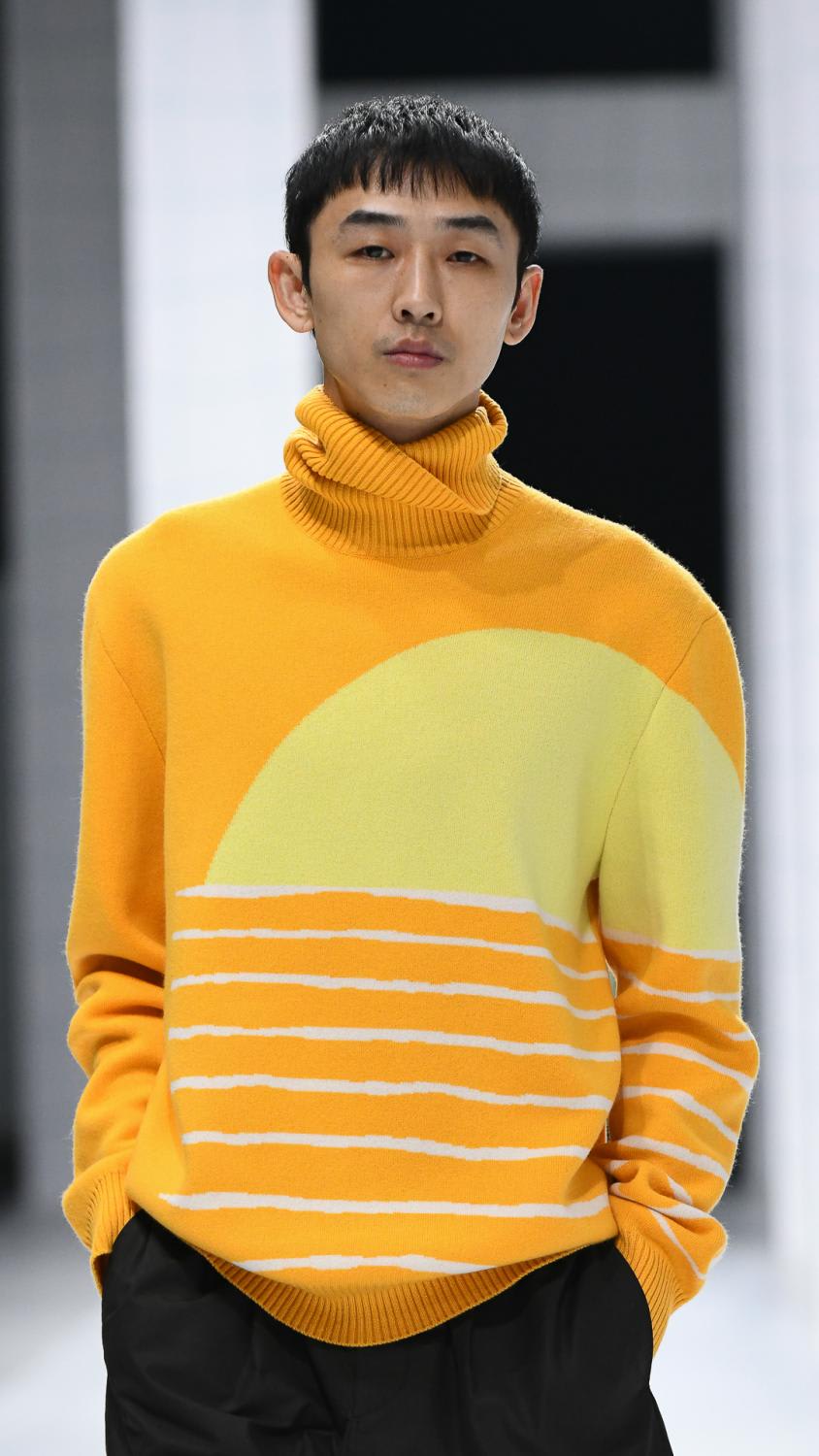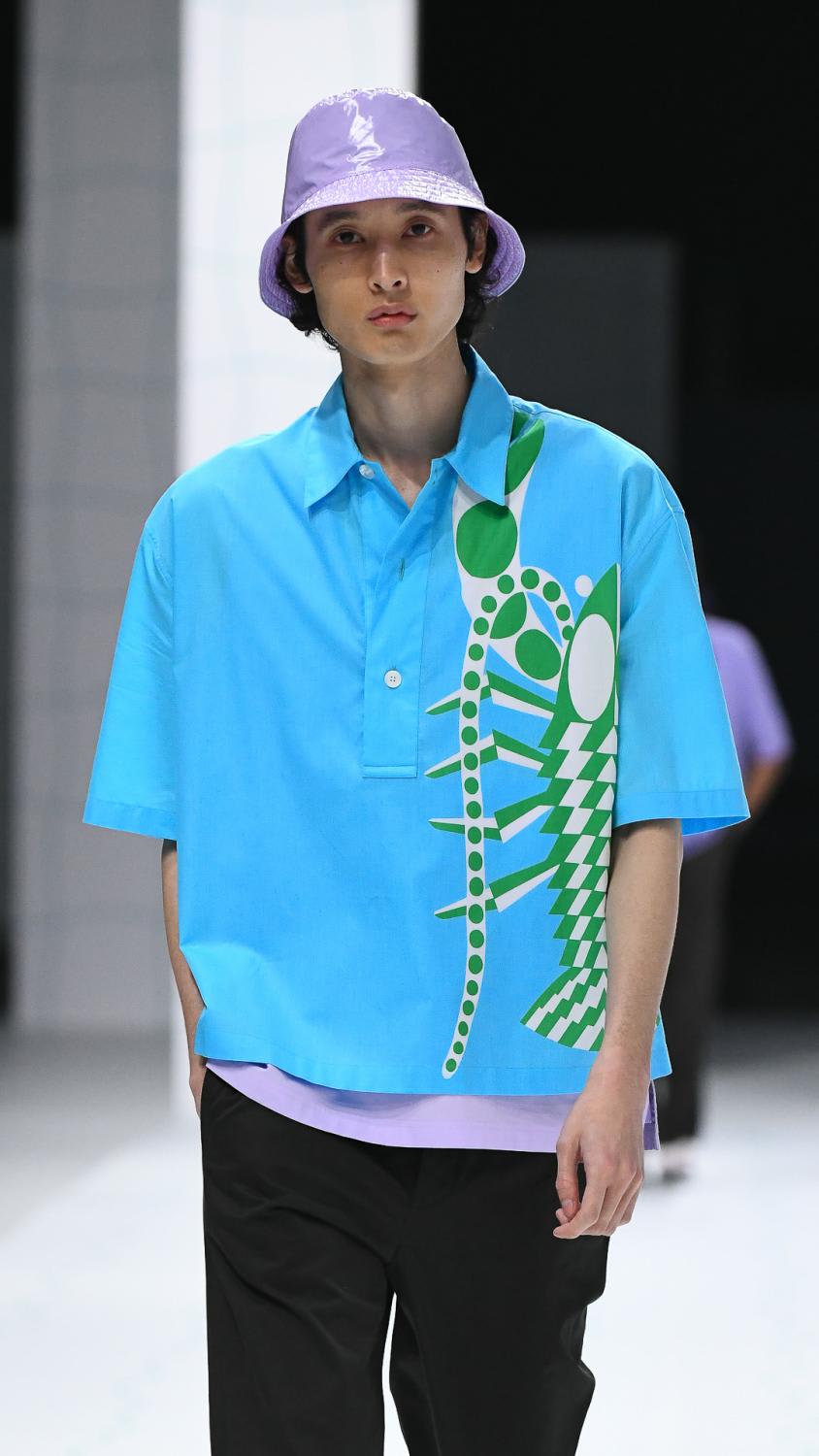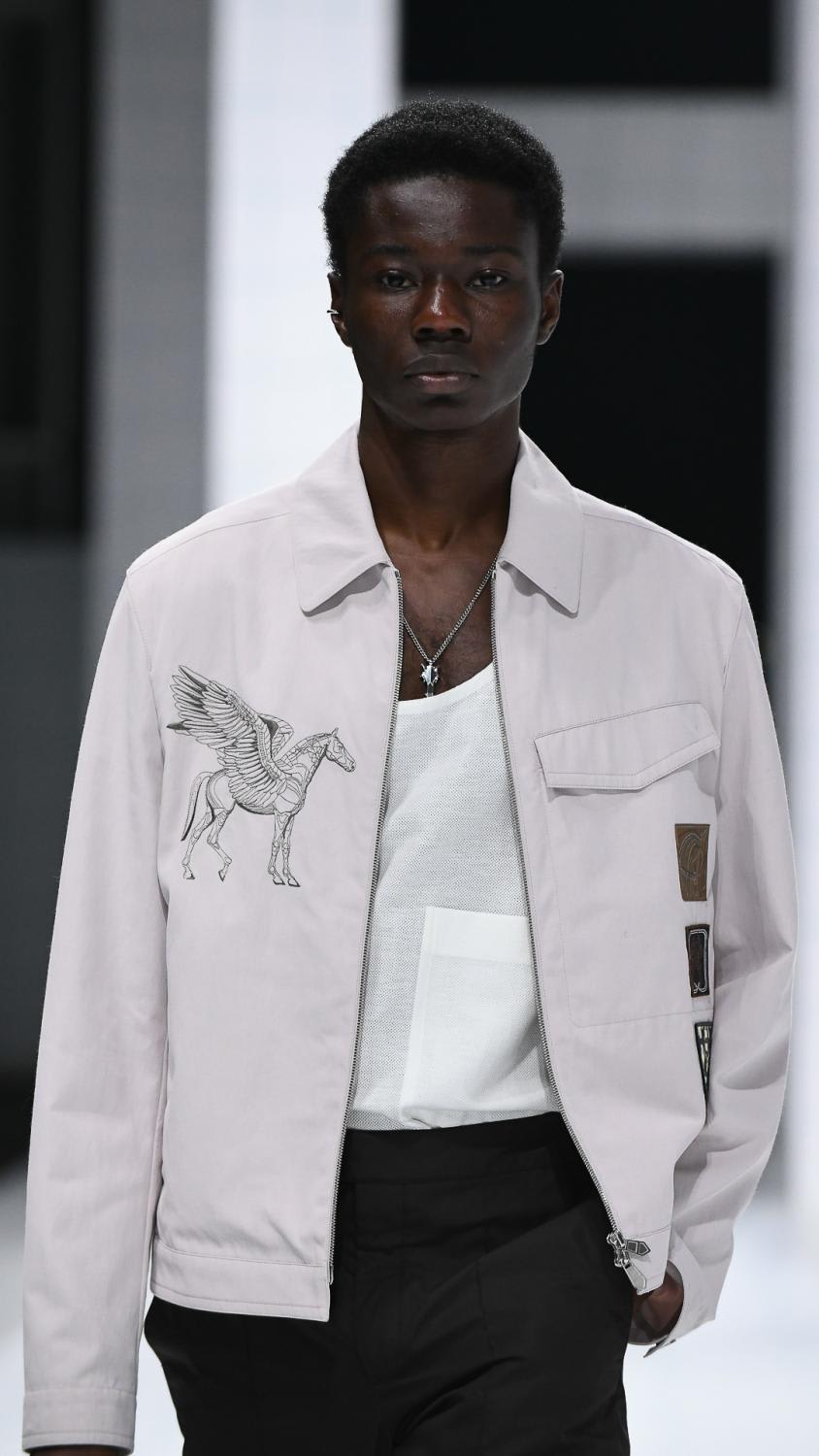 Nichanian's not-so secret route to elevating seemingly basic menswear is in the use of unique materials. For the uninitiated, Hermes fabrics are exclusively designed; developed by Italian, French, Scottish, British and Japanese mills.
Whether technical advanced fabrics or luxurious materials, the seasoned artistic director ensures that each item is built to last, both in terms of long-lasting wear, as well as enduring style. Particularly, her ardent sartorial devotees marvel at her audacity to buck been-there-done-that fashion trends with her own brand of unexpectedness, often in unusual colour choices (lilac, seafoam, bubblegum cantaloupe Berlingot hues were spotted at Hermes Splash), carefully considered details and relaxed Saville Row finishes.
Asked what she considers are menswear essentials, the design honcho lists a beautiful coat, a simple white shirt and knitwear that she considers "so modern". Nichanian's tip to selecting the right separates is in "finding the right proportions". Or as she puts it: "There's a black sweater and then there's an ugly black sweater."
Nichanian considers being a female designer in the world of menswear a strength, rather than a distraction. She once told Vogue: "I don't think of dressing for myself, I design for men not for me; to make them more charming, seductive and smart."
A wardrobe that brings intangible boons, now what Japanese men, or any men for the matter, wouldn't want that?
CNA Lifestyle was in Tokyo at the invitation of Hermes.