The statement lipstick is back: 6 trends to try now that the masks are off 
What trends can we look forward to? What colours will make your mask-free look pop? We tell you what to try.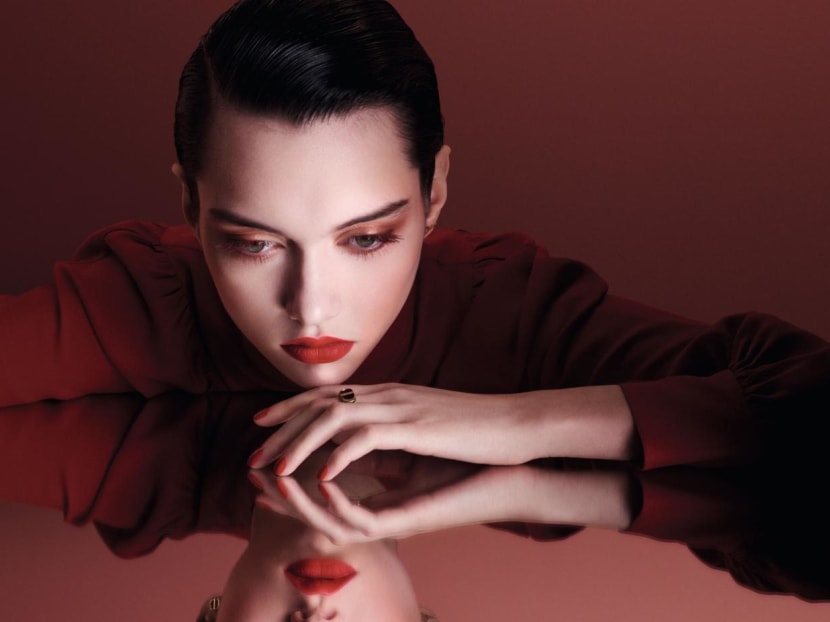 The other day, I slicked on the reddest, glossiest lipstick I hadn't worn in a long time, and it felt glorious. My puckers, hidden under masks for the better part of two and a half years, could shine again, literally. I didn't take public transport or go to a place where the mask mandate was still on, so the just-in-case mask I had brought out remained in my bag, untouched.
I headed to a work event (most people were unmasked – so nice to see the lower half of everyone's faces again!), then dinner and karaoke with my pals, and not once did I wear my mask. Which meant my glossy lippie was on full display the entire day, smudged off only by the Korean barbeque I was stuffing into my mouth. It's official – it's time to dust off your lipsticks, lip liners and glosses, or better yet, buy some new lip make-up.

1. Take your lipstick revenge with the reddest, boldest hue you can find
After being neglected for far too long, the lips are ready to wrestle back attention from the eyes. And there's nothing that screams "look at me" more than a bright and bold red lipstick – the redder, the better. A red lip, whether it's glossy or matte, blue-undertoned or fiery scarlet, is a classic that wins all trends. Makeup artists and celebrities agree that red is more fashionable than ever, and from runway shows to award ceremonies, stars have been rocking bright red lips.
2. Ease back into lip colour with coral or berry shades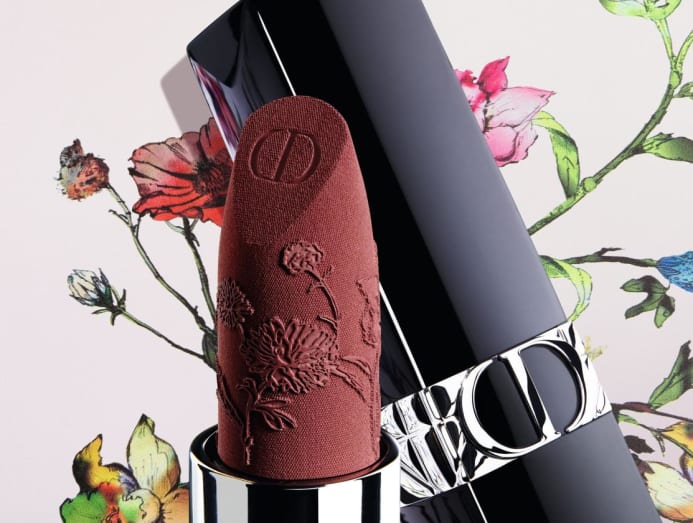 Both of these hues are trending for the Fall season, and work well if you think going bold red immediately after hiding your lips for so many seasons is too OTT. For some, seeing people's mouths again is shocking enough, so easing back into wearing lipstick with more toned-down shades may be a good idea. A soft pinkish-coral is still what all the Korean actresses are wearing, while a sweet berry hue is a good way to show off a bold lip that isn't as attention-grabbing as red.
3. It's all about gloss and glaze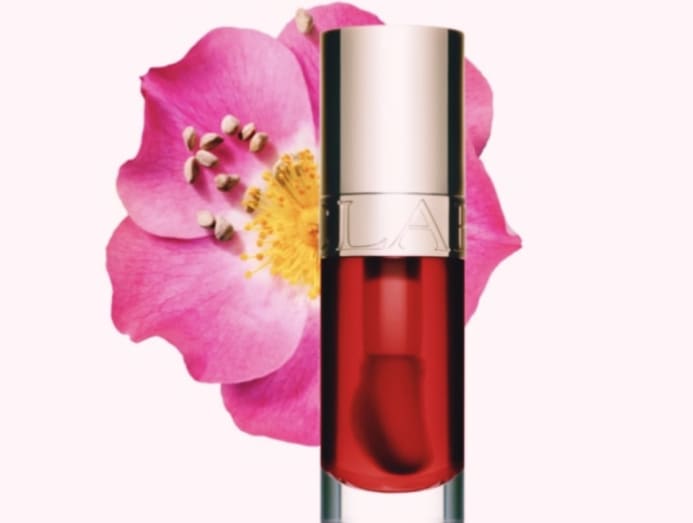 Glossy lips are making a triumphant return this season. Soft pops of colour topped with a high-shine, almost-glazed look – this is the statement lip we should all be rocking. It's fresh, it's bright, it says "goodbye masks" like nothing else can. 
4. Try the gradient lip gloss trend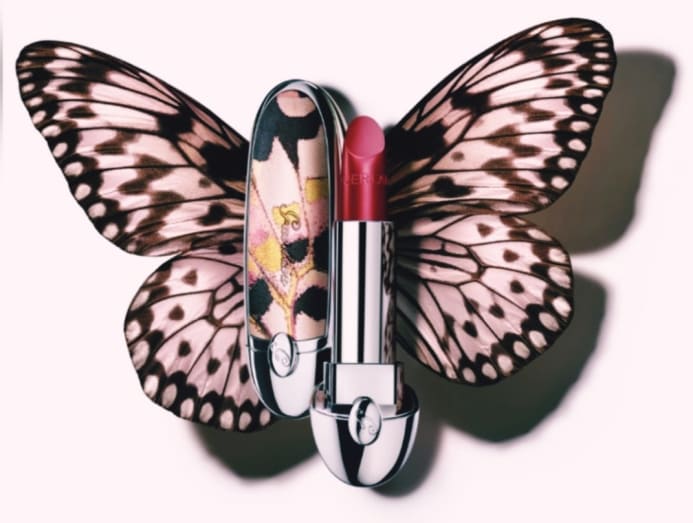 Korean idol ombre lips (where the colour fades in from the outline of the lips to a brighter pop of pink or red in the centre of the lips for a just-bitten effect) is still a much-loved look, but for a post-pandemic update, there's the high-shine ombre gradient lip. Make like Gigi Hadid at the Met Gala 2022 and try a glazed and glossy lip with a bright pop of colour at the centre and which goes darker around the edges.
5. The 1990s are still back – rock a grungy dark lip 
The Insta-obsession with all things 90s is still alive and well, and dark and emo burgundy or dark brown lips, inspired by grunge culture, is a 2022 take on the throwback trend. For even more oomph, throw in a dark lip liner, then pop on a bold burgundy or coffee shade, then party like it's 1999. 
6. The right red for your skin tone
Scarlet, brick, cranberry or wine? Different shades of red with different undertones work their individual magic on varying skin tones. In general, darker skin tones can go for intense, deep reds with blue undertones, like berry and wine-hued shades, while those with olive or tanned complexions can try red lippies with orangey undertones for a bright pop of colour. Those with medium skin tones can experiment with both blue-toned cool reds or warm-toned hues for different effects and looks, while fair-skinned types can try reds with cool blue tones.
If you're not sure or if it's all too confusing, try a red lipstick with a blue tone, such as a cranberry-inspired shade. It's universally flattering, and is just what you need to celebrate going maskless and letting your puckers take centrestage again.