Paris Fashion Week: Blackpink's Rose, Hailey Beiber, Kate Moss packed front row of Saint Laurent
The hood – an iconic style favoured by the founder of the house – made a stylish return.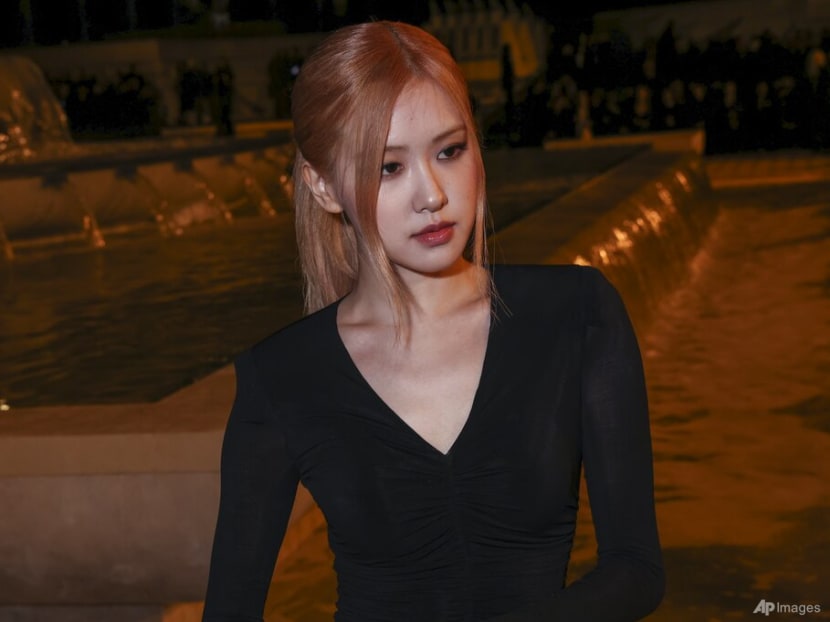 Dramatic 80s shoulders, column silhouettes – and hoods – harked from the heyday of the late Yves Saint Laurent at the Parisian stalwart's Tuesday evening show (Sep 27), all set to the twinkle of the Eiffel Tower.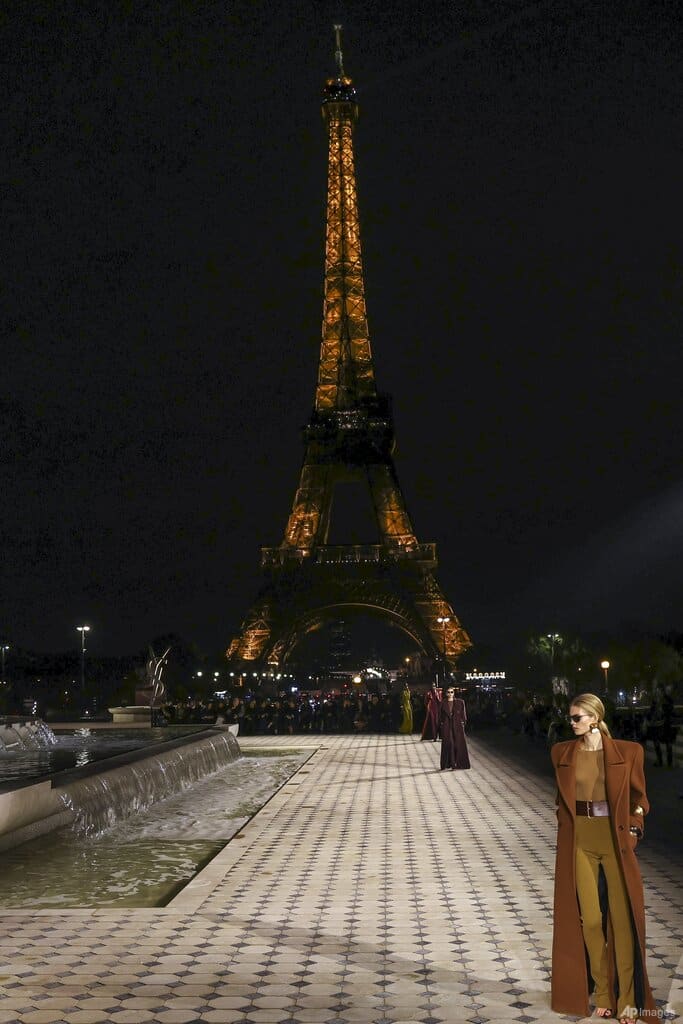 The house founder fastidiously turned the "capuche" (French for hood) into one of his most iconic styles – originally inspired by the tubular sheath donned by dancer Martha Graham for her 1930 choreography Lamentation. So Saint Laurent would likely have looked fondly upon the offering by designer Anthony Vaccarello, who took this hood style and ran – or strutted – with it.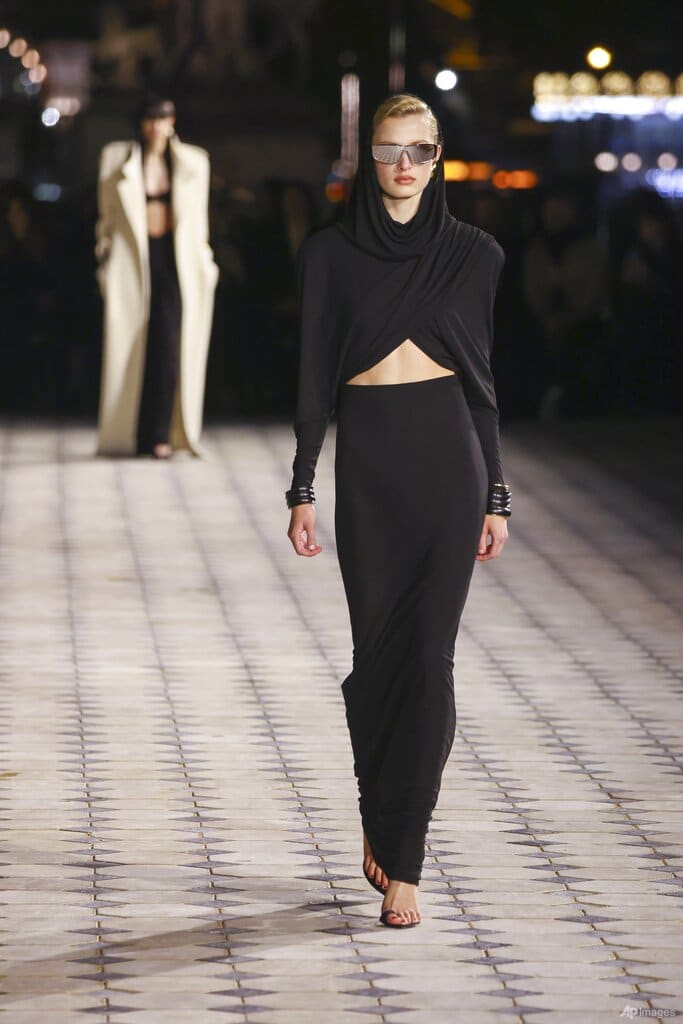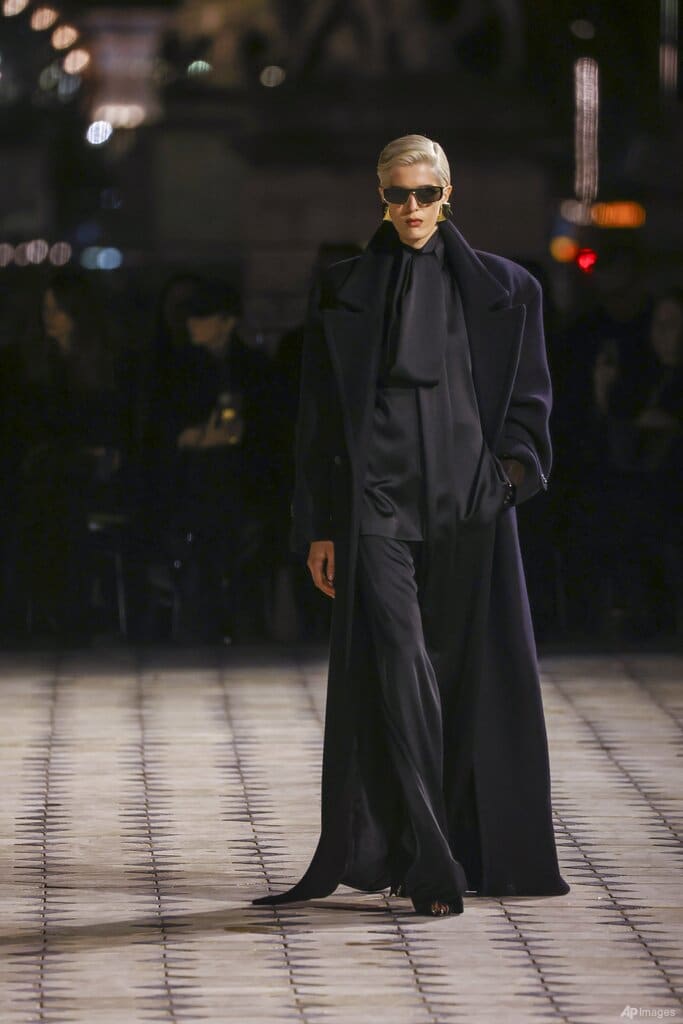 A 90s refinement infused the glaringly 80s capuches that came in muted or caramel tones – hues also reminiscent of that garish era. This hood formed the base silhouette of many pared-down ensembles, which contrasted with statement gold earrings or large wooden bracelets, and oozed sex appeal. Heavy open wool coats and regal trenches, which caressed the floor, created a rectangular window frame through which to see the pants in some clever fashion theatre. Elsewhere, short turtlenecks on figure hugging jerseys evoked an aesthetic that screamed sensual pleasure.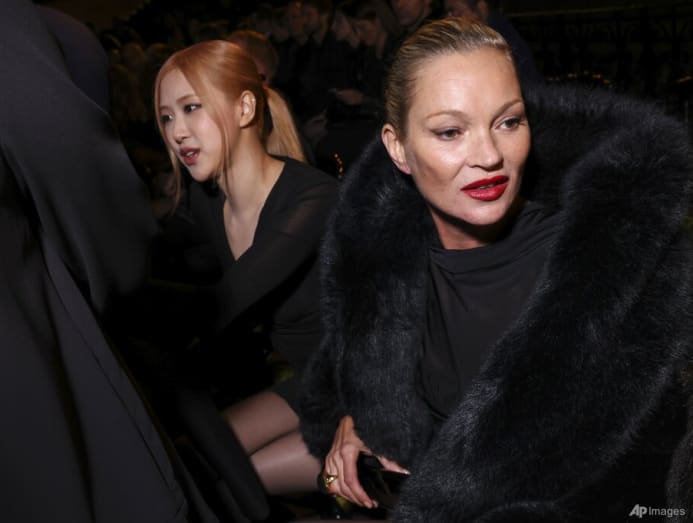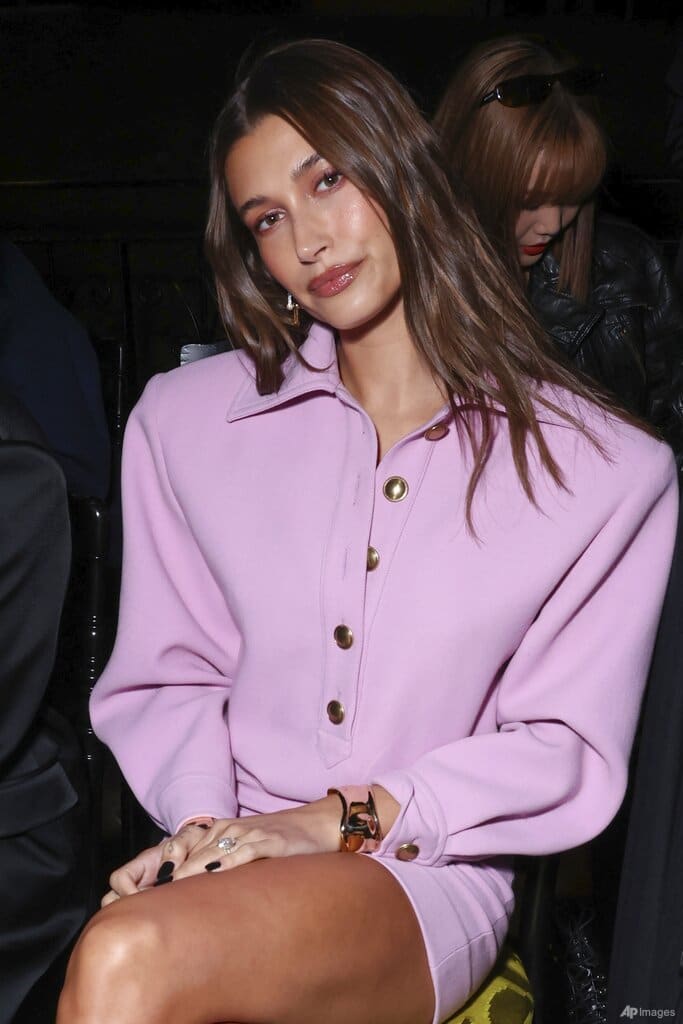 Ardent fans of the brand, Blackpink's Rose, Hailey Beiber and Kate Moss were spotted in the front row.