Is your skin ruled by your menstrual cycle? Here's how to deal with acne and dry skin
Your hormones fluctuate before, during and after your period – inflicting ups and down not just on your mood, but on your complexion as well. Can adjusting your skincare routine according to these shifts help you attain clearer skin? CNA Lifestyle gets the answers from a dermatologist.
As if having to deal with PMS is not hard enough – many women also face skin issues like acne breakouts around that time of the month. It's a fact that your skin condition will change throughout your cycle, thanks to the impact of hormonal fluctuations. The extent of these effects, though, will vary from woman to woman.
Dermatologist Dr Stephanie Ho, of Stephanie Ho Dermatology, confirmed this, adding that there will be certain days when a woman can expect to have clearer, better skin, and other times during her menstrual cycle that may bring about the onset of acne, an increase in oil production, and – at the other extreme – skin dryness and even dermatitis. Some of us may notice this happening, while others blissfully sail past every month with nary a hormonal zit popping up on their skin.
For those in the former group, these changes are inevitable, unfortunately. But there are things you can do to make hormonal shifts easier on your skin, thankfully. Learn to work with these changes by giving skin the specific care and products it needs as it transitions throughout your menstrual cycle. 
PMS? YOUR SKIN SUFFERS, TOO (THE LUTEAL PHASE)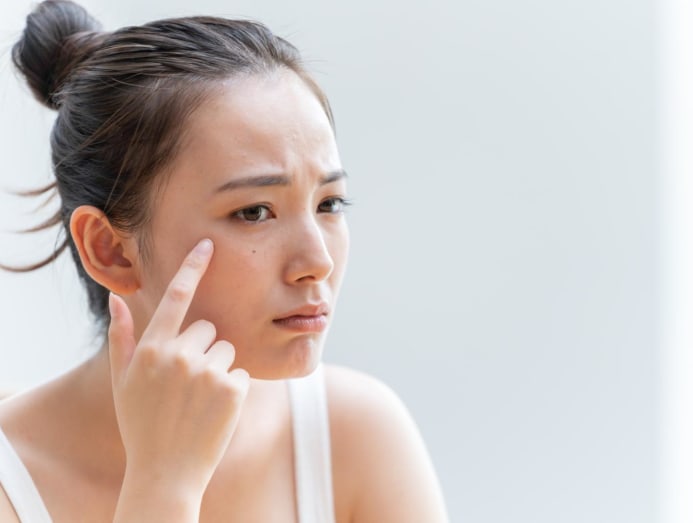 You're likely to feel the worst impacts of hormonal fluctuations on your skin around the week before your period starts – in other words, this is when you can expect your complexion to look a little lacklustre or a hormonal breakout to happen.
This is caused by the dip in oestrogen, which affects the appearance and condition of the skin. "Research has shown that elevated oestrogen is associated with an increase in skin thickness and water content, improved skin barrier function and enhanced wound healing," said Dr Ho. This explains why the opposite happens when oestrogen levels take a dive.
At the same time, progesterone production increases, which, according to Dr Ho, can induce acne and sometimes even cause skin to be easily irritated, inflamed or itchy.
"During this phase, some women with progesterone sensitivity may experience skin conditions such as eczema, erythema multiforme or urticaria," she explained. She also noted that women with acne-prone and sensitive skin may be more susceptible to such flare-ups, although the degree of sensitivity will not be the same for everyone.
Some women may feel that their skin is oilier during this period. Dr Ho attributes this to the hormone, testosterone, which activates sebum production and thus causes pimples. "Testosterone remains constant through the menstrual cycle but its effects are felt more when oestrogen and progesterone dip during and pre-menstruation," she added. Both oestrogen and progesterone will actually nosedive in the few days right before your period, which means that elevated sebum production might be more distinct then.
Skincare tips:
Hydration is key even if you're having a breakout. Keep to a basic skincare routine – cleanse skin gently and thoroughly, and hydrate it with moisturisers that suit your skin type. For now, avoid skincare with ingredients that may irritate skin. It's not a good time to be trying out that new retinol serum or glycolic-acid peel.
This is particularly important for those with sensitive or eczema-prone skin. "Maintaining a good skin barrier with regular emollients and avoidance of irritants or allergens can reduce skin sensitivity," said Dr Ho.
Avoid heavy moisturisers or facial oils, of course, if your skin is feeling extra oily. A clay mask that won't dry out skin may help in this instance. Spot-apply it on oily areas (like your T-zone) if you have combination skin. Use acne-targeting products to control a breakout and do not pick at the spots.
CNA Lifestyle picks: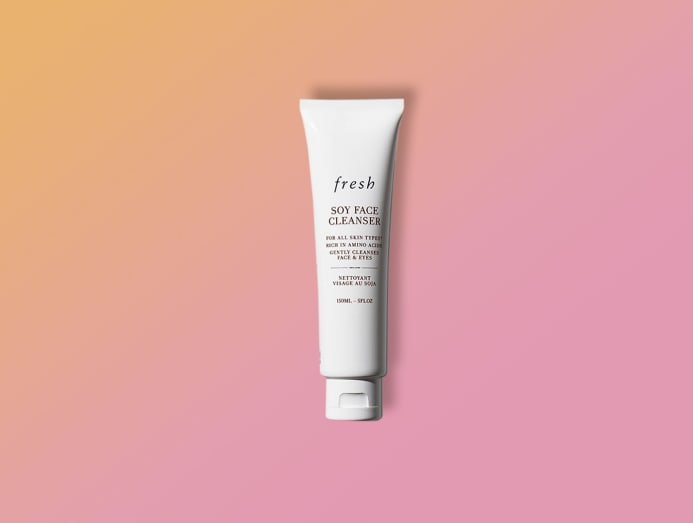 Fresh Soy pH-Balanced Hydrating Face Wash, S$63 for 150ml, cleanses without stripping moisture from skin and leaves it feeling clean but not tight.
Tatcha The Indigo Overnight Repair, S$142, from Sephora, soothes irritated skin while strengthening the skin barrier with indigo extract and ceramides.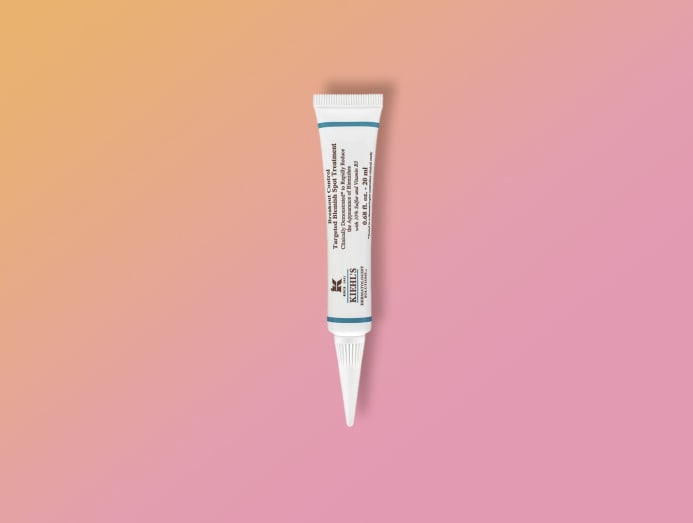 Use Kiehl's Breakout Control Targeted Acne Spot Treatment, S$52, to dry up pimples, reduce inflammation and speed up healing of acne.
WHEN AUNT FLO VISITS (THE MENSTRUAL PHASE)
Oestrogen and progesterone start plunging right before menstruation starts and are at their lowest throughout your entire menstrual cycle when your period begins. During the first few days of their period, some women may still be experiencing a breakout, while others may feel that their skin is dry and dull.
"Focus on hydrating the skin and avoid further stimulation of oil production. Watch your diet and cut back on dairy and high-glycaemic index foods. If you have a breakout, use acne-control topicals to alleviate it," suggested Dr Ho.
Skincare tips:
Continue to maintain your skin with a basic skincare routine, while keeping away from products that may bring about skin sensitivity. If you have oily skin or a breakout still, try products with salicylic acid, which will gently exfoliate skin and clear clogged pores, and help bring your skin back to a more normalised condition.
Sheet masks can help provide an intensive moisture boost for those with dry skin – those that are targeted at hydrating the skin are your safest pick, as skin-brightening or exfoliating masks may contain high concentrations of skincare actives that may irritate skin in a fragile state.
CNA Lifestyle picks: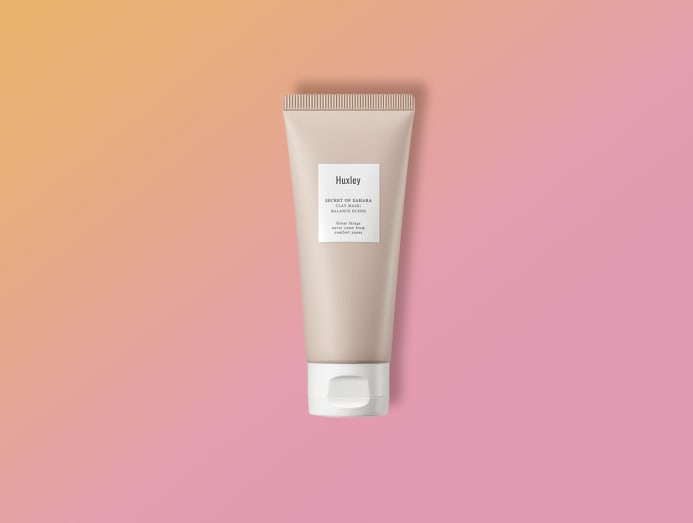 Tackle oily skin with a non-drying clay mask like Huxley's Secret of Sahara Clay Mask, S$29.90.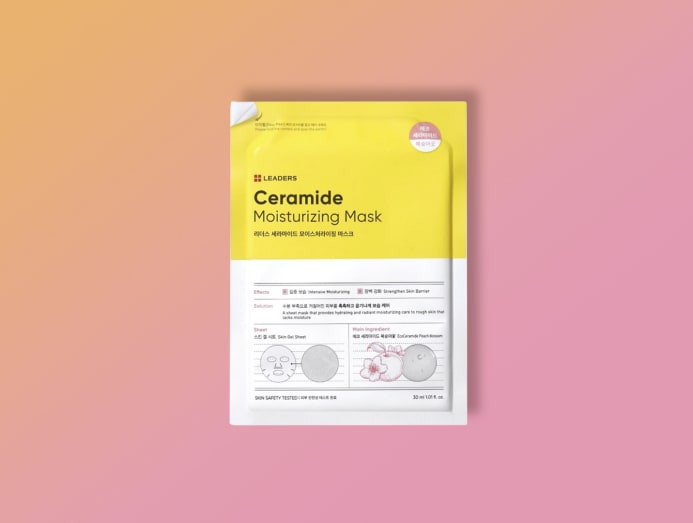 Skin that is dry will benefit from an intensive hydration boost. Use a basic hydrating mask like Leaders Insolution's Ceramide Moisturizing Mask, S$14 for five pieces.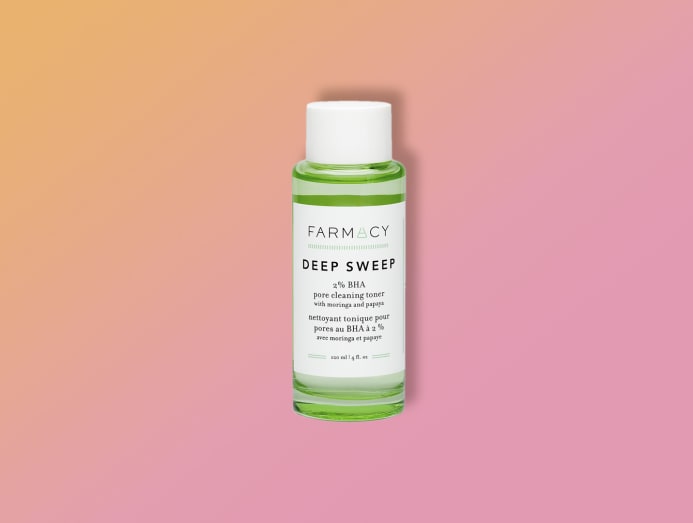 Farmacy's Deep Sweep 2% BHA Pore Refining Toner, S$42, lightly exfoliates and keep pores clean, thus preventing them from becoming clogged with excess sebum.
CALM IS RESTORED  (THE FOLLICULAR PHASE)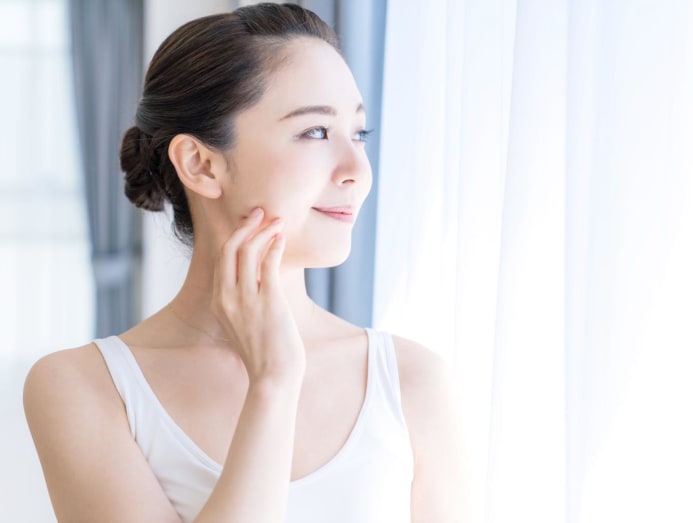 Your period is over and oestrogen starts to rise, reviving the glow in your complexion once again. For about two weeks starting from now, your skin should be at its most well-behaved, looking more clear, refined and feeling more hydrated than it was in the pre-menstrual phase.
You'll enjoy better skin for this duration, before oestrogen drops again when your next period is about to be on its way. It's also most resilient during this stage, which means now is a good time to do a thorough exfoliation or use brightening or other intensive treatment products that can help fade any acne scars left from your pre-menstrual breakout. If you're the type to go for a monthly facial, schedule it during this period.
Skincare tips:
It's the best time to exfoliate, which will boost your skin's renewal process. A more intensive exfoliant, which isn't suitable for use during the pre-menstrual phase, is best employed right now. Don't overdo it by using it too frequently within these two weeks, though – always follow the usage instructions and let your skin condition be your guide.
It's also time to bring out the big guns, skincare-wise. Retinoid, vitamin C facial treatments, be they a serum or mask, will help boost your glow and rid skin of acne marks. Plan any in-clinic or in-salon facial treatments for this time, since your skin is in its strongest state and is much less likely to suffer irritation.
Dr Ho noted that elevated oestrogen can also stimulate the production of melanin in the skin, causing hyperpigmentation. She suggested taking extra care to properly protect skin with sunscreen, even though this should already be an essential step in your daily skincare regimen.
CNA Lifestyle picks:
Drunk Elephant A-Gloei Maretinol Oil, S$105, from Sephora, combines all the skin-renewing benefits of retinol with the nourishing and soothing goodness of marula oil.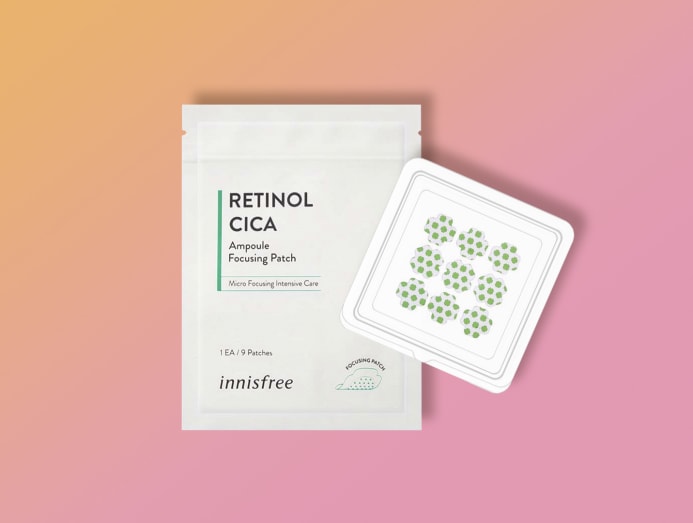 Innisfree's Retinol Cica Ampoules Focusing Patch, S$15, comprises a set of stick-on micro-needle patches for spot-treating acne marks.
Reveal a clearer and fresher-looking complexion in 60 seconds with Dior's Capture Totale Dreamskin 1 Minute Mask, S$110, which contains glycolic and citric acids that exfoliate gently yet effectively.