Wrinkles and dull skin? Here's how to care for ageing skin in your 30s
While most women in this age group still have generally youthful-looking skin, it's also when the decline slowly begins. Here's what you need to do to boost your skin's health and resilience – and our picks of beauty products to help you achieve it.
By their 30s, many women would already have established some form of skincare regimen that suits their skin. At the same time, they've likely learnt to identify skincare products or ingredients that work best for it.
Most women in this age group will still have generally good and youthful-looking skin, save for some who may be experiencing adult acne, while there are others who may already notice signs of ageing on the skin.
According to dermatologist Dr Eileen Tan, from Eileen Tan Skin Clinic & Associates, this is when cellular turnover starts slowing down, free radical damage becomes more pronounced and there is faster breakdown of collagen and elastin.
Some may notice a slight loss in the firmness and plumpness of the skin, the emergence of the very first pigmentation spots or wrinkles (especially around the eyes), while hormonal changes or stress may trigger the onset of adult acne for others.
Proper cleansing and moisturising are fundamental skincare steps that you should already have been practising since your 20s.
Since skin's turnover no longer occurs as efficiently and speedily as it was in your 20s, the skin may start to look dull at times, feel drier than it used to, while scars left by blemishes may take longer to heal than before.
Now's the time to level up your skincare game if you want to solve these issues that you could be experiencing. It's also how you can prepare your skin to tackle the changes it's going to face in the years to come. For those who still aren't paying much attention to their skin's needs, it's definitely high time to take heed.
Proper cleansing and moisturising are fundamental skincare steps that you should already have been practising since your 20s. These are essential to keeping skin clean and healthy, and form the foundation of any skincare routine. When you hit your 30s, however, you may find that a change is due, in terms of the products that you've been using for these steps, in order to meet the current requirements of your skin.
Cleanse gently
It is not uncommon for many women in this age group to find that their skin has become drier – this can be due to hormonal changes or simply the fact that oil production is slowing down due to ageing. If this describes you, it will help to change your cleanser to one that is formulated to better preserve moisture in the skin. In other words, it should be able to cleanse your skin thoroughly without leaving it feeling dry or tight.
Our picks: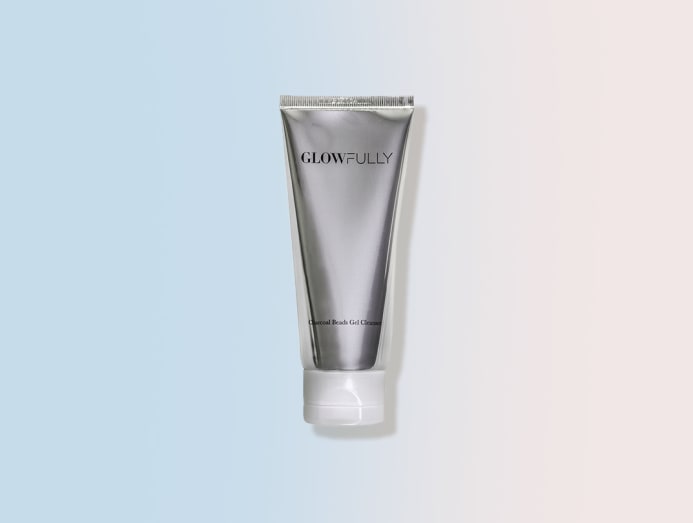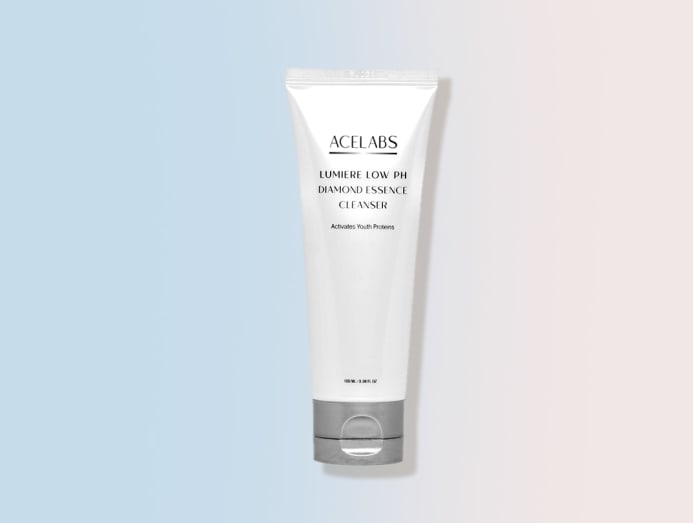 Consider using a night cream
At the same time, you may also find your moisturiser no longer adequately hydrating. It's time to switch to one that's more emollient; or start using a night cream, which is advisable if you prefer a lighter moisturiser in the day and a richer one at night (particularly if you sleep with the air-conditioner on).
Try a moisturiser that is amped up with ingredients that will benefit your skin particularly at this stage of life – if you do not have sensitive or acne-prone skin, that is. Besides hydrating actives like hyaluronic actives and ceramides, Dr Tan recommends anti-oxidants like vitamin C, E and ferulic acid, as well as retinol, which provides anti-ageing benefits such as minimising the appearance of wrinkles, smoothening skin and brightening the complexion.
Alternatively, if you'd prefer to use basic moisturisers that are solely designed to hydrate, adding an anti-ageing serum to your skincare routine (with any of the abovementioned ingredients) can also help minimise signs of ageing.
Our picks: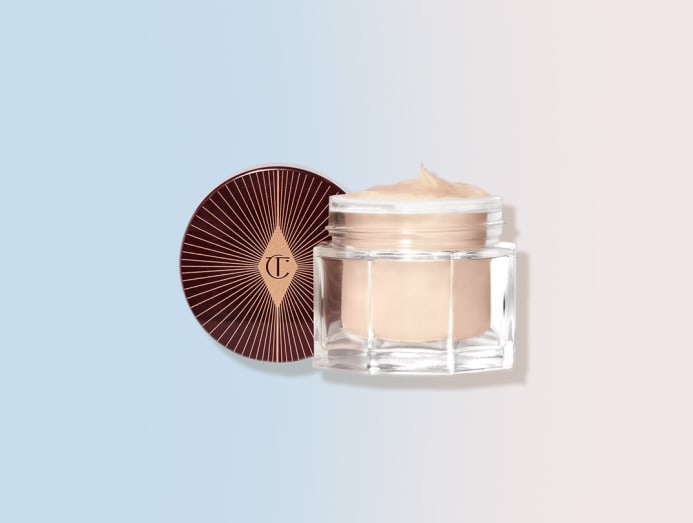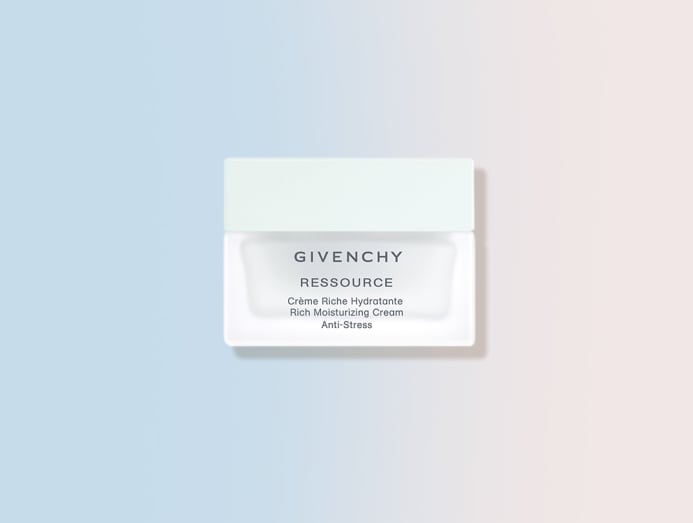 Women in their 30s will definitely benefit from eye cream with scientifically proven ingredients that delay ageing.
Start using an eye cream
The skin around our eyes is much more delicate and thinner than skin on the other parts of the face, which means it's comparatively much more susceptible to the effects of ageing. While your face cream would have sufficed as a moisturiser for this area when you were in your 20s, you'll now need something stronger and specifically designed for the skin around the eyes.
"Women in their 30s will definitely benefit from eye cream with scientifically proven ingredients that delay ageing. There are a number of reputable cosmetic companies that formulate eye creams with moisturising ingredients (like peptides, ceramides), antioxidants (such as vitamin C) to stimulate collagen production, strengthen the skin barrier and lighten uneven skin tone and dark eye circles," advised Dr Tan.
Our picks: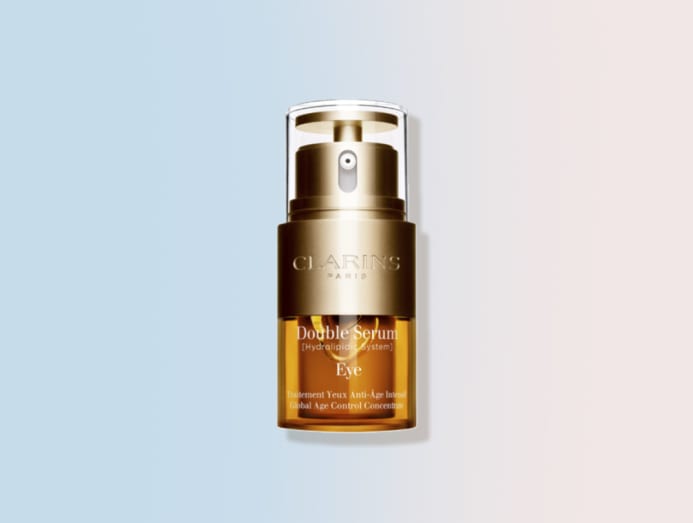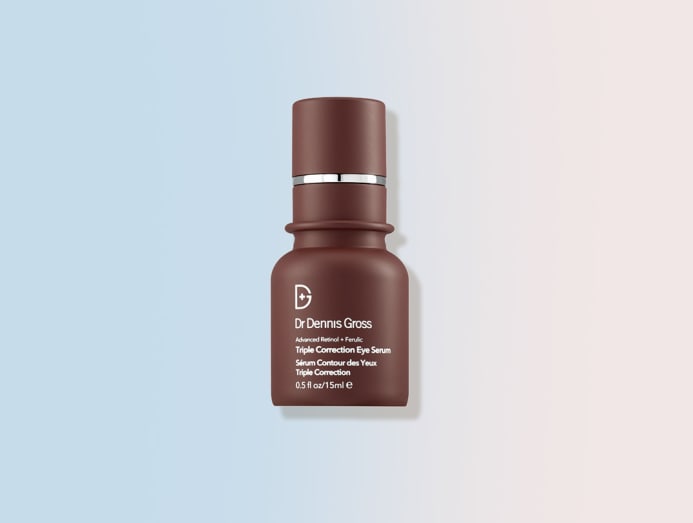 Sunscreen is a non-negotiable staple
By now, you should already understand how important photoprotection is with regards to prolonging the youthfulness of your skin. It's not too late, however, to begin religiously applying sunscreen daily, if you haven't been doing so.
Dr Tan recommends going for a broad-spectrum sunscreen, which provides protection against both UVA and UVB rays. An SPF rating of 30 is considered sufficient, unless your job or daily activities require you to spend a long time outdoors in the sun.
Our picks: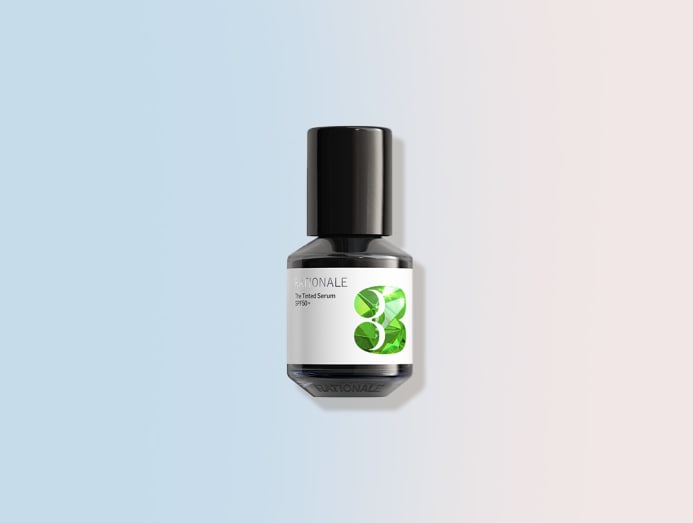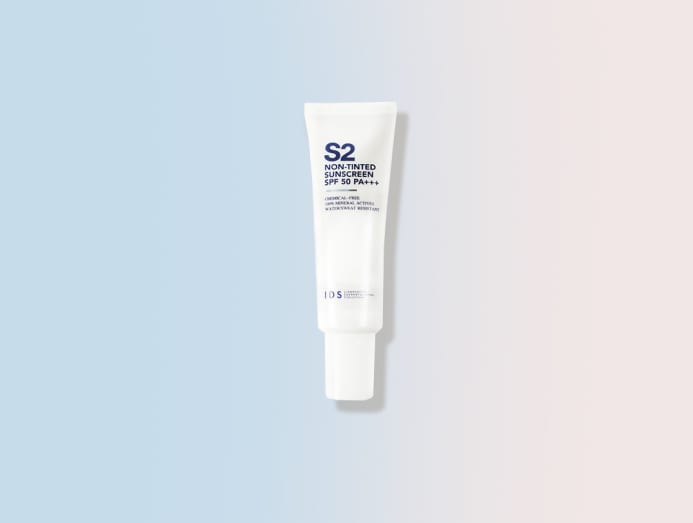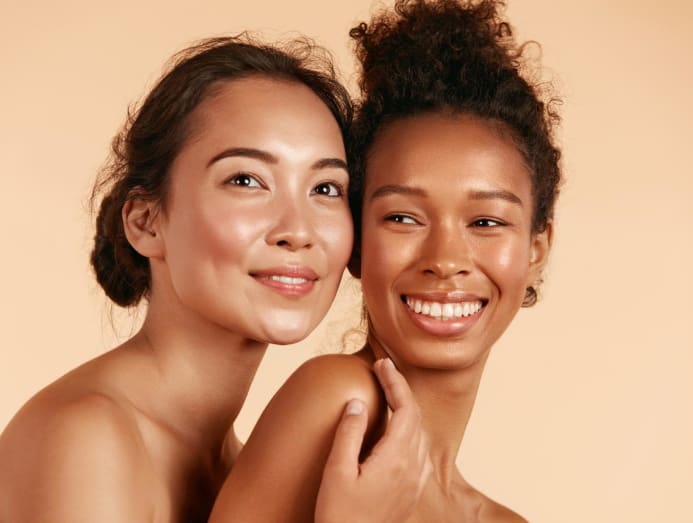 If you fall under the category of Basic Betty and have done all the above, consider going the extra mile and including a few additional steps to up your beauty game.
Regular exfoliation can benefit dull or rough skin
Exfoliation can be done physically – which means with a scrub that contains granules that mechanically slough away dead skin cells; or chemically, which is achieved via exfoliants that contain low-concentration acids.
Many are alarmed by the word "acid", but did you know that chemical exfoliants are generally gentler on skin, and are thus more suitable for skin that tends to be dry and sensitive?
Dr Tan recommends AHAs (alpha-hydroxy acids), particularly lactic acid, which is "a unique AHA as it has one of the important skin ingredients that form Natural Moisturising Factors", a term that refers to substances that exist in the upper layers of skin and help keep it smooth, healthy and moisturised.
Consider preventative care.
"Lactic acid can improve skin hydration as it increases ceramide production. Hence, it helps to improve skin barrier function and reduce skin dryness," she added.   
Those with sensitive skin should look out for exfoliants with PHAs (polyhydroxy acids). "PHAs have a larger molecular configuration than most AHAs, and thus penetrate slowly into the skin and provide gentle exfoliation. They are good for individuals with eczema and rosacea. Some examples of PHAs are gluconolactone and lactobionic acid," said Dr Tan.
Women with normal or oily skin types can use an exfoliant once a week, but those with sensitive or dry skin should space out the interval between exfoliation sessions further (perhaps once every two weeks) in order to avoid the risk of skin irritation.
Our picks: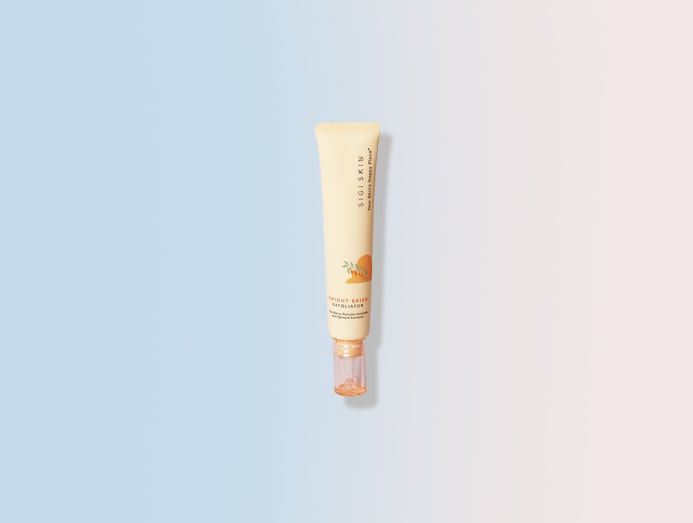 Pay attention to your neck
Consider this preventative care – your neck might not be showing much signs of ageing as yet, but giving the area some love ahead of it happening can truly pay off when you hit your 40s. Like the skin around your eyes and on your hands, this is one of the areas that will easily betray your age.
You don't necessarily have to go out and buy an expensive neck cream, although there's nothing to stop you if your budget allows for it. Your facial moisturiser will actually do nicely as a neck moisturiser – all you need to do is to remember to extend the application of your face cream down to the neck and decolletage area.
Don't forget sunscreen too, since the area is constantly exposed to UV rays, just like your face is. A light and non-sticky formula is preferable, naturally, so that you'll feel comfortable wearing it.
Our picks: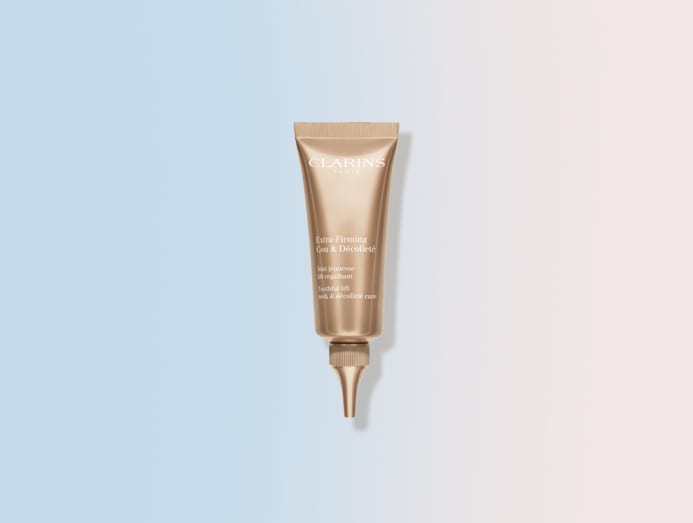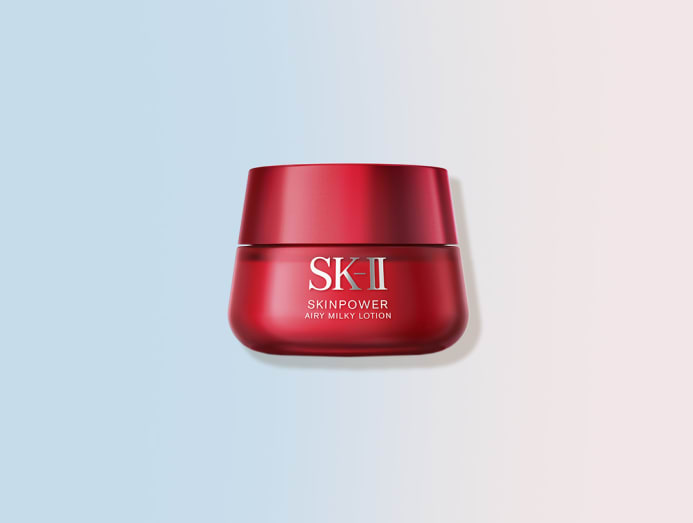 Devote time to a weekly mask
Give your skin a weekly intensive treat by putting on a hydrating mask – sheet masks and wash-off masks are both effective. Some of you may like to do so more frequently than just once every week – just bear in mind not to go overboard with masks containing exfoliating ingredients such as salicylic acid or glycolic acid, or brightening masks with actives that can potentially cause skin irritation when used too often.
Our picks: