Tummy tricks and tips: How to style and wear the right clothes to flatter your body
It is not about doing endless crunches or impossible diets or being stick thin. It's all about proportion. Here's how to work with what you have and style your fit to suit your body.
As the mercury rises, it sure is tempting to bare some skin to keep cool. And this season, what better way to do so than to show off a tantalising strip of your midriff?
After all, thanks to Miu Miu's viral micro-mini skirt of the season, which has been spotted just about everywhere from magazine covers to influencers at fashion week, this nostalgic noughties trend is back in full force.
That said, it is probably still too soon for most of us to want to draw attention to our midsection. Those pandemic pounds from eating too much homebaked sourdough bread and spending too many hours Zooming instead of going out to meet people IRL have certainly taken their toll.
But worry not. Flaunting your tummy is not about being stick thin. It is all about proportion – curves at the bust or booty will, in fact, make your waist and belly look smaller in comparison.
Plus, even if you can't bare your midriff like you used to as a teenager, there are certainly ways to flatter your tummy just by choosing the right type and fit of clothes.
Here's a handy guide to creating the illusion of a slimmer waist.
FLAUNT THE MOST FLATTERING PART OF YOUR MIDSECTION
No matter your size, the two-inch strip of belly above the bellybutton and below your bra line tends to be the "flattest" part of your midriff. So, pick crop tops or clothing with strategic cut-outs that flaunt this area for maximum effect.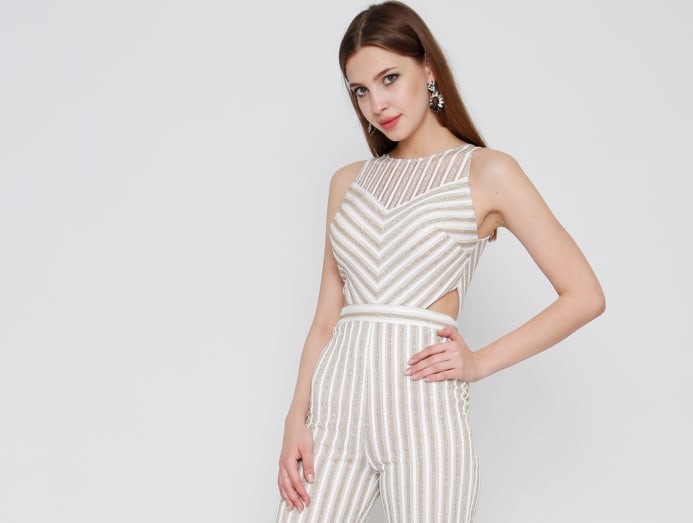 Pair them with high waisted bottoms that start above the belly button instead of low-slung ones if you are concerned about lower abdominal flab. That said, there are no hard and fast rules so as long as you love the way you look, wear it with pride.
Fashion show producer and stylist Jerome Awasthi said: "It is best to put on an outfit and see how you feel about it. If you are of a bigger frame, it can take a lot of confidence to show your belly so the most important thing is to feel comfortable and be confident in your outfit."
EMPHASISE YOUR NATURAL WAIST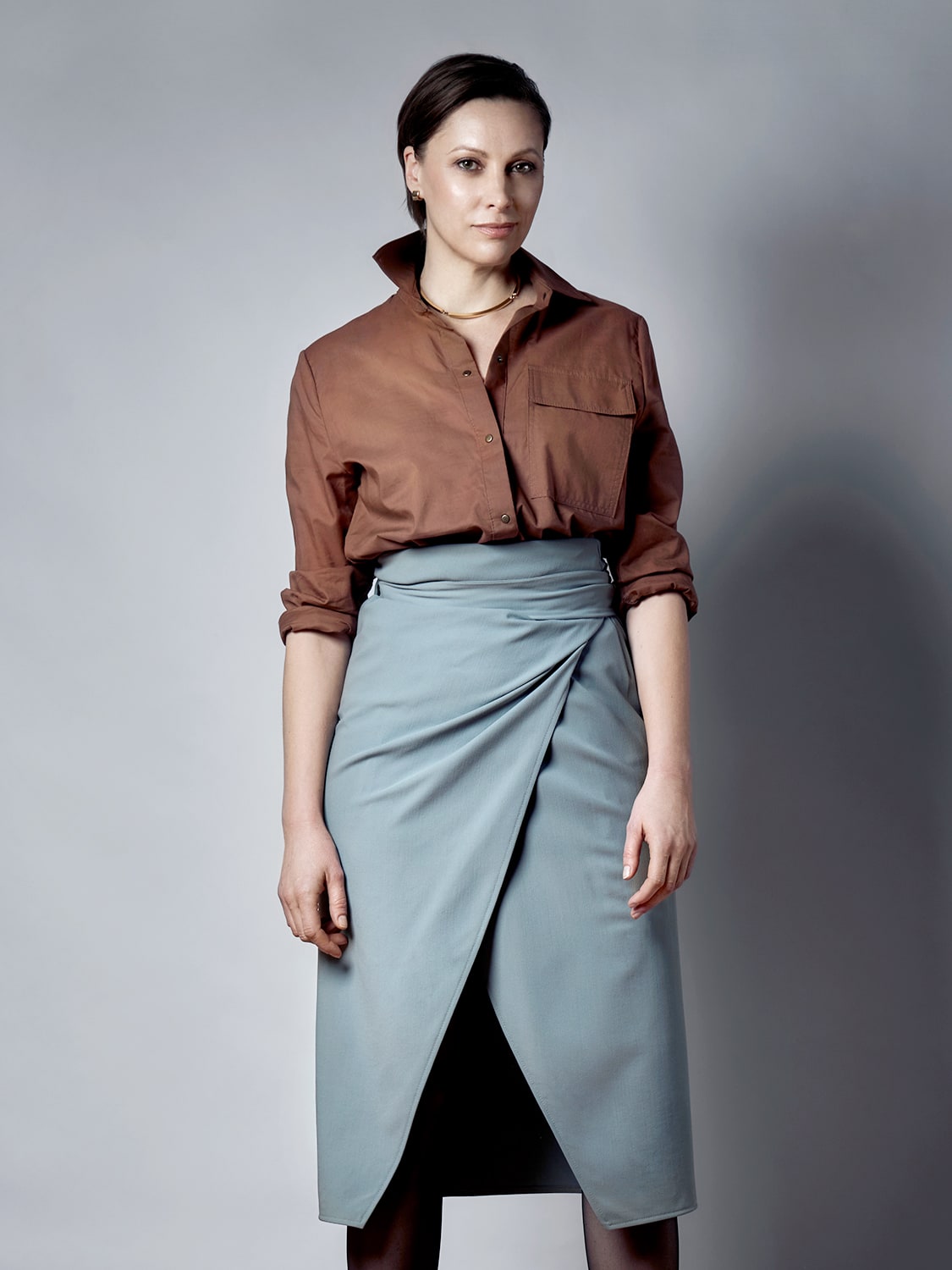 Your natural waist, which is located above the belly button, is typically the slimmest part of your body, said Afton Chen, co-founder and designer of Reckless Ericka. So, wear bottoms that sit on the waist to emphasise the narrowest point of your torso and pair them with a fitted or crop top to effortlessly "slim" your midsection.
In fact, the brand's range of fashion-forward yet easy to wear creations are often designed to flatter the waist. For instance, side panels on cute tea dresses with flared skirts visually narrow down the waist while wrap tops break up the silhouette and can be adjusted to fit every size with precision.
We also love the brand's newly launched Obi Sash, which is part of its upcycling project with Singapore Airlines. Cinch the waist with the sash and – voila – an instantly narrower-looking tummy.
WEAR CLOTHES THAT FIT JUST RIGHT
When choosing clothes in a store, ignore the size labels because, as you know, the cut and fit differs drastically from brand to brand.
"Do not squeeze into a size too small just because of what the label says because the 'spillage' can make you look fleshier and the item of clothing will look uncomfortably stretched out on you," said Awasthi.
To find the piece that fits well, stretch and bend over in different positions in the dressing room to see if these will cause rolls of flesh to poke out.
On the flipside, avoid the urge to drown your frame in oversized clothing from head to toe. All that excess fabric does nothing to streamline the appearance of your belly and will only end up causing your entire silhouette to look shapeless instead.
SHAPEWEAR CAN HELP SMOOTH LUMPS AND BUMPS
For special occasions, just about everybody – including the hourglass-shaped Kim Kardashian - would benefit from using quality shapewear to smoothen thing out. Take your pick from popular brands such as Spanx and Kardashian's Skims. Or for a budget friendly option, Uniqlo also has a selection of tummy control underwear.
If you find that the tummy bands of your shapewear tend to roll down your belly, choose bodysuit-style controlwear instead.
KNOW YOUR BODY SILHOUETTE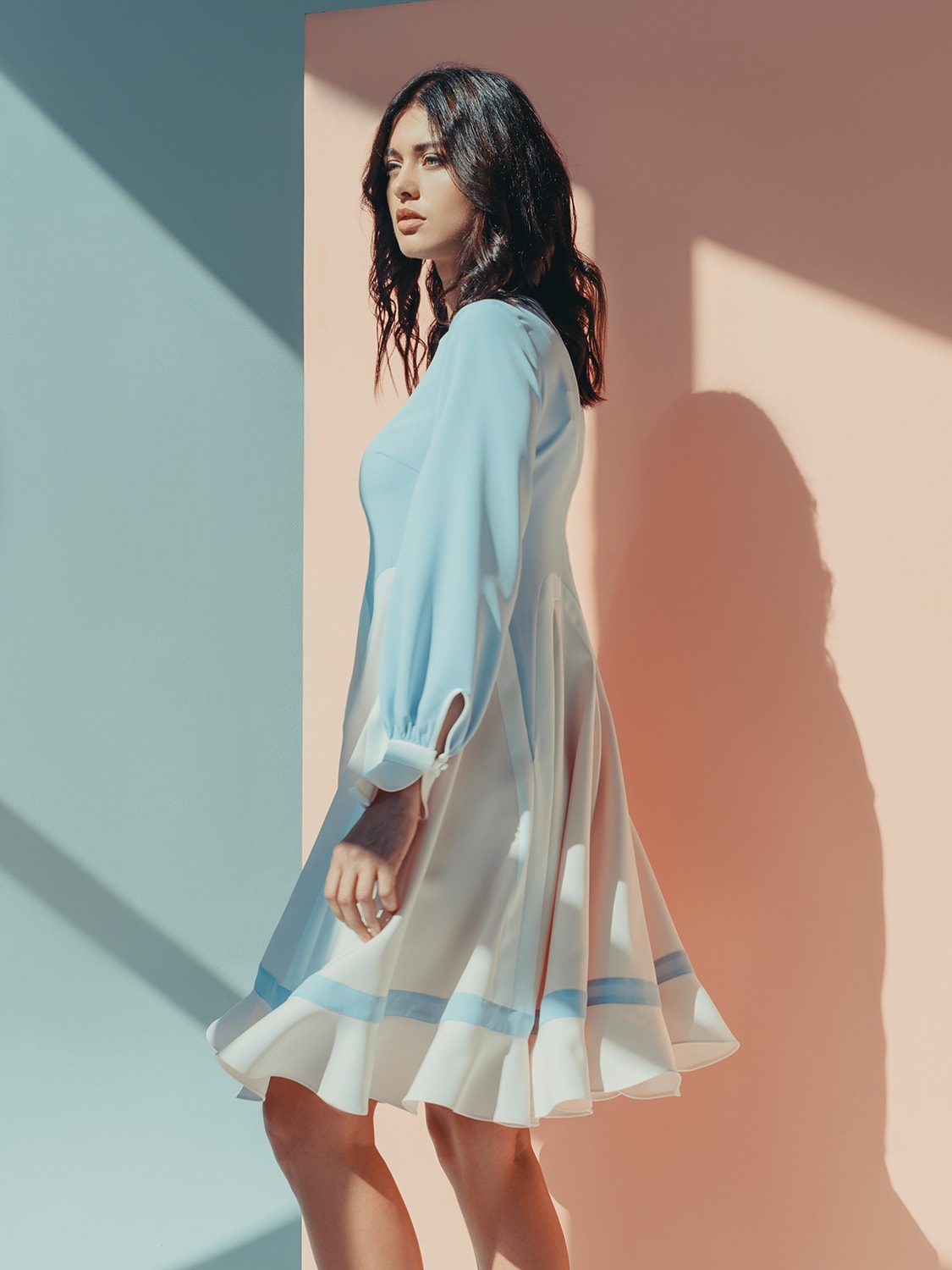 Depending on your body type, different cuts of clothing can help to give the appearance of a flatter and smaller midriff. Chen shared her tips:
If your waist is similar in width to the hips and narrow shoulders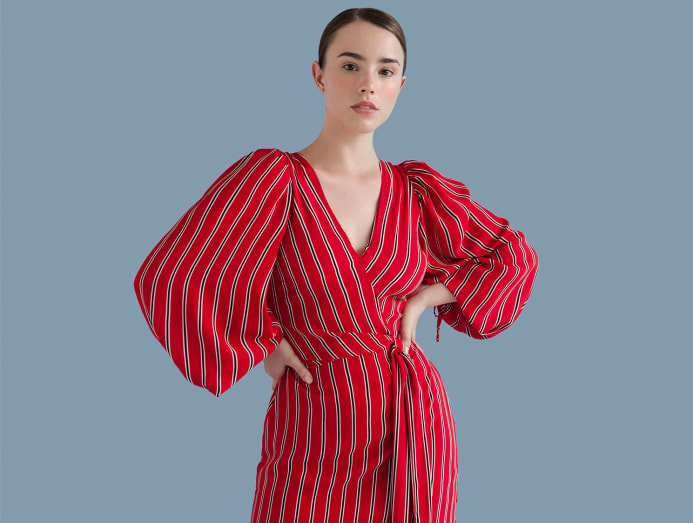 Wear bias cut dresses that fall softly along the body without being too clingy at the midsection, empire line tops or dresses that draw more attention to the bust or high waisted bottoms that cinch the narrowest part of the waist.
If you have a high waist with narrow shoulders and broader hips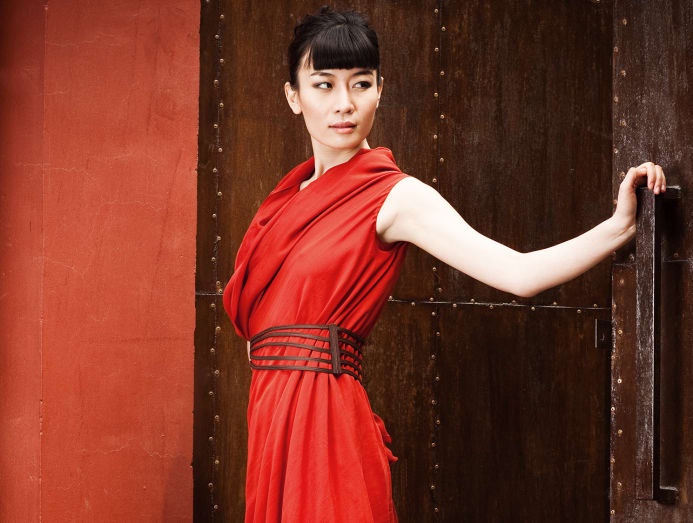 Peplums disguise belly bulges without overwhelming your frame while A-line dresses and skirts that sit on the waist will skim over your tummy in a flattering way. Drapey, cowl neck tops, which draw attention to the bust, will also make your midsection look slimmer in comparison.
If your hips and bust are broader with a narrower waist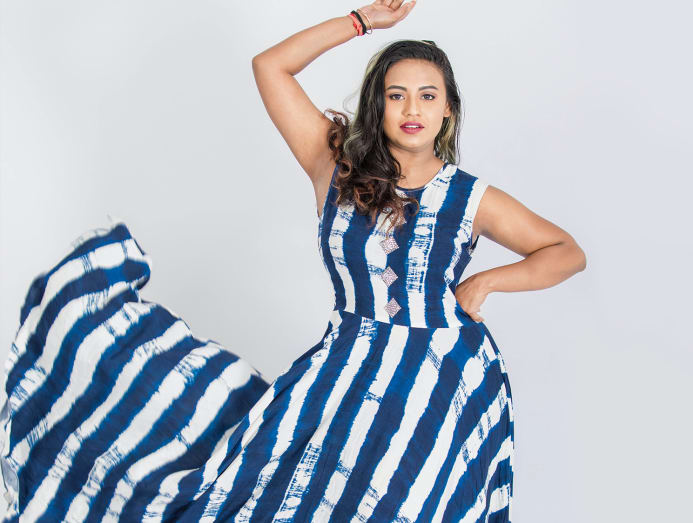 With a waist that is naturally proportionally slimmer compared to your bust and hips, pick clothing that cinch in at the waist such as fit-and-flare dresses or wrap tops and dresses. High-rise bottoms are another option to experiment with.