Love sneakers and, um, croissants? Check out the Superga x Tiong Bahru Bakery collab
The limited edition collection offers three unisex styles. There's also a cafe experience to look forward to at Superga Takashimaya Shopping Centre from Nov 13.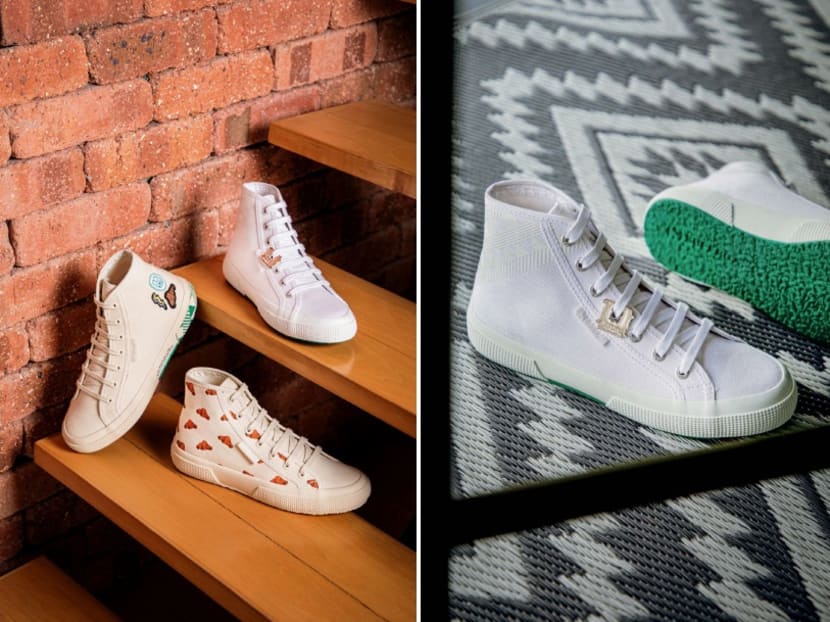 What happens when an Italian sneaker brand and a beloved homegrown bakery collaborate on a project? With the Superga x Tiong Bahru Bakery collaboration, you get a collection of limited edition sneakers.
Tiong Bahru Bakery's merch is essentially getting a Superga upgrade and needless to say, its artisanal croissant takes centre stage. 
You can get your hands on three unisex styles: Superga 2795 Croissant Print, Superga 2796 Embroidery Patches and Superga 2795 Tonal Print. 
What's more, fans can also look to a special cafe experience at Superga Takashimaya Shopping Centre from Nov 13, which is an extension of the collaboration. Expect juice and, of course, croissants. 
The limited edition Superga x Tiong Bahru Bakery collection celebrates the iconic history of one of Singapore's most popular bakeries started by French master baker Gontran Cherrier and the Spa Esprit Group, and also marks Superga's first collaboration with an F&B brand.
This is the sneaker label's third Singaporean-led collaboration, after partnering with The Paper Bunny and Drea Chong previously.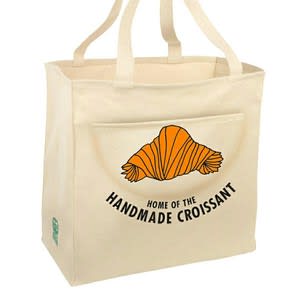 Croissant lovers can pair these limited edition sneakers with Tiong Bahru Bakery's well-loved tote bags.