Dreading lost luggage? A well-kitted carry-on and a tracker are your travel essentials for 2022
Knock on wood, even if your checked bags should go missing, you're less likely to suffer a complete meltdown if you keep these close to you. Obviously, they should look good, too.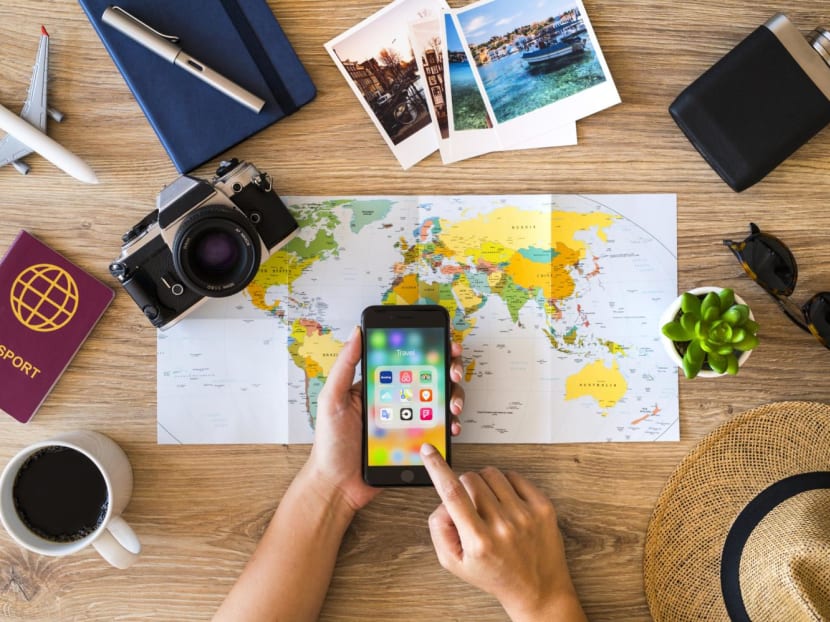 With many borders wide open, the world is once again your oyster. Well, at least right up to when you wait in vain at Belt 13 for what feels like an eternity, only to have a sullen-faced airline staff deliver the crushing news that your spanking new Rimowa is L-O-S-T.
According to the Air Travel Consumer Report released in June, some 220,000 checked bags were lost among American air carriers, which is a startling 135 per cent increase compared to the same time in 2021. Elsewhere in France, Spain, Sweden and Denmark, staffing shortages and labour strikes have been blamed for delays in baggage handling.  
With customer care at an all-time low, oftentimes, the onus is now on us to take matters into our own hands when tracking missing bags. Good thing a bevy of savvy travellers has come up with a trusty hack that works like a charm.
One of them is international editorial director of The Perfect Magazine, Bryan Grey Yambao, who jetsets for a living. He popped an Apple Air Tag into his luggage that was meant to go from Sicily to Sweden where he's based. But it seems DHL had other plans for the bag, sending it to Kentucky in the US instead. DHL had no idea where the bag is (of course) but thanks to the intel from the Air Tag, Yambao knew exactly where his bag went but getting it back is altogether another story.
The most popular luggage trackers: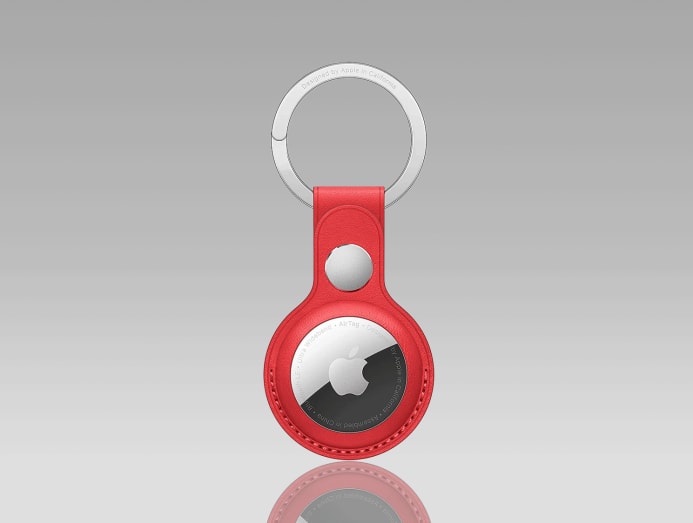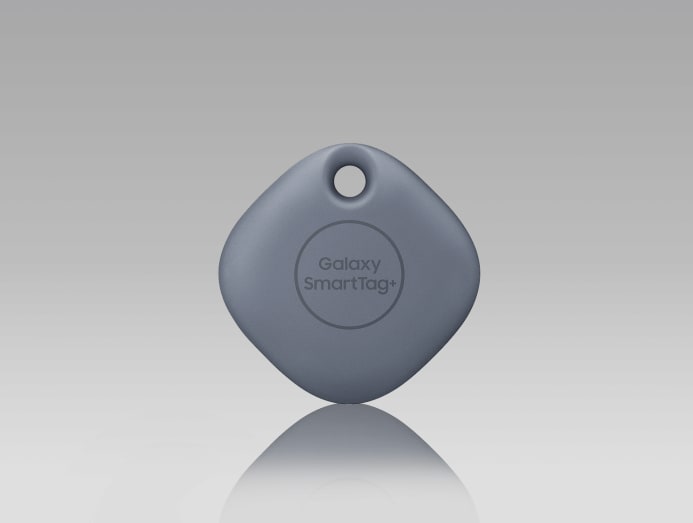 Although it'll be yonks before a luggage tracker can master its own travel fate, its GPS traceability can help you locate your luggage using a smartphone app that connects to the tag, greatly cutting down the length of time of locating missing bags. Having intel of where the bag is half the battle won, not to mention, infinitely ups the chances of getting it back.  
Knowing the location of your missing bag offers peace of mind but landing on foreign soil with nothing to your name is never ideal. That's why a well-kitted carry-on has never been more important than now.
A gentle reminder, Singapore Airlines recommends for carry-ons to be no larger than 115cm and each bag should not exceed seven kilograms.
These hard-case carry-ons pass muster: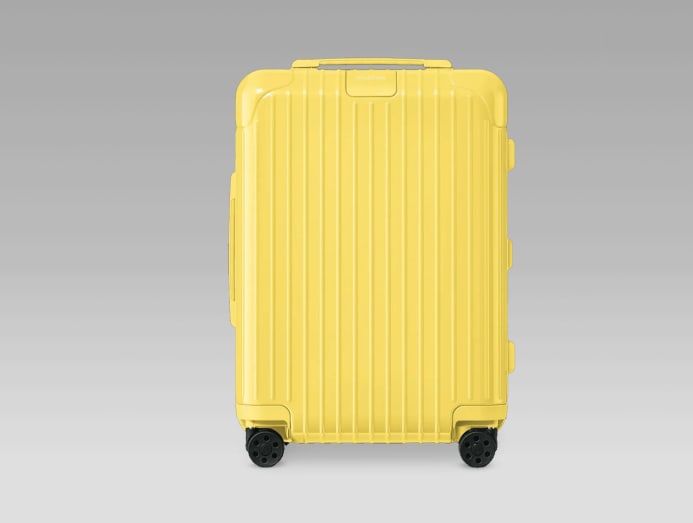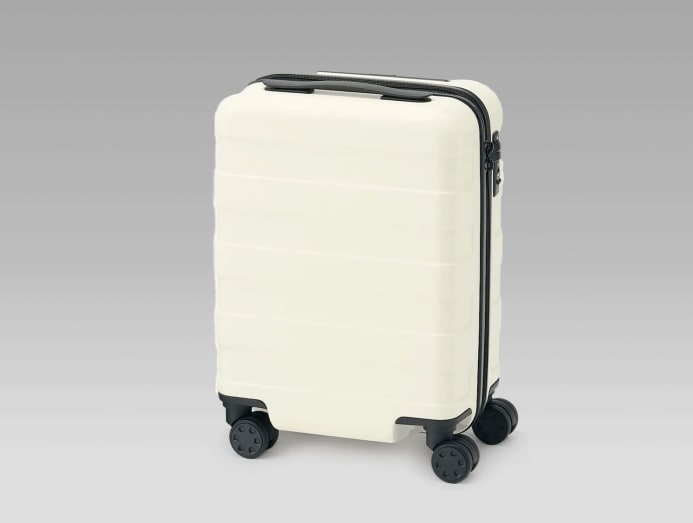 Packing the right arsenal in your carry-on will immeasurably ease the agonising wait for missing bags and hopefully, kick off your travel on a less rough start. So what should you fit in there? Everything from downright basics to thank-god-I-have-this odds and ends.
TRAVEL WALLET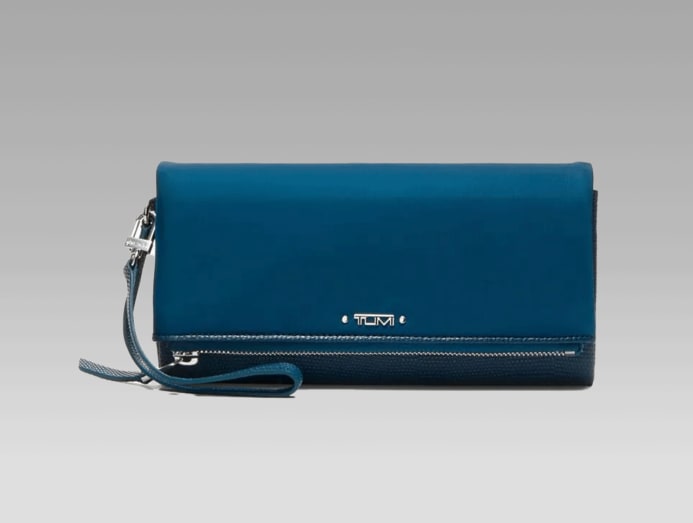 A travel wallet is arguably the best way to stay organised when on a holiday. Gather everything from foreign currencies, tickets, hotel key cards to travel document together so you never have to scramble.
Most hotels provide shampoo, conditioner and body wash so unless you have sensitive skin and need specific care, you can skip those and bring only what the hotel doesn't provide such as facial cleanser, moisturiser, serum and sunblock. Just be sure to distill them to travel-friendly sizes (under 100ml) so you can breeze through security checks.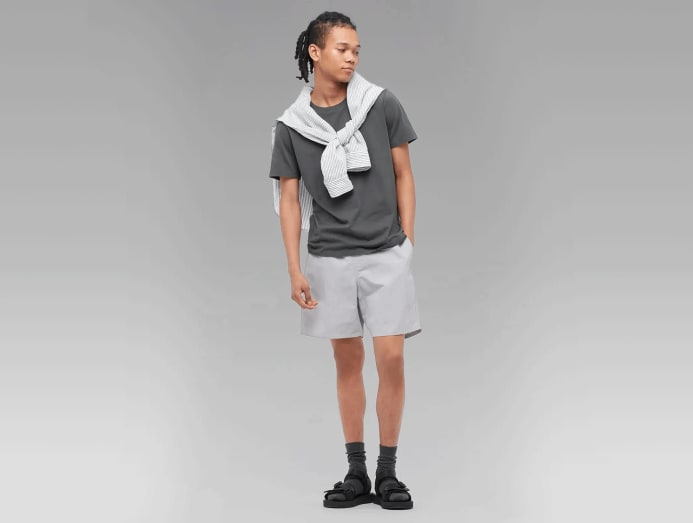 An extra change of clothes is great but two sets – including fresh underwear – is even better, given that your luggage may not arrive the very next day.
If you're visiting during monsoon season, be sure to include a rain jacket and a change of shoes and socks. Wet feet plus cold winds is a recipe for disaster.
FACE MASK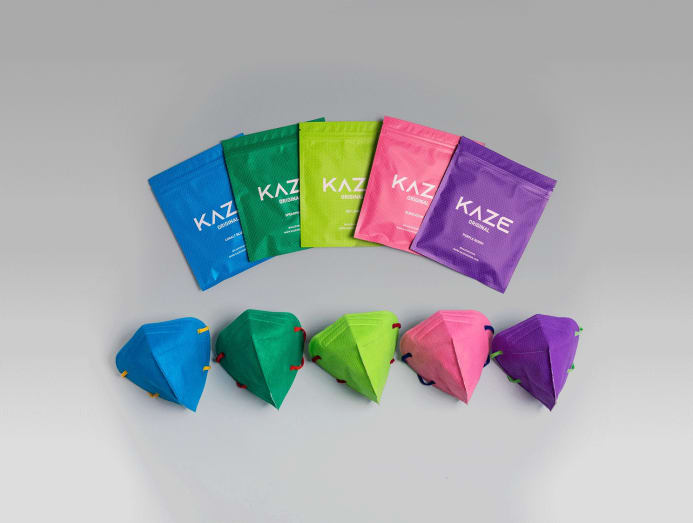 Wearing a face mask may still be mandatory in crowded or indoor spaces in some countries. Best to have a pack of face masks handy just to be safe. Plus a face mask is more effective in protecting your skin from cutting cold wind than any facial moisturiser.
MEDICATION
Keep prescription drugs close to you as replenishing them without a doctor's prescription will likely be a chore if not altogether impossible when overseas.
GLASSES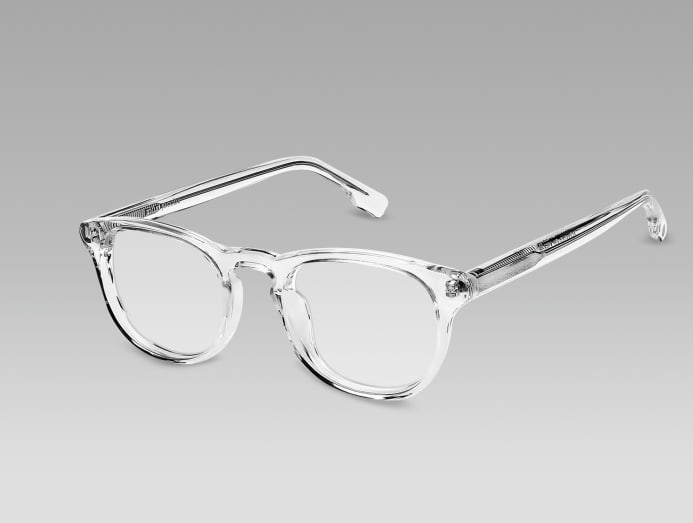 Be it reading glasses, sunglasses or contact lenses, pack them along in your hand-carry. The last thing you need is bad vision when searching for lost luggage. Tip: You'll want 6/6 vision to spot your bag in the graveyard of lost bags.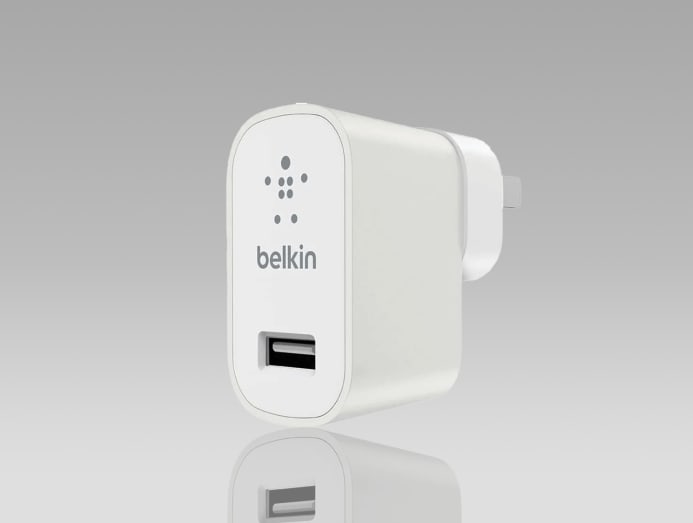 Not every hotel will have a travel adapter to spare you, best to BYO.
PHONE AND DEVICE CHARGERS 
If your life depends on staying connected then don't forget to bring along your chargers.