Want a bespoke engagement ring? These jewellers will make it
Turn your dream bling into reality.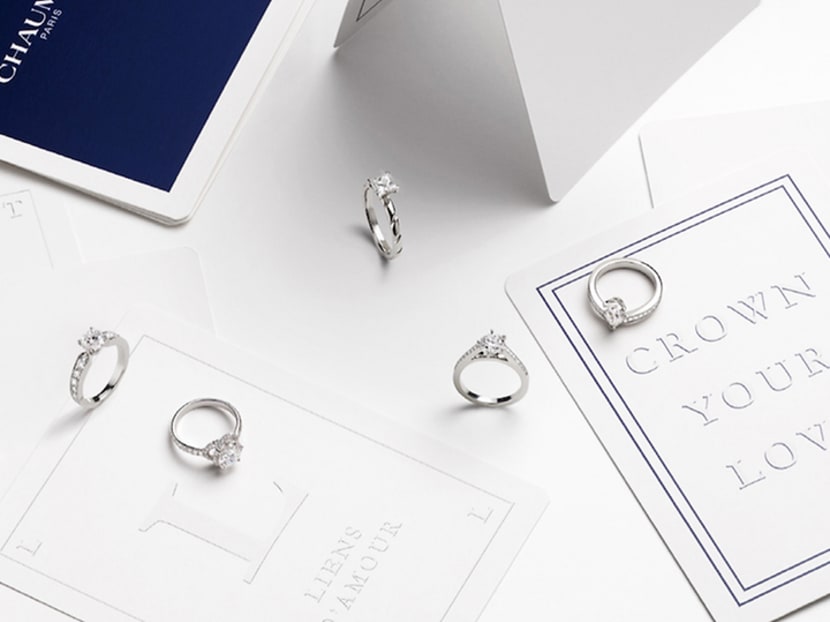 If you're the kind of woman to go for made-to-measure instead of off-the-rack, we think you'd love the idea of having a bespoke engagement or wedding ring. Gowns are not the only part of your wedding that can be tailored to your personal needs and liking — your bridal jewellery is just as important and will, ideally, be something you'd want to wear for eternity. 
So, why not get the engagement or wedding ring of your dreams designed and turned into reality? These are the places with the expertise you'll need.
Carrie K.
At Carrie K, the designers believe that no two love stories are the same and that's why they want to help couples create jewellery that is unique. The bespoke service extends beyond wedding rings too — you can even get them to redesign heirloom jewellery that needs a little update. No request is too outrageous here — it's all about your specific needs. Upon consultation, you'll get to see a 3D rendering of the design uniquely created for you, to which tweaks can be made before it goes into production.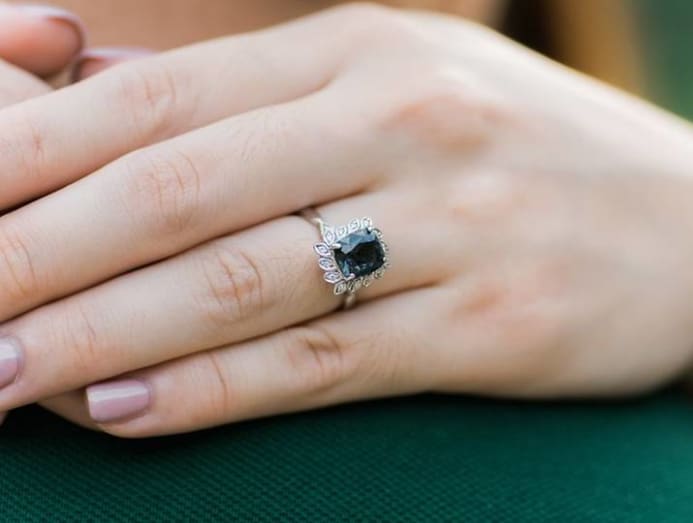 Choo Yılın
Everyone knows this local jewellery designer for her Peranakan-influenced creations, but when it comes to wedding jewellery, Choo Yilin has extended capabilities to meet your unique needs. With that being said, if you have a heritage-influenced design in mind for your ring, you know who to go to for the right expertise. Here, you'll get to see a 3D prototype of your ring before it actually gets crafted.
Lee Hwa Jewellery and Soo Kee Jewellery
These trusted local names both offer a bespoke service in which you'll get to work with a jewellery designer who will render your special ring in a 3D drawing. Soo Kee takes it one step further by producing a wax mould of your ring before production so that you can have a more accurate feel of it.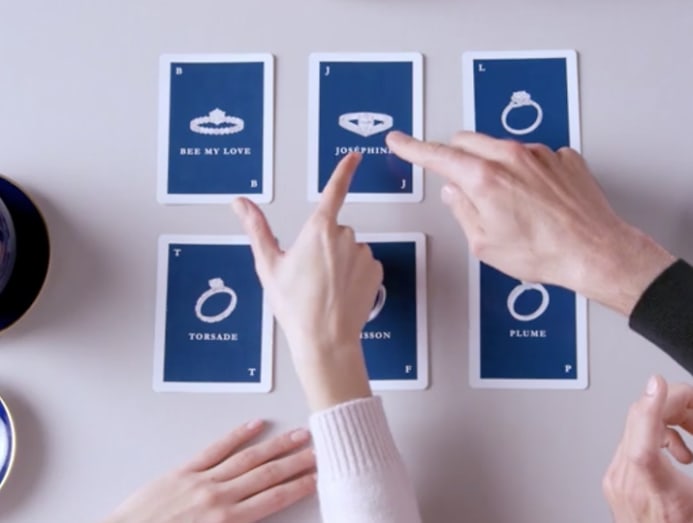 Chaumet, Cartier and Bvlgari
Customisation for engagement and wedding rings is also available at these well-known international jewellers. While not entirely bespoke, the service of these maisons allows customers to take their pick of a signature ring style, then choose their preferred material and also a diamond of their desired carat weight, colour and clarity (cut and symmetry are two additional categories of choice that are available at Chaumet) that also ultimately fits within their budget. Perfect for those who already have their hearts set on purchasing their wedding jewellery from these famous brands.