How to turn a simple dress into your dream wedding gown with a few simple tweaks
Just because dreams aren't always available off-the-rack doesn't mean you cannot take destiny into your own hands and reverse engineer your way to that wedding dress of your dreams.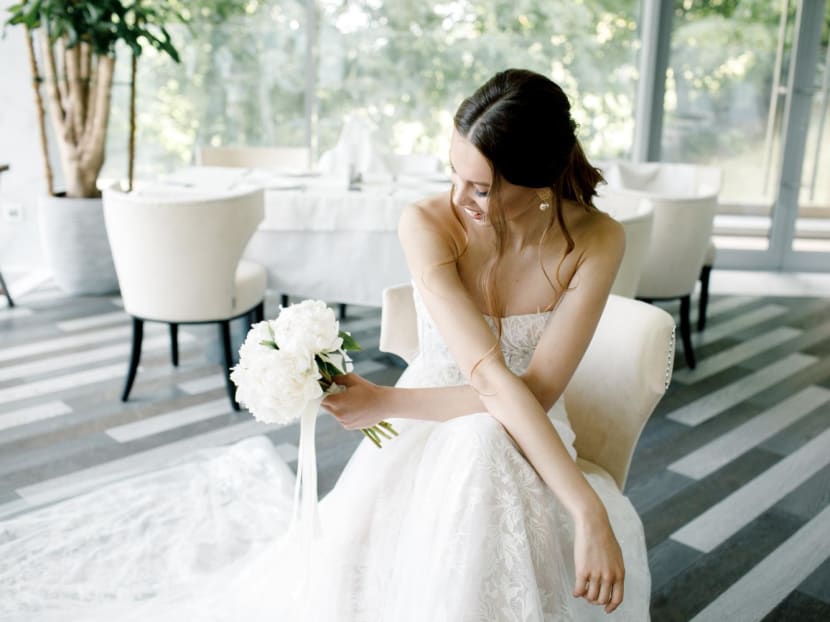 If you're only just finding out that having the perfect wedding dress tends to only happen on the big screen, welcome to the club.
But don't throw in the towel just yet. Just because dreams aren't always available off-the-rack doesn't mean you cannot take destiny into your own hands and reverse engineer your way to that wedding dress of your dreams.
The solution is simple: Build your own.
Start with a minimal dress that allows you to style it up at will. Like Lego, build your look with fun fashion blocks such as an exaggerated train, a dramatic veil, a pair of sexy Opera gloves or coloured heels.
The combinations are endless and the best part is, the finish is entirely customisable to your own personal liking. 
Scroll on for some of the best style inspirations from celebrities – married or otherwise.
ADD A DRAMATIC VEIL
The fastest, not to mention, easiest way to "dress up" a simple wedding dress is by wearing a dramatic veil. Think coloured, embellished or extra-long for a theatrical flourish. Kourtney Kardashian pulled this exact trick at her recent wedding to Travis Barker.
WEAR OPERA GLOVES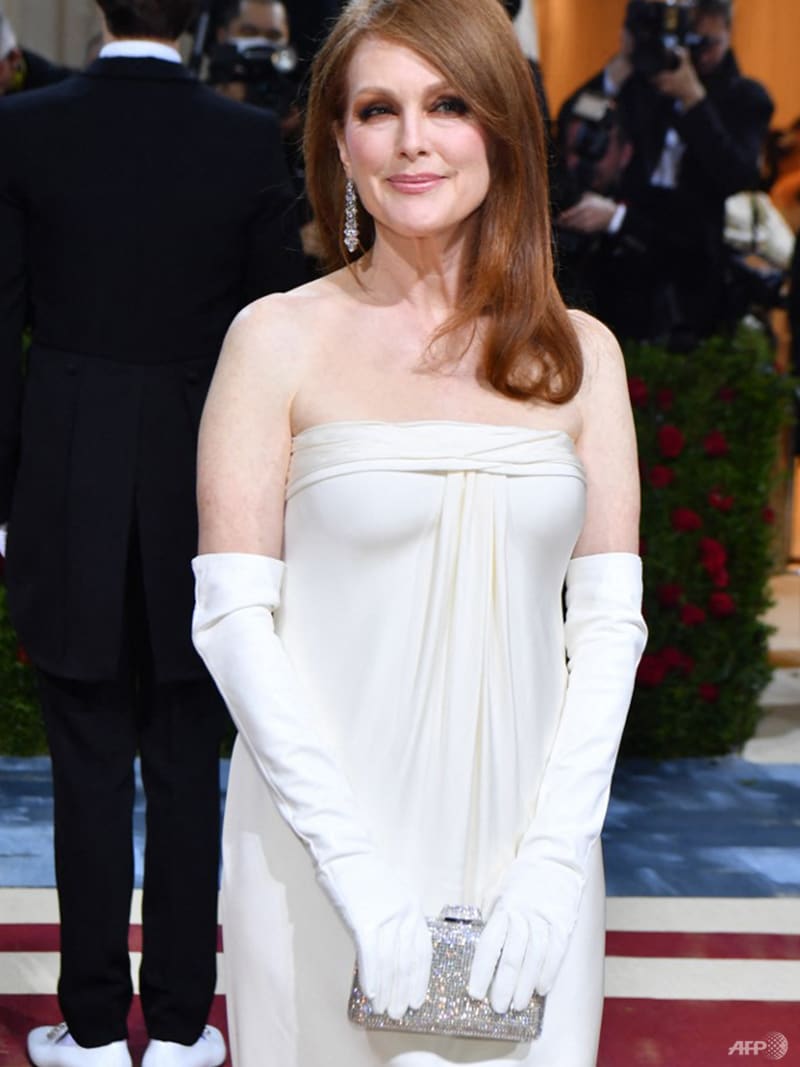 Opera gloves are everywhere – Gigi Hadid wore them to the Met Gala, Alexa Chung took hers to the British Fashion Awards and Carrie Bradshaw sported a sparkling pair in And Just Like That. If you've been dying to try your hands at a pair, now is the time. Like the perfect accessory, opera gloves can turn even the most minimalist dress into an objet d'art.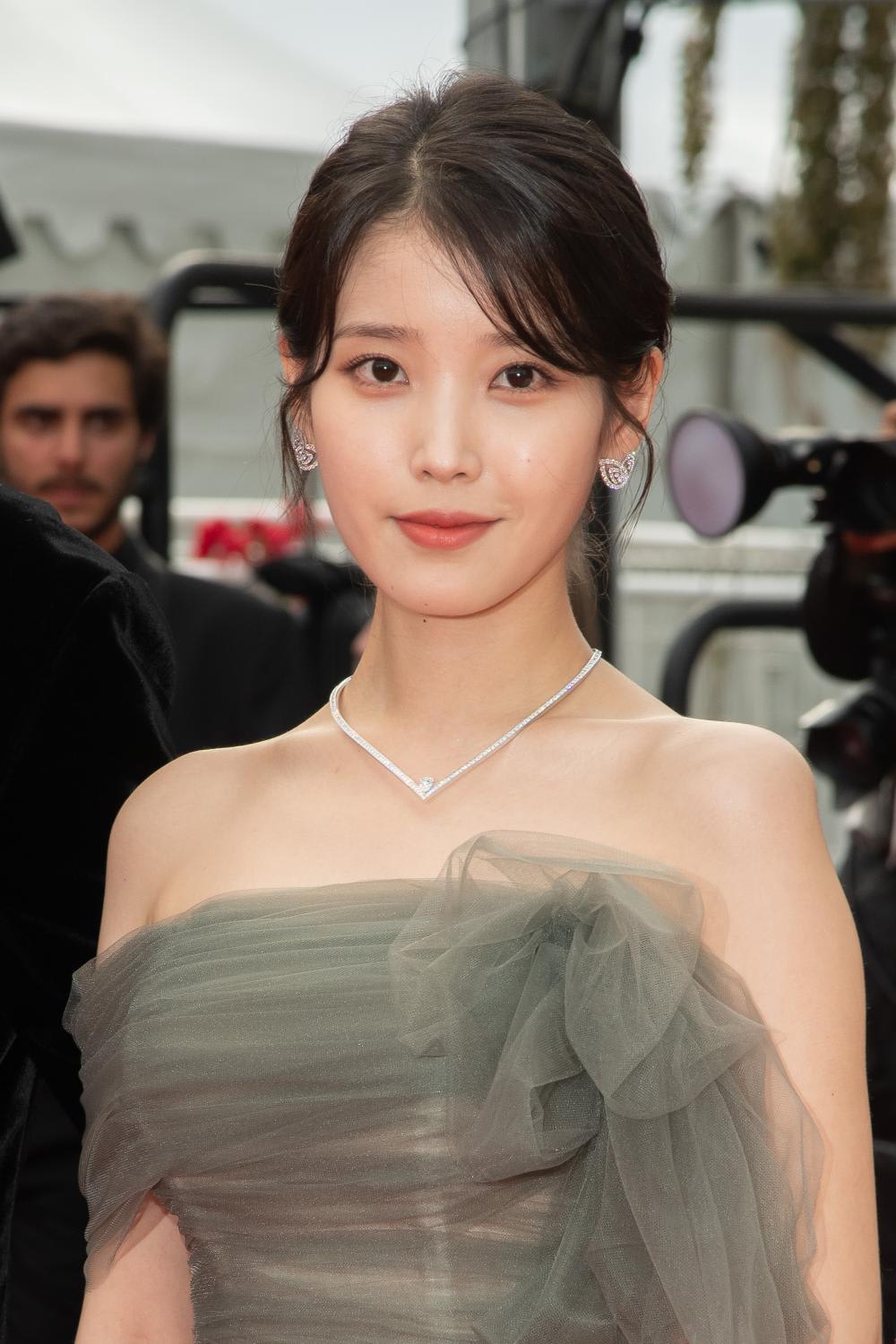 More is more when it comes to accessorising a simple wedding dress.
For a curated look, go with a concerted theme. Diamonds and pearls are the obvious choices but a set of dazzling diamonds or lustrous pearls can sometimes cost a small fortune.
On the other hand, Swarovski crystals, moissanites and glass pearls are fantastic, not to mention, affordable alternatives. Their significantly smaller price tags mean you can opt for dressier pieces without breaking the bank.
Non-conformist brides can also consider statement jewellery like an impossible-to-miss earring or choker for nonplus yield. And if you've always wanted to wear a tiara, this is your chance to live up that princess dream without being judged.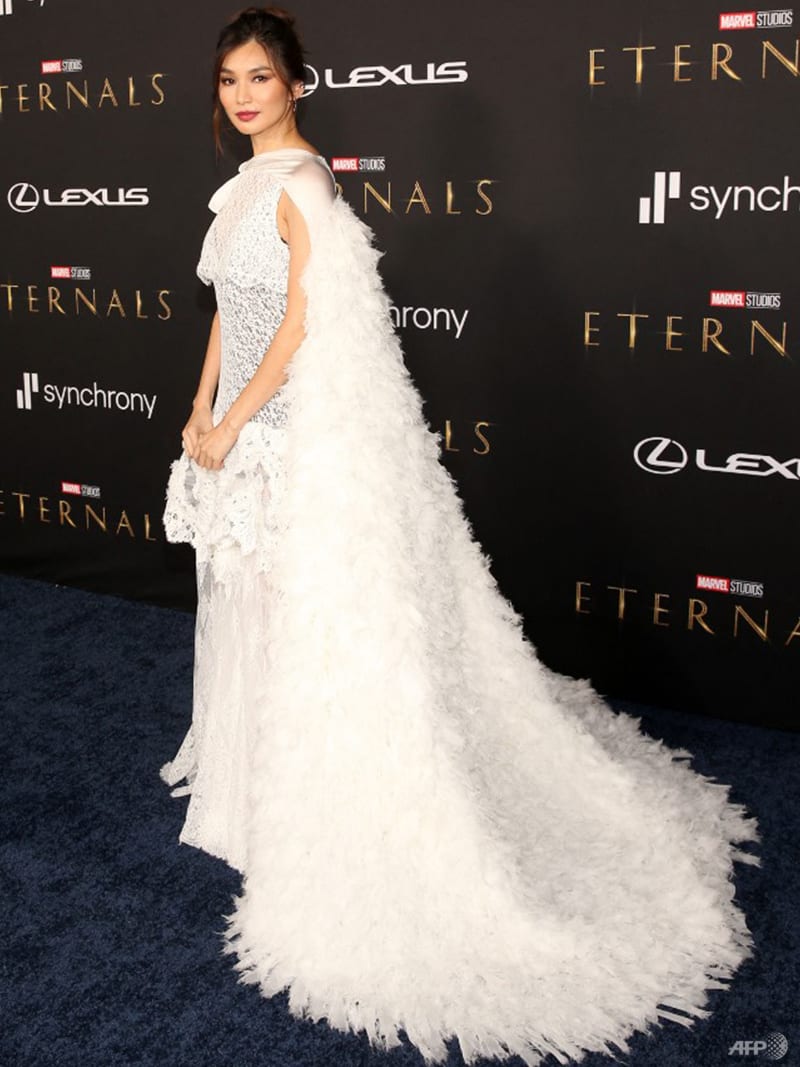 A simple wedding dress is arguably the best canvas to get creative with. There's no stopping craft-inclined brides from mimicking their favourite wedding dress by adding similar accents such as diamantes on spaghetti straps, affixing Chantilly lace trims, and even adding a conspicuous train for effect.
But if you're pressed for time, try a feather cape ala Gemma Chan or a sheer shoulder-warmer to expertly turn plain into impeccably elegant.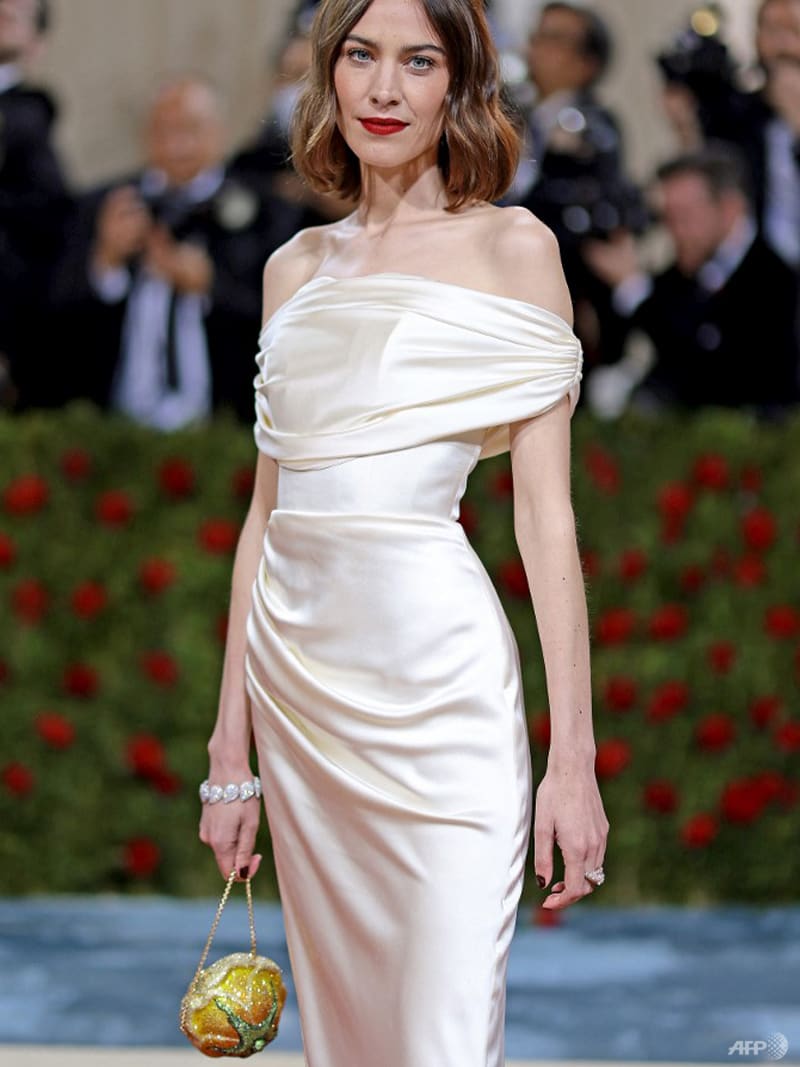 Modern brides are self-reliant. Instead of burdening your bridesmaid with the task of holding all your essentials, you're much better off keeping essentials within easy reach. Besides, the mobile phone is like a safety blanket for most of us, not having that with you is reason enough to launch into a full-on panic attack and panic-stricken is not going to wear well for wedding photos unless your Happily Ever After plan is to go down in history as bridezilla.
Consider a boxy clutch for a modern, minimalist finish. Mini hobos are a match in fashion heaven with boho-styles looks. Swinging chain purses with hardware that match colour of your jewellery can easily double up as matching accessories.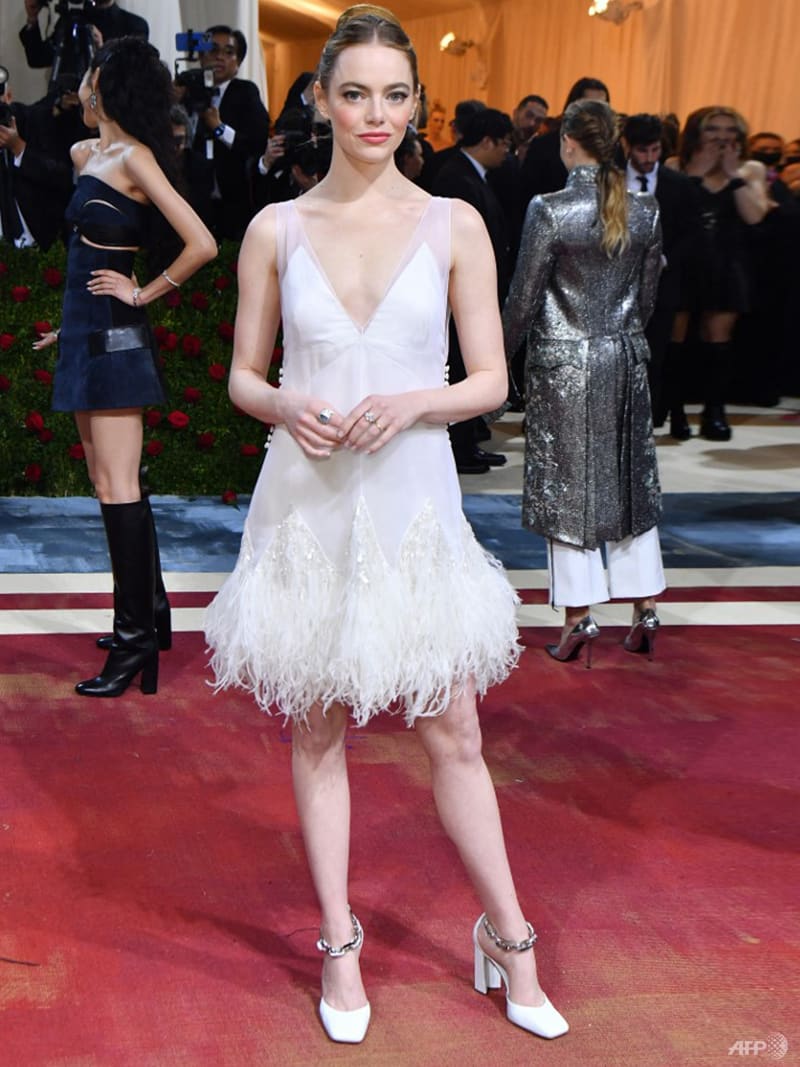 There's no denying that white on white is a wedding classic but where's the fun in going by the books?
Lend your bridal look a surprising edge with a refreshing pop of colour. Bottega Veneta green, Valentino fuchsia, Yves Klein blue, Hermes orange are great places to start if a chic take is what you're after.
Statement heel shapes and impossible-to-miss details such as a Roger Vivier crystal bucket, Sophia Webster laser-cut wings or Jimmy Choo lace-ups with feather tassels will also score you extra style points.