The return of bleached denim and other Spring/Summer trends to wear right now
Neon colours, boiler suits and going nude – key trends from the runways to freshen up your wardrobe.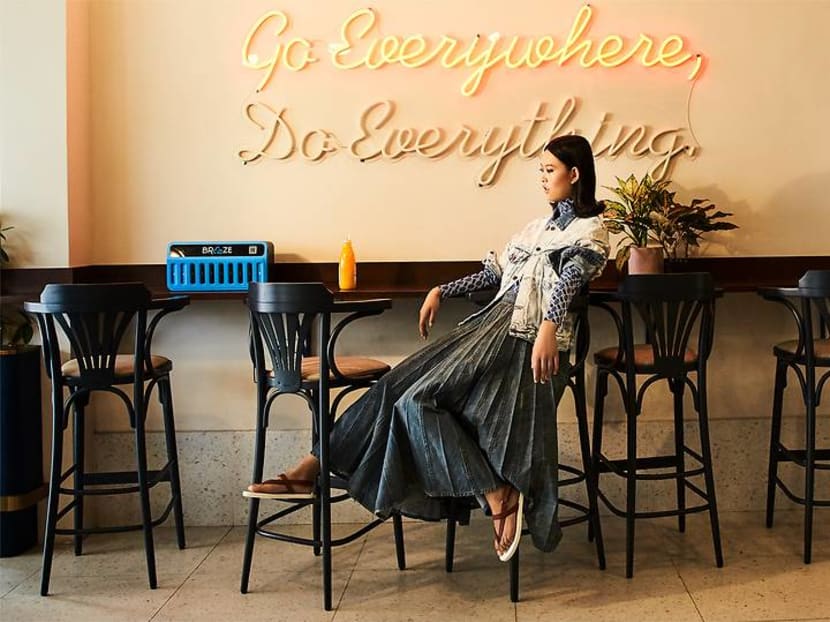 Are you fresh out of ideas on what to wear? Or maybe you've miraculously managed to beat the cost-per-wear formula with last season's shopping spree. Whatever the reason, it's time to shop.
To help your steer the sea of standout trends that dominated the runways from New York to London and Milan to Paris, CNA Lifestyle singles out five Spring/Summer 2019 trends that will get your look on point.

NEON BRIGHTS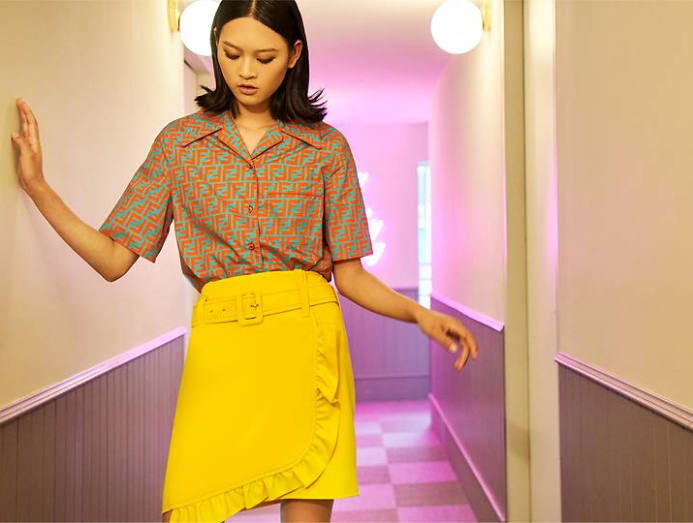 Buckle up, fans of the excessive 80s: Neon is back with a vengeance. Wear with a billowy beige blouse for the boardroom or slip on an optical logo print for a stirring display of your fashion prowess.
BOW, WOW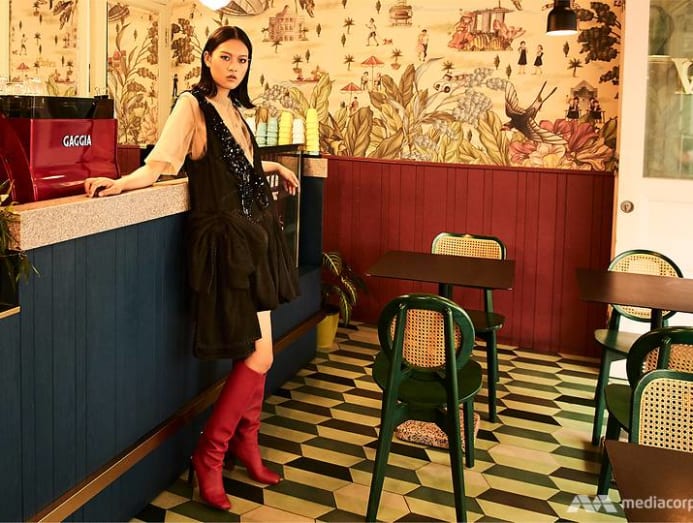 Big girls wear big bows. Which is why supersized bows are the accessories you'll want right away. Wear them dangling off the shoulder, plastered across the chest or swaying gently off the side of your hips.
BOILER SUIT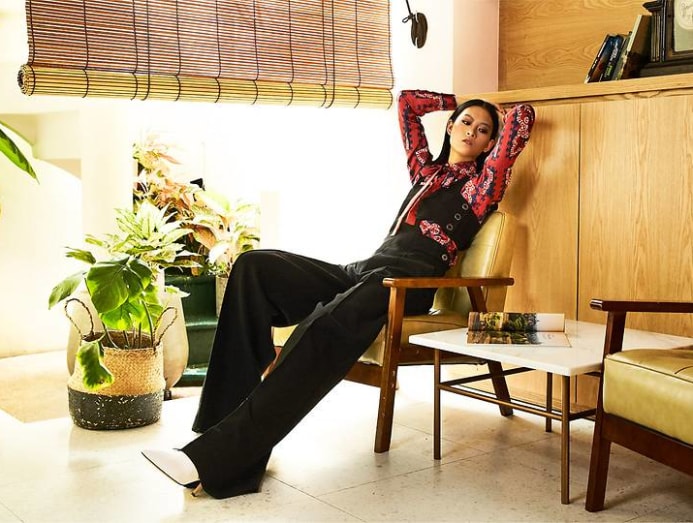 The boiler suit is the new go-to for utility worshippers. But if you're worried about looking bulky, then streamline this onesie for grown-ups with details like cutouts and nautical buttons for instant polish. Add heels, and you're done.
IN THE NUDE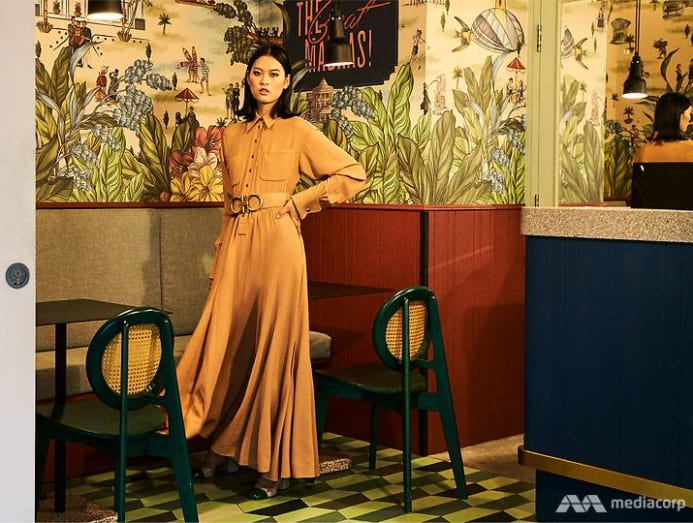 Coral may be the pantone colour of 2019 but it is beige that stole our hearts on the runway. Riccardo Tisci showed us how impossibly chic it is to don this delicious oatmeal hue from head to toe. Ace this colour trend by wearing it at least two shades darker than your own skin colour to avoid looking, erm, nude.    
BLEACHED DENIM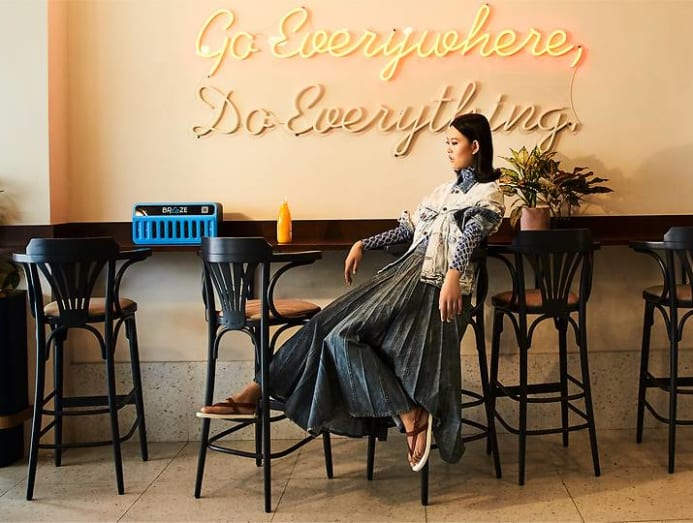 Hold that thought on Marie Kondo-ing your old jeans because you'll want to hang on to that acid washed pair now that bleach treatment is headlining denim. Isabel Marant champions head to toe acid wash while Off-White suggests we break it up with soft pastels. Shiny leather and tailored denim is Alexander Wang's way of redefining good girl gone bad.

Photography by Aik Chen, styling by Damian Huang, hair and makeup by Lin Hongling, model Liz from Mannequin. Special thanks to The Great Madras.