Beauty tips: How to tighten those sagging cheeks and have a sharper jawline
The dreaded lower jowl sag is a sign of premature ageing. Here's how ladies can take matters into their own hands – with help from some handheld beauty gadgets.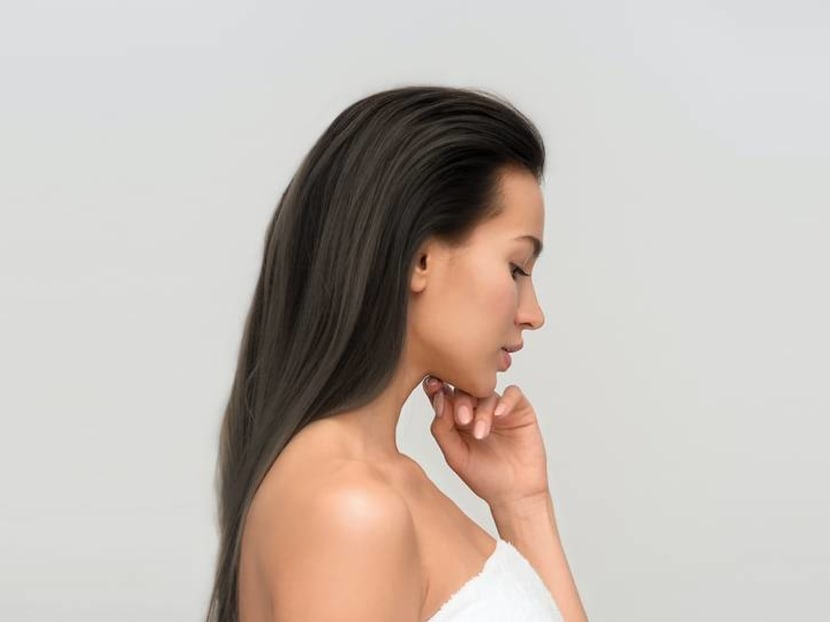 There's nothing more distressing than realising that your beauty game has hit a plateau. Your skin is still glowing. The lines are still not obvious. But your cheeks and jawline still seem determined to migrate south.
You could seek professional help to reverse the downward trend or you can confidently take matters into your own hands.
The solution is simpler than we think. Start by boosting the microcirculation in our system.
You can use a massage tool to relieve tension in overworked muscles or a high-tech device with vibration technology to clear lymphatic choke as well as to promote maximum absorption of your beauty arsenal.
It won't be long before you'll get reacquainted with your perky cheekbones and sharp jawline. CNA Lifestyle rounds up a slew of beauty devices to help tone and lift your complexion.
FOREO BEAR, S$436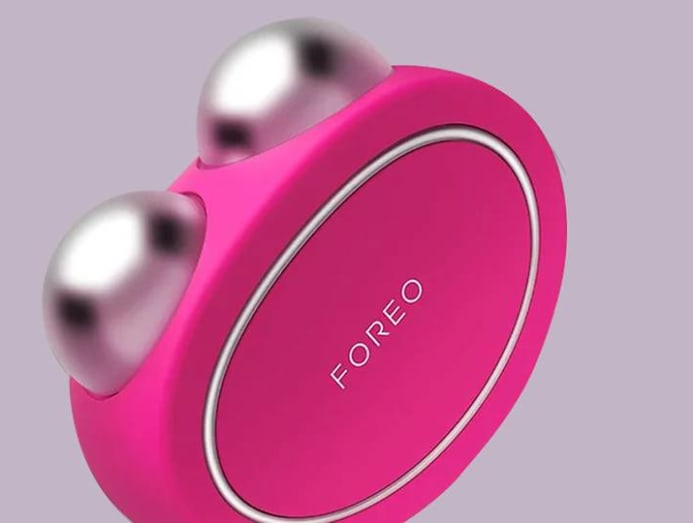 You don't have to go to a salon for microcurrent facial firming sessions. This cutesy, handheld device uses a patented T-Sonic pulsation to tighten and brighten skin. For best results, pair it with a gel-based serum or cream. For those who are iffy about working with current-related devices, know that this beauty tool comes integrated with an Anti-Shock System that prevents current shocks.
ANGELA CAGLIA ROSE QUARTZ GUA SHA LIFTING TOOL, US$51.28 (S$71)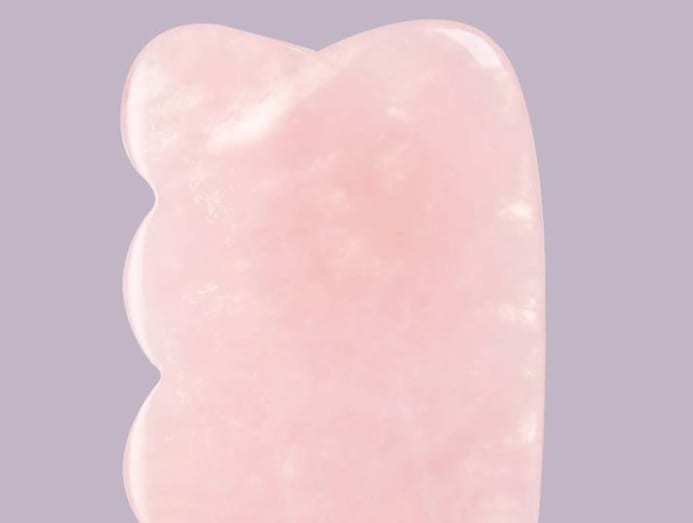 California-based celebrity facialist Angela Caglia, who counts Helena Christensen and Minnie Driver as clients, has been wowing the celebrity set with her crystal tools. 
Made from rose quartz (a stone that is said to have an effect on one's "emotional healing" among those into crystals), this lifting tool shaped like a gua sha apparatus is best used upwards, at a 15-degree tilt, along the jawline and over the cheeks to promote lymphatic drainage.  
https://www.net-a-porter.com/sg/en/
REFA RHYTHM, S$420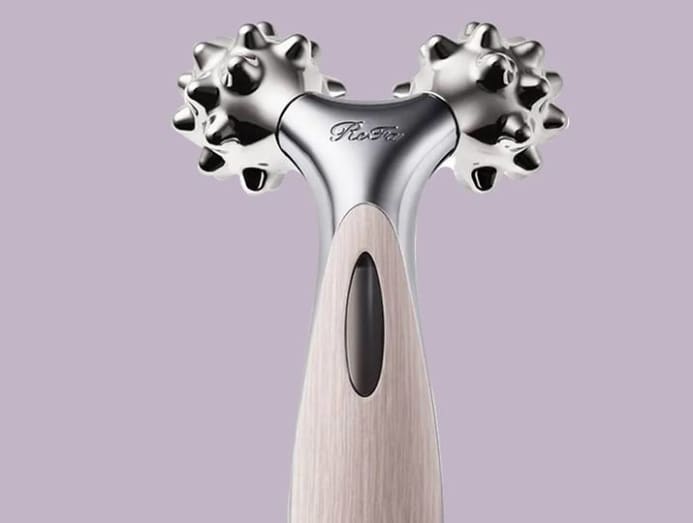 Tapping the benefits of traditional Japanese shiatsu massage, the roller's evenly-spaced projections offer stimulation deep into the facial muscles to boost circulation for lifted contours.
KAT BURKI MICRO-FIRMING WAND, S$135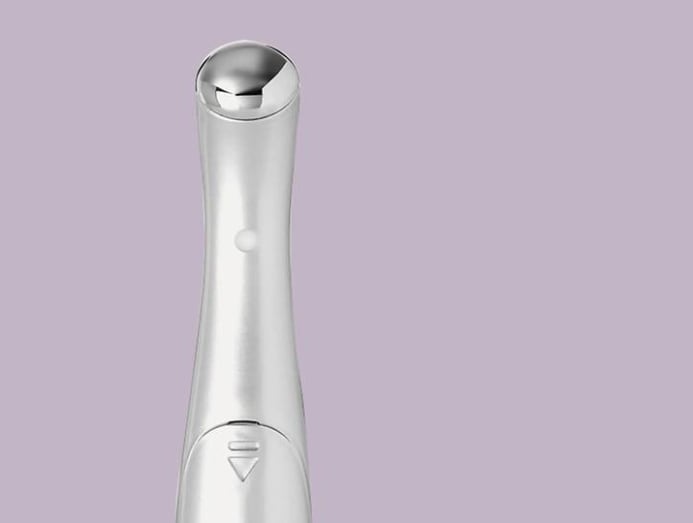 How to make the most of your expensive creams and lotions? The gentle vibration of this firming wand uses a transdermal delivery system that allows active ingredients to penetrate deeper into the skin by as much as 30 per cent more. The vibration increases microcirculation under the epidermis and automatically stops once skin is nourished.  
LG TOTAL LIFT UP CARE, S$699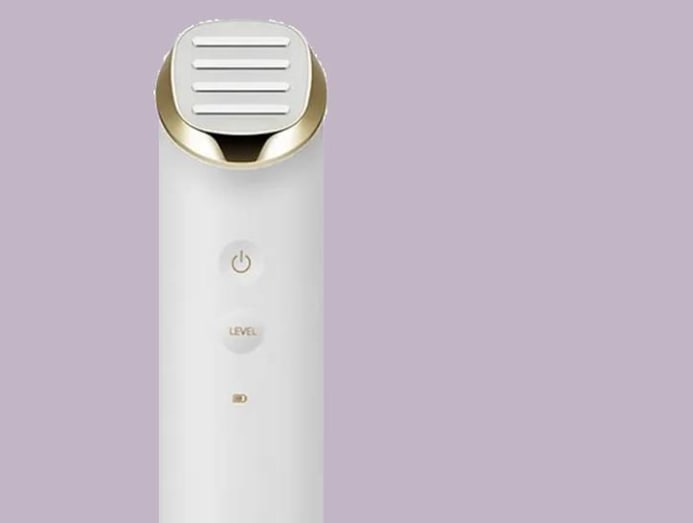 The device uses red LED light and microcurrents that focuses on deep tissue tightening and firms up skin with high frequency thermal therapy. A recommended 18-minute session is equivalent to a full facial workout.