Latest fashion trend: Korean celebs are swapping micro bags for something bigger
From the Blackpink ladies to K-drama superstars, upsizing is the new normal trend when it comes to bags.
Micro bags that have been trending the last couple of fashion seasons have taken a serious beating during the pandemic. After all, stepping out of the home now involves far more than just bringing your credit card and house keys.
With everyone being extra careful, the checklist of things to bring is now longer than usual: Extra face masks, alcohol wipes, disinfectant, protective eyewear, just to name a few.  
And all that certainly isn't going to be able to fit into a micro bag that measures all of 5cm by 3cm by 4cm, right?
But if you think bigger bags are impractical, some of the most fashionable Korean celebrities you love might be able to change your mind.
From Blackpink's Jennie to K-drama A-lister Gianna Jun, these style-driven ladies are swapping micro bags in the name of something more useful. CNA Lifestyle rounds up some shop-able bags with a sprinkle of K-star magic dust.
JENNIE FROM THE TOTE BLOCK
If anything, Blackpink's Jennie knows her bags. Regularly seen in head-to-toe Chanel or sporting the latest Loewe wares, the 24-year-old recently went fashion incognito with a laser-cut tote. Roomy and stylish, the tote will fit whatever life throws at her.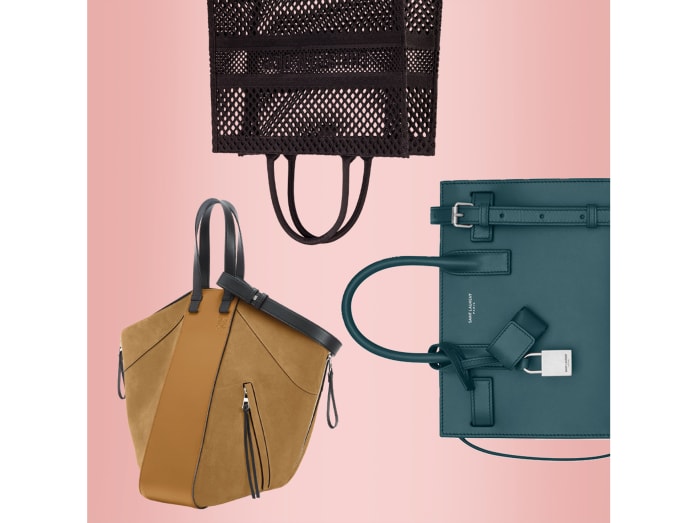 Take a cue from Park Shin-hye – you'll need to upsize the micro. To keep things fun, you could do like Park and include patches or personalise your sac with charms and other add-ons that hold sentimental value.
Our top pick: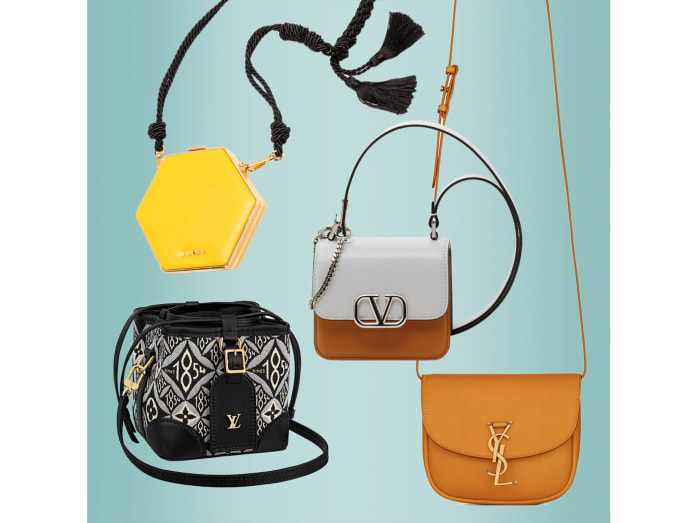 GIANNA TAKES THE BACKPACK 
This statuesque beauty illustrates how to do back-to-school, albeit with an edge. An all-black ensemble works like a charm of course, play on tone-on-tone textures to take it up a notch.
Our top pick: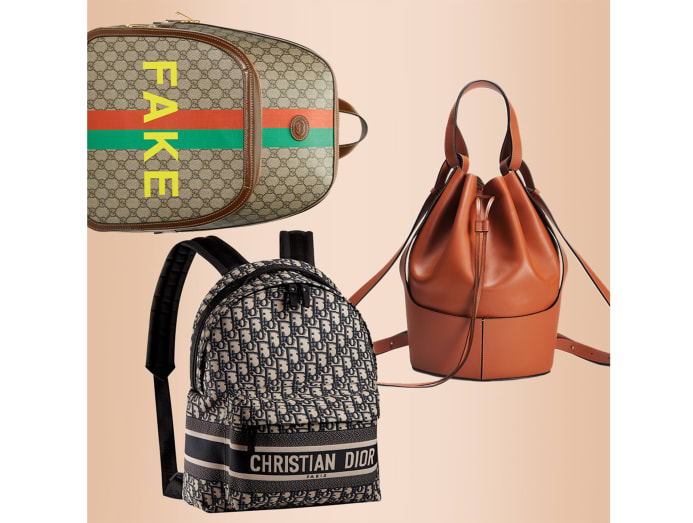 Need a shopper that is big enough for extended essentials but not heavy enough to give you sore shoulders? Blackpink's Lisa sports the perfect size. Its hobo shape lends an effortlessly boho vibe.
Our top pick: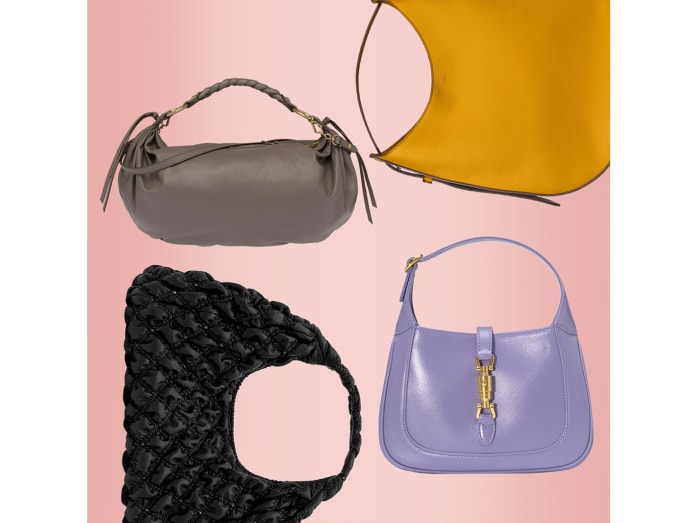 ​​​​​Top-handle bags have evolved. This feminine take on what was strictly a "power woman" bag gives it a visibly softer, after-hours spin. Do a Jisoo and play matchy match with colour.
Our top pick: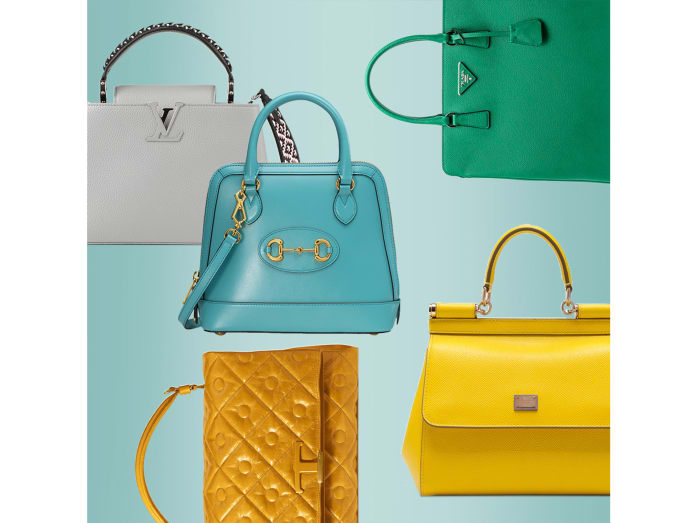 NOTHING ESCAPES HYE-KYO'S CLUTCH 
Big is better when it comes to clutch bags as shown by Song Hye-kyo. The single-again actress breaks all the pre-set rules with hers – unstructured (definitive lines is so 1980s), with a chain (for over-the-shoulder convenience) and oversized (better to stuff it with essentials).
Our top pick: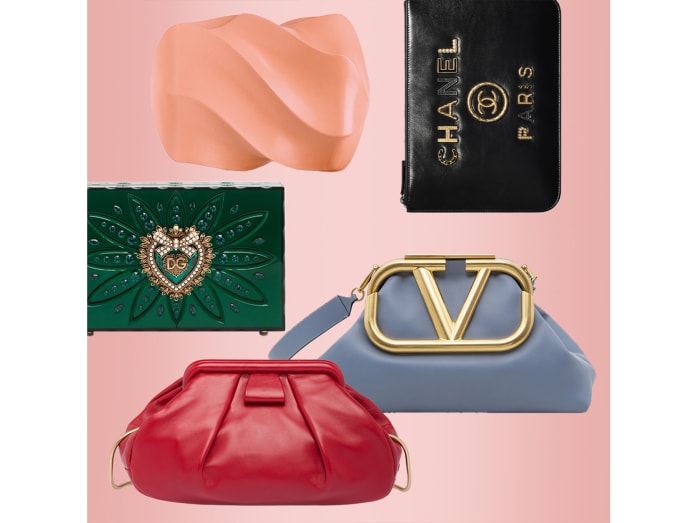 Out and about, the last thing you want to worry about is lugging one or many bags. That's when a hands-free chain bag will come in extremely handy. After all, your hands are meant to do greater things such as spreading love and clinging on to your mobile for dear life as shown by Suzy.
Our top pick: