How to get a legit massage, facial or manicure without leaving your home
It's not just food and groceries that can be sent to your door these days – a multitude of beauty-service house visits can be arranged to get you looking and feeling great.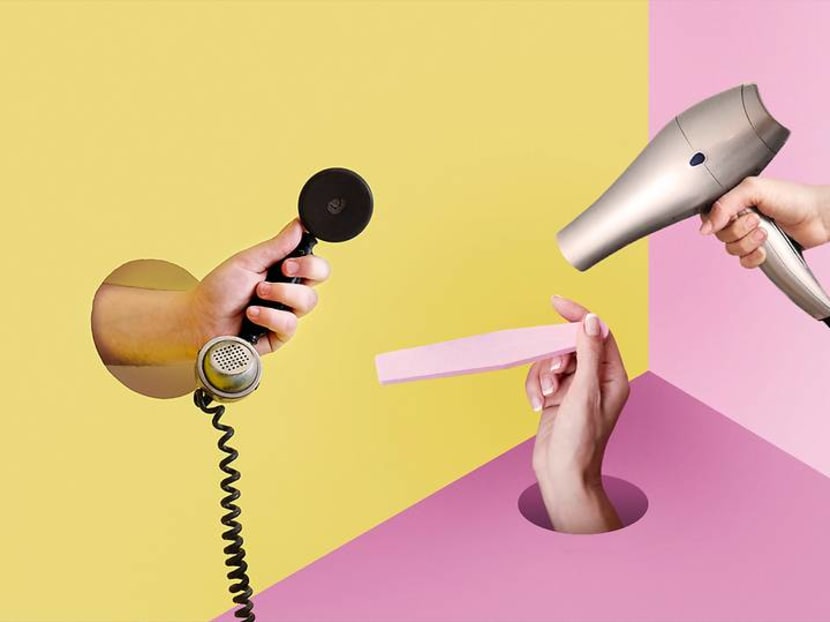 A day spent at a swish spa may be bliss, but the ultimate treat is really having a professional therapist come to your home and deliver to you an hour or two of indulgent pampering.
More and more of such conveniences are thankfully now at our fingertips, as people rush about their busy lives or, for other reasons, aren't always able to get out to enjoy a beauty or spa service.
It's not just massage services that are making their way to your doorstep – hairstylists, manicurists and makeup artists are also available for house calls, should you have a need to prep for a special event or simply want to treat yourself to a weekly blow-out or monthly pedicure without having to brave the crowds or traffic. Best of all, many of them are able to come to you at a day's notice, subject to booking availability.
Not too sure about the hygiene and service standards – especially these days when everyone's doubly cautious health-wise? House-call professionals have experience serving clients in the home environment and are trained to apply the necessary care and attention. Pick an established name, like these, as far as possible and don't hesitate to make enquiries and address all your concerns before settling on an appointment date.
THE BIG BLOW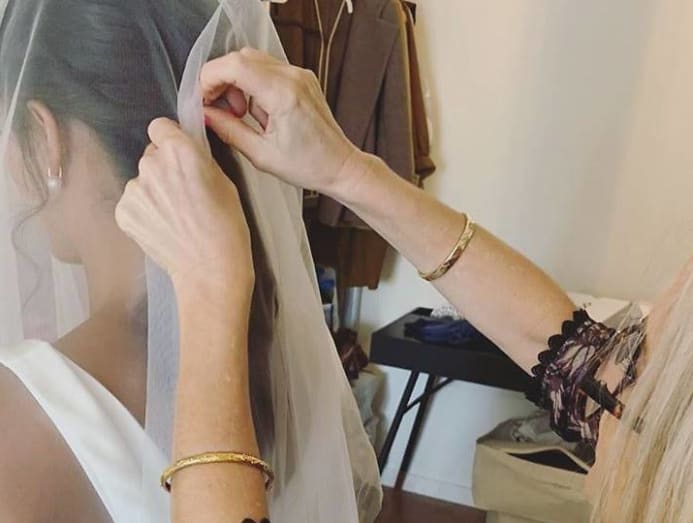 This multi-service blow-dry salon operates out of its space at Cluny Court, but also offers a mobile option for those who'd prefer to get primped and prepped from top to toe in the comfort of their homes. Get a blow-out, hair, makeup, gel manicure or fake tan done by one of their pros. www.thebigblow.com
THE OUTCALL SPA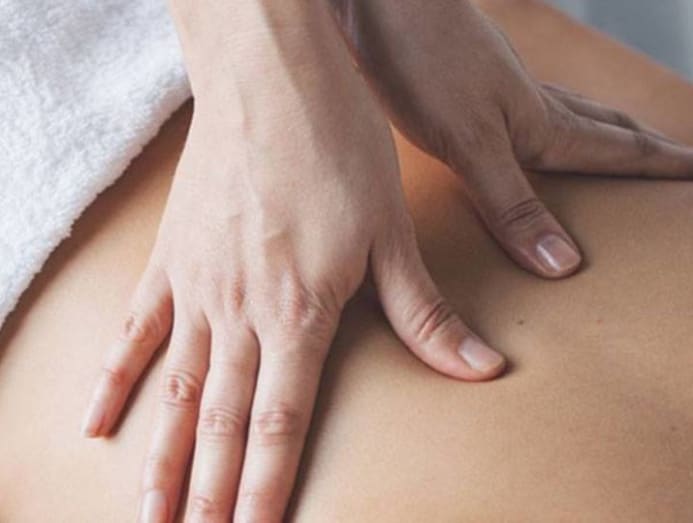 If you'd like a relaxing massage right before bedtime at home, this is the place to call. The Outcall Spa provides an at-home massage service from 2pm until 1am on weekdays, and till 2am on weekends, without putting any late-night surcharge on your bill. Their qualified therapists will turn up at your door with the full spa set-up – massage table, towels, aromatherapy oils and scents, and even music and ginger tea – and are trained in many massage techniques including Swedish, post- or pre-natal massage, and tui na. www.theoutcallspa.com
ALEYDA MOBILE SPA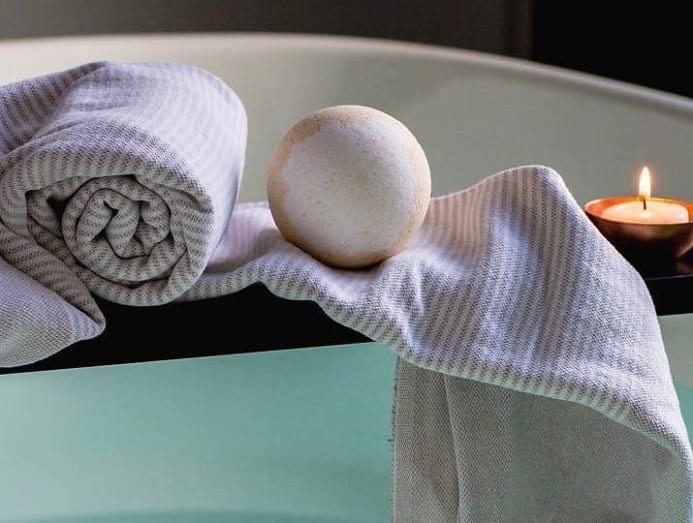 Here's another spa that will come to you with a variety of services on its menu, including body massage, foot reflexology, body scrub, facials, manicures and pedicures. Aleyda has been providing mobile services since 2010 and is a well-established name in the home-call beauty business scene. www.aleyda.com.sg
AUUM THE HONEST NAIL SPA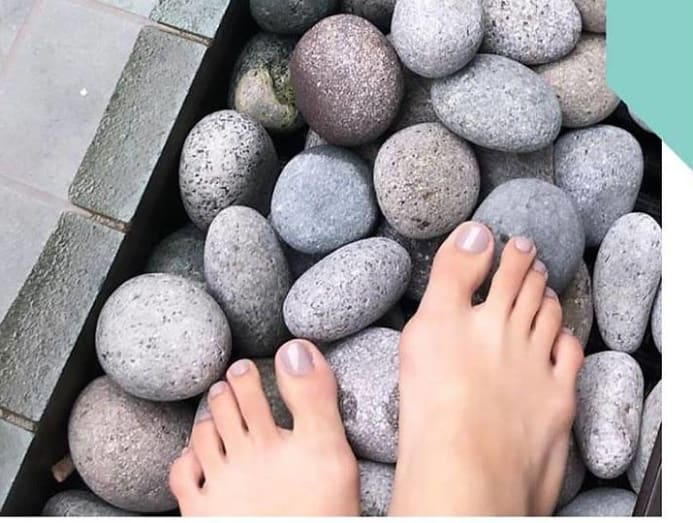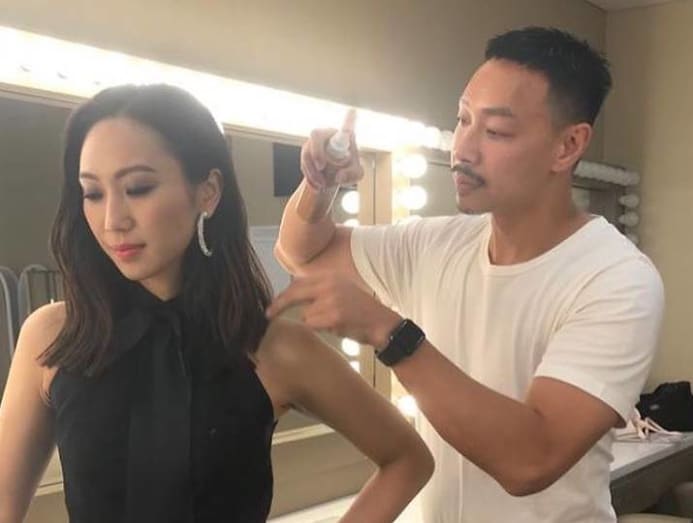 The team at Hairloom are experienced hairstylists who also are behind the hair work you see in many fashion editorials in Singapore – and you can have them style your hair right in your home for a special event or night out. They do, however, require further advance notice though – it's best to call at least a month ahead of the date when you will need their service. www.hairloom.sg
PASSION HAIR SALON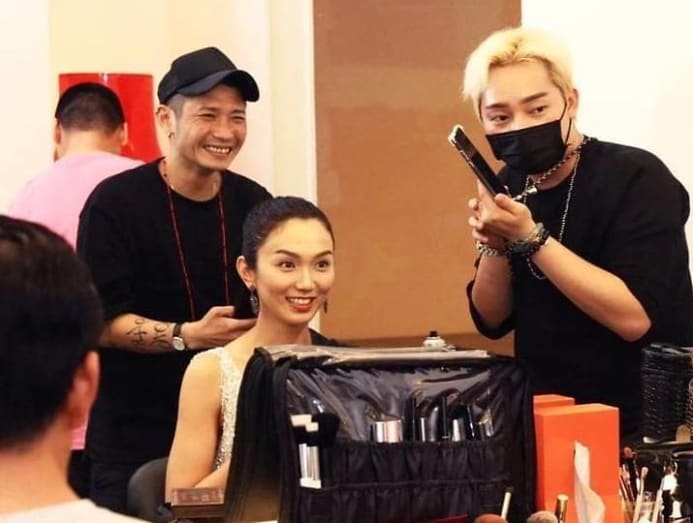 For a price, you can have the hairstylists to the stars come to your doorstep and give you your dream coiffure. Passion provides more than just hairstyling as well – haircuts and makeup services (the salon will source for a makeup artist who can accommodate your requests) can be arranged too, all at additional fees, of course. More details here.