Skipping that toner could be why your skincare regimen isn't working
Don't underestimate the importance of toning your face – this oft-neglected step can potentially transform how other skincare products perform on your skin.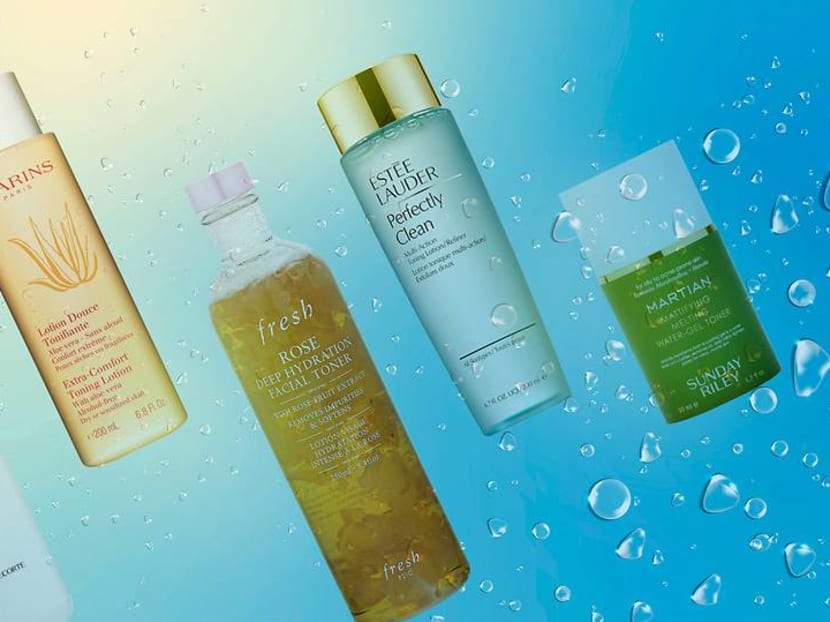 At a time when a 10-step skincare regimen has become the standard for the beauty-obsessed, the old-school cleanse-tone-moisturise routine seems, in contrast, a breeze to accomplish.
Yet, there are women who still find it hard to deal with all three components, and often question whether one of these is even necessary – toning.
What exactly can a toner do for your skin? It certainly isn't as important as cleansing and moisturising, and skincare experts and dermatologists will tell you that toner isn't absolutely necessary.
But there's a good reason why it exists. Toners work to contract your pores and also remove residual makeup and dirt from your skin.
By balancing and prepping your skin to receive subsequent skincare products, toner can boost the penetration of these products, and therefore their efficacy.

Admittedly, back in the heyday of the three-step skincare routine, these used to be steeped in alcohol and can seriously sting and dry out the epidermis. But modern-day toners are nothing like these – they are non-drying (even if they do have astringent properties) and offer a plethora of skin benefits. Most toners soothe, hydrate and balance the skin's pH, while others can even lightly exfoliate or matte oily skin.
Don't confuse toners with essence lotions, though. While the latter seem very similar, in that they are also liquids packed with skin-nourishing ingredients, they don't exactly do the job of a toner.
By balancing and prepping your skin for subsequent skincare products, toners can boost penetration – and therefore the efficacy – of these products. So, if you're the type to splurge on expensive serums and creams, it makes sense to put in the extra effort to tone your skin so that you can reap optimal results from those pricey purchases.
If you haven't been seeing the right results from your skincare regimen, the fact that you've left out the toner could be the reason behind that. It's high time to jumpstart your routine by working in one of these toners that are targeted at a variety of skincare needs.
CLARINS EXTRA COMFORT TONING LOTION, S$46
If you have always avoided toners because you can't stand the sting of alcohol on your fragile and dry skin, this Clarins formula will change your perception forever. Its light gel texture glides over the skin, quenching its thirst with just the right amount of moisture to leave it supple, soothed, soft and clean.
ESTEE LAUDER PERFECTLY CLEAN MULTI-ACTION TONING LOTION/REFINER, S$52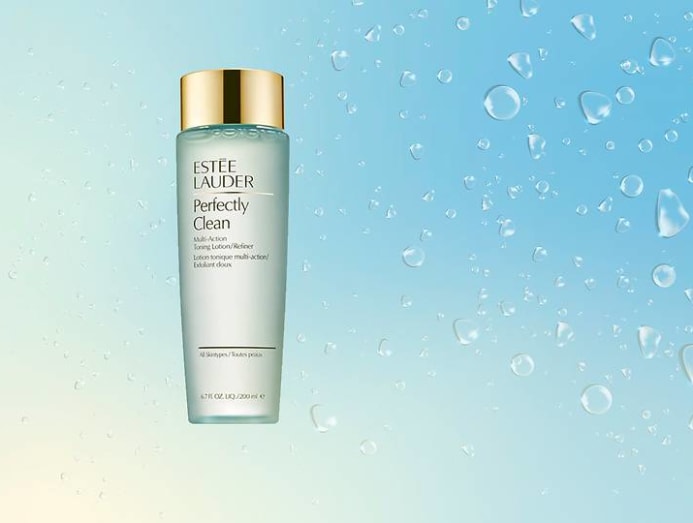 This two-in-one toning lotion conditions and balances skin while lightly refining it by removing dry, dull skin cells on its surface. It contains lactobionic acid, a gentler exfoliator in comparison to AHAs or alpha-hydroxy acids such as glycolic acid, which can give irritation-prone skin a brighter and smoother appearance without agitating it.

SUNDAY RILEY MARTIAN MATTIFYING MELTING WATER-GEL TONER, S$34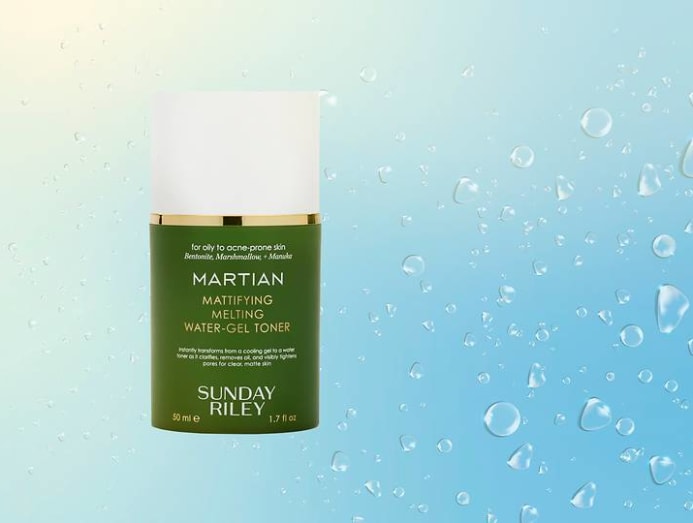 This unique formula transforms from a cooling gel to a liquid toner as it clarifies, removes oil, and visibly tightens pores for a clear, matte skin. It contains cucumber and witch hazel extracts to tighten pores, as well as manuka honey to purify and balance oily skin.
DECORTE PHYTOTUNE WHITENING TUNER, S$68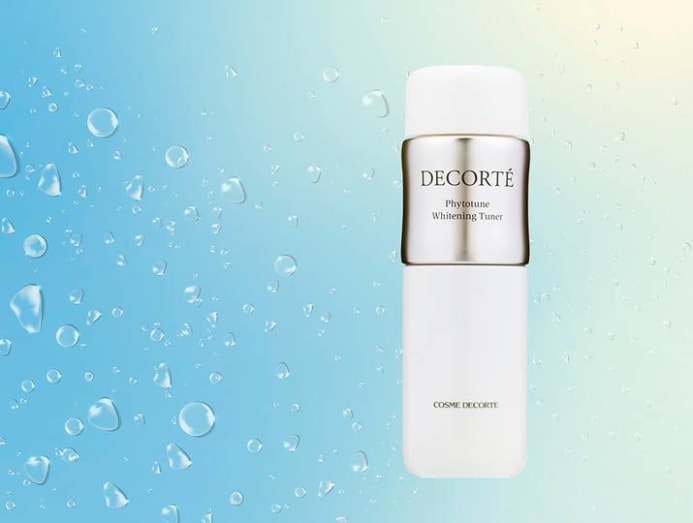 A brightening toner that provides instant hydration and gives you clear and translucent skin, thanks to ingredients such as fermented hibiscus flower extract and vitamin-rich berries like camu camu, acerola and cassis.
FRESH ROSE DEEP HYDRATION FACIAL TONER, S$38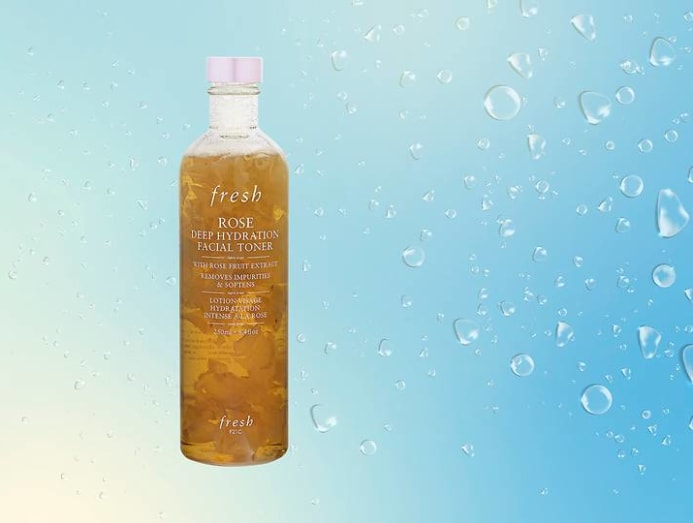 Basic goodness for your skin that sweeps away surface impurities while hydrating it with rose extracts. This toner is ideal for most skin types, plus bonus points for visual appeal – those are real rose petals suspended inside the package.