How-to Beauty: Tips on how to up your classic red lip game
There are different ways to rock a gorgeous red lip. Here's how to update and elevate your makeup game with a trendy ruby pout.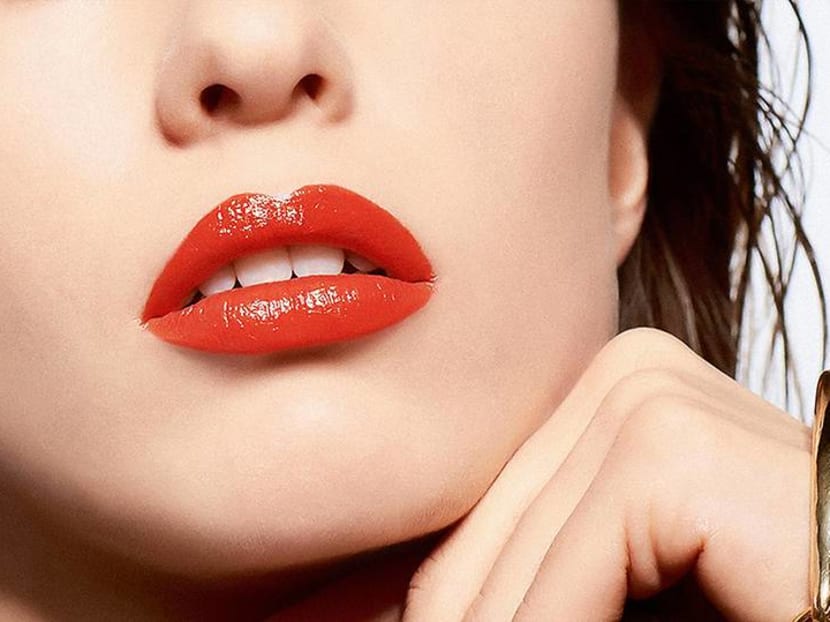 Makeup trends come and go, but the iconic red lip remains an eternal classic. Few cosmetics a woman puts on her face can elicit attention like the crimson lipstick – a powerful symbol of femininity. 

Depending on the shade of red you use, a scarlet pout can be chic and classy, or glamorous and vampy. But did you know that they can also be ultra-modern, girlish and even artistic-looking?

There are many different ways to rock a gorgeous red lip –  while the classic style (precisely applied and in a satin finish) is always a "do", there is so much fun you can have by experimenting. If you've always shied away from red lipstick because of its dramatic impact, you'll find some of these new ways to wear red much more accessible too.

VELVET TOUCH
A matte finish looks modern and also helps a statement lip stay, preventing the colour from accidentally straying onto your face or teeth. Liquid-lipstick formulas are pretty much budge-proof, but if they are too drying for your lips, try a velvet-matte lipstick instead.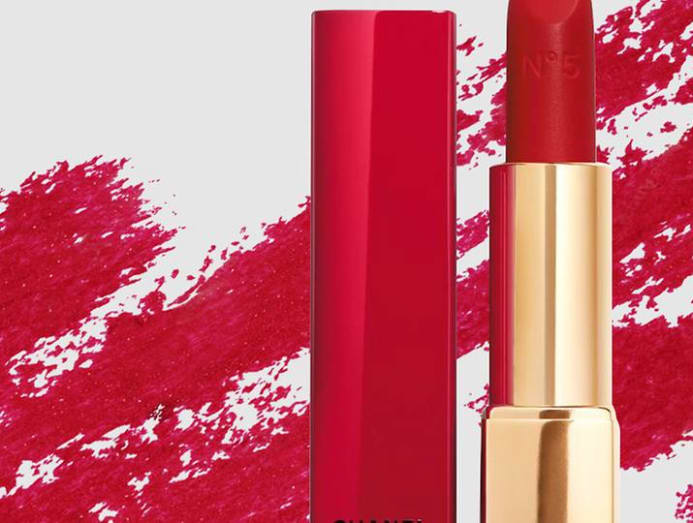 They are far more comfortable to wear and gives your scarlet pout that velvety look of rose petals. Chanel's Rouge Allure Velvet No. 5 Limited Edition comes in a shade of red that works universally on most skin tones.
LACQUERED LOOK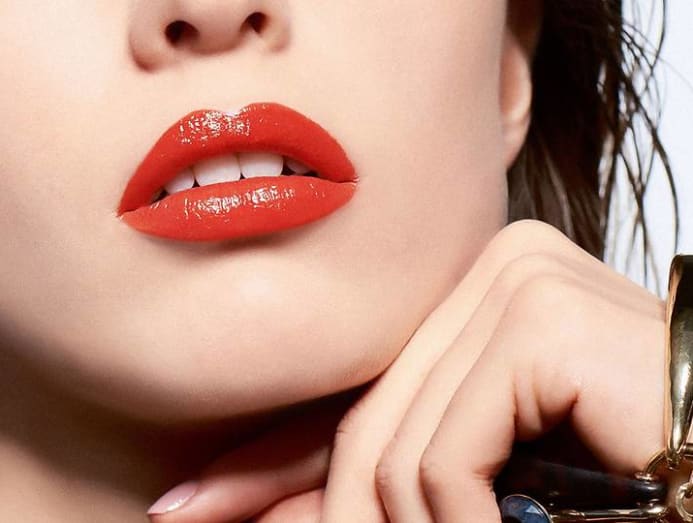 Lip gloss and red lips aren't exactly a good mix – especially when the wind sends your hair flying, leaving sticky, coloured streaks all over your face. That said, it doesn't mean you can't enjoy a glossy red lip.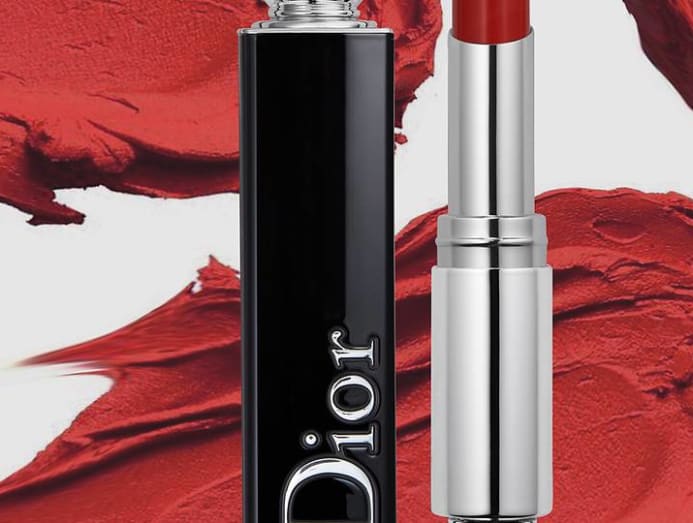 Try a shine-giving lipstick like the Dior Addict Lacquer Stick, a super-pigmented, hydrating and lightweight lacquer-slash-lipstick formula that boasts gleam without the goopiness of traditional glosses.
SHIMMER AND SHINE
Another way to incorporate shine into a red lip is with glitter or a metallic finish. Glittery lipsticks can be oh-so-bewitching and also daytime-appropriate, provided you find one with glitter so fine that you can hardly discern the particles.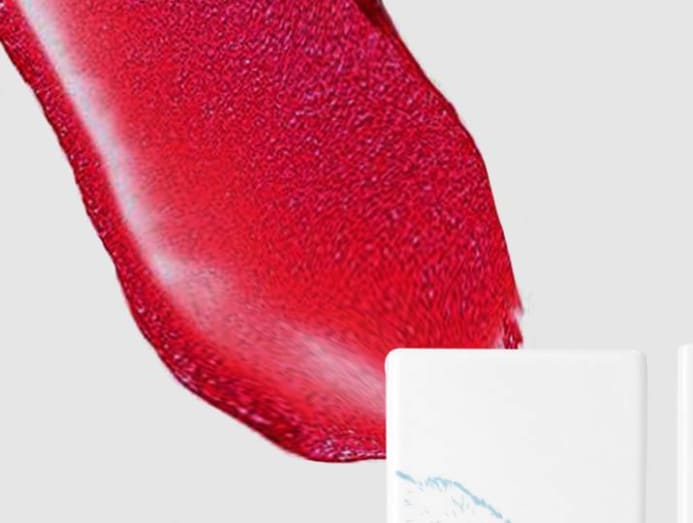 Go for a soft shimmer for everyday wear and save the dazzlers for big nights out and parties. The sparkles in Chantecaille's Lip Cristal comes from the iridescence of pearls infused into the lippie. 
SHEER PLEASURE
You don't always have to aim for maximum impact when wearing a red lip. A sheer finish is pretty and can look much more youthful. Best of all, it's easier to put on and touch up than a full-on red lip.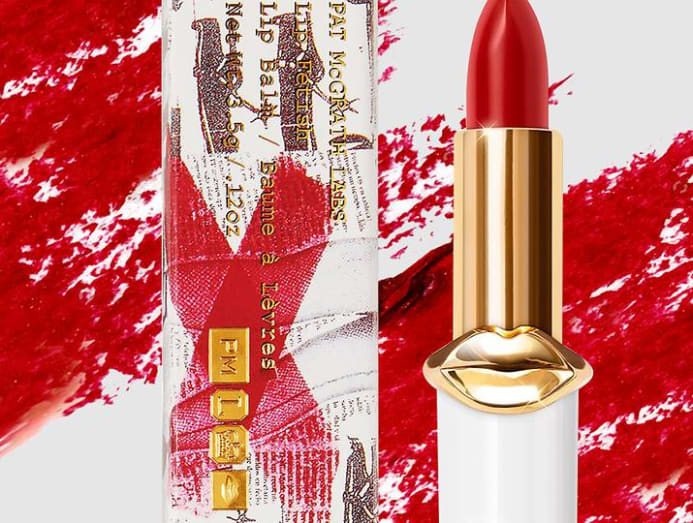 Try a tinted balm or lip stain for that girlish, "just-bitten" look.
OMBRE STYLE
The ombre effect isn't just a hair-dye technique, it also can be applied to your lips. This graduated lip look requires a little skill and two shades of red lipstick: Liberally apply the lighter shade on your lips as you typically would, then slowly and lightly pat on the darker shade (or a dark berry for the daring) in the centre of your pout with a lip brush to create a shadowed effect, blending out distinct lines between the two shades.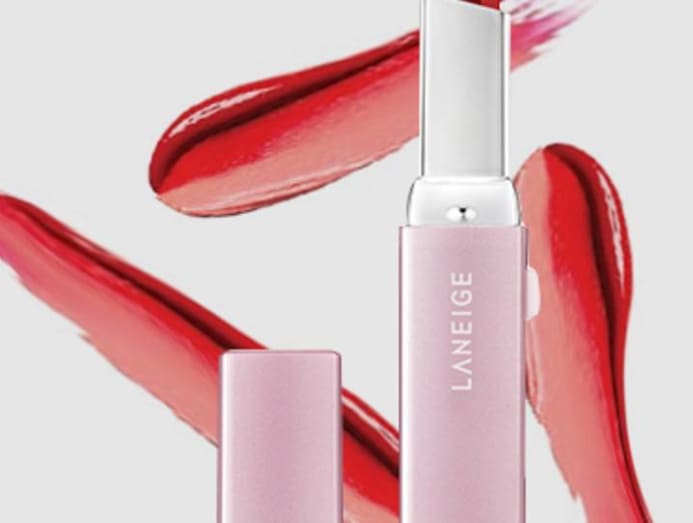 For speedy application, try a dual-toned lipstick like Laneige's Two-Tone Lip Bar, which helps you to create the ombre look in a few quick swipes.
The antithesis of the perfectly defined classic red lip, this blotted look is carefree, trendy and full of attitude. While the blurred lips on runways were seriously smudged out, you can dial them a few notches down and create a subtler, more wearable version for yourself.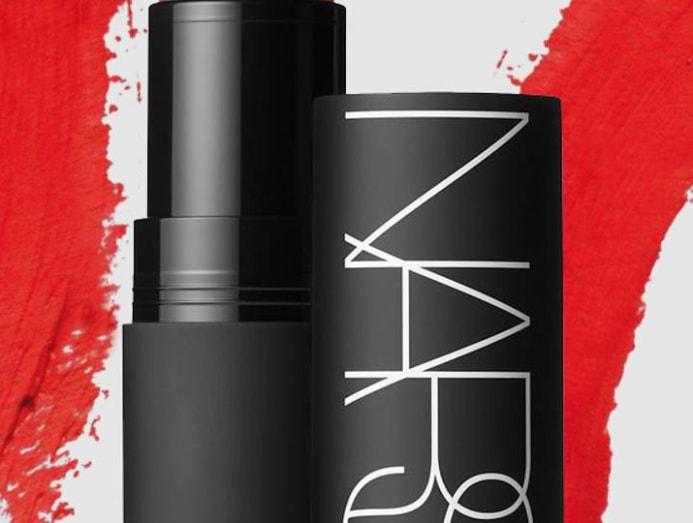 It doesn't take much work too –  simply dab the lipstick in the centre of your pout, and then continue dabbing and blending the colour towards your lip line with your finger, creating a deliberately imperfect border all around. To avoid the risk of looking like a clown, it's important to keep the colour contained within your lip line.