Trendsetter: Designer bags for less than S$1,000 from almost-famous labels
Why pay more for a bag that everyone has? CNA Lifestyle picks five under-the-radar labels offering bags that are affordable as they are fabulous.
Sure, scoring that famous designer bag with a mile-long waitlist can definitely earn you top bragging rights. But there's also satisfaction to be had in being approached a stranger who's dying to know where you got that gorgeous bag she can't quite put a finger on – it's a testament to your own personal good taste.
But where do you start? We've listed five under-the-radar labels that are slowly but surely, making a name for themselves as bag makers. The best part: They don't cost an arm and a leg (and a mortgage).
MLOUYE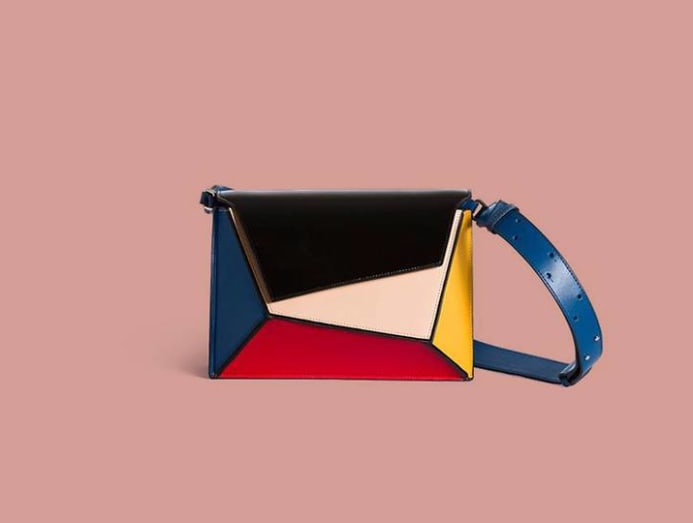 Turkish label Mlouye's bags are crafted from sustainably sourced leather. And, as designer Meb Rure, puts it, they aim "to deliver functional and unexpected results."
Take, for example, the Naomi shoulder bag, a favourite among street-style followers. Also available as a belt bag, its twisted polygons hide a roomy interior, which means you'll have no problem stuffing it with your daily essentials with room to spare.
We also expect the newly launched cylindrical Lantern bag to be the next style to catch on.
CAFUNE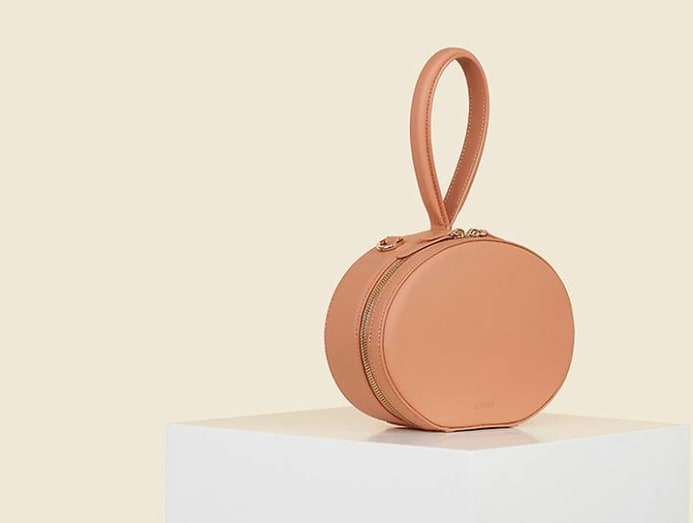 In Portuguese, "cafune" refers to the act of playing with a lover's hair, and designers Queenie Fan and Day Lau are certainly tugging at our heart strings with their line of compact yet practical sacs.
Equal parts kitsch and contemporary, this Hong Kong-based label is made for vintage lovers who are iffy about pre-loved bags. KOLs around the world are already onto the unusual bag shapes and turning them into bona fide stars on their feeds.
It takes only six days for shipping to Singapore so you're guaranteed to get that new Egg bag in time for the next round of drinks with the girls.
CHYLAK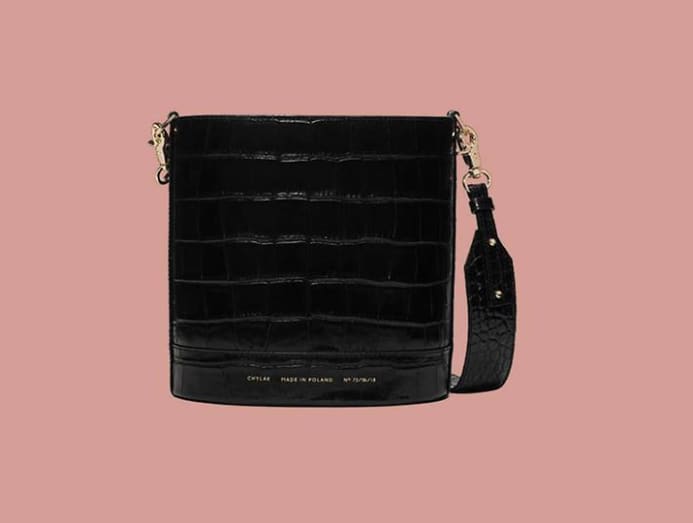 Every Chylak bag is as stylish as it is affordable. Little wonder then that almost every bag by Polish designer Zofia Chylak has a waitlist – even those from previous collections.
The mock-croc leather Cylinder bag costs 350 euros (S$543) while the leather backpack is priced at 390 euros – and they come hand-stamped with a series number in gold.
Felicity Jones was recently spotted in Chylak's patent saddle bag and British Vogue included the brand in its list of New Handbag Designers To Know Now.
JIM THOMPSON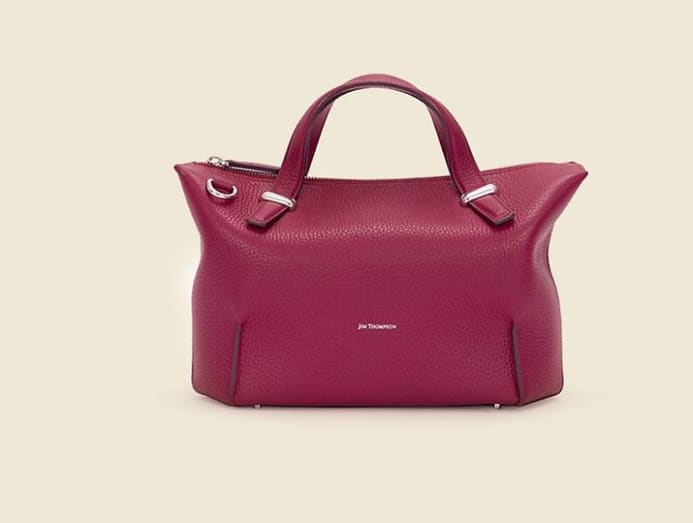 The name Jim Thompson has long been synonymous with silk and perfect little souvenirs from Thailand. Last year, the 67-year-old Thai institution signed up for a complete facelift and, for the first time, launched a ready-to-wear collection.
It also included the Grajaat bag, which has since been updated with seasonal colourways and fabrications. Inspired by the unique design of Thai baskets and luxed up with iterations of luxurious crocodile leather, buttery nappa and hardy calf leather, this could well be Asia's "It" bag.
GU_DE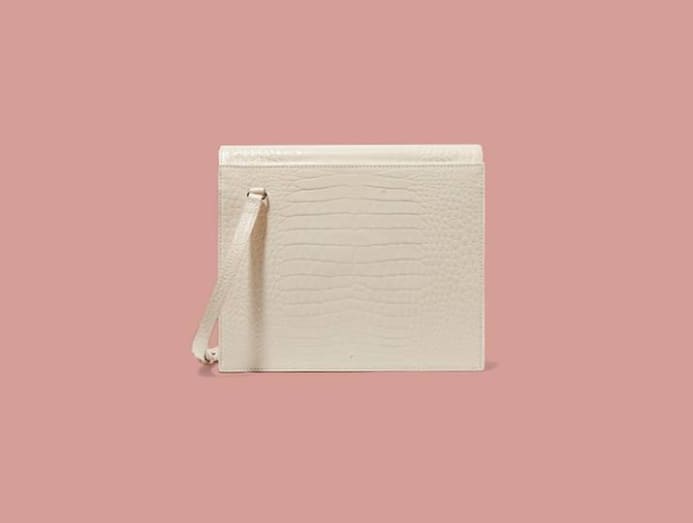 This South Korean label isn't an industry secret anymore – Net A Porter included it in The Vanguard, the e-retailer's incubator programme for promising young talent.
The range may be small (a grand total of four bag styles) but it certainly packs a powerful punch. Designer Ji Hye Koo has a slow-and-steady approach when creating her glossy croc-effect leather bags, taking her almost tow months to come up with a new style. The structured Edie shoulder bag is one of those new-old bag shapes that will serve you for a long time.