How to choose the right type of bras that fit if you're an AA or A cup size
Can't find a well-fitting bra for your modestly sized chest? While size can be an issue, the style of the bra can be a huge factor, too. Here are the types of bras that you should have in your wardrobe.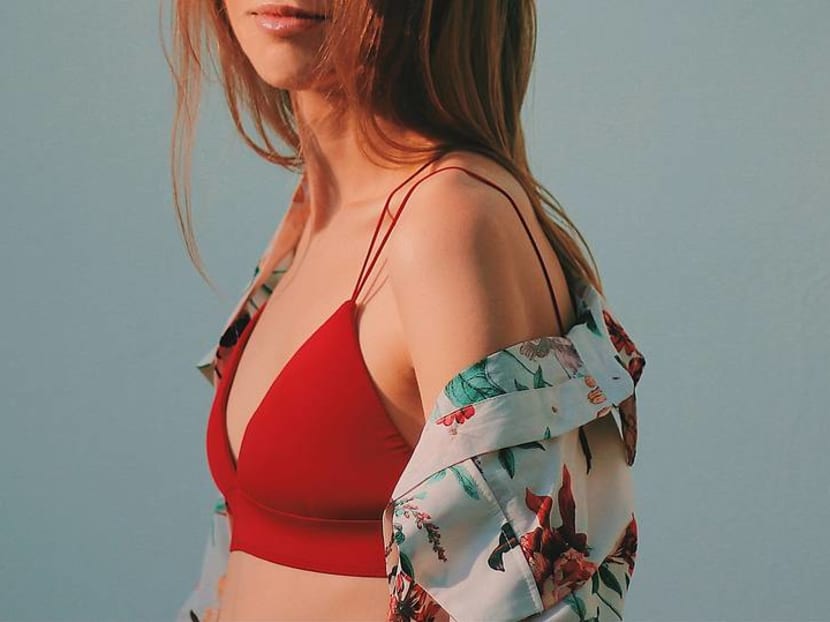 Finding the right bra can be quite a chore. Throw sizing issues into the mix and the problem just escalates. If you think only women with large cups have a tough time finding bras in their size, then clearly you haven't been listening to those at the other end of the bust-size spectrum, albeit with very different fit issues.
But just because it's difficult to find bras to fit cup AAs doesn't mean you should cop out completely by going braless because cup AAs also need coverage, lift and support. A good bra can help fill out outfits better, shape a curvier silhouette, and simply provide the necessary coverage especially under a body-conscious look.
If you've been on a futile search to find a bra with cups that do not have gaps, or if the bras you buy always end up wearing you, here are some styles that will fit you better.
THE BRALETTE
Lightweight bralettes are an excellent option. The triangular cup design may be reminiscent of training bras but lingerie makers have souped them up with sexy lacy designs and pretty pastel hues for grown-up appeal. 
For a little extra lift, reach for lightly padded ones that are great for daytime wear. And in the right fabric like Tencel or cotton, these will work well even under a fitted tee.
THE DEMI-CUP BRA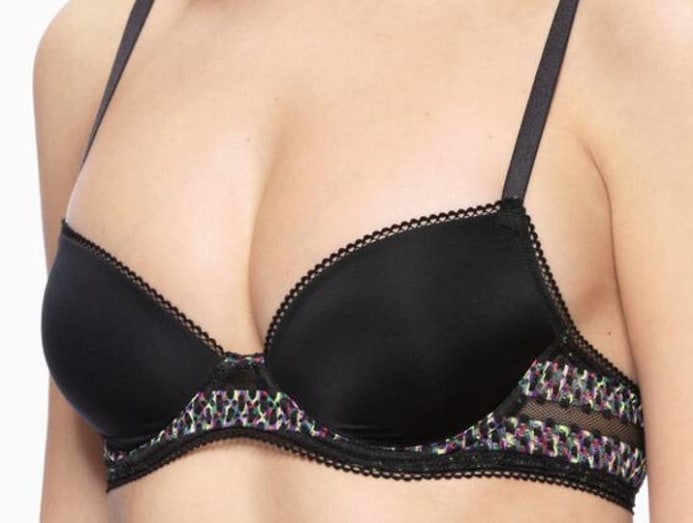 On the lookout for something with more support? A demi or balconette style has shallow cups that typically cover just two-thirds of the boob and are designed to create subtle cleavage via lifting and compressing the bottom of the breasts. 
Needless to say, they are so much sexier than full-coverage bras that are likely to leave some gaps.
https://www.calvinklein.com/sg/home
THE PLUNGE BRA
As the name suggests, this bra style has a plunging neckline that draws attention to cleavage. Its triangular-shaped cups are designed to lie flat on the inner outline of the breasts – they fit closely, without gapping. This low-coverage bra style works best for less ample bosoms.
THE PUSH-UP BRA
When shopping for a push-up bra, resist overcompensating what you lack in volume with push-up padding. A low- to medium-level lift is really all you need. 
Too high-level a boost can sometimes create an unnatural look – as if wearing an old-fashioned corset, which is not a look you'd want to wear in modern times.