Men: Very handy advice on picking a scent that women will love on you
Your outfit might be dapper and your hair is looking sharp – but if you're not smelling good, you're not going to have any luck with the ladies.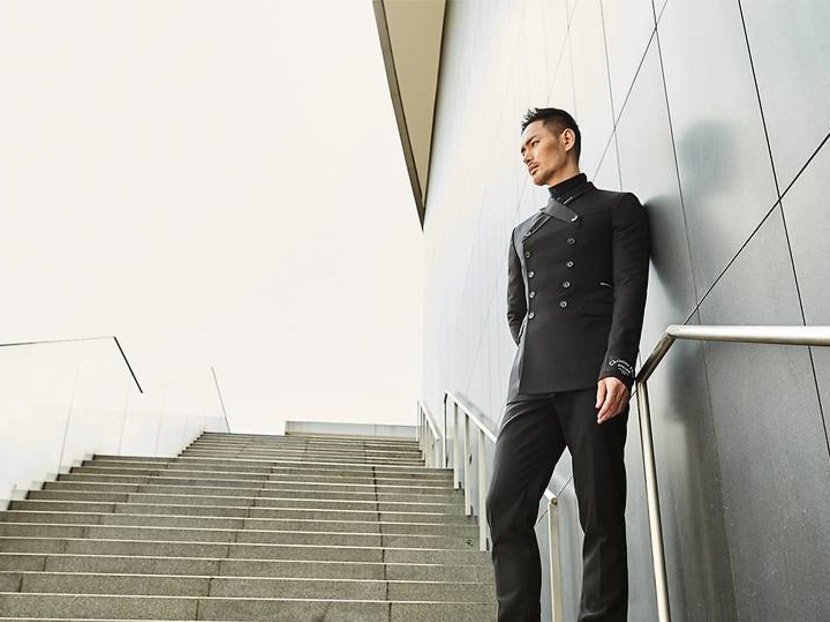 You've jumped through the hoops in terms of your flirtatious banter, both in real life and online. But even with the smooth sophistication with which you've been wining and dining her – dressed in your carefully-chosen date outfit no less – you can't shake the feeling that she's not as interested as she could be.

Indeed, attraction is a mysterious, complex animal. We can't exactly pinpoint what it is that turns a woman on, or off, a man. But what we can tell you is that smelling good will help just about anyone.
If you can't wrap your head around the concept of "building a fragrance wardrobe" comprising "aquatic", "chypre", "oriental", "wood", "floral" and "green" scents, the important thing to do is ask yourself: What does she think smells desirable on a man?
The answer could lie in one of these five fragrances we've picked out for you.
ACQUA DI PARMA COLONIA EAU DE COLOGNE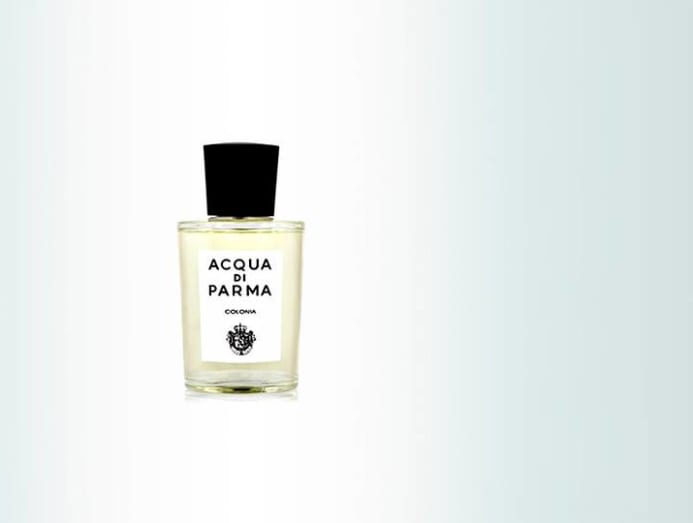 WHAT IT STIRS IN OUR SUBCONSCIOUS: Impeccable taste, being under the Tuscan sun, and long sensuous baths in the marbled luxury of an extravagant hotel's decadent bathroom. Then snuggling up in an immaculate king-sized bed.
WHY: Most fragrances from this Italian marque, which was founded in 1916, smell amazing. But their iconic flagship Colonia, with its zesty burst of Sicilian citrus fruit such as lemon, sweet orange and Calabrian Bergamot; unexpected sweetness from floral notes such as lavender and damask rose; and the alluring warmth from its base notes of vetiver, sandalwood and patchouli, is a tried and tested classic that simply oozes effortless sophistication.
BLEU DE CHANEL EAU DE PARFUM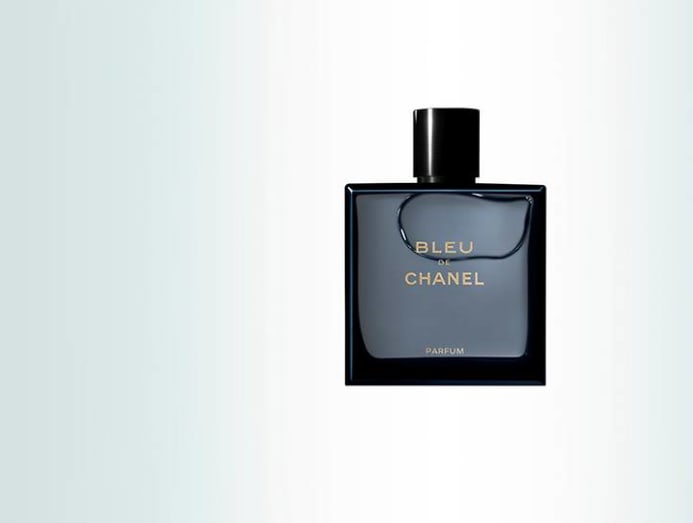 WHAT IT STIRS IN OUR SUBCONSCIOUS: The tall, dark, handsome stranger – well-dressed in the business class airport lounge or brooding at art exhibition openings – that we notice but never quite dare to approach.
WHY: Chanel does make divine male fragrances, and this fresh yet sensual scent gets its unique character from the warmth of New Caledonian sandalwood, the outdoorsy woodiness of dry cedar and the zingy-bitter tang of grapefruit, and spices such as nutmeg, ginger and pink pepper.
Housed within a solid, rectangular flacon of inky grey-blue glass, it's just too sexy and masculine to resist.
DIOR SAUVAGE EAU DE PARFUM
WHAT IT STIRS IN OUR SUBCONSCIOUS: A drive in a fast convertible, down the highway, across a desert. With the top down, of course.
WHY: This opens with the fresh top notes of bergamot and a slight prickle of Sichuan pepper, then dries down to a sweet yet masculine and oh-so-intriguing finish. It's all thanks to a melange of patchouli, lavender and leather, with spices such as nutmeg, star anise and Papua Vanilla thrown into the mix.
Modern, memorable and sensual. It also doesn't hurt that Johnny Depp is the poster boy of the fragrance.
CREED GREEN IRISH TWEED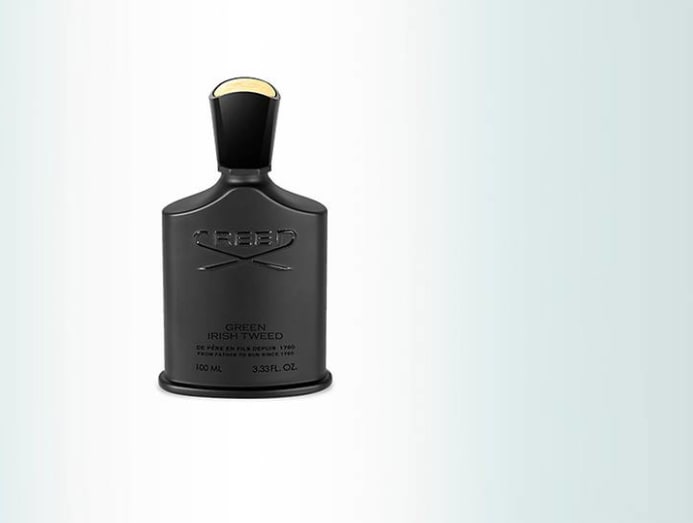 WHAT IT STIRS IN OUR SUBCONSCIOUS: A bracing hike through a forest or park in temperate climes, knowing that we'll retreat to a fancy historic mansion-turned-boutique hotel after for a good shower, fancy cocktails and a good snuggle.
WHY: Look beyond the stuffy sounding name and give it a good whiff. You'll realise why this is described as being "like a perfectly tailored suit", and loved by the likes of Hollywood's leading men such as George Clooney.
The woody yet fresh fragrance, which was created in 1985, contains lemon, verbena and peppermint in its top notes, violet leaves in its middle notes, and Florentine Iris, sandalwood and ambergris at its core. Enigmatic, in our opinion.
BVLGARI MAN WOOD ESSENCE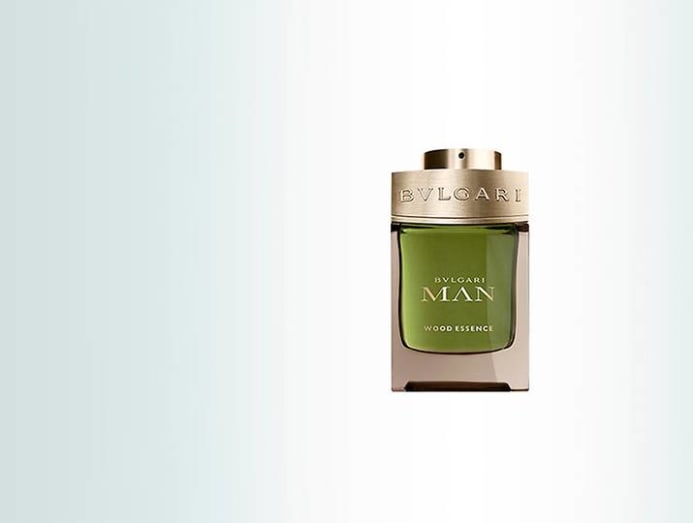 WHAT IT STIRS IN OUR SUBCONSCIOUS: A really upmarket shopping mall – the kind that features lots of polished glass, steel and marble, its own signature fragrance, and lush, immaculately maintained vertical indoor gardens. And we mean it in a good way – because this is attractive to us.
WHY: Created for "the modern urban man in tune with his environment", this neo-woody concoction sees "the vitality of the city" and "the force of nature" coming together.
Coriander and Italian citruses provide an alluring and tangy first impression, followed by the warm middle notes of vetiver and cypress wood, and then the base notes where the sweet muskiness of ambergris is amplified by the addition of benzoin resin.