Just for men: Power-packed grooming products engineered for male skin
Moisturising isn't just for girls. These are the products developed specifically to tackle common skin issues men face, like oiliness and dehydration.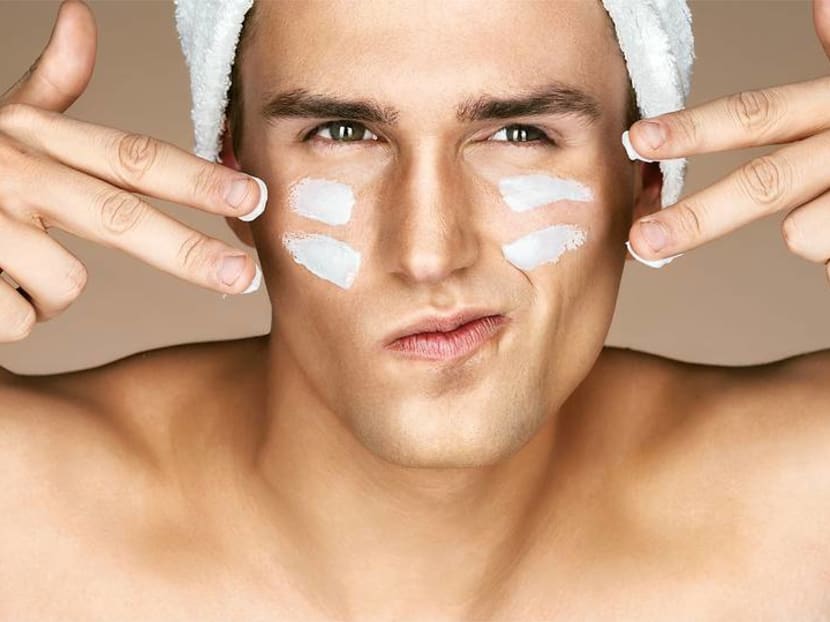 Fun fact: Male skin is around 25 per cent thicker than female skin, and is rougher to boot, thanks to thicker facial hair. The good news is that the collagen levels in male skin tend to also be higher, which means that lines and wrinkles tend to show up much later on men's faces than on women's.
That is, unless you're one of those men who completely neglect their skin, leaving it exposed to the damages caused by environmental elements such as harsh climates, dehydration caused by air-conditioning and UV exposure.
In that case, once wrinkles form on male skin, they tend to be deeper and more difficult to reduce.

Now that we've got your attention, here are our picks of skin hydrators for every skin type and budget, developed specifically to tackle common skin issues like oiliness, dehydration and, yes, thicker skin.
MAMONDE MEN RECHARGING CREAM, S$28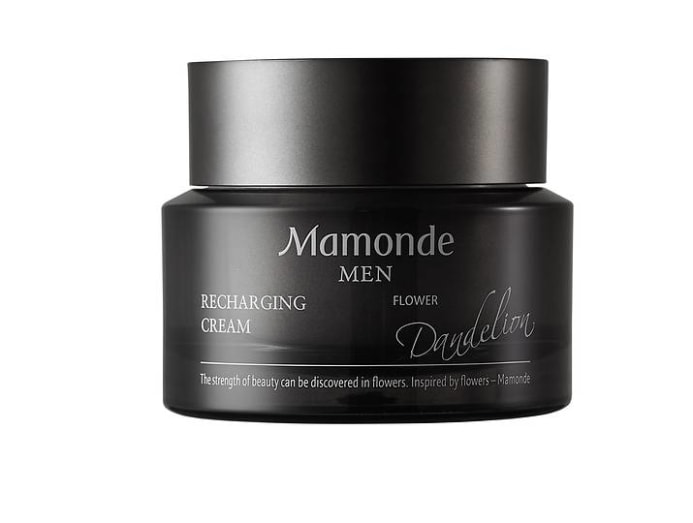 You don't need a huge paycheck to get great skin. This value-for-money gel-cream moisturiser contains caffeine and botanicals to drain water retention and recharge tired complexions.
HERA HOMME BLACK PERFECT FLUID, S$78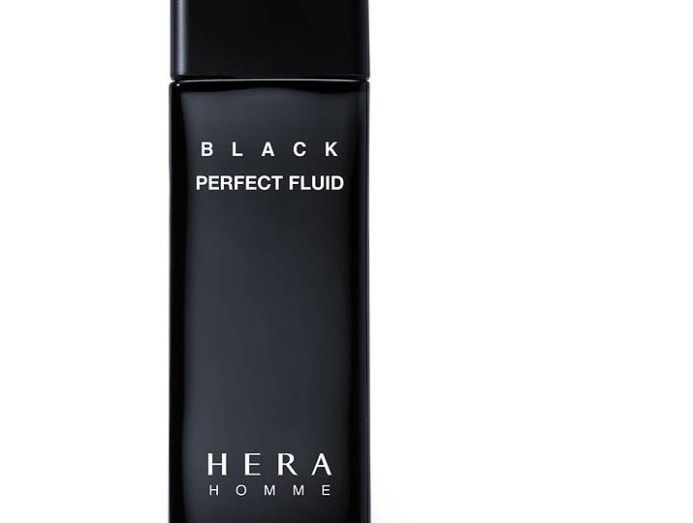 Want a skincare product that does it all in no time? This macho-looking black bottle is a three-in-one wonder that's perfect for men with zero time to spare on their skincare.
Combining the functions of toner, lotion and essence, this quickly-absorbed fluid not only soothes, hydrates and mattifies, it also contains antioxidants to protect skin from environmental ageing.
LAB SERIES SKINCARE FOR MEN INSTANT FILTER MOISTURIZER, S$68
Addicted to the 'Gram? This skin-blurring daily moisturiser works like a natural-looking face filter, with a blend of colour reflectors and encapsulated pigments to optically blur out open pores, redness, roughness and enhance skin brightness for the perfect #NoFilter selfie.
KIEHL'S MEN OIL ELIMINATOR, S$40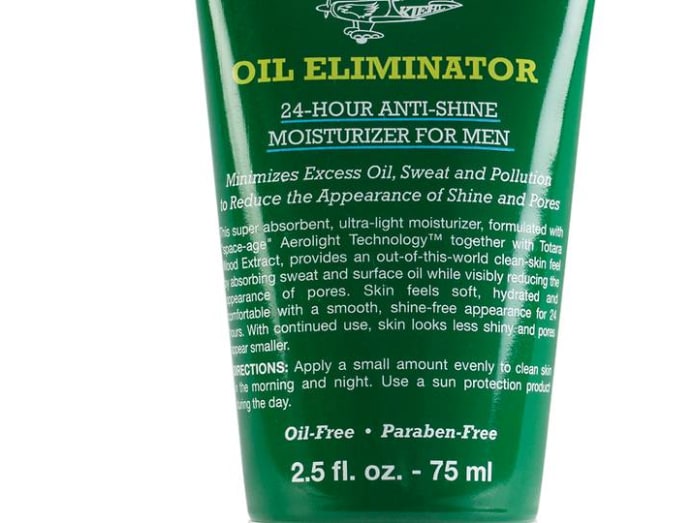 If super-greasy skin and enlarged pores are your main concern, then try this ultra-lightweight, oil-free moisturiser that works all day to absorb excess sebum and sweat for shine-free skin.
CLINIQUE FOR MEN MAXIMUM HYDRATOR ACTIVATED WATER-GEL CONCENTRATE, S$80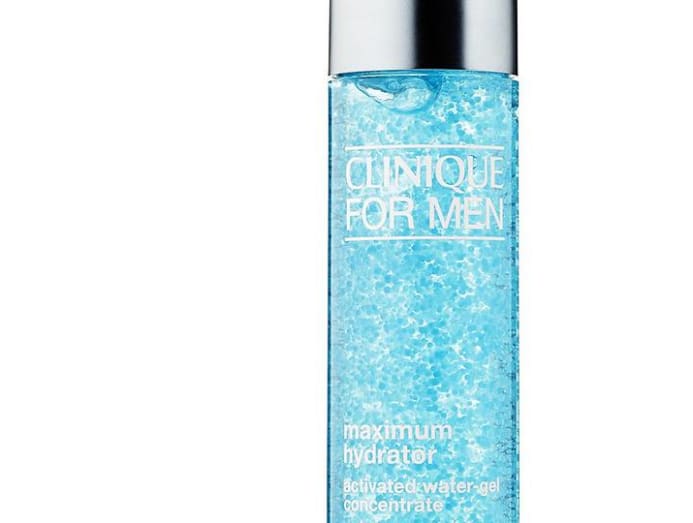 Dehydration caused by air travel, air-conditioning and sun exposure is one of the most prevalent skin concerns of men. According to Clinique, skin can lose up to half a litre of water during a seven-hour flight.
Dehydrated skin can also cause sebum production to go into overdrive, resulting in the dreaded shiny complexion syndrome.
Enter this cooling, oil-free hydrator that turbo-boosts your skin's moisture levels and retains it for up to 24 hours – without leaving a thick or sticky film on the skin.
KIEHL'S MEN AGE DEFENDER MOISTURIZER, S$82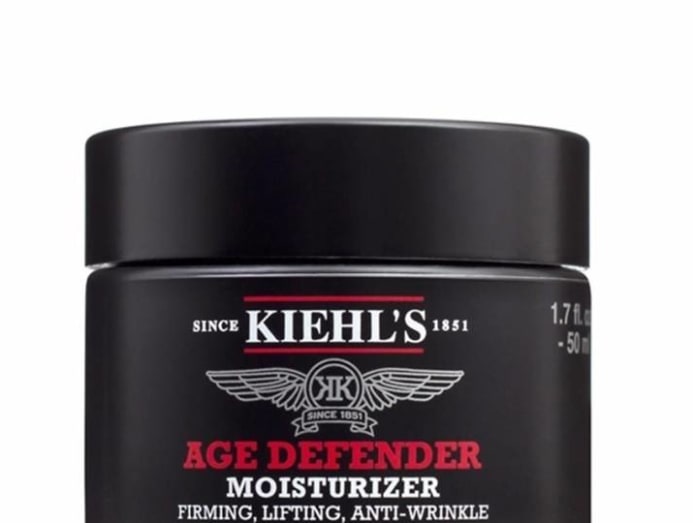 Skin becomes thicker and coarser with age, which explains why this potent anti-ageing cream is formulated with exfoliating salicylic acid, and skin-firming linseed extract and tensing polymers for a proven firming effect. Exactly what's needed to lift those saggy jowls and cheeks that tend to become visible in your 30s.
ALLIES OF SKIN PROMISE KEEPER BLEMISH FACIAL, S$169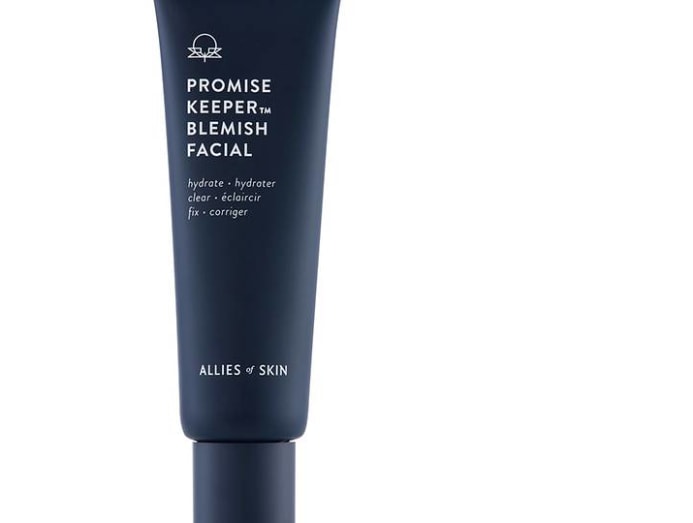 Men tend to be susceptible to blemishes and acne due to multiple factors – increased sebum production, lack of proper skin cleansing and accumulated dead skin cells on the surface. Yet if the idea of a facial or masking makes you feel like running in the other direction, try this unisex nightly mask treatment.
It contains a heaving list of ingredients like an Anti-Blemish Complex, antioxidants, colloidal silver and medical-grade Manuka Honey (UMF 17+) that nourishes blemish-prone skin while killing acne bacteria and fading acne scars.