The Age Beauty Series: How to get the best skin in your 40s
In the final part of this series, 46-year-old TV presenter Diana Ser shares her obsession with sun care. Tip: Reapply sunblock every two to three hours.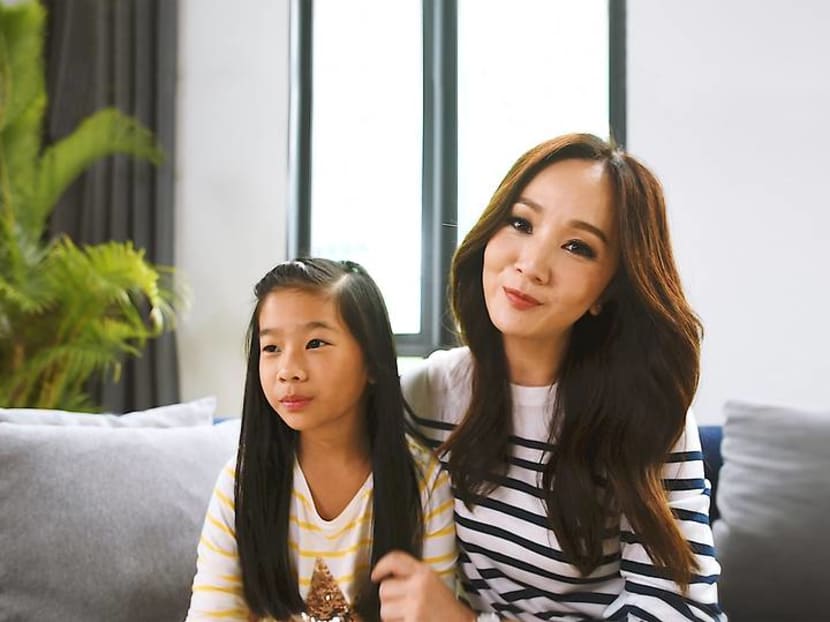 The good news is that it's taken years for you to look this good. The bad news: Those fine lines on the forehead and around the eyes have become more pronounced.
As collagen and elastin weaken, so do the connective tissues that help keep skin firm and supple, said Dr SK Tan, founder and medical director of IDS Clinic. Skin not only starts to sag but also becomes thinner and develops sensitivity.
Skin also feels drier with lowered levels of estrogen, the hormone responsible for hastening healing and upping moisture. Also on the decline is another hormone, progesterone, which helps improve skin elasticity and boosts the functions of estrogen.
Diana Ser, 46, media personality and mother of three kids aged 12, 10 and seven, sums up her skincare credo with two words: Hydration and sunscreen.
She manages a crazy schedule that requires her to start filming at 4.30am; send the children to school and supervise their homework; manage her online portal Crazy About Chinese; and still find time to workout.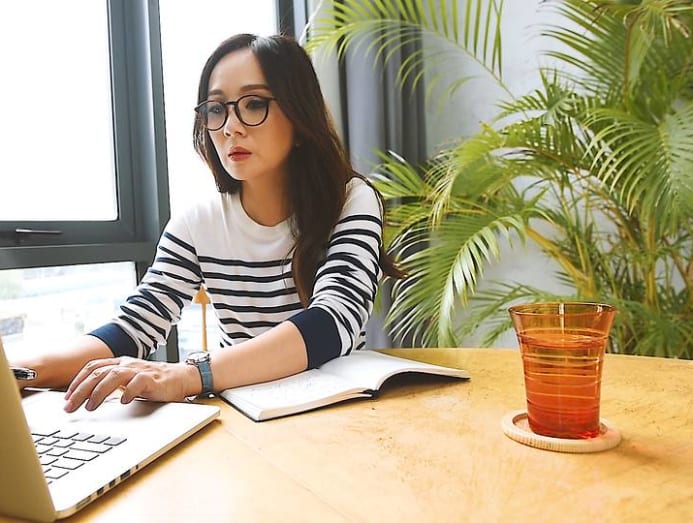 "I do not have perfect skin, so whatever you see is the result of some effort on my part," said Ser. "Hydration is a must. After the age of 45, I have had to change some products and choose formulas that do not dry up quickly, or they will settle into fine lines and make my face appear more tired. My greatest joy is a hydrating mist after a long day."
While her regimen of cleanser, toner, serum, moisturiser and sunscreen sounds no different from the next girl's, it is how diligent she is about reapplying sunscreen throughout the day that makes all the difference.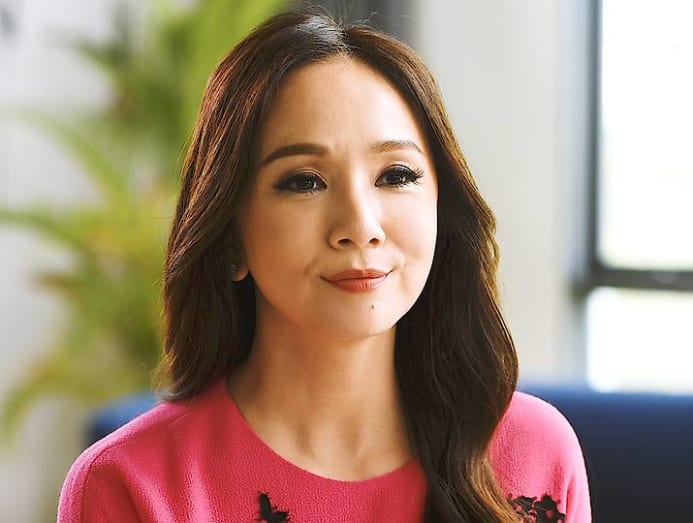 "No matter how busy I am, I reapply [sunblock] with an SPF 50 mist every two to three hours to protect my skin from harmful UV rays and the damage they inflict," said Ser.
Her unwavering dedication to sun protection earned a thumbs-up from Dr Tan, who can't stress enough that "the most important product in a good skincare regime is sunscreen – and the diligent use of it."
You heard the doctor.