The Age Beauty Series: How to get the best skin in your 20s
In this three-part series on looking your best through the years, 29-year-old yoga chain owner Jasmine Chong shares her beauty secrets. Tip: Don't wear makeup to work out.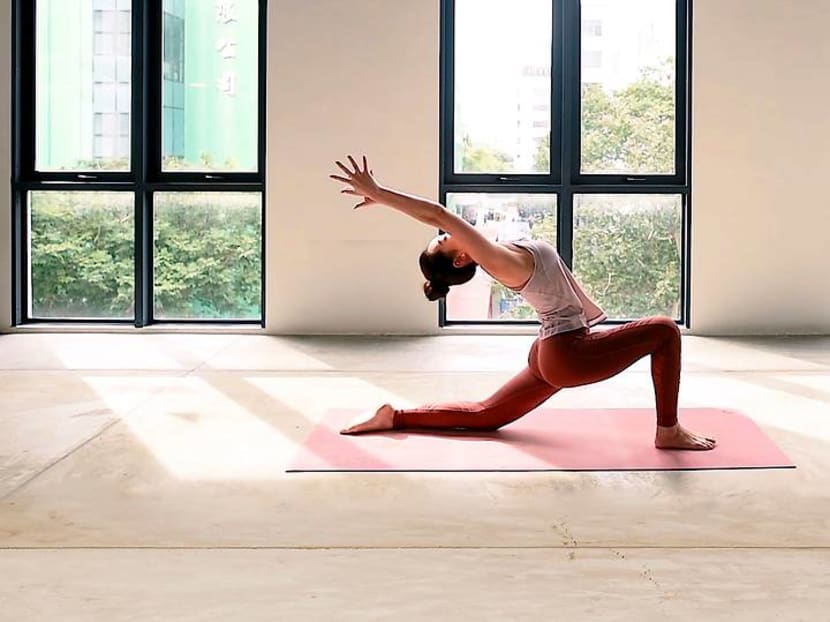 As your face loses "baby fat", its shape also changes, albeit subtly. "Skin starts to age soon as you hit 20," said Dr SK Tan, founder and medical director of IDS Clinic.
You may observe the earliest signs of expression lines or creases that result from continuous facial movements.
Frown lines, which occur between eyebrows when muscles in the area contract, will deepen and become permanent if you insist on frowning, Dr Tan warned.
Watch out also for acne. As insulin, the hormone that regulates metabolic processes such as breaking down fat and converting it into energy for body cells, soars and dips, your skin begins to secrete more sebum.
Acne can be caused by other factors, such as not cleansing your skin regularly or properly – for example, after a workout or after a night of partying.
Jasmine Chong, the 29-year-old founding director of Yoga Lab and Barre Lab, where she also teaches, said she struggled with breakouts after practising hot yoga. The combination of heat and humidity is known to worsen inflammation of the skin.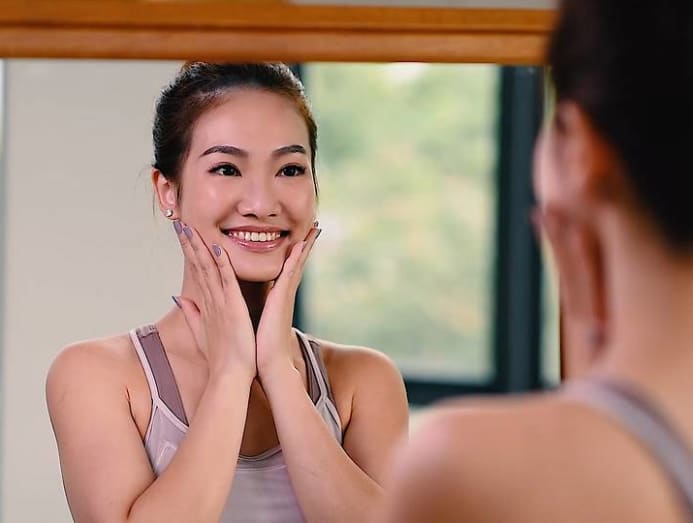 That's why she's conscientious about caring for her skin before and after exercise. "I cleanse my face after every class with an organic non-stripping formula," shared Chong. "I also try to invigorate my complexion with a laser treatment every month and a hydrating facial every three months."
Her daily regimen comprises cleanser, toner, vitamin C serum, ELO Gel+, moisturiser, eye cream and sunscreen. On top of that, her golden rule "eat your berries and veggies" has served her so well, she can get away with wearing no makeup to class.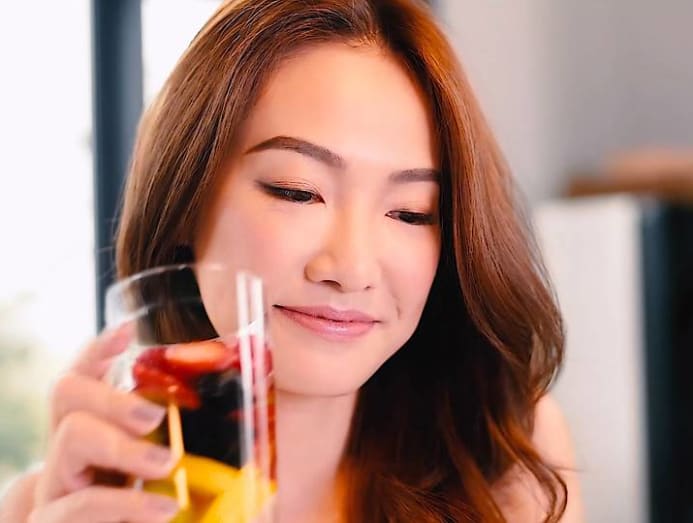 Chong is on the right track, and including Vitamin C in her diet is a good move. The regular use of Vitamin C can help protect against acne, and stimulate collagen production as well as give an even skin tone, Dr Tan said.
He went on to advise that Vitamin A in its original form is also effective for balancing sebum secretion and fending off breakouts. It also hastens healing and boosts immunity in skin.
Vitamin E, meanwhile, not only prevents inflammation but also raises moisture levels to soothe dryness, so skin appears smoother and plumper.