The Age Beauty Series: How to get the best skin in your 30s
In the second part of our series, 39-year-old executive director Serena Adsit shares how she says no to harmful chemicals in her beauty routine. Tip: DIY.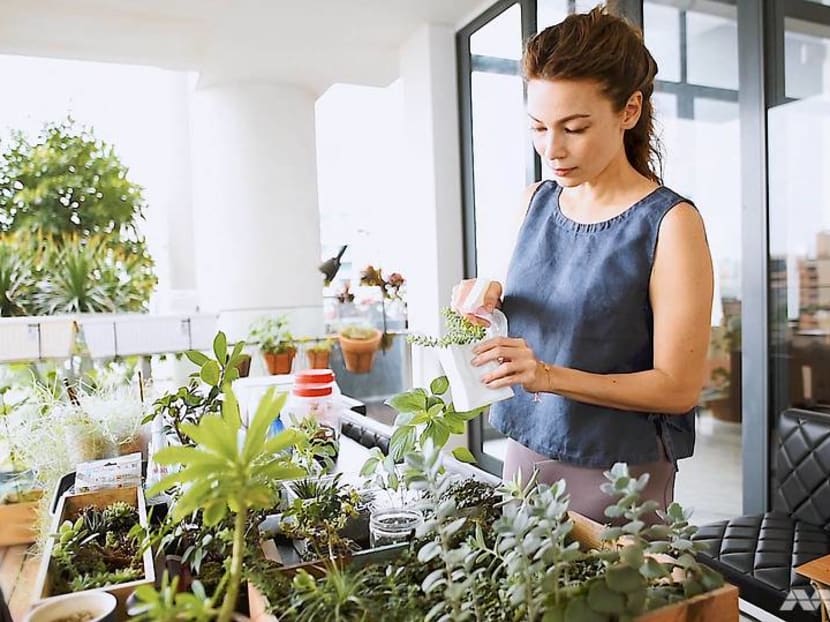 In your 30s, it may finally be time to pay a little more attention to your skin, especially if it's had to settle for a low position on your list of priorities as you've been busy building a career and having fun while you're at it.
As more fine lines appear, especially around the eyes and mouth, skin becomes dry and rough. The decline in hyaluronic acid content impedes collagen production and sends moisture levels plunging. All this leads to loss of elastin, and skin starts to sag. 
"Hyperpigmentation can occur at this age, particularly if you are not diligent about sun protection," said Dr SK Tan, founder and medical director of IDS Clinic. Dark spots and acne scars take a longer time to fade, too.
The essential oils keep my skin so hydrated I can even skip the moisturiser after that.
At 39, Serena Adsit, the executive director of modelling agency Mint Singapore, shared that while her skin is clear on most days, having visible pores means she has had to work on hydration and exfoliation.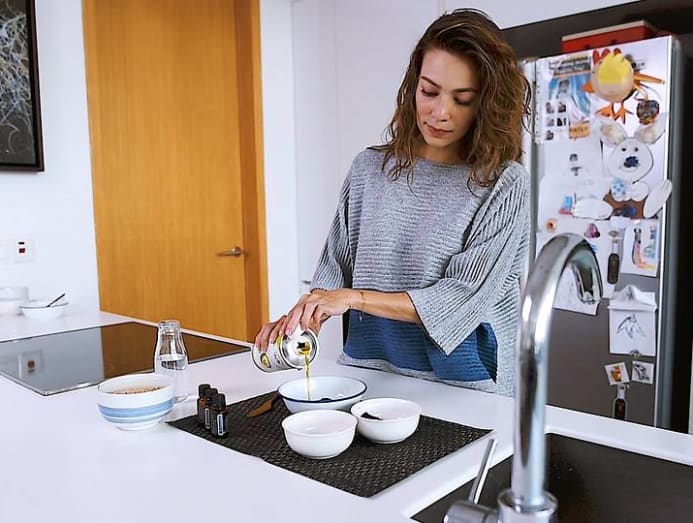 This former model and mother of one steers clear of chemicals. In fact, Adsit has been concocting her own body and face scrub since receiving a homemade body scrub from her mum one Christmas.
She recommends mixing Himalayan salt (fine-grained for mild exfoliation), organic coffee grains (recycled from used coffee pods), ghee and essential oils (orange for an invigorating lift or lavender to soothe the senses). "The essential oils keep my skin so hydrated I can even skip the moisturiser after that."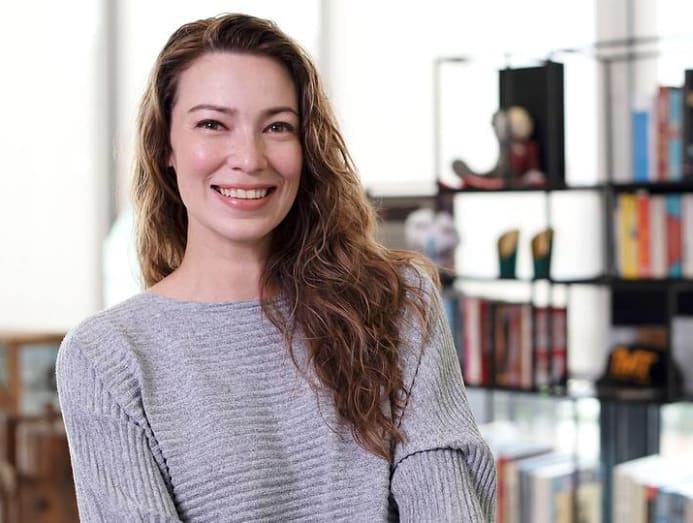 A firm believer that "you are what you eat", Adsit eats healthy, feeding herself with whole foods and bone broth as often as she can. She believes this has helped stave off recurring body aches that plagued her for nearly a decade.
Exercising daily, getting sufficient rest and taking collagen supplements have also helped her stay on top of her game.