You're not too 'manly' for sunscreen – and these don't leave that sticky feeling you hate
Suncreen decreases your risk of skin cancer and skin damage as you age. And these new products are as no-fuss as they come.
By our count, there are only a handful of men in our lives who are religious about applying sunscreen on a daily basis to prevent UV damage to the skin and dark spots forming under our punishingly intense tropical sun.
That's not clever, considering that men typically engage in more activities outdoors that call for hours spent under the sun. 
It's a well-documented fact that exposure to UV rays accounts for up to 80 per cent of skin damage, resulting in ageing signs like deepening wrinkles, melasma or dark spots; open pores; and rougher, drier complexions. More seriously, regular, unprotected exposure to UV rays can also increase your risk of skin cancer (or melanoma), especially for those with fairer skin tones that are more prone to sunburn.
"It is crucial to use sunscreen diligently," said Shinji Yamasaki, CEO of local beauty brand RE:ERTH. "You are also supposed to re-apply sunscreen after three to four hours of sun exposure, which many neglect to do, too."
Another factor that deters some men from applying sunscreen daily is the idea that sunscreen will leave a greasy, tacky film on the skin. So, CNA Lifestyle rounds up the newest slew of high-performance and ultra high-tech sunscreens that feel invisible and are effortless to apply.
Now you have no excuse to look your best.
SUPERGOOP! DEFENSE REFRESH SETTING MIST SPF50/PA+++ WITH ROSEMARY, S$18 for 30ml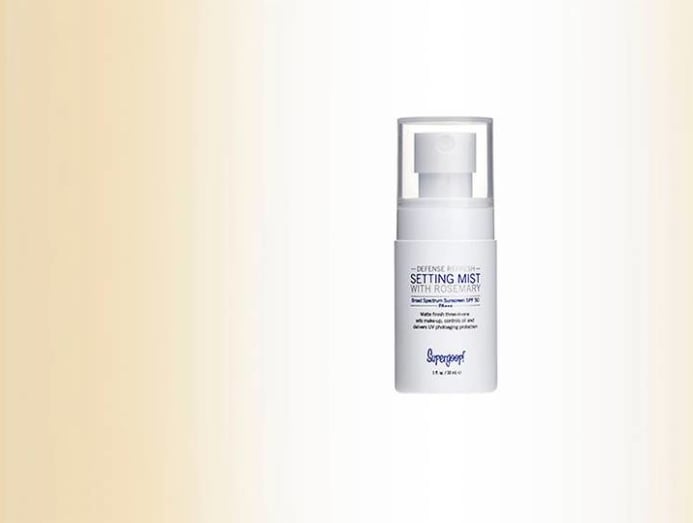 Love the refreshing feel of a face mist in the middle of a sweltering afternoon? Get your mist to do double duty with this sunscreen mist. This one also lends a matte finish while topping up your sun protection with a whopping SPF 50/ PA+++ UV protection.
KIEHL'S ULTRA LIGHT DAILY UV DEFENSE SPF 50 PA++++, S$56
This bestseller from Kiehl's does exactly what it says, shielding skin from UVA and UVB rays with super high levels of protection in a lightweight fluid formula that isn't sticky, doesn't clog pores or leave a weird sunscreen scent on the skin. It can even double up as a face moisturiser for fans of a low-maintenance skin regimen.
This is probably the best no-fuss sunscreen in the market, and it can be used on the face and body too. Plus, its convenient size is perfect for throwing into the gym bag.
CHANTECAILLE ULTRA SUN PROTECTION SUNSCREEN BROAD SPECTRUM SPF 45, S$155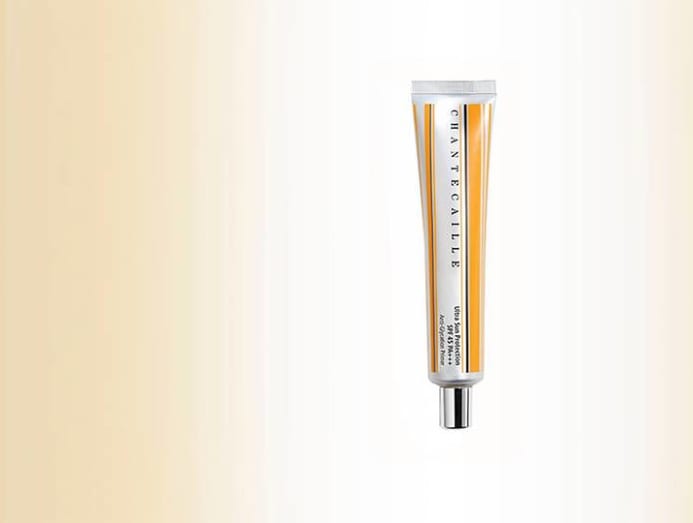 Got cash to splash on a top-of-the-range sunscreen that includes skincare benefits? Luxury botanical brand Chantecaille's bestselling sunscreen also helps to mattify grease-prone skin with its oil-free formula. The ultra-natural formula also includes botanicals to soothe inflamed skin and reduce the depth of wrinkles. Just about as multi-talented as a sunscreen can get.
ASTALIFT PERFECT UV CLEAR SOLUTION SPF50+, S$72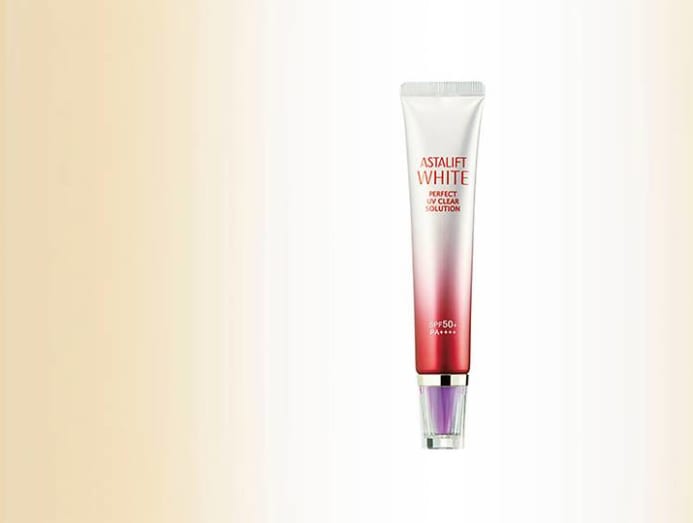 Astalift's latest sunscreen product not only protects skin, but also comes with a warning alarm – it is able to detect the presence of harmful UV rays through the plastic cap, which is made of a UV sensitive material that changes from colourless to purple when exposed to high levels of UVA radiation. This sweat-proof sunscreen provides SPF50+ levels of protection in an easily absorbed lightweight fluid.

RE:ERTH PHYTOBRIGHT, S$105 per bottle (90 capsules)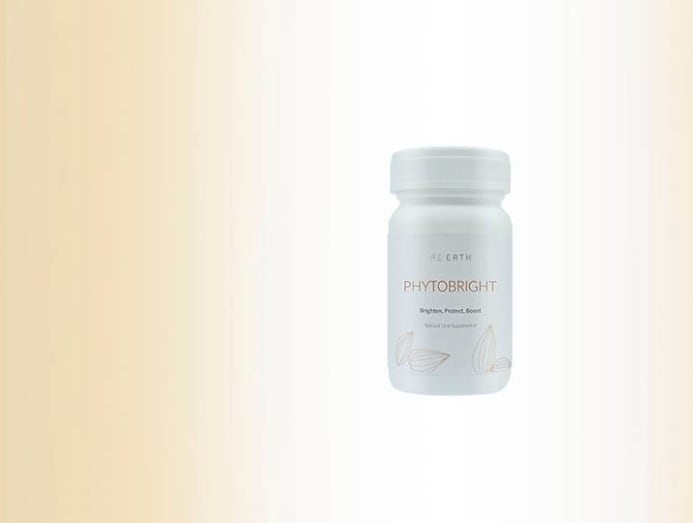 Local mindful beauty label RE:ERTH has just launched Phytobright, a capsule that apparently builds your skin's cellular resistance to UV damage and brightens skin from within. It contains a clinically proven complex of high concentrations of pure powdered golden tomato and the brand's signature Japanese Spring Turmeric extract to deliver the most potent melanin-inhibiting action on the market.
FRESH PEONY BRIGHTENING UV SHIELD SUNSCREEN SPF50+, S$84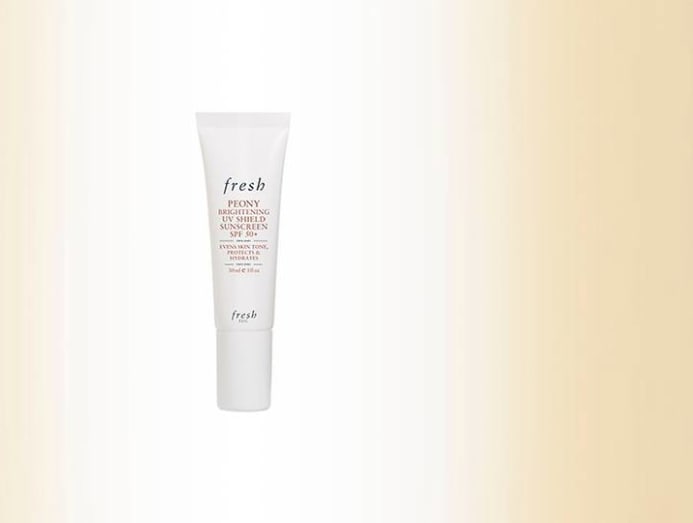 Don't be deterred by the feminine blossom named in this product. This silky cream sunscreen is great for both men and women, and contains skin-brightening Vitamin C, peony and licorice root extracts to give a healthy glow to your complexion. Hydrating hyaluronic acid and shea butter nourish dehydrated or dry skin, especially when you're travelling to colder climes for a ski vacay.
THEIA SUNSCREEN SHOWER, S$56
No time to slap on a sunscreen before dashing out the door? Make this new-to-market, ultra-techy shower-on sunscreen your new best friend. Developed in partnership with leading dermatologists, this unique sunscreen and shower gel hybrid offers excellent SPF30 protection against UVA and UVB rays even after rinsing and patting dry as it's apparently rub-proof.
Using a specially engineered capsule of positively charged active ingredients, the sunscreen apparently adhere topically onto the skin at a molecular level – almost like magnets – to completely shield the skin from UV damage.