2019 Billboard Music Awards fashion takedown: What the kids are wearing these days
It's an annual celebration of the buzziest music acts, which includes names adults might not recognise. Here's an explanation of who wore what hideous outfit.
A bevy of music's biggest stars rocked up to the 2019 Billboard Music Awards at the MGM Garden Arena in Las Vegas on May 1 (May 2, Singapore morning) to celebrate the biggest hits of the past year.
The guest list included some very famous faces. Kelly Clarkson hosted the show, Cardi B led the night with 21 nominations, Taylor Swift kicked off the festivities with her new song ME!, Madonna danced with holograms of herself to her new song Medellin, and Mariah Carey accepted the award for Billboard Music Icon Award with her equally famous twins Moroccan and Monroe cheering her on.
But the night also featured buzzy new(ish) pop acts making their presence felt on the charts, fresh faces from film and television, as well as the odd influencer or two. These faces may be less familiar to those of a certain vintage.
To help, here is a quick run-through of 12 stars the kids are talking about these days – and the delightfully hideous things they were wearing.
1. This is Maluma. Maluma is Madonna's latest duet partner. Maluma is looking slick. As in oil slick.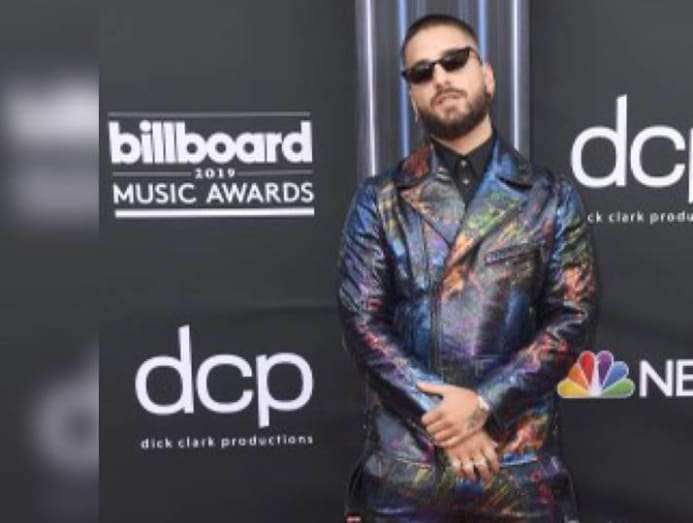 2. This is Halsey. It's not enough to be just a singer these days, so she also does a Hannah Montana as an influencer named James Charles.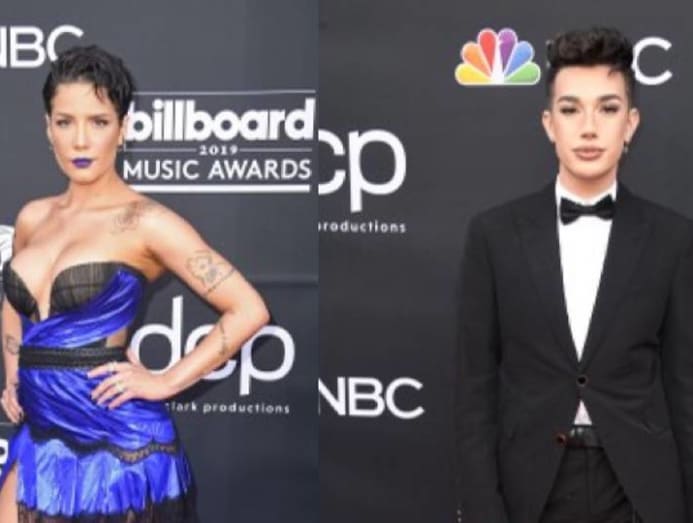 3. This is Latin boyband CNCO. Which I think stands for Cwhat Nare Cthey Owearing?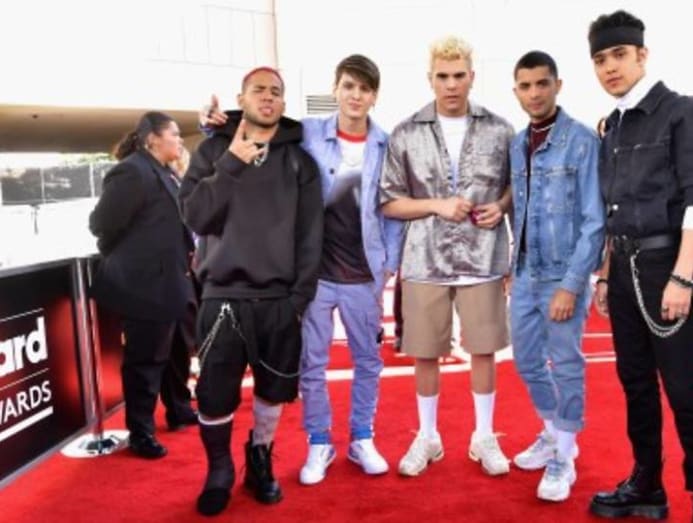 4. This is Saweetie. She's a rapper. She's imagining what waitresses would wear if Seungri owned a dim sum restaurant (allegedly). The man she's with is a rapper named Quavo from hip-hop trio Migos. He's very proud to have all his teeth.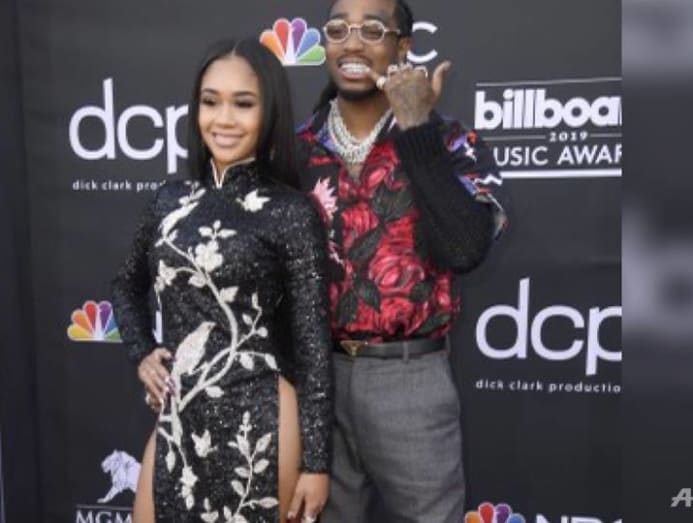 5. These are brothers Kyle and Michael Trewartha of EDM outfit Grey. They've come from the future to tell us Skynet won.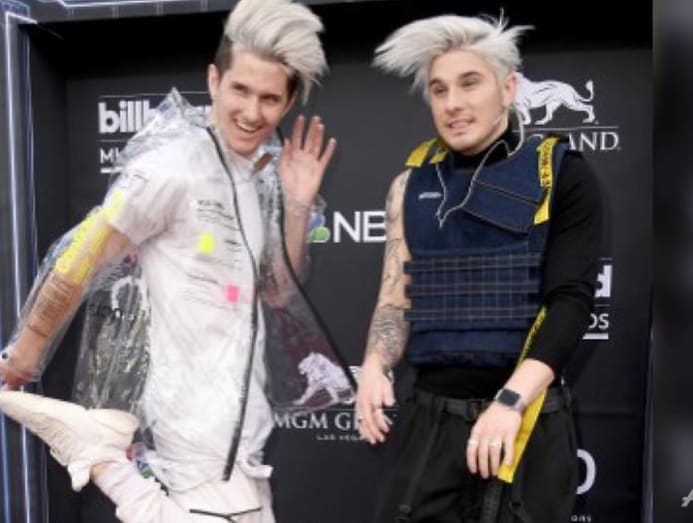 6. This is Kiernan Shipka from Chilling Adventures Of Sabrina. Security is still combing the red carpet for her missing nipples.

7. This is Sofia Carson. She is waving for help because her dress is swallowing her whole.

8. This is a Top New Artiste nominee named Bazzi. He was styled by a duck named Donald.

9. This is a DJ named Mustard. He's modelling the latest in SWAT gear for Cabbage Patch Kids.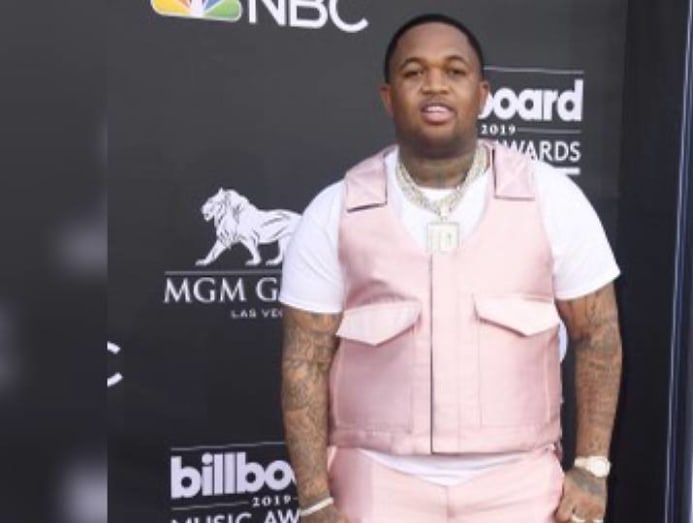 10. This is Ella Mai. She won the award for Top R&B Artiste. She's modelling the latest in the Nick Fury Athleisure Leather collection.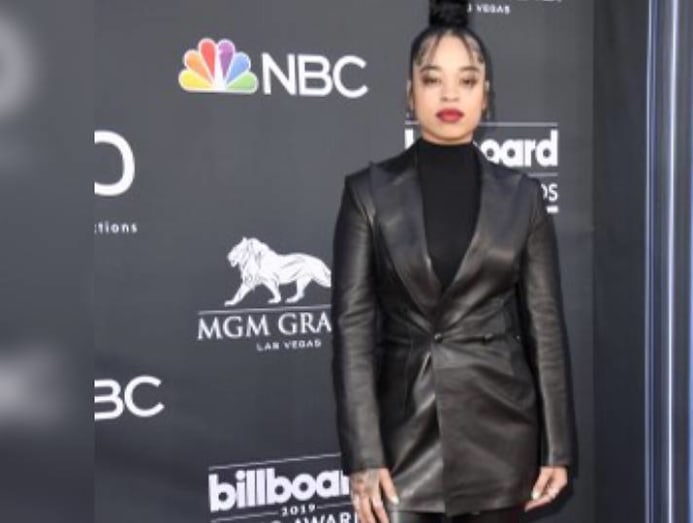 11. This is Poppy. She is apparently a singer-songwriter, actress, fashion model, and YouTuber. She is also water-resistant.

12. This is record producer extraordinaire Diplo. He's apparently auditioning to be the new face of chlamydia.