Time to splurge: Our picks of the best jewels worthy of your year-end bonus
From baubles you can wear every day to ornaments to festoon yourself with on special occasions, this is CNA Lifestyle's edit of jewellery you'd want to indulge in.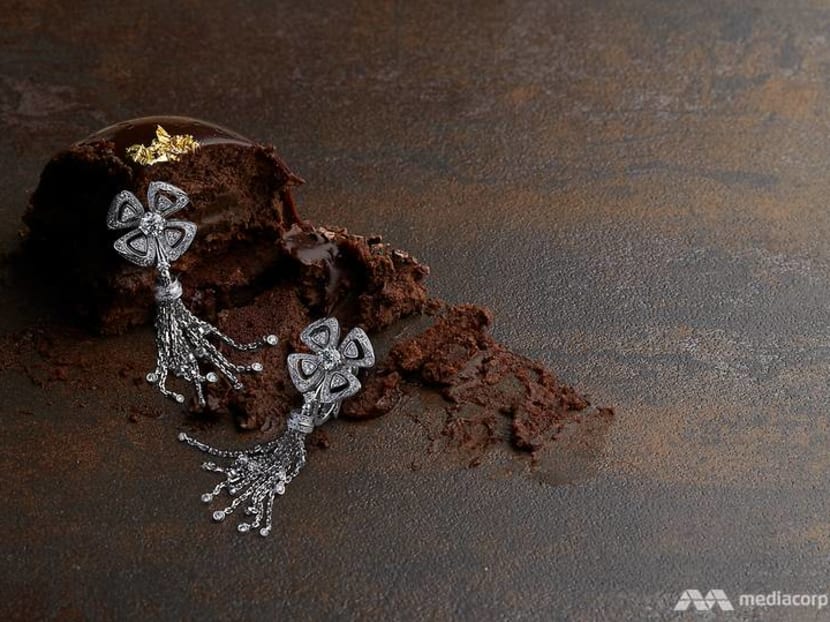 You've been good all year, spending less on holidays, buying only one new handbag (and an affordable one at that) and limiting yourself to just two pairs of shoes at a recent sample sale. And now you've saved up a small sum that, combined with your bonus, amounts to a rather decent figure. 
Well, you deserve a reward for all that good behaviour. And we can think of no better way to spoil yourself than with shiny wearables – from the best brands, of course. Here's our edit of the season's finest and most lust-worthy jewellery, from rings and bracelets to earrings and necklaces.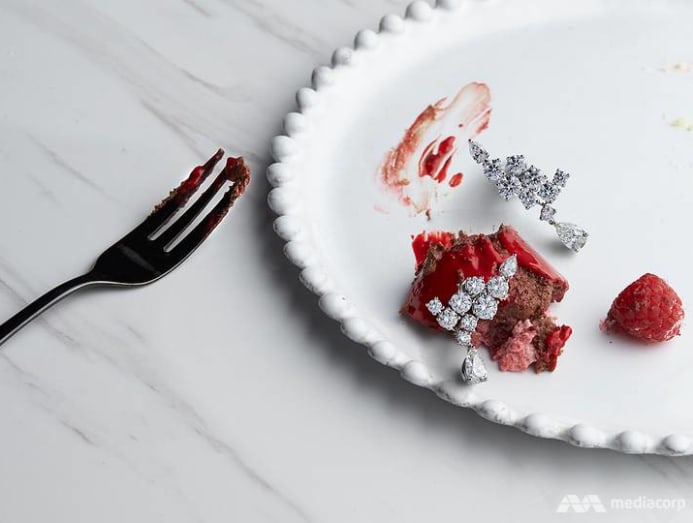 In the 20th century, American jeweller Harry Winston earned a reputation as the "King of Diamonds" among royalty, celebrities and ladies-who-lunched. It's easy to see why when you feast your eyes on this pair of platinum earrings: The fire from the 16 round brilliant and four pear-shaped diamonds is just dazzling. They'll hold their own when paired with other jewels in your wardrobe, and will jazz up a simple white shirt-and-blue jeans combo. Wear them everywhere.
For more information, visit https://www.harrywinston.com/en/collection/jewelry/sparkling-cluster-by-harry-winston
Italian jeweller Bulgari's latest fine jewellery collection is a portmanteau of the Italian word 'fiore' (or flower) and 'forever'. It's meant to symbolise everlastingness – because, well, diamonds are forever, and also because the label hails from Rome, the Eternal City. These tassel earrings in 18K white gold are anchored by central diamonds (0.30 ct each) that are fringed by pave diamonds (1.05 cts). The stones are of D to F colour with a clarity of IF to VVS.
For more information, visit https://www.bulgari.com/en-sg/fiorever-jewellery-collection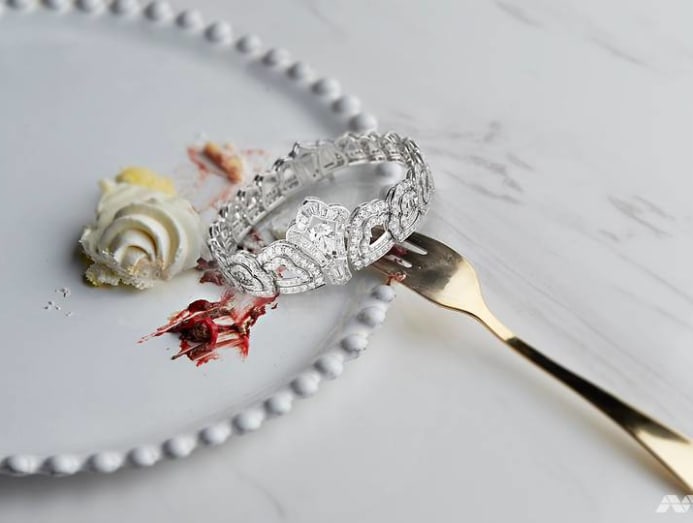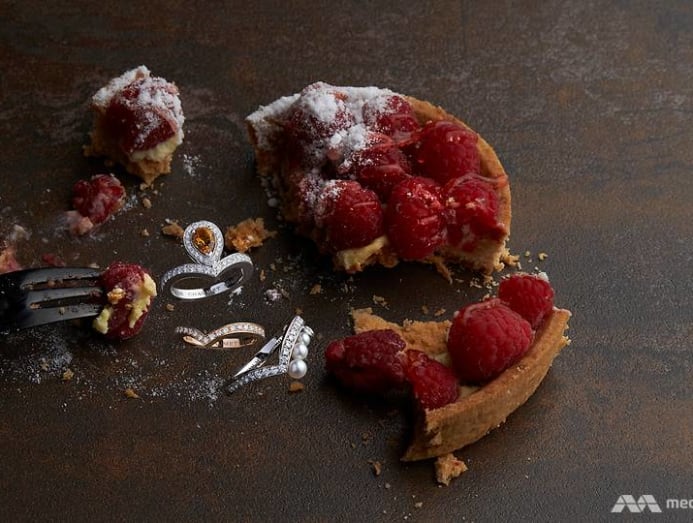 If the shape of Chaumet's Josephine Aigrette rings seem familiar, that's because they're meant to invoke the silhouette of 1920s-style feathered tiaras – 'aigrette' is the French name for this type of decadent headdress, popularised by flappers of the era. Recapture the Roaring Twenties with these pave-encrusted 18K gold rings, which come in several variations, including ones studded with citrine or cultured Akoya pearls, as shown here. You can also wear them stacked for a more dramatic look.
For more information, visit https://www.chaumet.com/jewellery/josephine-collection
Tiffany & Co. launched its Paper Flowers collection with a bang a few months ago, winning over customers with its delicate, feminine character. Fashioned from platinum, this cluster necklace bears a bouquet of round brilliant diamonds (total weight: 0.91 cts) interspersed with round and cushion-cut tanzanites (totaling 0.94 cts) that add a subtle dose of colour. Casual enough to be worn with a spaghetti top, it can also jazz up a corporate pantsuit, maximising your chances of wear.
For more information, visit https://www.tiffany.com/collections/tiffany-paper-flowers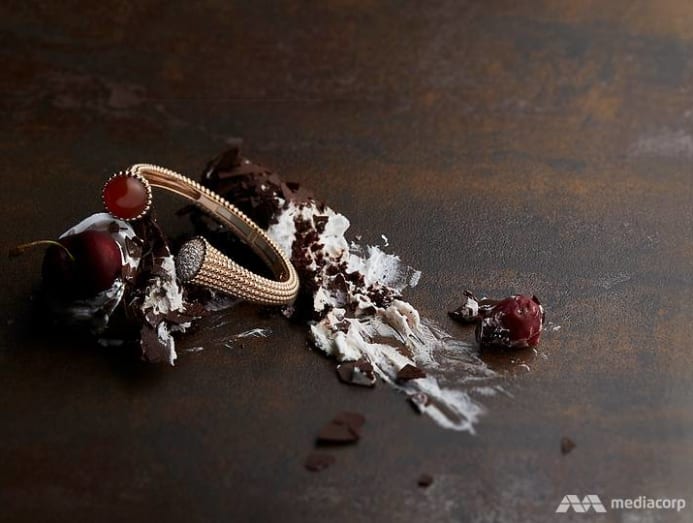 Van Cleef & Arpels's signature Perlee bracelet just begs to be stacked with your other bracelets. Its supple, flexible yet robust construction makes it a cinch to wrap around the wrist, and you can choose from different shades of gold (18K white, yellow or pink) as well as a variety of hard stones (turquoise, malachite, carnelian) to change up your look. This particular configuration in pink gold houses a carnelian as well as 43 round diamonds of DEF/IF to VVS quality, totaling 0.74 cts.
For more information, visit https://www.vancleefarpels.com/ww/en/jewelry/perlee.html
Photography by Kelvin Chia, styling and art direction by Teng Chern Ling.