Lipstick secrets to help you look younger at your next Zoom meeting
Did you know that the way you put on lipstick can take years off your appearance? Get your (youthful) game face on with these tips.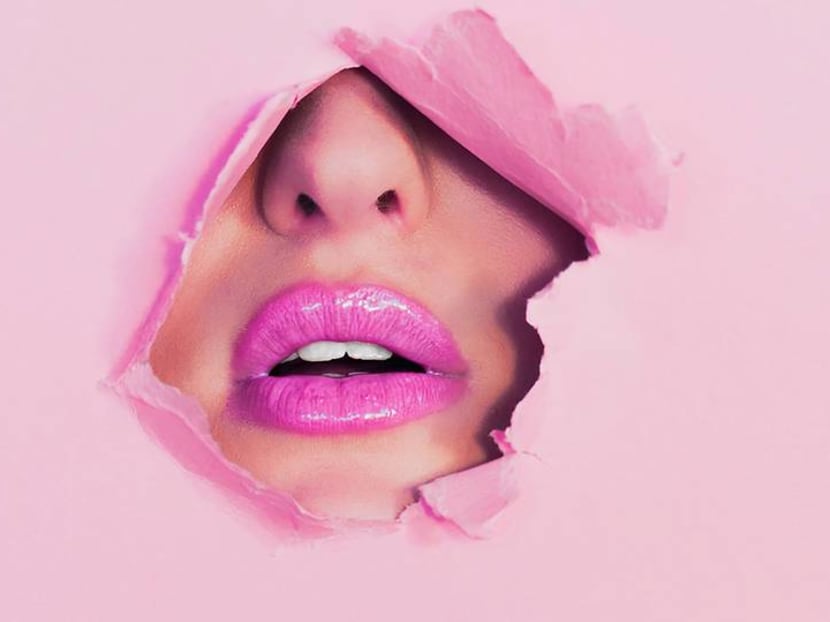 Have you given much thought to your lipstick or are you the sort to just stick to your favourite colour and apply it quickly, almost like an afterthought?
You may want to adjust your routine because as a woman ages, her face changes – due to dryness, loss of volume and the onset of fine lines. 
Often, these changes draw attention to the mouth area in a not so flattering manner and little flaws can be magnified on screen. So if you don't want your business counterparts on Zoom to think you are older than you really are, change the way you apply your lipstick in order to detract from facial woes.
Read on to find out how easily you can take attention away from the number of candles you have on your birthday cake. 
SCRUB A DUB
Lips tend to thin as we age and this loss of volume is the reason why they become lined over time. Don't add salt to the wound by allowing lined lips to become chapped as that will age you even further. Scrub out dry skin that has gathered in those natural lip creases for healthier, younger looking lips. The smooth skin will also help lipstick go on more easily.
IN YOUR PRIME
Priming is essential. Like how you prime before applying foundation and eye colour, do the same for your lips to ensure the lasting power of your lipstick. Pick a moisturising primer so lips won't feel dry or feathery with prolonged colour wear. 
FAKE A FULL POUT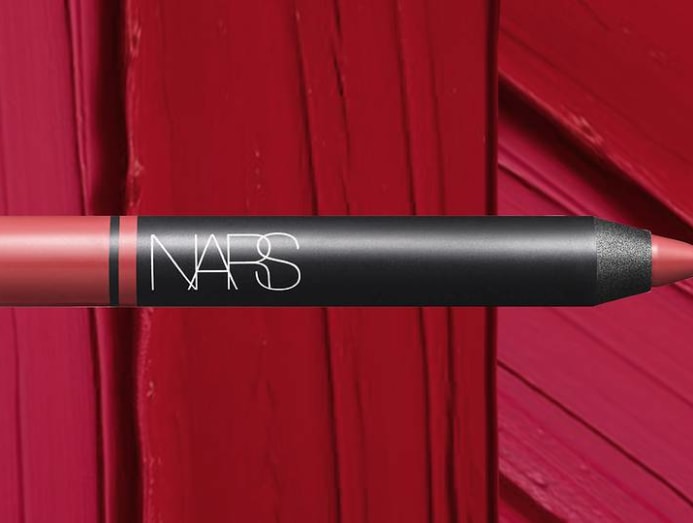 The reason why we bother with makeup is because every application is a shot at enhancing our features. Turn the fate of thin lips around by giving yourself a fuller pout. Applying concealer to blur the line between your lips and your face before putting on lipstick is a trick favoured by makeup artists. After that, trace with a lip liner outside your natural lip line before filling lips in with your choice of lipstick. Another tip: Line your lips in the same or similar colour to prevent feathering or use a clear lip pencil that will work with almost every lip colour.

MATTE VS CREAM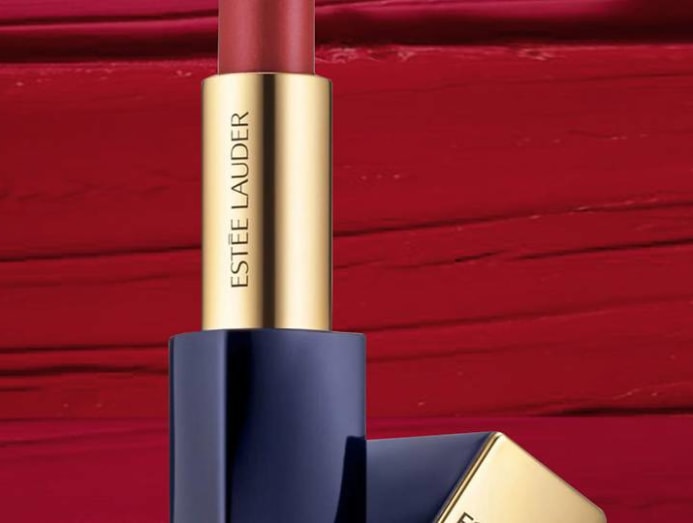 Matte lipsticks have a tendency to dry out lips and the last thing you want is for your lipstick to draw attention to the lines on your lips. Go the other way and get with creamy or liquid lipsticks that create the illusion of softness in the lips thanks to its rich, nourishing consistency.
IN THE NUDE
Not all nudes are created equal, those that make you lose you natural lip line – a key feature of youthful-looking lips – can make you look washed out. In the quest for the most flattering nudes, you'll want to reach for tones that are similar to the darkest part of your lips.  
IN FULL COLOUR
Rose pinks are universally flattering, as are intense nudes. But why go for mainstream when you can stand out? Make like 51-year-old Jennifer Lopez and get bright lipstick colours that lift, not just your face but also your spirit – cool brights such as fuchsia work particularly well for the fair-skinned while warm brights such as coral are a God-send for the olive-skinned.
To maximise on colour payoff, build on the lipstick colour by applying a layer then tissue off and repeat until you get your desired intensity. This additional step will also help colour stay on longer.  
CONCEAL YOUR TRACKS
Use concealer and a small flat brush to clean up the outline of your lips for a clean and crisp lip.