5 office-appropriate laptop bags you'll actually want to carry
Don't sacrifice style for function – ditch that bulky laptop bag for these much more aesthetically pleasing cases.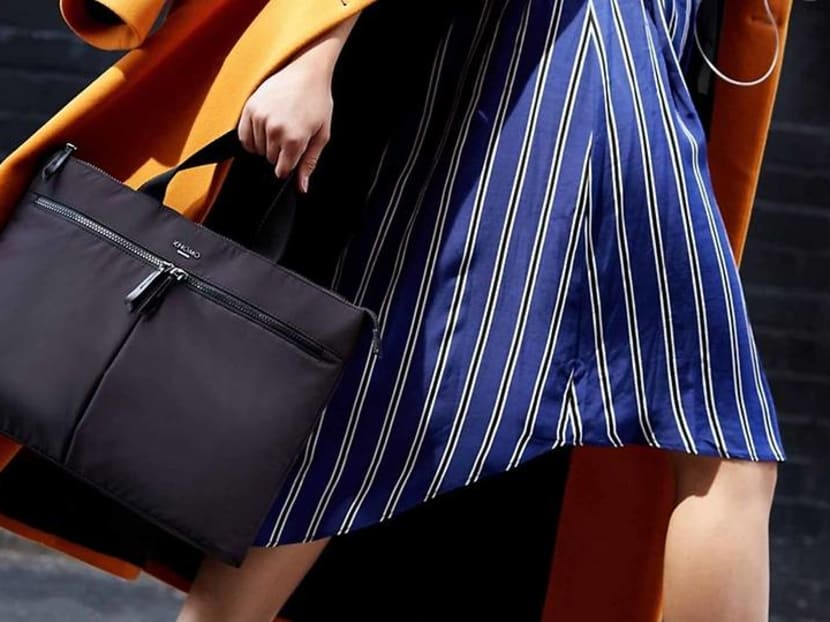 Laptop bags are a singularly lacking category in the women's accessories market – you, too, must have made this observation if you've ever attempted to locate a chic yet functional carrying case for your mobile-computing essentials.

Men definitely have it better in this area. For one, the standard-issue bag that usually comes in the package with your laptop, while lacklustre, won't clash as much with masculine attire as it will with a woman's. And if the fashion-conscious gent wishes to acquire one with a higher style quotient, he will easily find plenty of options, from the casual and smart to the luxe and elegant.

Of course, stashing your laptop in a basic neoprene sleeve and then putting it in your designer tote is a viable option – but what if the additional weight is killing your shoulder or if you'd really prefer to keep your tech gear separate from your daily essentials?

Here are five excellent choices that actually are bags designed specifically to hold your equipment and not totes that so happen to be able to accommodate your laptop's dimensions. More importantly, they won't exactly "break your look" whether you are a university student or corporate professional.
MILTON BRIEFCASE, S$348, BY GNOME & BOW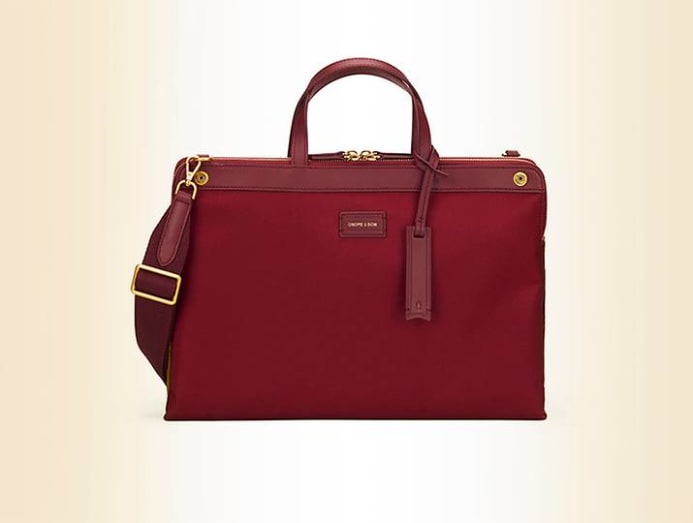 Go from sleek to casual with this reversible bag that can be flipped over to reveal a printed side for a different look.

CONVERTIBLE BACKPACK LAPTOP BAG, US$228 (S$310), BY KATE SPADE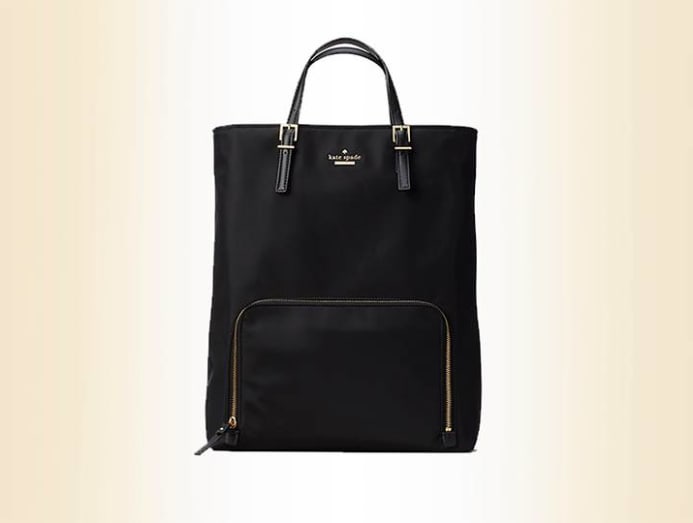 This one has got all your storage needs sorted – besides the padded laptop compartment, it also has plenty of pockets for your peripherals.

MOLTEN LEATHER CROSS-BODY CLUTCH, S$194.35, BY KNOMO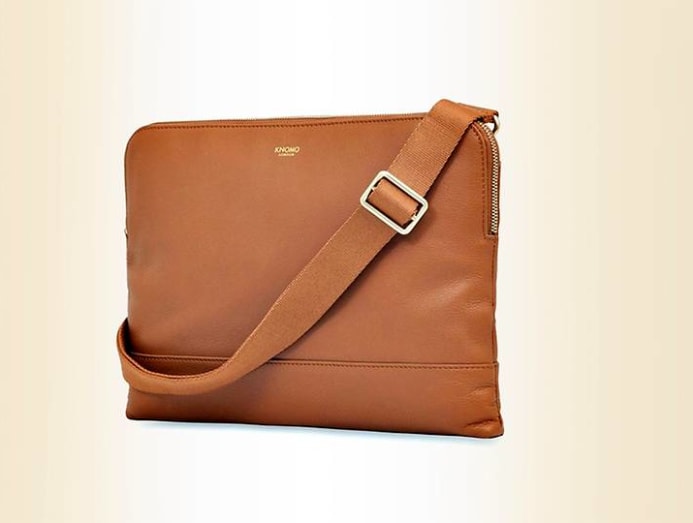 An elegant case for smaller and slimmer laptops, priced reasonably for an item that's made out of genuine leather.

CLASSIC TOTE, S$129, BY BELLROY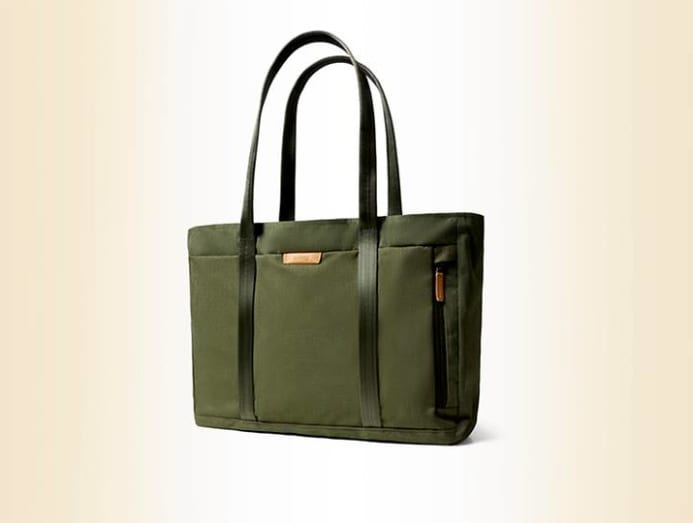 This casual but still stylish bag has pockets, a lined compartment for your laptop and room for your other life essentials. Bonus: It even comes with a three-year warranty that covers material and workmanship faults.

TOMTOC PROTECTIVE LAPTOP SLEEVE, S$24.99, FROM AMAZON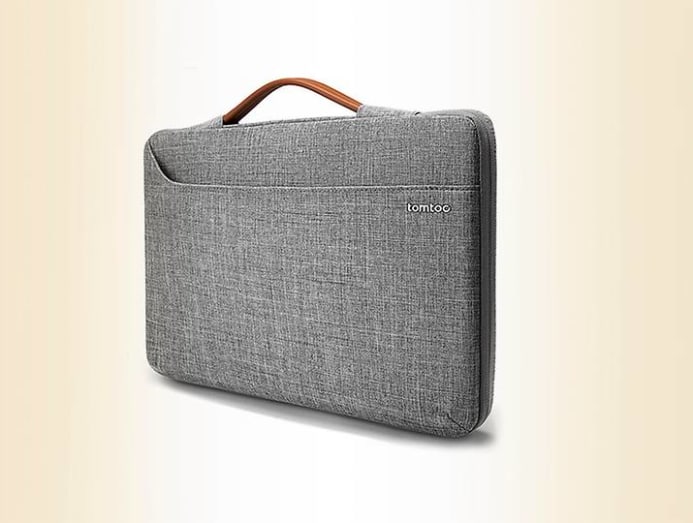 You'll find surprisingly plush protection within this compact sleeve for larger laptops. It boasts ultra-thick cushioning underneath its sleek exterior and a handle for portability.