Watch Clarence Lee's step-by-step guide to pulling off bold lip colours
If fortune favours the brave, then this season of bold lips promises to leave you significantly empowered, says this celebrity makeup artist.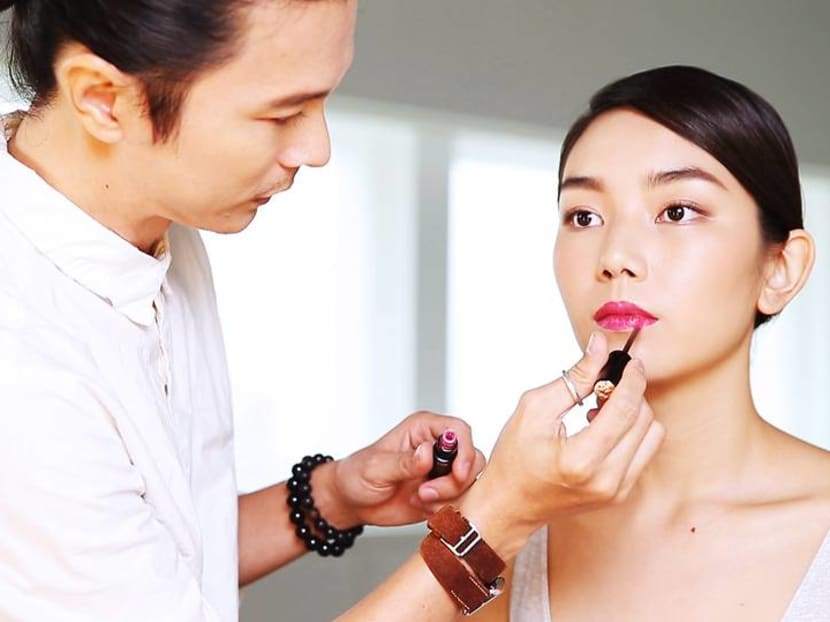 Bold lips draw attention, so make sure you have something to say. Even if it's about Fan Bingbing's tax evasion scandal. It is also the top trick for women who have somewhere to be but have neither patience nor time to put on full-tilt makeup.
Here, homegrown celebrity makeup guru Clarence Lee offers up three ways to tackle bright lipsticks.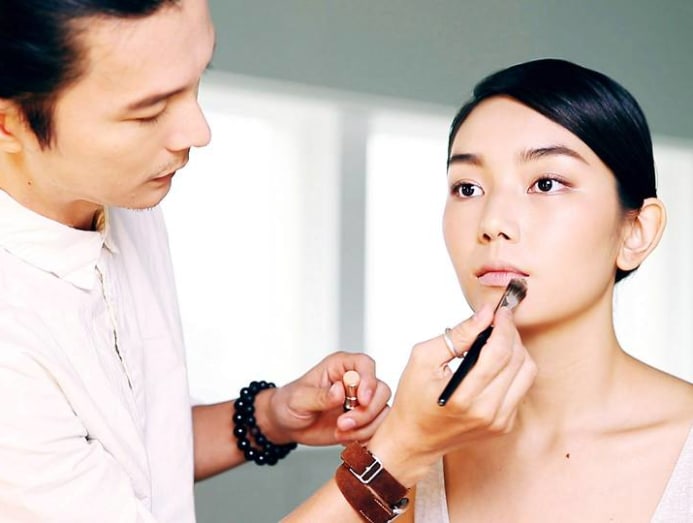 Before you do anything, start by smoothing lip balm over your lips. This not only protects thin skin on lips but also preps them for concealer, which helps even out skin tone so lipstick appears more natural.
LOOK NO 1: BITTEN LIPS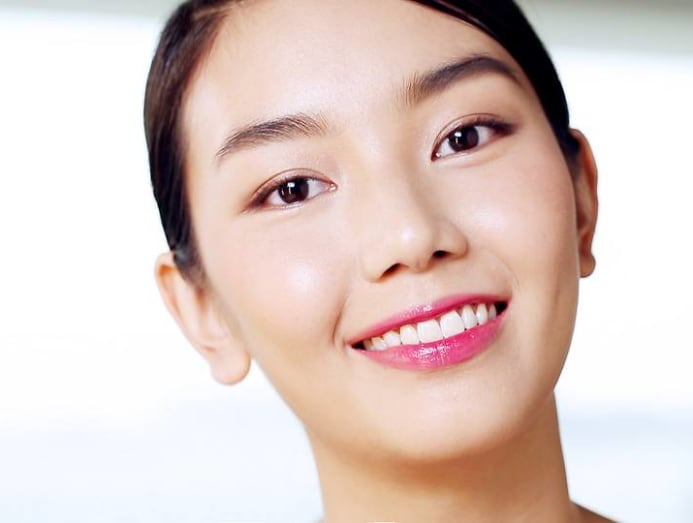 Apply a nude lippie, then dot a a little rose pink in the centre of your upper and lower lips, and blend outwards.
TIP: Go for a creamy consistency as it blends easier.
LOOK NO 2: MATTE COLOUR
Matte lippies are huge for Fall / Winter 2018. Coral red or orange suits most skin tones, including fair and tanned, and can brighten the complexion instantly.
TIP: If results are patchy at first, layer one or two more coats over – this also gives the illusion of a plumper pout.
LOOK NO 3: JUICY POUT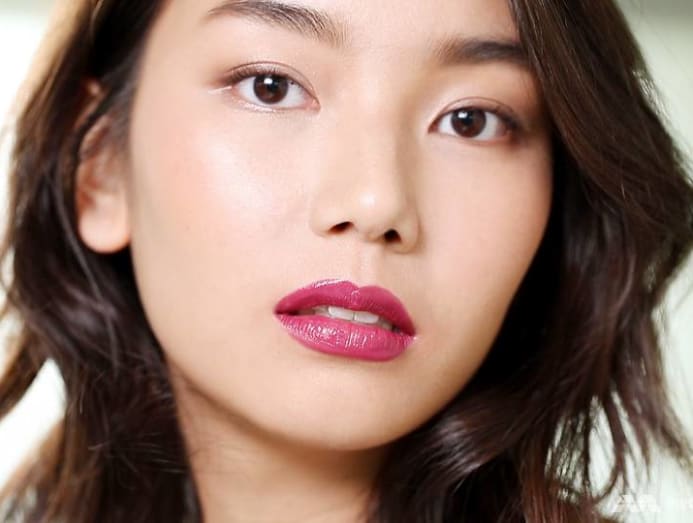 Maximise the mileage of your new matte lipstick by topping it with gloss to create a deliciously juicy pout.
TIP: Gloss is your friend – matte lips have a tendency to age a person.