Colours are major this season – here's how to wear the look at work
Isolate strategically or go for bold to stand out in a sea of corporate black workwear.
The company handbook may frown upon short hemlines and blatant flashing of skin, but nowhere does it say that Crayola colours at the top of the fashion game are a no-no.
After all, there is symbolism in colour. Red is power and implies confidence and leadership qualities, yellow symbolises optimism and clarity, while blue denotes wisdom and stability. And all of them are painting the runways a new trend, from Balenciaga and Dries Van Noten, to Dior and Louis Vuitton.
Add accents of colour or go tone-on-tone for a bolder effect.
Here's how to create a captivating capsule of coloured workwear that says only the good stuff about who you are. HR can thank us later.
HEAD-TO-TOE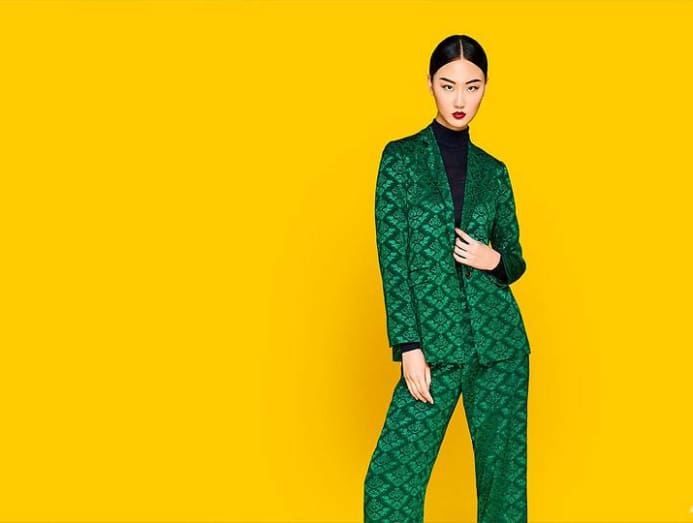 Ace the look with a punchy hue rather than jinx it with failsafe neutrals. Leave a lasting impression with a chilli red double-breasted suit or a canary yellow sheath. Couture-esque touches like a nipped waistline, structured shoulders or tapered hems leave will leave the corporate competition in the dust.
TONE-ON-TONE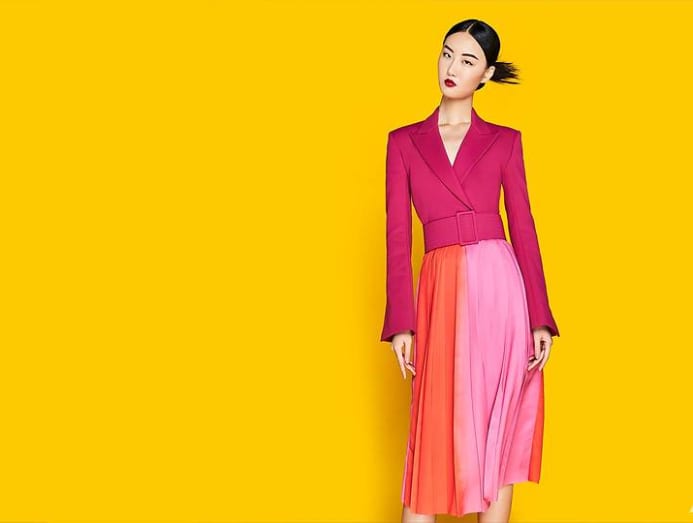 Your to-do list is long enough as it is, so why let colour coordination become a burden? Take a leaf from designers who make magic playing colours of the same family. Mint green on emerald green or baby pink on fuschia, anybody?
KEEP IT ABOVE THE WAIST
The coloured top is a fashion designer's secret drab-to-fab styling tip. So give your crisp white shirt a rest and reach for a coloured blouse or paintbox sweater to jolt that staple knife-pleat skirt back to life. Styling tip: Belt it to pull the look together.
THE COLOURED EXTRAS
For all the die-hard all-blacks out there – and there are a lot of us – this is a coloured trend you'll be tempted to try. Trendy fashion fixes like Dior's red plastic sunnies, Gucci's Klein blue chain bag, Chanel's canary yellow sandals give just the right tint of fashion love.
Photography by Aik Chen; styling by Damian Huang, hair by Sean Ang, makeup by Lin Hongling; model Jung Dahee/Now Model