Can't keep your concealer on because of oily skin? Follow these easy tips and tricks
Celebrity makeup artist Clarence Lee tells us how to keep it on to achieve zero-shift camouflage. Plus, a roundup of his favourite picks.
Using concealer when you've got oily skin may sound like a losing battle. After all, won't those excess sebum make the skin look shiny in a matter of hours, and everything you're applying – including foundation and eye makeup – will simply just slide off like soap suds?
But it need not be a slippery slope. You can win the fight against oily skin by choosing the right formula that won't shift when mixed with your skin's natural oil.
Take your cue from celebrity makeup artist Clarence Lee. "When concealing oily skin, I like working with a stick concealer that has a drier texture," he said.
"Less is more when it comes to cover-up," Lee added. "Start with as little (of the product) as possible, then build up to desired coverage."
Overloading on concealer is counterproductive as you may end up drawing more attention to what you intend to cover up. "You end up doing extra work, trying to blend all that extra concealer into the skin. It is a waste of product."
Fingertips and sponges are good enough applicators but Lee suggested using professional tools when working on uneven surfaces. "For zits that are drying up, I use a concealer brush to get in between the layers of the skin (around the zit)."
Here's a list of Lee's favourite concealers for oily skin.
CLE DE PEAU BEAUTE RADIANT CONCEALER, S$105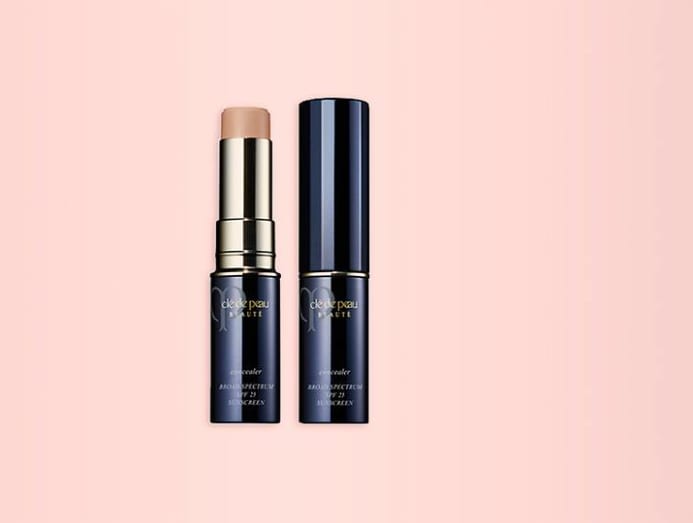 A firm favourite among makeup artists, this cult classic's Thin Fit Layer Formula goes on like a film, creating the illusion of perfect skin. Infused with Illuminating Complex EX, chestnut rosa fruit extract and green tea extract, it also provides hydration and defends against oxidation. It comes with SPF 25 PA+++ to protect your skin against harmful UV rays.
LAURA MERCIER SECRET CAMOUFLAGE, S$60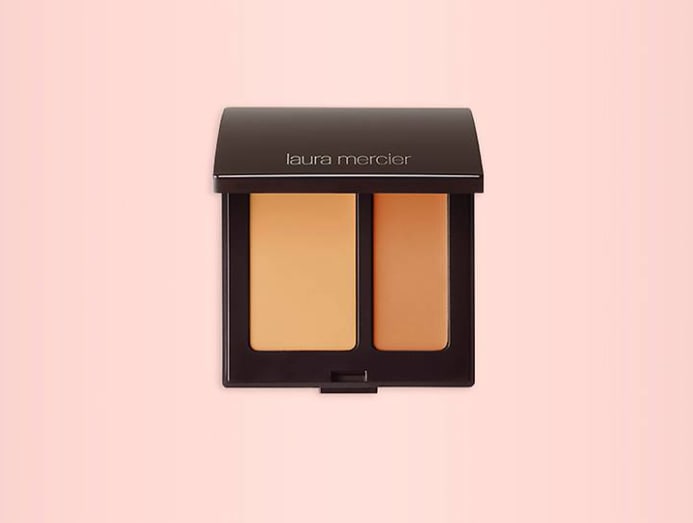 This two-shade compact lets you customise for your exact shade. Warm and blend the colours on the back of your hand then use your fingertips to pat on whatever area needs camouflaging. Easy.
NARS SOFT MATTE COMPLETE CONCEALER, S$46
This concealer is so dry you actually need freshly moisturised skin for it to work. And precisely because of its dry texture, the soft-focus finish doesn't shift once it goes on, until you take it off.  
SHISEIDO PERFECTING STICK CONCEALER, S$46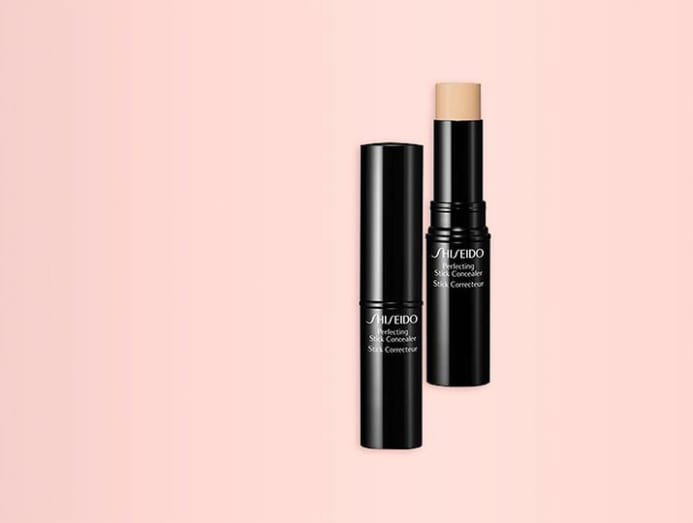 This two-in-one stick contains Reflect and Fit powder, saving you the additional step of setting the concealer with setting powder. Brilliant.
URBAN DECAY STAY NAKED CORRECTING CONCEALER, S$40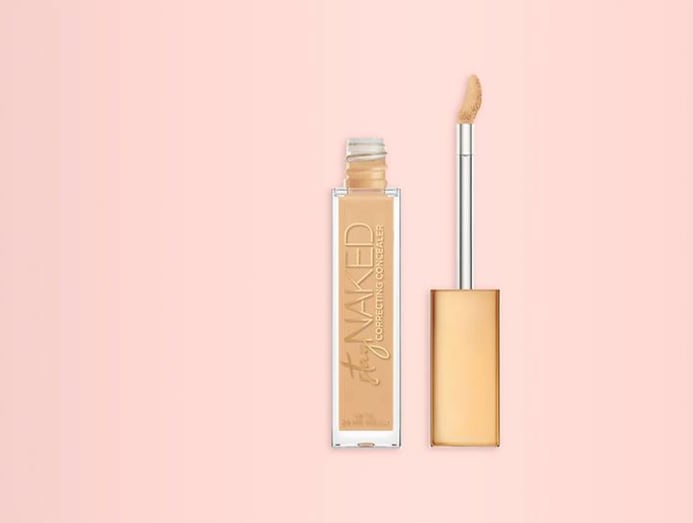 For a concealer to work its magic, the colour needs to match your skin tone. With nine shade intensities, three mastertones and five undertones, you're sure to find your exact match within its range. The demi-matte formula not only offers 24-hour coverage, it also packs 25 per cent more pigments, which means you don't have to bother yourself with silly things like touch ups.