Fix dark circles and zits: Concealer tips from Beyonce and Adele's makeup artists
Pat McGrath, Nam Vo, Sir John and Michael Ashton are some of the world's most famous makeup artists. Follow their hacks to look your best.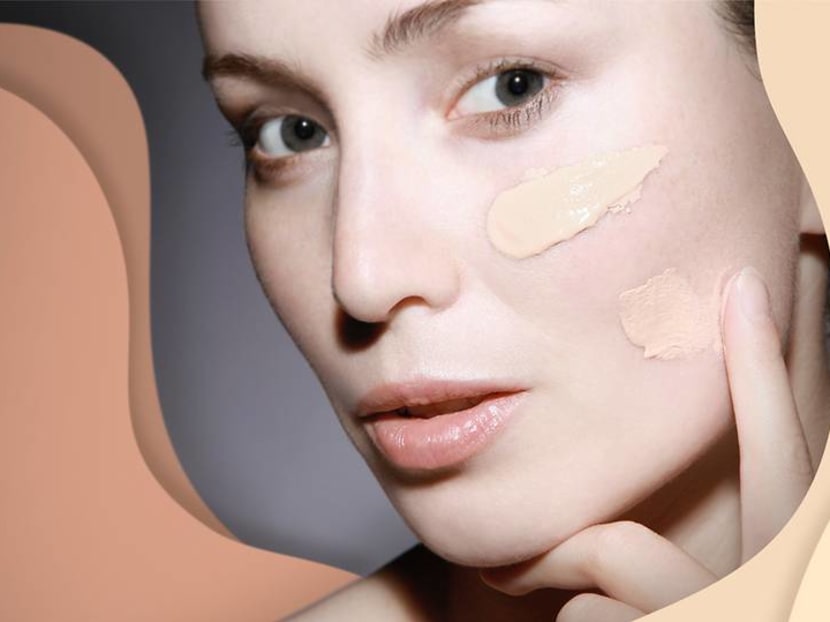 Which concealer should I get? Sounds like a harmless enough question, right? But the answer might not be as straightforward as you think.
If you're serious about looking for one that really suits you, it can be a bit like going through a pre-aesthetic treatment questionnaire with a beauty adviser. The factors include the level of coverage you're expecting, what concerns you have regarding facial imperfections, the kind of foundation or powder you wear over the concealer, et cetera.
And it doesn't stop there. Your skin type also impacts the decision: Creamy concealers may slide right off oily complexions. Dry skin types will benefit from a creamier consistency as stick formulas tend to be drier and may, therefore, cake up on a dry complexion, drawing more attention to the imperfections you were hoping to mask.
And if you think that once you've nailed it with that one concealer in the correct shade (shade profiling being another beauty workout in itself), think again. It's an open secret that professional makeup artists use at least two concealers to create a flawless finish – for example, your dark circles will require a different shade and/or texture from your blemishes.
So where does one begin in this mind boggling pursuit? A very good place to start would be by taking notes from the world's best makeup artists. 
CNA Lifestyle rounds up the most useful concealer tips from the pros who are responsible for getting the stellar likes of Beyonce, Bella Hadid and Adele ready for their close-ups.
CHOOSING THE RIGHT SHADE FOR DARK CIRCLES
Pat McGrath, the world's most influential makeup artist, debunks the myth of covering dark circles with a concealer that is lighter than your complexion.
"Choose a concealer the exact shade of your skin," she told W Magazine. "You want to make everything look seamless. You don't want to go too light because sometimes that draws more attention (to your under-eye area)."
The way to apply concealer under the eye is by using a small concealer brush to dab the concealer into the problem area. Tip: When working with creamy formulas, patting the concealer, instead of rubbing, ensures that you're getting the fullest possible coverage.
"Then if there are still areas that you want to brighten, go in with a concealer shade that is one or two shades lighter and then dot that into the darkest spots and set it afterward with a little powder," said McGrath.
HOW TO COVER BLEMISHES
Insta-famous makeup artist Nam Vo, who is famed for her "dewy dumpling glow", has a fail-safe technique that makes zits disappear into oblivion.
"If you want to cover a zit, you want to go deeper. You want to use a concealer maybe half a shade or a shade darker than your skin tone," Vo shared with Allure.
Her theory is similar to the premise of contouring. "Use a concealer a bit darker than you would use under eyes, so it does not brighten the zit."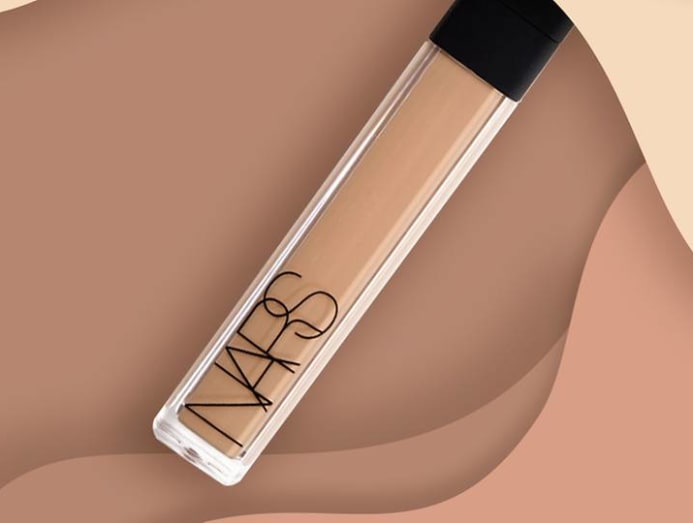 And that's not all. "I (then) use a foundation powder that's more dense and has more coverage. And I tap not only the zit, but I tap the area around the zit so everything matches." Don't use a big brush to pick up the powder, she warned. Use a small, fluffy brush to zero in on the designated area instead.

HOW TO DEAL WITH REDNESS
Looking hot and bothered all the time can be embarrassing. Sir John, celebrity makeup artist to stars like Beyonce, Joan Smalls and Karlie Kloss, has a hack that will come in handy to override this little problem.
"If you have redness from sensitive skin, and redness from things like broken capillaries around the nose and along the cheeks, that's when you want to go with a product with cooler undertones," Sir John shared in an interview with Byrdie.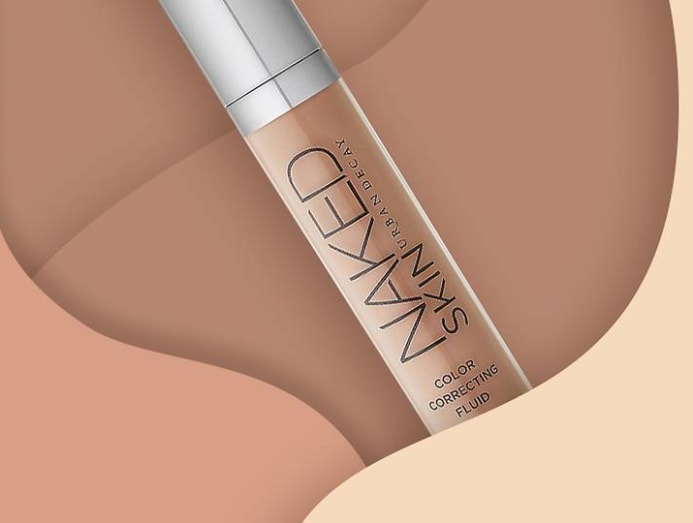 He also recommended setting the concealer with loose, translucent powder (but never a pressed powder) and then locking the combination in with a blending brush.  

WORKING WITHOUT FOUNDATION
Want to give your dull complexion a pick-me-up but don't want to wear foundation? McGrath has a solution. "Add one dab of the concealer to two pumps of your moisturiser. Mix it together. Then use as a wonderful skin coverage all over for a sheer tint."
What do you do if your foundation is letting you down in terms of coverage? "Simply whip in a few drops of concealer to beef up its coverage. The fact that your concealer can customise your foundation is major."
Want a demi-matte finish so you don't run the risk of looking like an oily dinner plate? 
"Mix a little bit of the concealer with your primer, then smooth on to your skin. It won't be super glossy, but it will dry down to a more demi-matte finish." You can even skip on setting powder says the makeup maestro as the primer will hold everything in place.

HOW TO MAKE YOUR CONCEALER LAST
Many of us "set" our concealer by applying powder over the concealer, but according to Adele's makeup artist Michael Ashton, that's a faux pas. The trick to ensuring that concealer lasts longer is to give it something to cling on to, like an eyeshadow primer for example.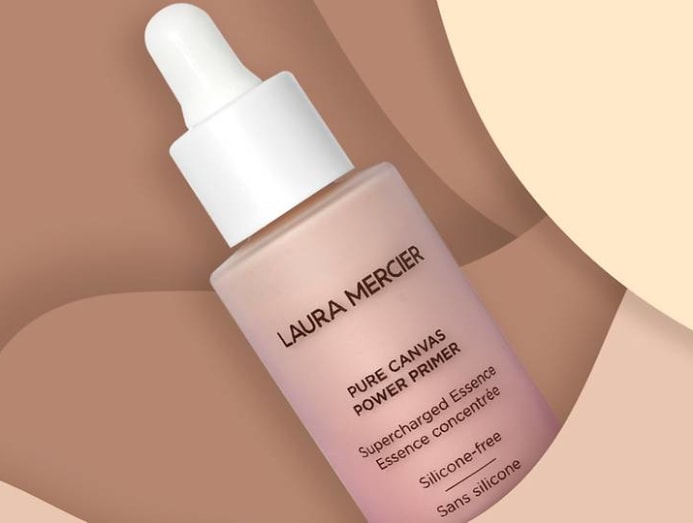 "Dusting powder on top of concealer can cause creasing, prepping concealer with a primer first does not," he told The Cut.