No time to visit the beauty parlour? Banish skin woes in a snap with these DIY gadgets
You can now roll, zap and tap your way to better skin no matter where you are with these salon-grade devices. And it only takes 10 minutes or even less.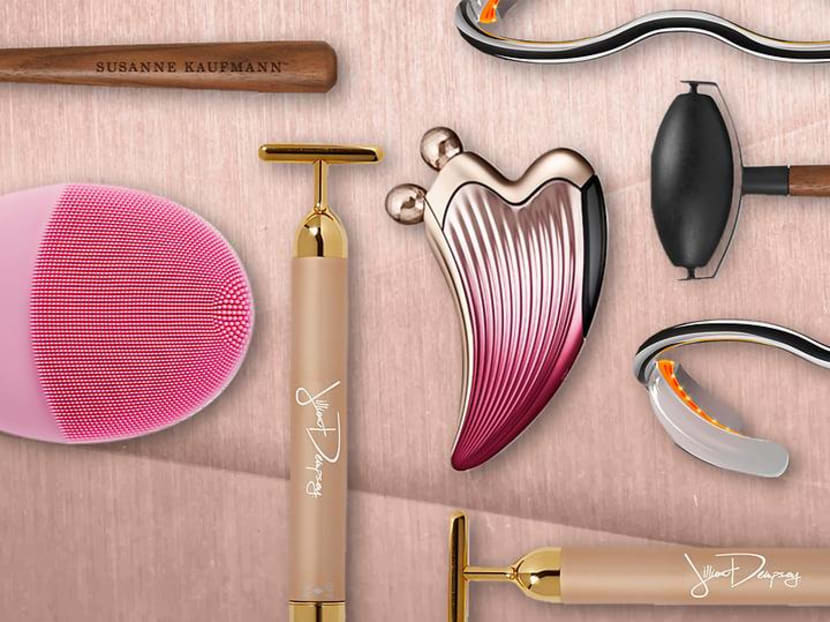 You've cancelled your monthly facial yet again and still haven't found the time to try that facial contouring treatment. Oh, and your eye bags are now larger than that cute Dior Saddle bag.
You're definitely in need of a beauty intervention. The problem is, you just don't have time. 
If spending an hour at a beauty parlour is too much of a luxury, why not take matters into your own hands, literally? Here are our picks of do-it-yourself beauty tools and devices that promise to deliver the same salon-grade results, at a fraction of the time – 10 minutes or under.
SKIN INC OPTIMIZER VOYAGE TRILIGHT GLASSES FOR BRIGHT EYES, S$298
Is your eye cream letting you down? Consider this NASA-inspired LED chromotherapy device that uses light to penetrate deep into your skin to fight ageing. Red light fights ageing by boosting collagen and elastin production to smoothen fine lines. Yellow light helps reduce dark circles by enhancing blood circulation while orange light has the combined effectiveness of both red and orange light. 
Apply your eye cream or serum, then customise the device according to your eye care concern. Ten minutes a day is all the commitment you need for more youthful-looking eyes. These futuristic glasses drop on Aug 1.
JILLIAN DEMPSEY GOLD SCULPTING BAR, US$195 (S$264)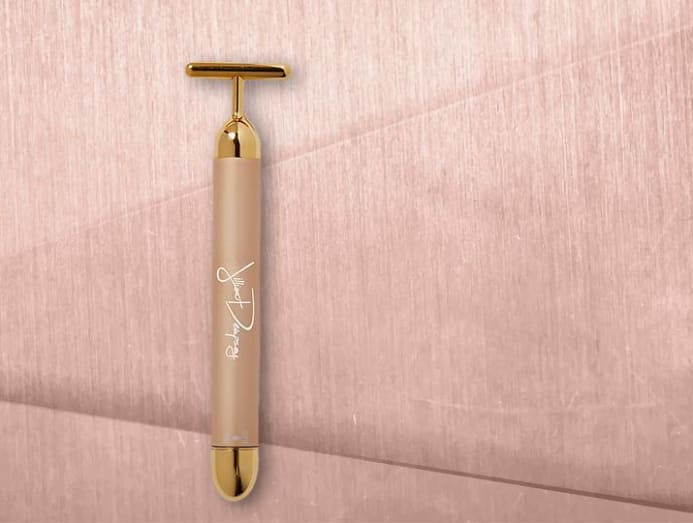 How does Hollywood makeup artist Jillian Dempsey keep A-lister clients like Julia Roberts, Jennifer Lawrence, Kirsten Stewart, Jennifer Aniston and Kirsten Dunst happy with their skin toned, lifted, contoured and revived? With help from this vibrating 24-karat sculpting tool. 
"The more you vibrate, the better the results," Dempsey told Dazed Beauty. The vibration is like a mini-massage that relaxes and tones facial muscles, while helping serums and creams penetrate deeper. "My husband (who is none other than McDreamy Patrick Dempsey) stole my first one. It is especially good for the jawline and what man doesn't want to have a jawline?" she said. 
This sparkling beauty tool is also known to iron out "tech lines" (those horizontal lines on the neck caused by continuously looking down at your phone), helping reduce their visibility.
FOREO LUNA 3, S$299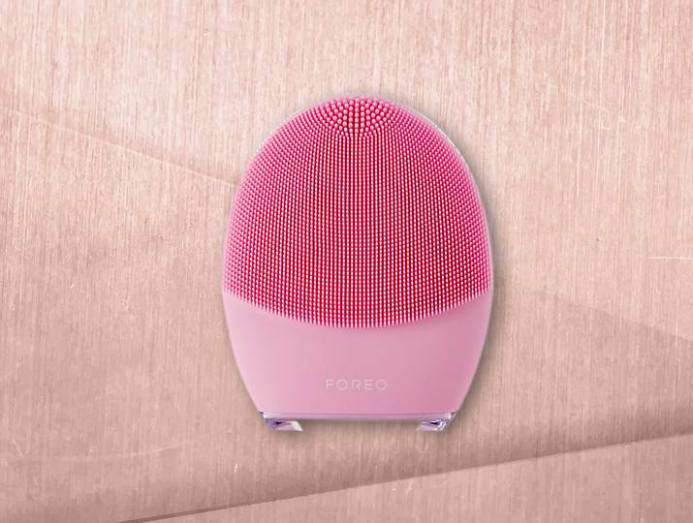 The Luna 3 is committed to giving your skin a clean and firm "workout" every single time. Start by picking out a device that best suits your skin type (normal, sensitive or combination) then sync it to the Foreo app. Pre-set your cleansing regimen – choose from 16 power levels and decide on one of four facial massages. Press start and you're on your way.
REFA CAXA RAY RED, S$375
It may look like a Guasha (alternative therapy that involves scraping skin to improve circulation) tool but this gadget is so much more high-tech. Fitted with a built-in solar panel that powers micro currents through the skin, this handy device is engineered to give it a natural facelift and the effect is said to last for up to eight hours (if you pair it with Refa's expression platinum serum, the lift effect is said to last up to 24 hours).
Each section of this ergonomic device is designed for different parts of the face. Gild the V-shaped angle of the tool along the jaw for improved definition while the long, smooth curve helps lift the entire cheek area. To further define the apples of the cheek, knead with the rounded tips. The marble-sized rollers lift and ease the tightness between the brows, under the eyes and across the forehead. Bonus: Slide the rollers down the sides of the neck for an extra boost of lymphatic drainage and use the pointed tip for acupressure release along the collar bone. Just note that the titanium-coated special edition tarnishes upon contact with makeup.
SUSANNE KAUFMANN OBSIDIAN FACE ROLLER, US$398 (S$539)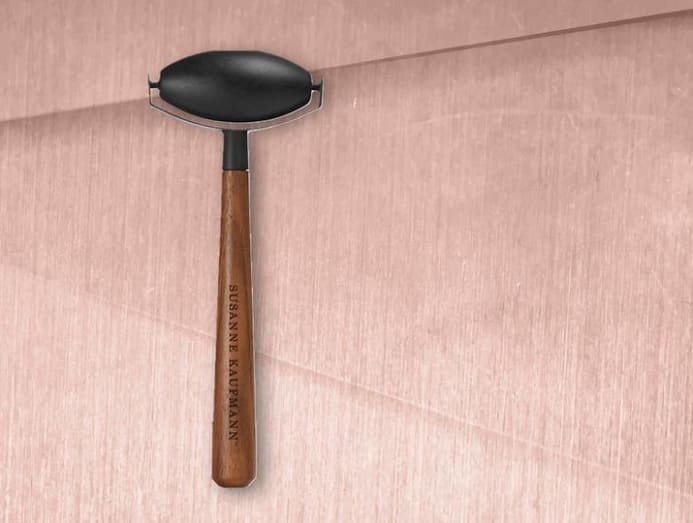 There are jade and rose quartz rollers that smoothen wrinkles and reduce puffiness and inflammation caused by stagnation of the lymphatic system. Meanwhile, black obsidian rollers not only promote skin-deep benefits and rid skin of toxins but it is also believed to strengthen connective tissues, relieve muscle inflammation and improve the absorption of vitamin C and D (vital in promoting strong bones and tissues). 
Designed by renowned architect Oskar Leo Kaufmann, this beautiful tool is carved from fine nut wood and is housed in an easy-to-tote leather and satin pouch. Use after serum or moisturiser for extra TLC.