Must good skincare be costly? These drugstore picks provide bang for your buck
A high price doesn't always equate to better efficacy, especially in the beauty industry. These affordable products are skincare treasures to be found at the pharmacy.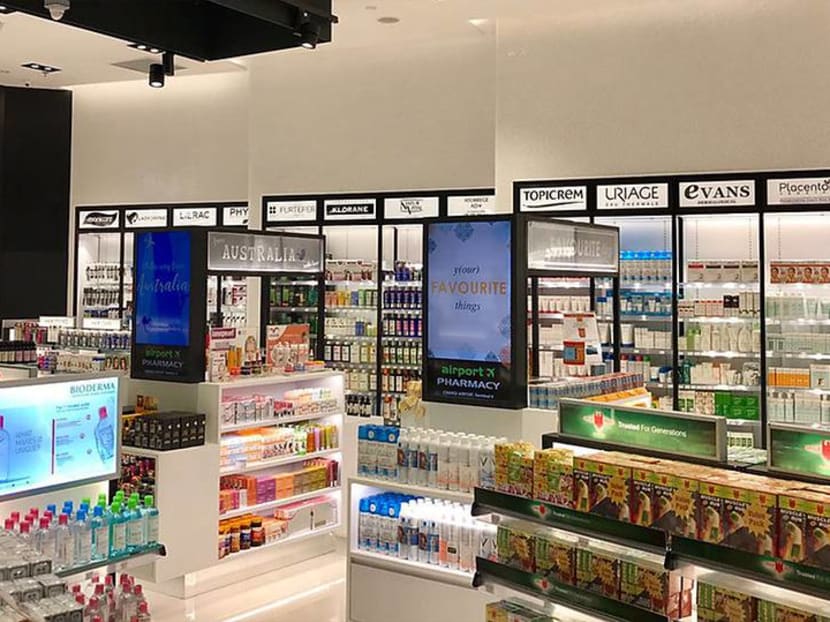 Besides being the place where you can buy life's daily necessities, the drugstore is, surprisingly, also a treasure trove of beauty goodies. Not only are the skincare items stocked there more affordable than the department store variety – many of them are just as effective, while some of them actually outperform products from high-end beauty brands.

You're missing out on some quality alternatives if you've been shopping for your skincare exclusively from big-name beauty counters – not to mention substantial savings. Here are seven products that are each available for less than S$50 and can hold its own against a pricier equivalent.

AHC PERFECTING EYE CREAM FOR FACE 40ml, S$48, FROM WATSONS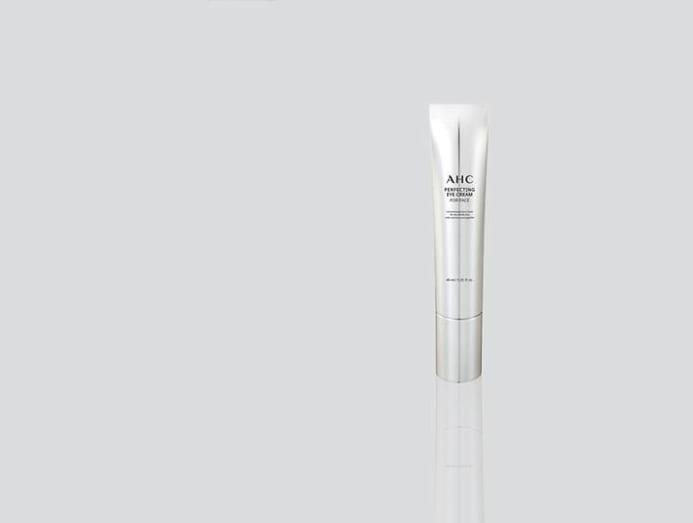 Eye creams are typically more expensive in comparison to other skincare products because they contain higher concentrations of active ingredients to target the most fragile and frequently problematic area of the face.

But can it be used on other parts of the face? Korean skincare brand AHC says yes and has formulated an eye cream that nourishes the eye area while is luxurious enough for skin elsewhere on the face – at a price that won't burn a big hole in your pocket. It's a bestseller for the brand that comes in several variants – this one contains vitamin B9, peptides and ceramides to brighten the complexion and improve the appearance of wrinkles.

BIODERMA SENSIBIO H2O MICELLAR SOLUTION 250ml, S$28.90, FROM GUARDIAN AND WATSONS
The French skincare brand that started the micellar-water trend remains a top favourite in the makeup-remover category. It takes away makeup in a sweep and leaves skin feeling light, truly clean and refreshed without any oily or sticky residue that many cheaper and even department store brands tend to leave. We also appreciate the fact that it leaves out overwhelming fragrances that the skin doesn't really need.

DEAR KLAIRS FRESHLY JUICED VITAMIN C DROP, 35ml, S$28.90, FROM GUARDIAN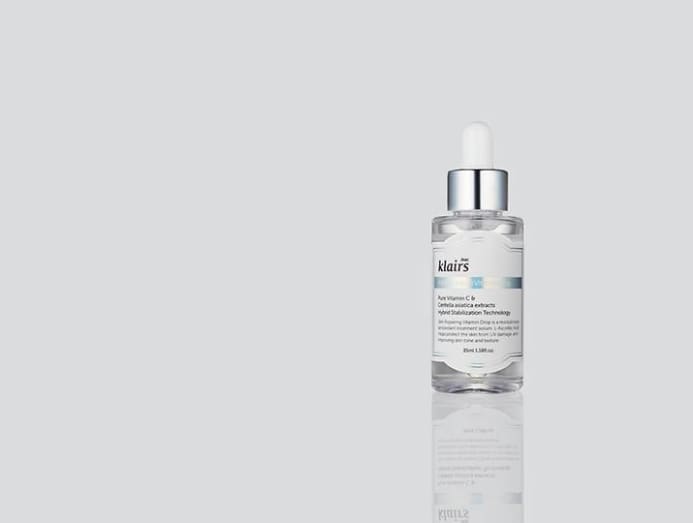 A good vitamin C serum is difficult to find in a drugstore – most are either too mild to produce any visible skin improvement, or too harsh for sensitive skin, or have an unstable formulation that oxidises too quickly.

This serum by Korean skincare brand Dear Klairs, however, strikes a nice balance between these extremes. With a 5 per cent concentration of ascorbic acid and skin-calming centella asiatica, it works to brighten and refine the skin gradually without irritating it.

LA ROCHE-POSAY UVIDEA XL AQUA FRESH GEL SPF50 30ml, S$38.90, FROM GUARDIAN AND WATSONS
Sunscreen is one product that can be found in an extensive variety at the drugstore, and some of them are as good as their counterparts in the department stores. This lightweight, gel-textured sunscreen offers the best of all worlds – it doesn't clog pores or leave a white cast, goes on smoothly without a tacky finish, and boasts a high level of sun protection at SPF50 and a PA++++ rating.

MINON AMINO MOIST MOIST GEL PACK 60g, S$32.90, FROM WATSONS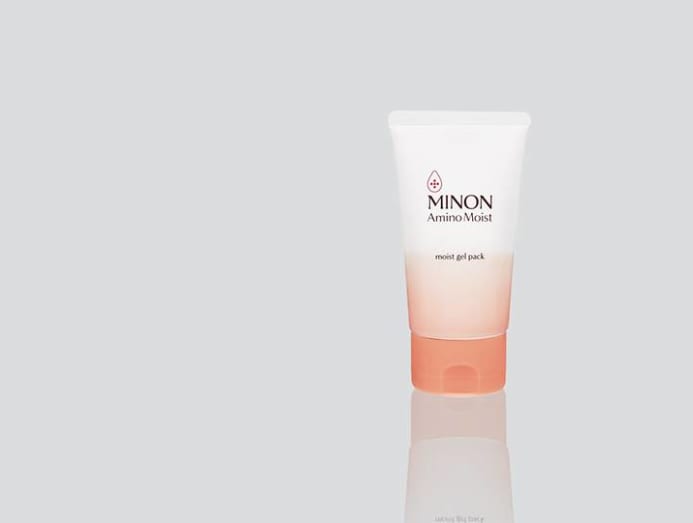 If you have shopped at drugstores in Japan in recent years, you must have noticed many a customer or tourist with plenty of Minon products in her basket. There's a reason for its popularity – the brand is known for its frills-free, sensitive-skin-friendly formulations that pack nine types of amino acids to boost the moisture levels, suppleness and overall health of the skin.

You don't have to travel far to acquire them – a good selection of Minon products are available here, including this new non-sticky moisturiser that also functions like a sleeping mask to finish your nightly skincare regimen with.

UTENA PREMIUM PURESA GOLDEN JELLY MASK COLLAGEN SHEET MASK (x3), S$16.90, FROM WATSONS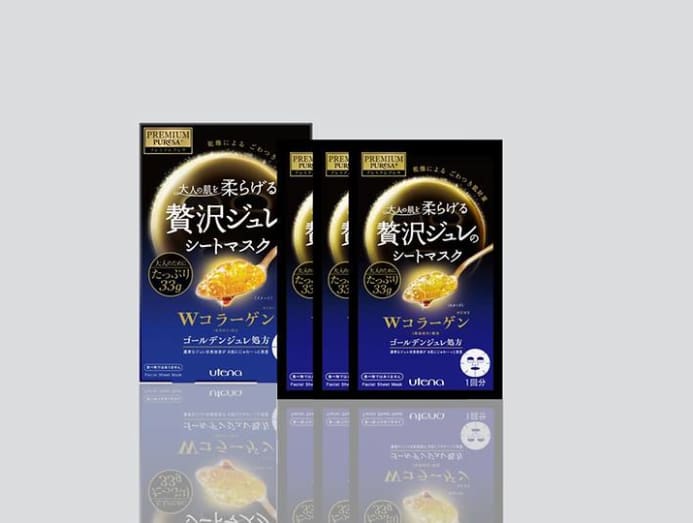 Sheet masks are available in a bewildering variety – there are the economy packs that are meant for daily use and the luxury ones that cost more (apiece) than what you typically spend on lunch. Is performance dependent on pricing? Usually, although there are the odd few that give you a lot more than what you paid for.

These "jelly" sheet masks by Japanese skincare brand Utena fall into this category. They aren't exactly cheap, we know, but they are affordable for the impressive results they give. With 33g of hydrating and nourishing serum contained in each pack, your skin is left radiant and plumped-up for days after application.

WHAL MYUNG WM5 MELTAWAY CLEANSING BALM 100g, S$47, FROM GUARDIAN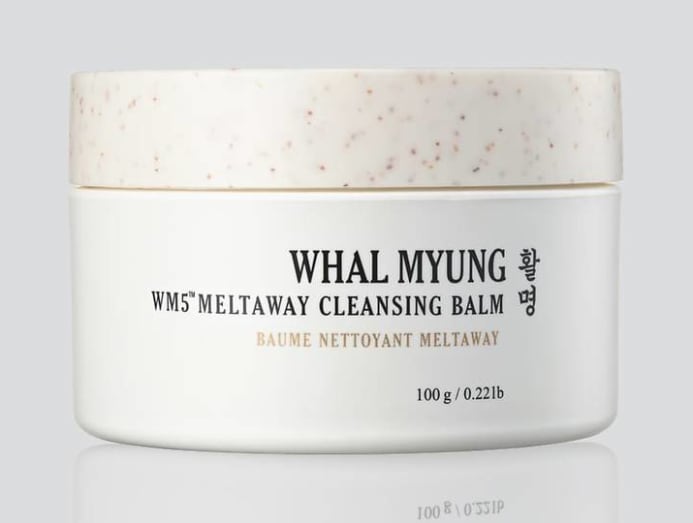 Dry or mature skin needs a cleansing solution that doesn't strip moisture from it. If your cleansing oil is causing your skin to feel tight post-wash, it's time to level up to a balm. A new arrival at Guardian pharmacies, this comforting formula from well-loved Korean skincare brand Whal Myung melts on contact with the warmth of skin and turns into a rich oil that carries away makeup and impurities.

It's free of mineral oils, surfactants and parabens (great news for sensitive skin) and packs shea butter, camellia oil and ferment filtrate to hydrate and nourish skin – a formulation with so much goodness in it is really hard to come by at this price.